GAINESVILLE NEWBORN PHOTOGRAPHER – ANDREA SOLLENBERGER PHOTOGRAPHY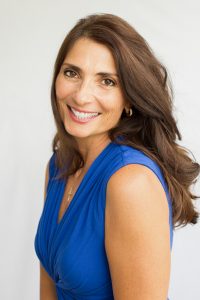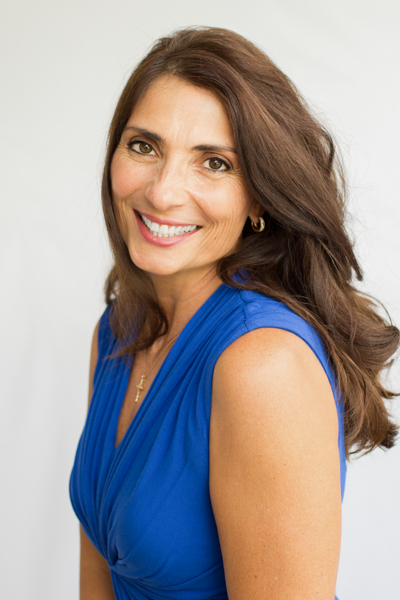 I'm happy you are here. I know how much photographs mean to my family, and I want to be able to capture that treasure for you. I am passionate about newborn photography and I create tender and timeless photos of newborn life. Connecting the hearts of people in a picture speaks a thousand words of love to me. Are you looking for an experienced Gainesville newborn photographer, without compromising safety? This is my specialty, and making those moments that mean so much into moments that can more easily be remembered is my desire.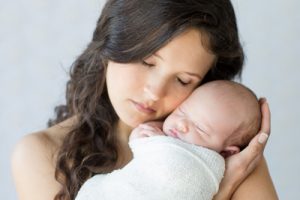 I never imagined how much I could love until I became a parent. My 4 children held my heart. They are my world. But I did not realize until after my children were grown just how fast time would move along. My babies grew and changed more quickly than I liked. As a young mom, I tore pages of photos from magazines and filed them in manila folders, longing to capture images like these of myself with my babies. Sometimes I try to imagine what photographs of my babies would look like if I had been an experienced photographer when they were tiny. I want you to have newborn pictures that stir your heart and make your soul sing, transporting you back in time to snuggles of their sweet smelling head against your cheek, and the grip of their little fingers around yours. With my children gone, time on my hands, a studio since 2014, years of education, experience and training, it is my passionate goal to capture this time in your life, and to freeze some of these treasures for you before they slip away.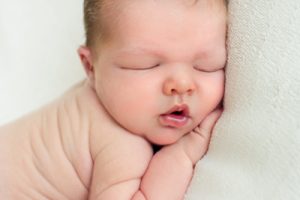 Because I value relationships and the love you share in your family, each and every photo session is as important to me as if it were my own. Your session will reflect the respect and care with which I handle every baby, and your portrait gallery will reflect the commitment I put into each photograph. It is my joy to bring to life in pictures the measureless love you have for your family, and to point the honor back to my Creator God, the author of love. I would be honored to create portraits that adorn your walls for years to come, and to become the family photographer that you return to again and again over the years.
Take a look around my site, explore the galleries and information, and please contact me to schedule or inquire. I'm here to answer your questions. I realize choosing a newborn baby photographer in the Gainesville area, especially someone who will handle your baby, is something you want to carefully consider. I'm always happy to meet potential clients at no charge in my studio, where you can get to know me, see my studio and props, and go over prices. To set up a time, call 352-213-1250 or email andrea @andreasollenberger.com.
I look forward to hearing from you!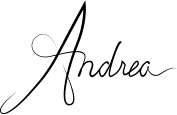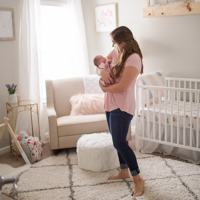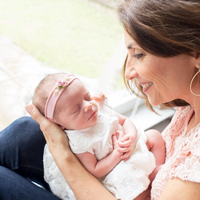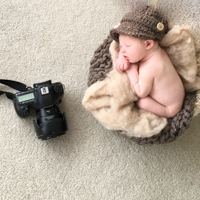 NEWBORN PHOTOGRAPHY GAINESVILLE | GAINESVILLE PREGNANCY PHOTOGRAPHY | FAMILY PHOTOGRAPHER GAINESVILLE | BEAUTY PHOTOGRAPHER GAINESVILLE