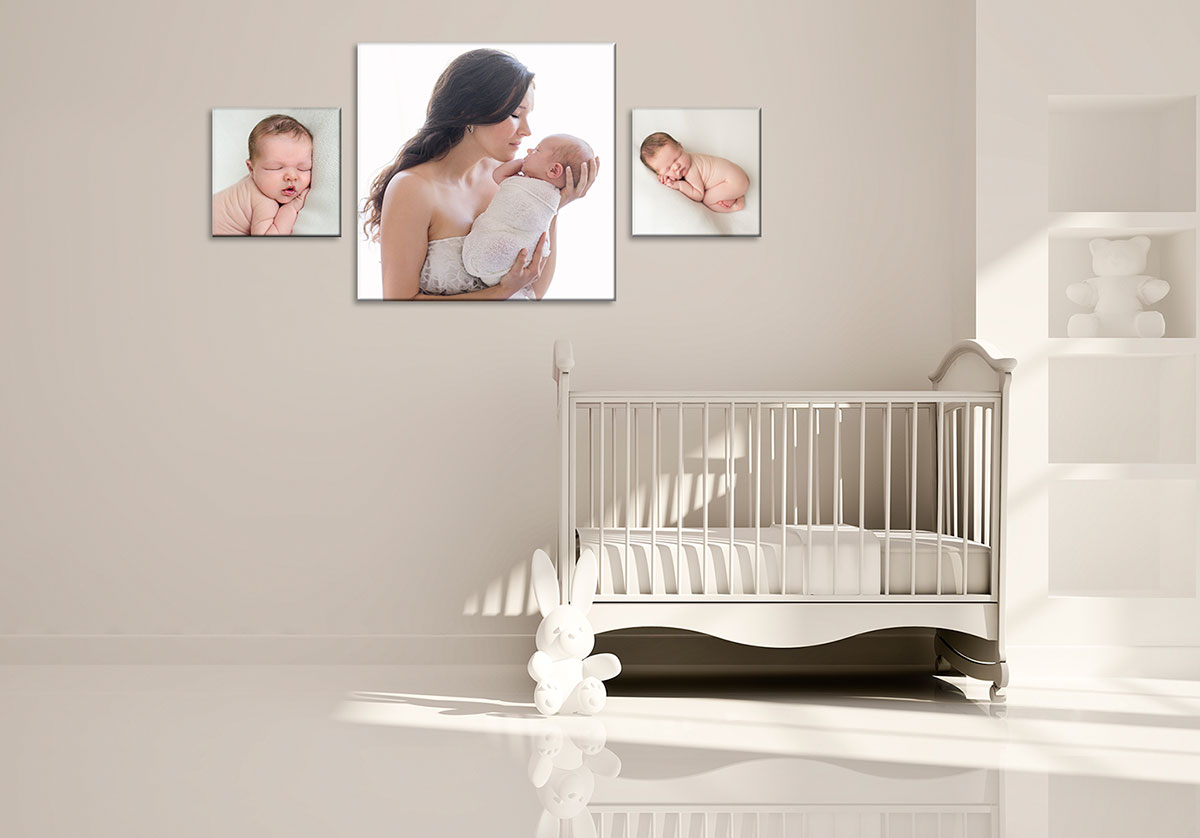 SESSION FEES AND ORDERING APPOINTMENT
Each photography session experience begins with a complimentary consultation appointment to discuss your needs and vision, your investment, and it ends with an Ordering Appointment.
Photography session fees cover the time to plan and photograph your customized session and do not include any prints or digital images.
SESSION FEE
Newborn sessions typically last 3 hours of studio time, allowing baby's momentary needs to gently guide our time. Sessions are not limited due to fussy babies. Newborn prop collections, wraps and wardrobe are included in your session. Session fee of $250 is due at time of booking and secures your spot on the calendar. Book a tentative appointment based on your due date while you are still pregnant to guarantee your session and avoid disappointment. Once baby is born, notify us and a firm date will be scheduled.
Maternity, Baby and Family sessions are typically 1 hour in length and can be scheduled for studio or outdoor locations. Maternity session fee includes your use of maternity wear from our extensive studio maternity wardrobe. Studio maternity gowns, dresses and skirts are available in a variety of styles, textures, sozes and colors. selection for your pregnancy.
Maternity and Newborn Sessions receive a discount when booked together as a Maternity Newborn Session Bundle.
ORDERING APPOINTMENT
At your ordering appointment 1-2 weeks later, you will view your images and decide what you want to purchase.  Wall Portraits begin at $350 and are combined with Digital Files starting at $495, creating your own package choices with added value. A La Carte options are also available. Our clients typically leave with Digital Files for archiving and heirloom art that will last for generations. What better way to remember your most precious moments than to enjoy them in your home every day.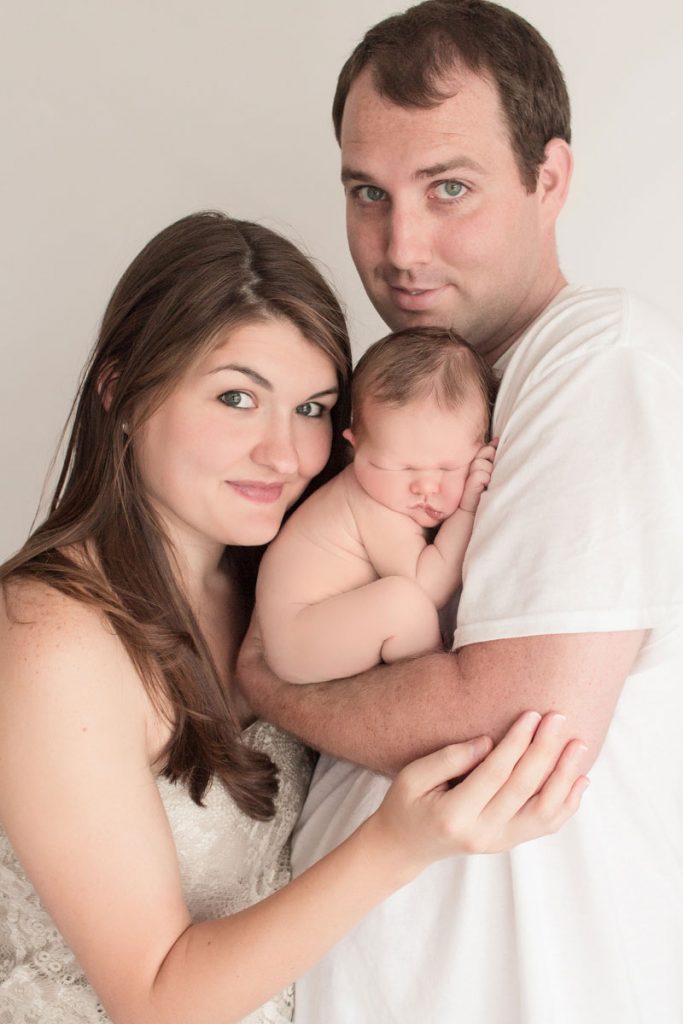 Booking a Beauty Session is $390 and includes Consultation appointment, Custom Photo Session, and Reveal Ordering Session, where you will see your images. Option to add full hair and makeup artist is available for $100. Folio Box Collections start at $800. There is no obligation to purchase anything. What you buy is entirely up to you. I believe my job is to show you the beauty that exists in you already and to present it in a form that can be celebrated and preserved. If you are looking for beautiful and genuine photos to capture life's most precious connections, contact us today to set up your free consultation appointment. We would love to show you products available and create your custom session.
Capture precious moments today. Relive them during all your tomorrows.