Head shots should be your time to shine! And you should love the way your head shot represents your best YOU!
Head shots make impressions.
They can attract, and unfortunately, they can also detract! They may cause others to form opinions about you based solely on how you look! And first impressions matter when you are representing yourself in business.
How important is it to YOU to look professional, confident, and approachable in your head shot?
Professional looks come with the right choice of wardrobe. Confident and approachable looks are conveyed through body language.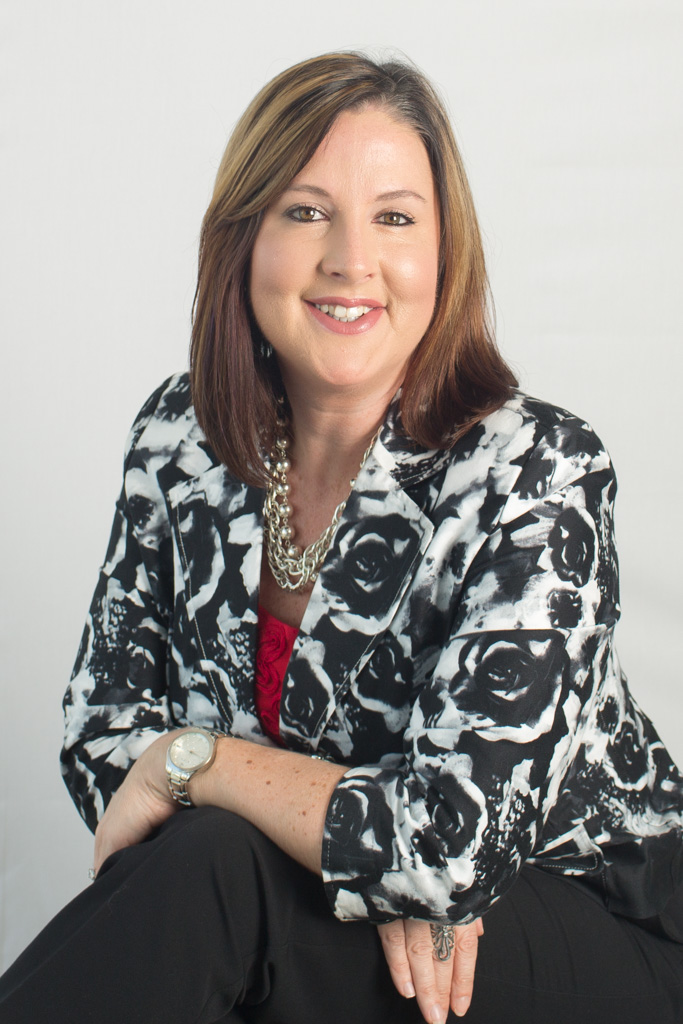 Great expressions create authentic head shots and can even share a little bit about personality. This requires being relaxed, fully engaged and correctly informed!
An authentic head shot needs to communicate the right balance between powerful and confrontational, between friendly and too friendly.  
I want you to be pleased with your head shot, to use it with complete confidence, so I offer 100% customer satisfaction. You get to pick your favorites, and I am most glad to deliver to you a product of yourself that you are proud to share!
Because THAT kind of impression will attract the right attention!
I was glad to serve Schneider & Associates Insurance Agencies this week. Tasha, you are beautiful!