NEWBORN PHOTOGRAPHER GAINESVILLE FL
Hello! Thank you for visiting Andrea Sollenberger Photography. I am a Newborn Photographer FL with a photography studio in Alachua, Florida. I know how much photographs mean to families, and I love capturing these treasures for my clients. Being a part of your special moments by taking photos is an honor and a privilege. My goal is to make your special moments into beautiful photographs so that your memories can be easily remembered. I hope that you enjoy this recent post. Here is a little peek into my recent Newborn Session with the adorable Jonah.
JONAH NEWBORN SESSION
Mom Jen from Gainesville, FL contacted Andrea Sollenberger Photography to be her Newborn Photographer FL for little Jonah's baby photographs.  I was pleased that she was referred to me by a previous client, Lacy, and honored that she chose me to capture these special moments in her family's life. During mom's newborn consult before the session I learned about the decorating style and color preferences of this family. This way I was able to design her session to include the styles and preferences of this family, Jen in particular. Soft beige and creams, soft blue and some fluffy textures were her choices.
That Soft Baby Skin!
Jonah has that soft baby skin that makes you think you're holding silk. He looks so adorable in his photos.  The gentle light on his body and his little baby details are almost too much. I loved the way he snuggled in with mom and dad, and even pursed his lips…too perfect!
Since Jonah slept so well I was able to pose him like a rockstar. He looks so precious sleeping in my little metal framed bed with his cream sleepy hat and brown striped matching pants. Jonah was also precious sleeping in my wooden bowl with a soft blue blanket and blue fur. Such a little angel.
Parent Portrait Time
I love getting parent poses. Dad Ben was also at the session so we were able to capture mom and dad's separate portrait moments with Jonah, and then all three of them posed together.
Andrea Sollenberger Photography has a complete prop collection and a beautiful newborn wardrobe in the photography studio which is available for each newborn session. Jen's color choices of blue, cream and beige for Jonah's Newborn Session worked perfectly with the props that I hand selected for him. Handsome little boy looked great in every one of his photos, sleeping through the whole session. He looks precious sleeping in the wooden bowl. What a beautiful baby and what a joy to photograph.
And what a joy to hear from one of Jen's friends from Gainesville FL. This Gainesville friend wasted no time and booked her newborn session in advance, to avoid the rush and confusion later when all the newborn moments begin to happen. If you are interested in booking an appointment or simply inquiring about sessions and availability, be in touch with your preference by email or a phone call.
Thank you for stopping by! Andrea Sollenberger Photography, Newborn Photographer FL in Alachua, Florida, Newborn, Maternity, Baby, Children and Family Photographer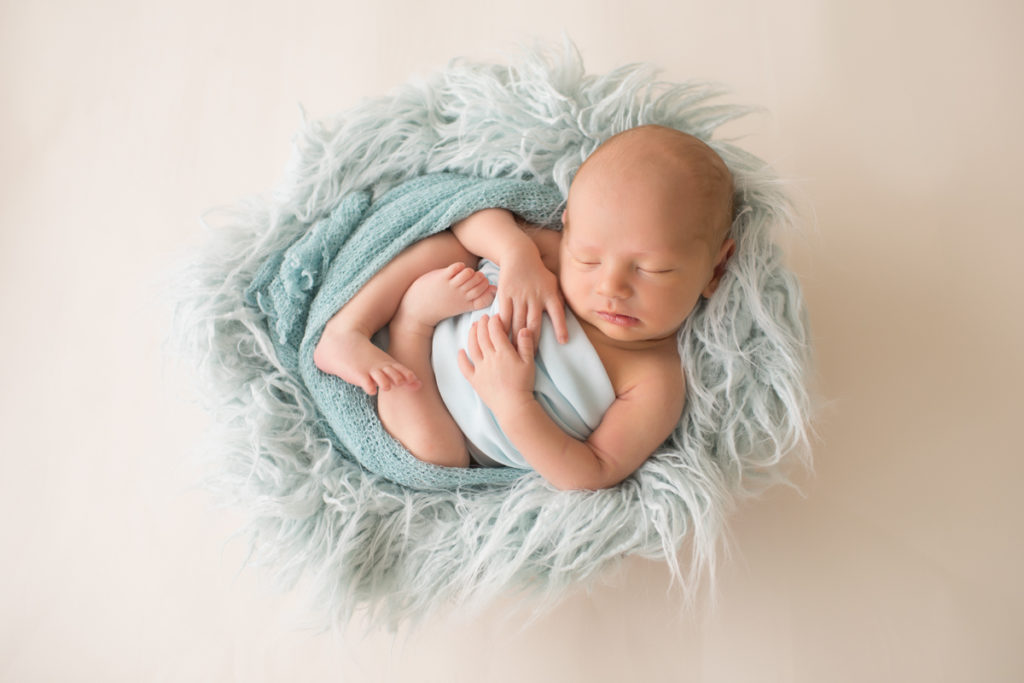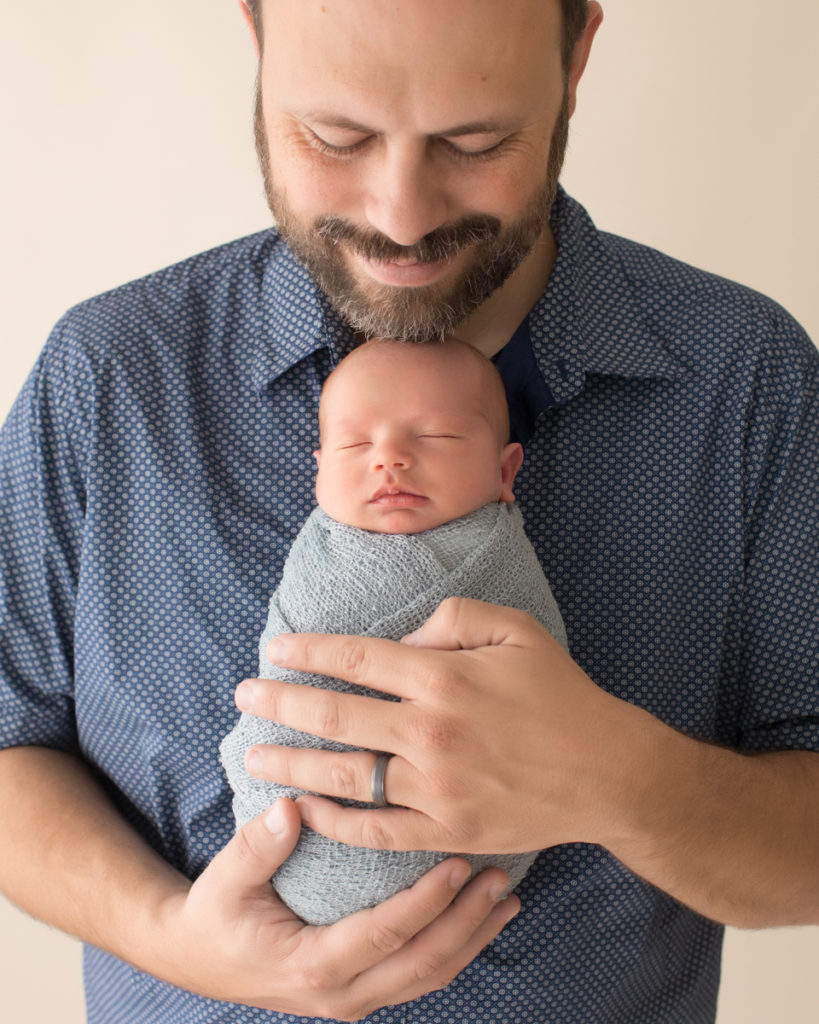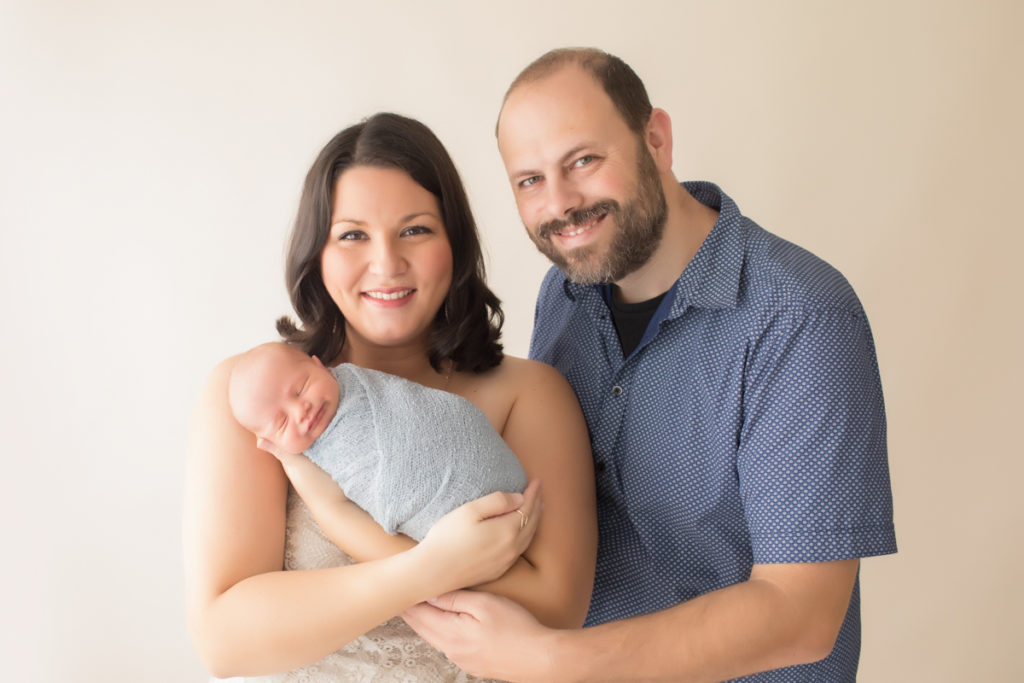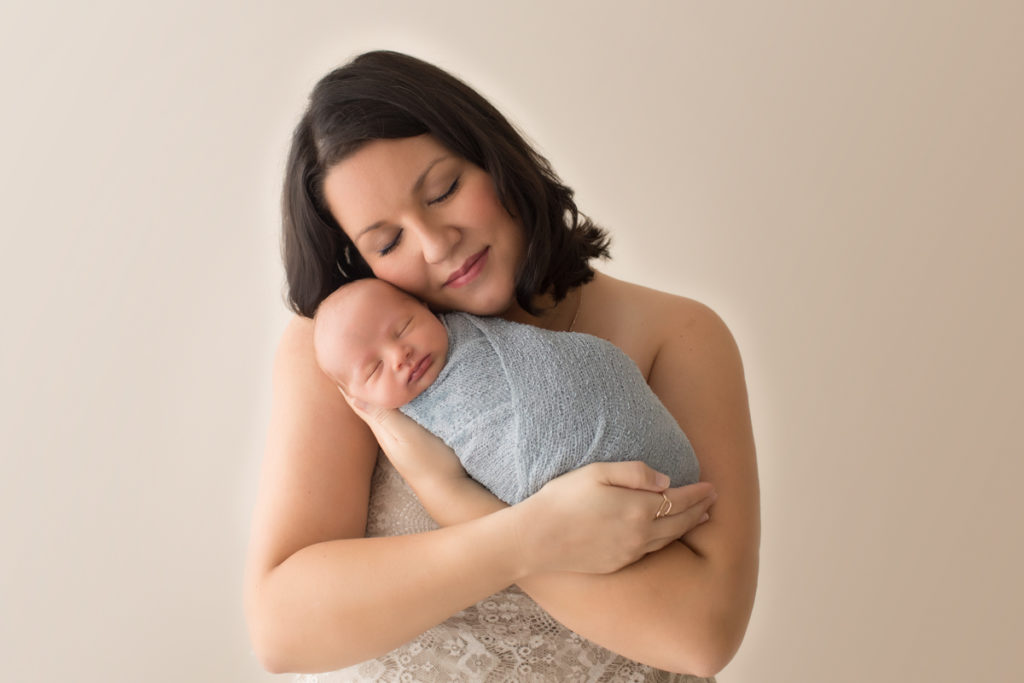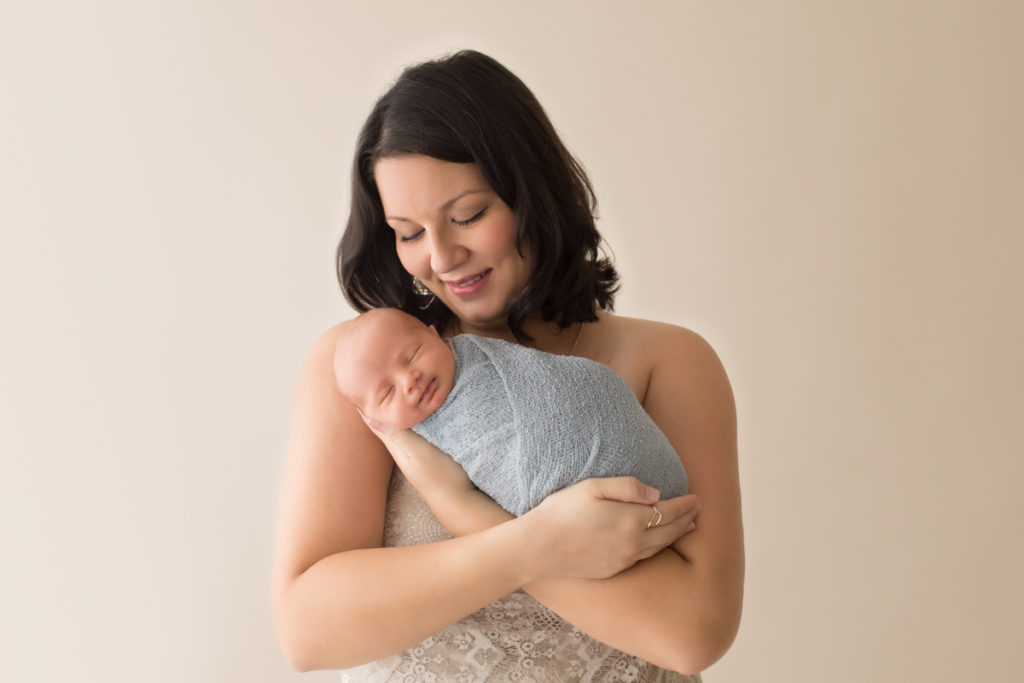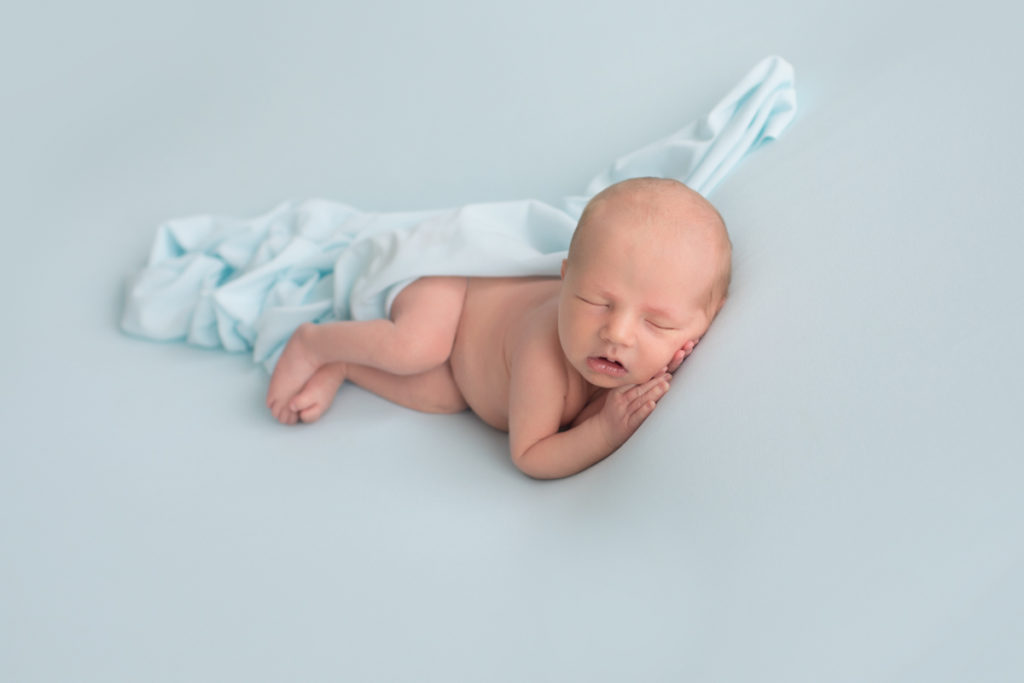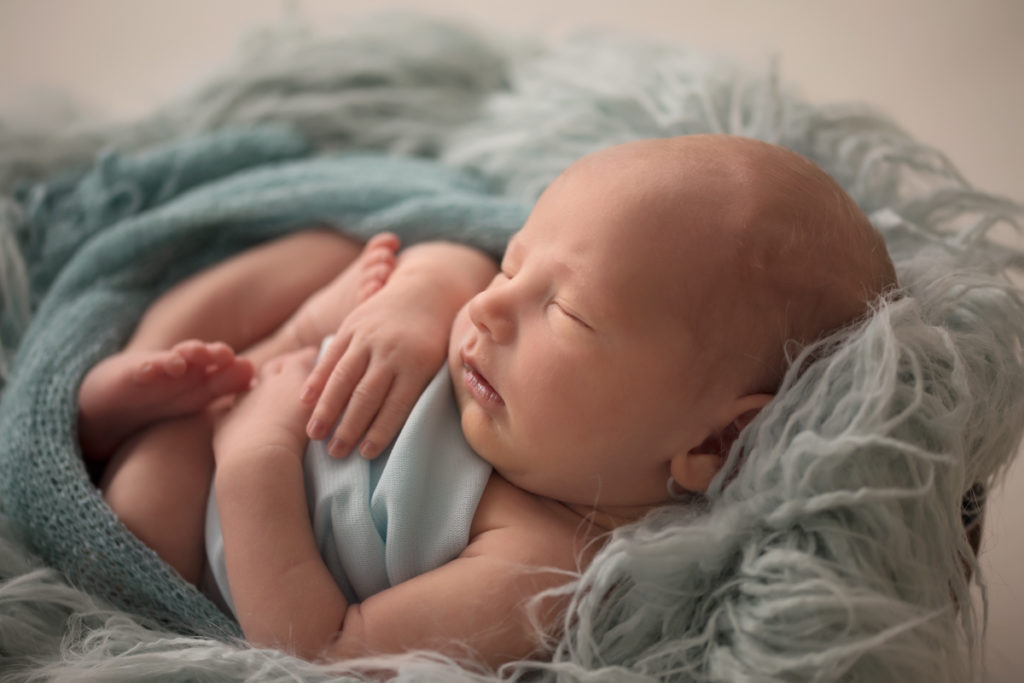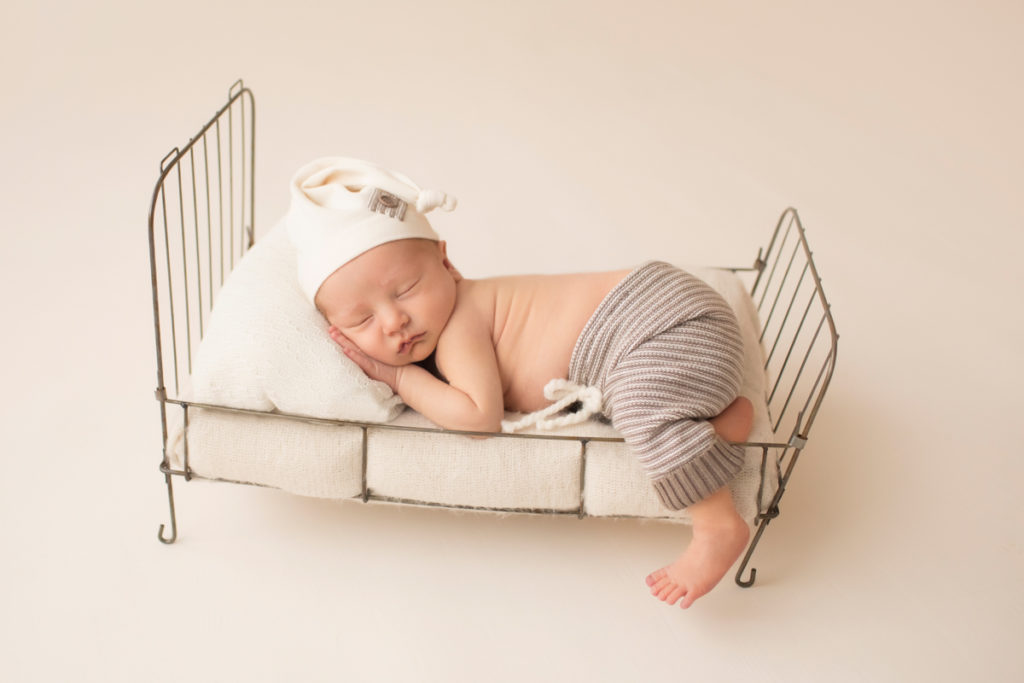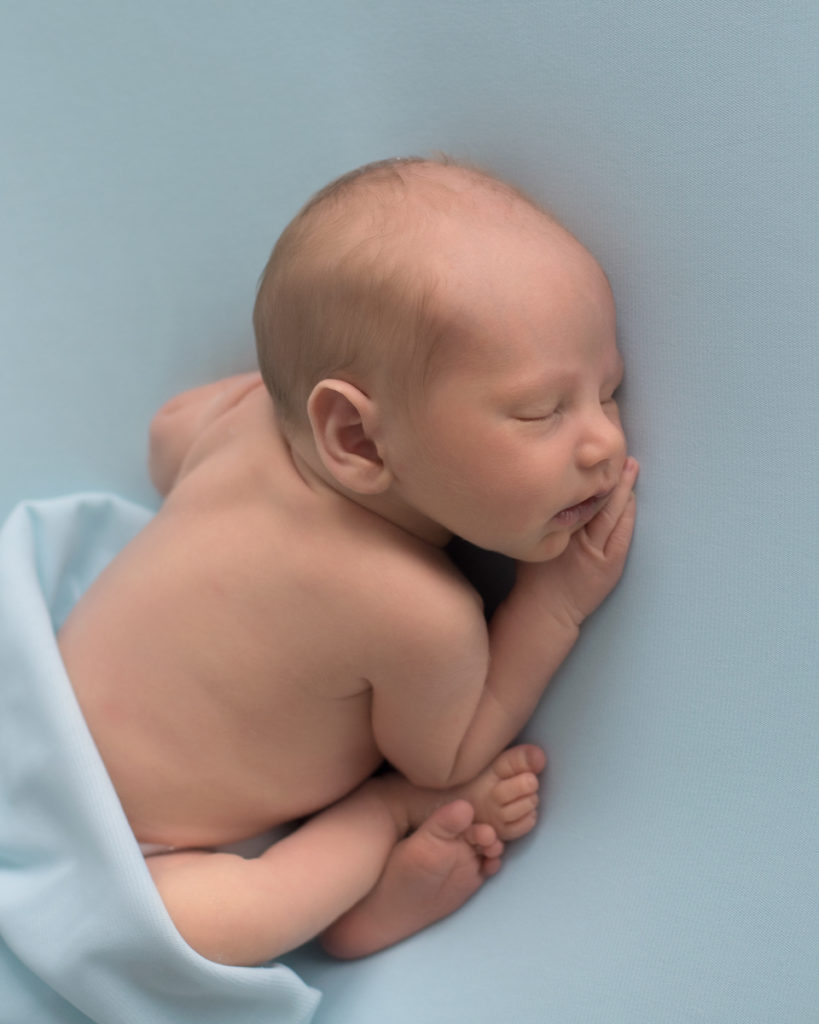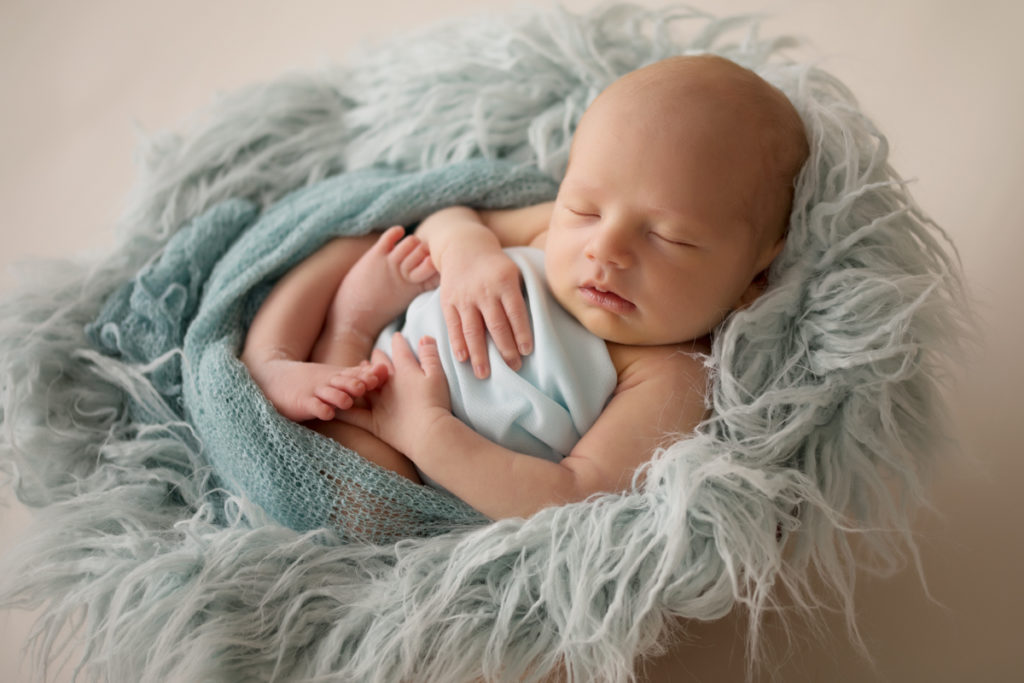 Andrea Sollenberger Photography, Newborn Photographer FL in Gainesville Area, Florida, Newborn, Maternity, Baby, Children and Family Photographer