Hello! Being sought after to take professional newborn photos, and gaining parents' trust for the safe newborn handling of precious new babies, is both a great honor and a privilege. I am a Newborn Photographer Gainesville, FL with a photography studio located in Alachua. I know how much photographs mean to families, because they hold great meaning to me too, and I love capturing these treasures to preserve your family history.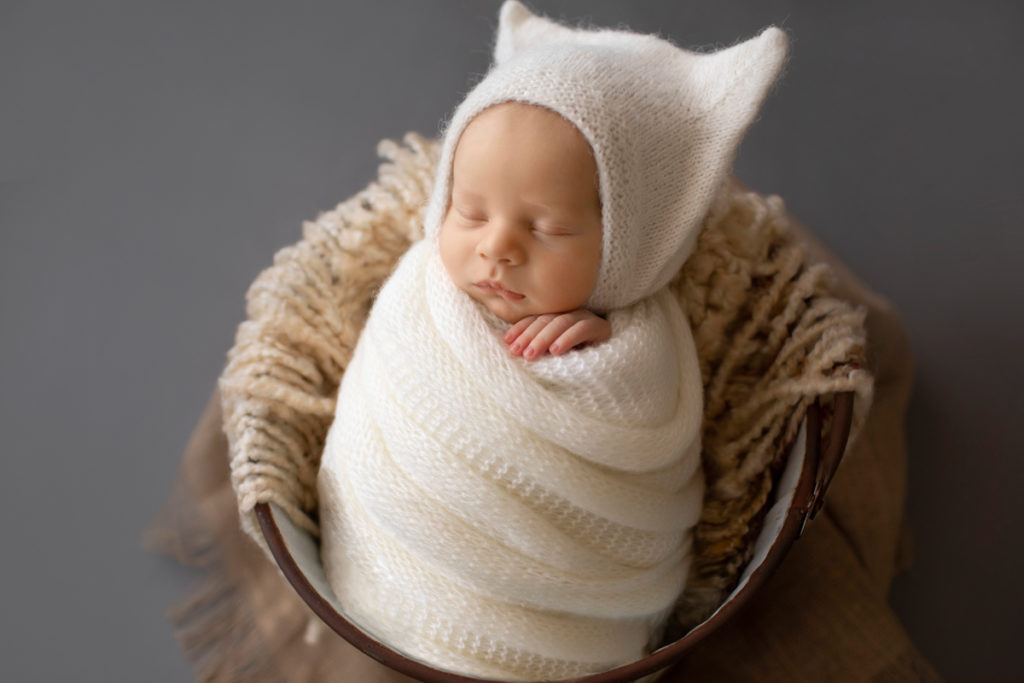 NEWBORN PHOTOGRAPHER GAINESVILLE FL
My goal is to make your special moments into beautiful photographs so that your memories can be relived for a lifetime. I hope that you enjoy this recent post. Here is a little peek into my recent Newborn Session with the soft and squishy baby Rowan.
ROWAN'S NEWBORN PHOTOS
When Gainesville, FL mom Lisa contacted Andrea Sollenberger Photography to be her Newborn Photographer Gainesville, she was quick to mention that her friend Jen sent Lisa straight to me. Happy clients are the best clients! They are glad to share their excitement and experience with friends and family. Lisa quickly booked her session for newborn photos and I was pleased that she chose me to capture these special moments in her family's life.
As usual, our meeting in advance was a time for us to get to know one another, discover Lisa's decorating style and color preferences, and begin styling her newborn session. She chose a neutral palette of soft beige and creams, sage green, soft blues and some fluffy grey textures.
SOFT BABY SKIN!
Rowan is as beautiful as a baby boy can be! His soft baby skin is perfect. I loved posing him with and without props! He was a dream for professional posing and stayed asleep, resting so well, throughout his newborn session. He is the perfect soft and squishy baby that you don't ever want to let go of! I think the soft light on his body and his little baby details makes him look even softer. Lisa's color choices of blue, soft green, cream and beige for Rowan's Newborn Session worked perfectly with the props that I hand selected for him. Andrea Sollenberger Photography has a complete prop collection and a beautiful newborn wardrobe in the photography studio which is available for each newborn session.
Rowan is a little angel sleeping in his knitted white potato sack, posed in a bucket, and complete with his cream angora knit kitty hat. Since this family loves cats and kitties, lots of them, a kitty hat was the finishing touch! Babies loved to be wrapped, and I love a wrapped baby, and he relaxed right into this pose. He is also precious sleeping in my little wooden bowl stuffed with grey fur. Photographing from different angles, we can see all of his brand new baby details. What a beautiful baby and what a joy to photograph.
FAMILY NEWBORN PHOTOS
Family portraits are an important part of newborn photos at these sessions. These images are your first family portrait with your newborn! Dad Kevin and big sister Maddie were also at the session so we were able to capture separate snuggle time with each of them as private portrait moments with Rowan, parent moments, and then all four of them posed together for family newborn photos. Handsome little boy looked great in every one of his photos, sleeping through the whole session, and I loved the way he snuggled in with his family!
Here are some newborn photos of Rowan to enjoy!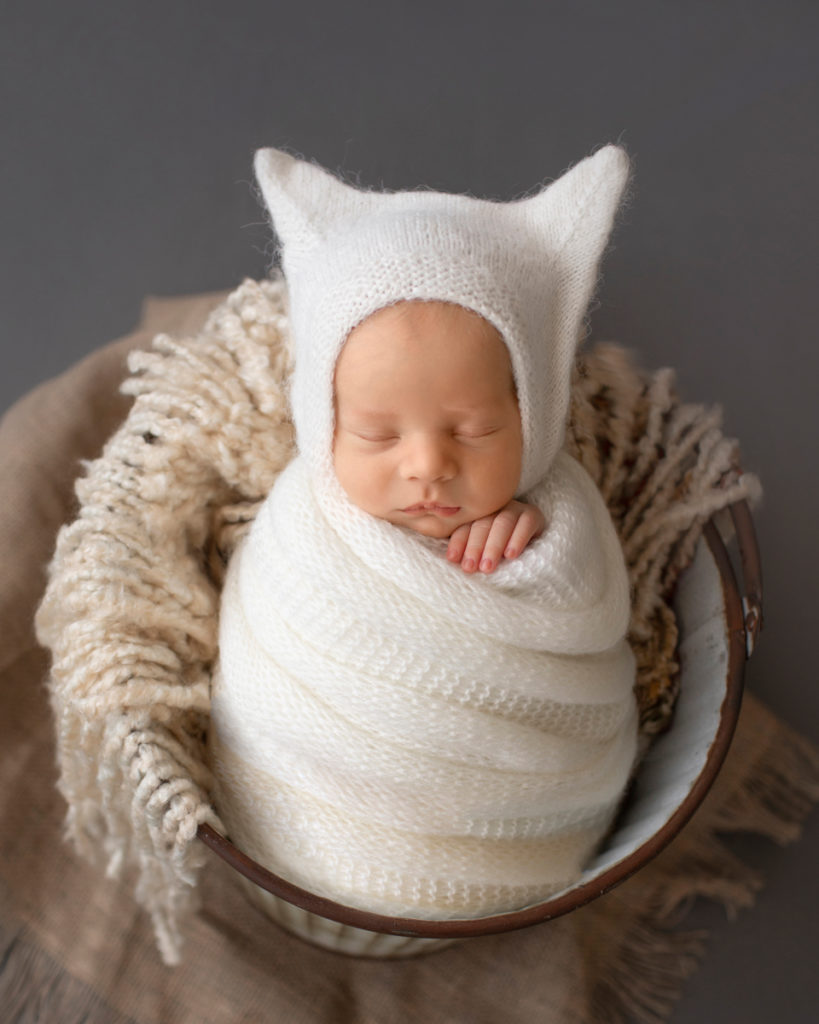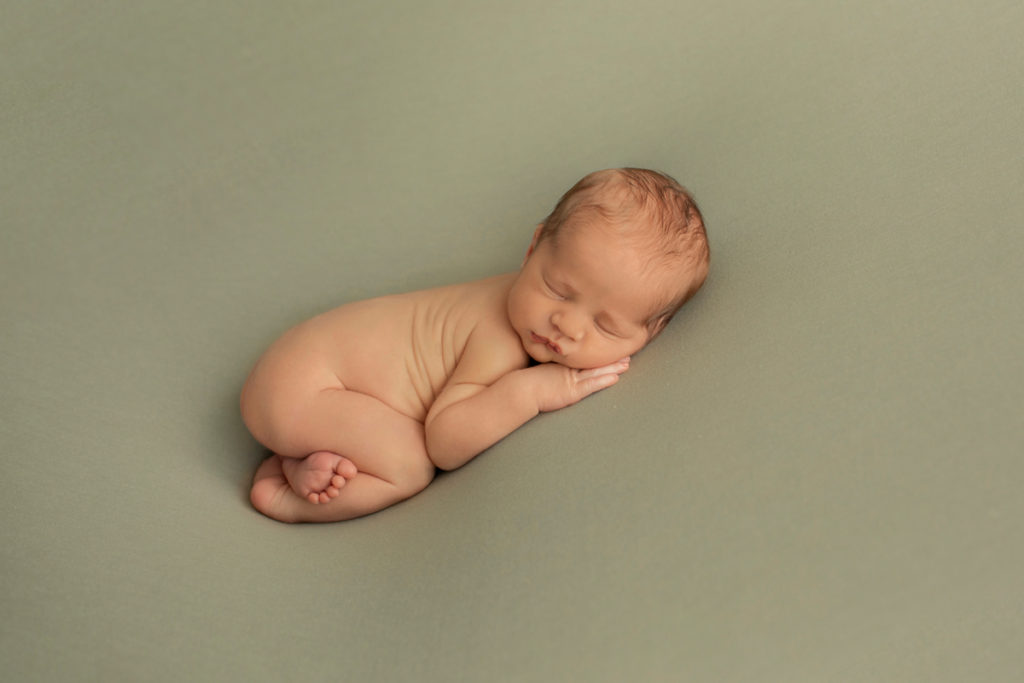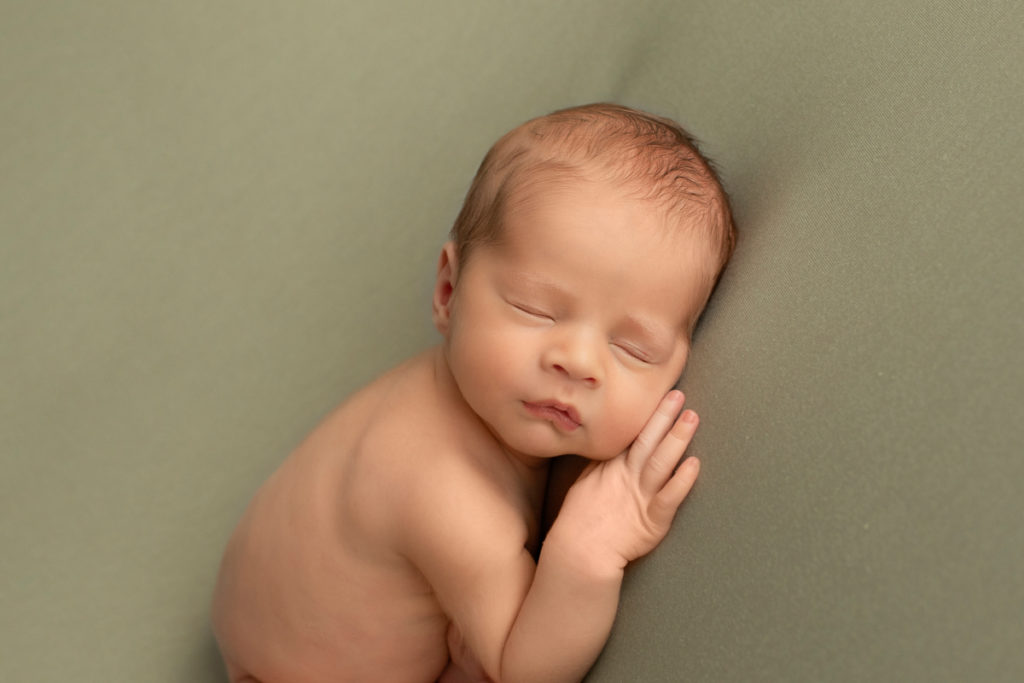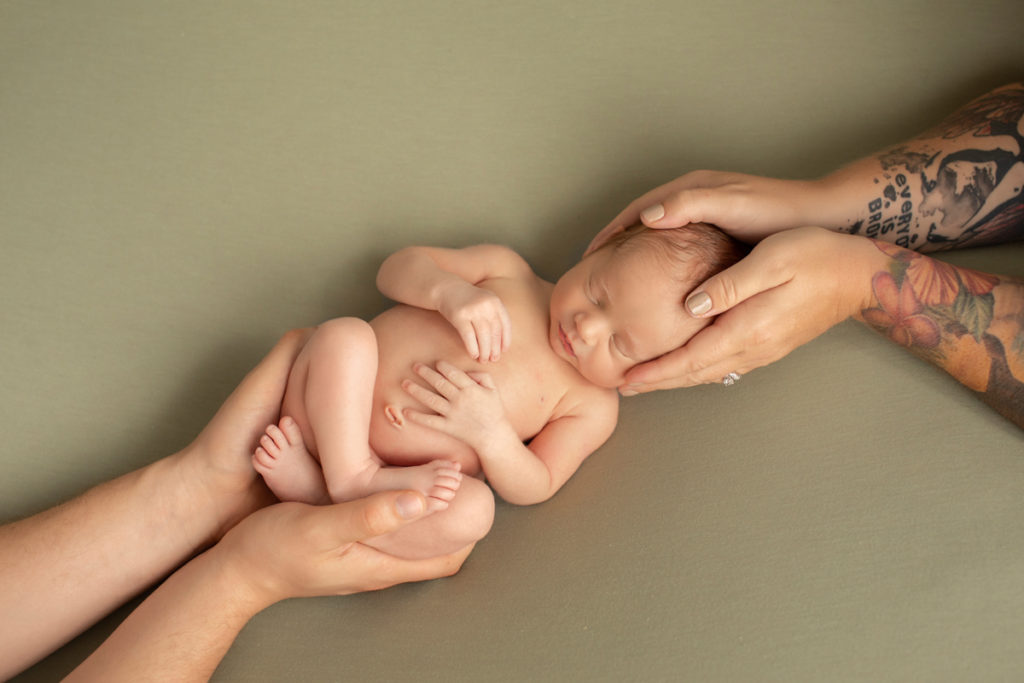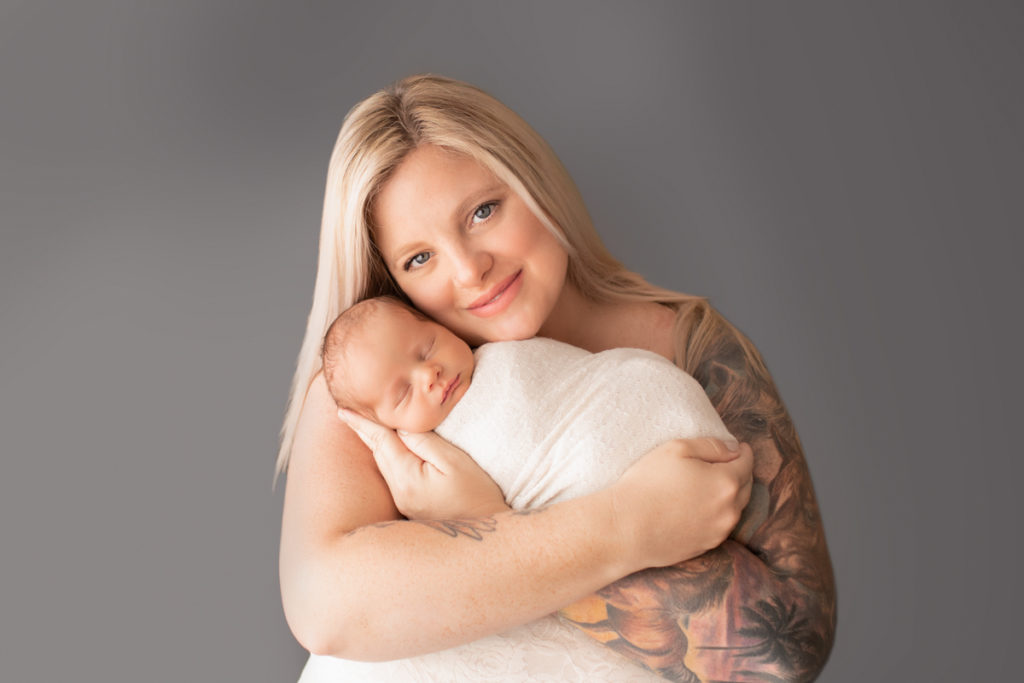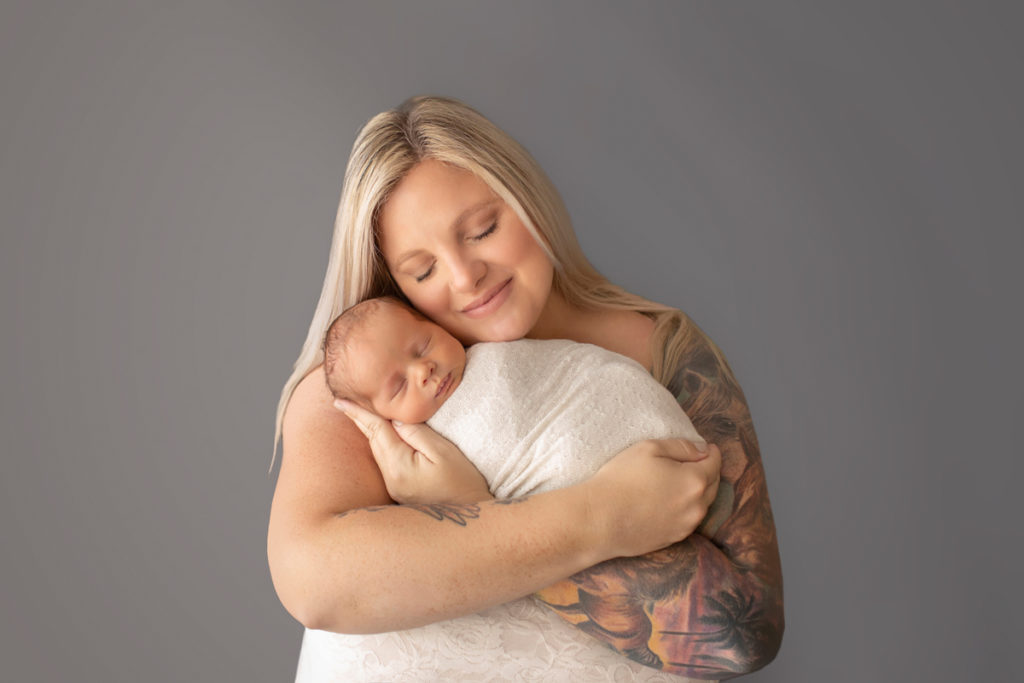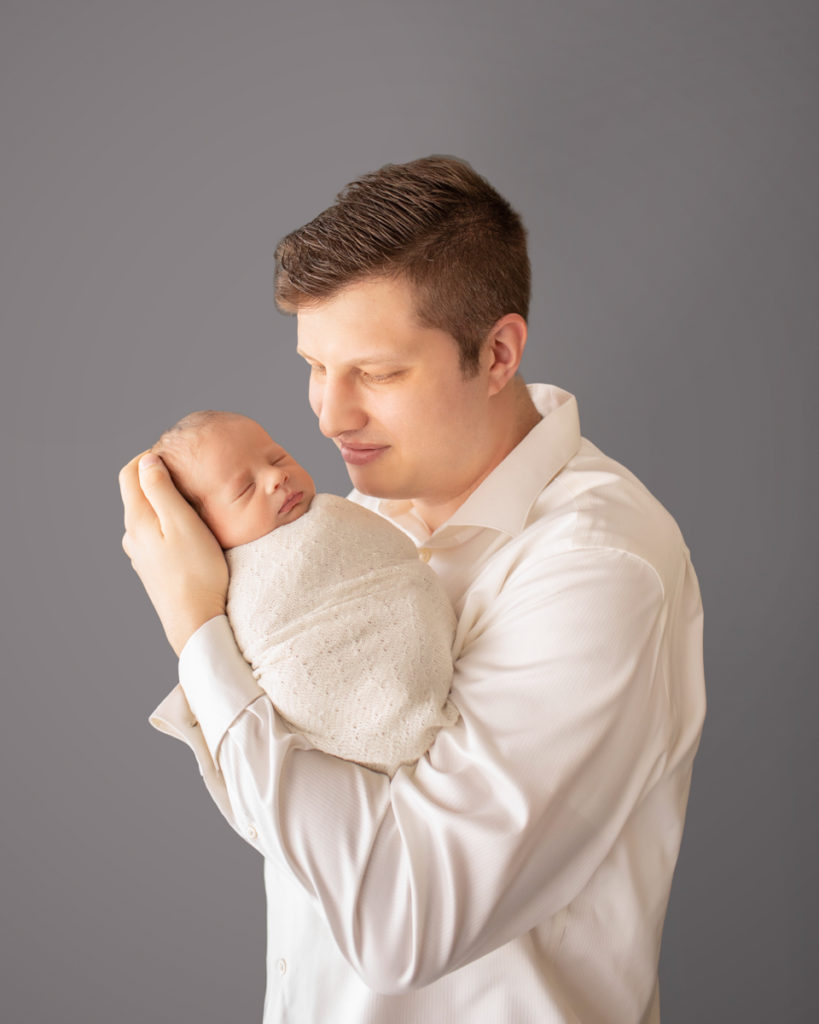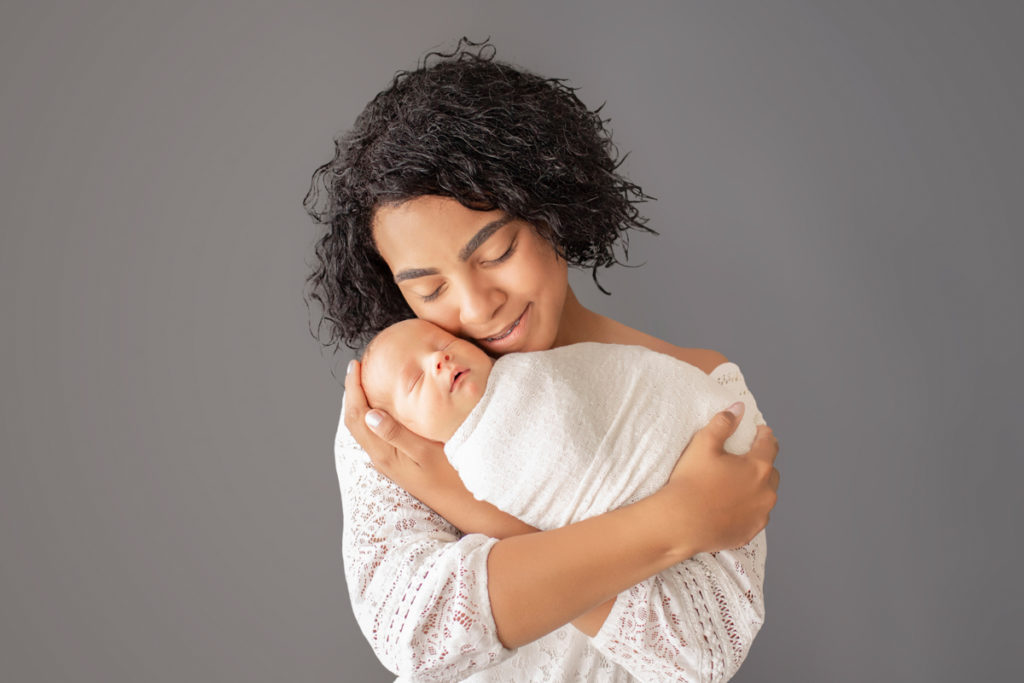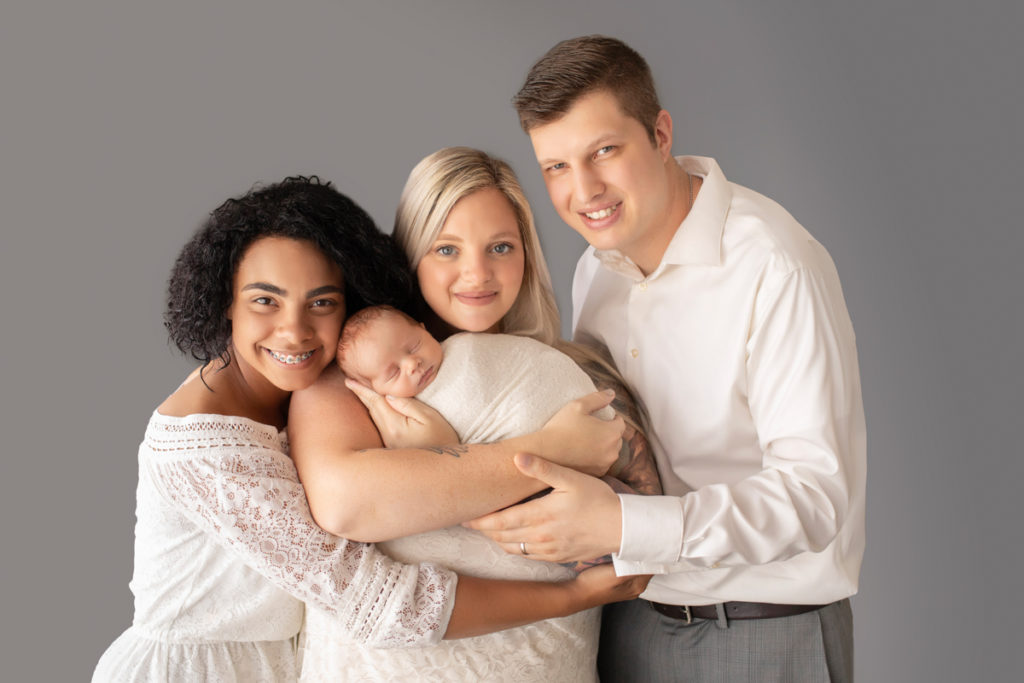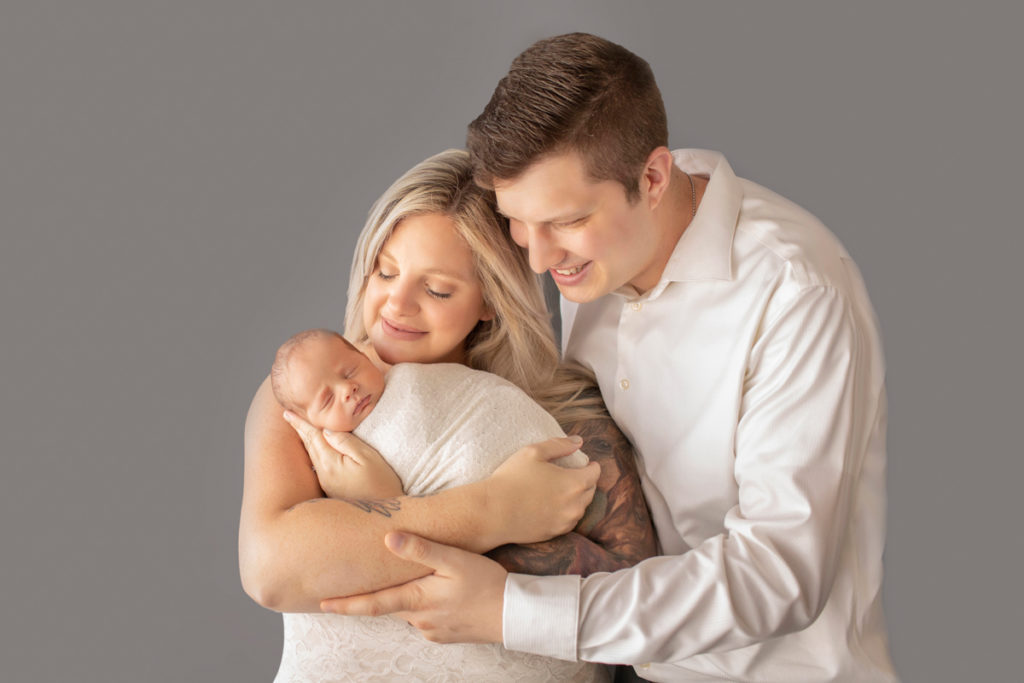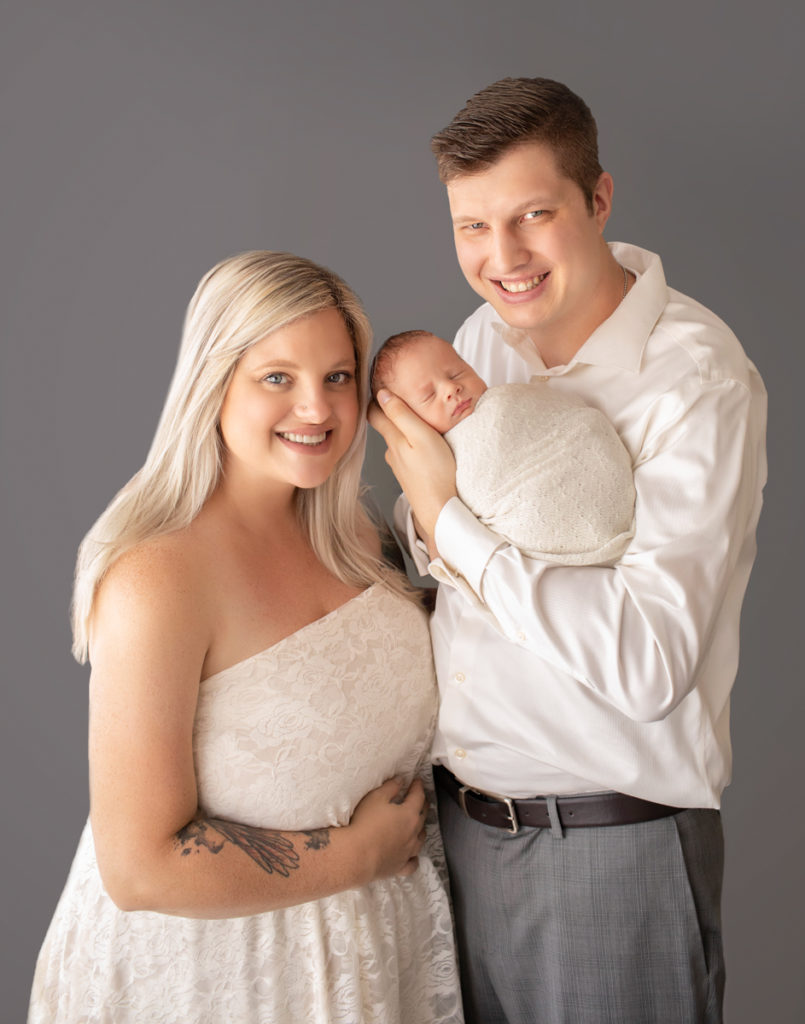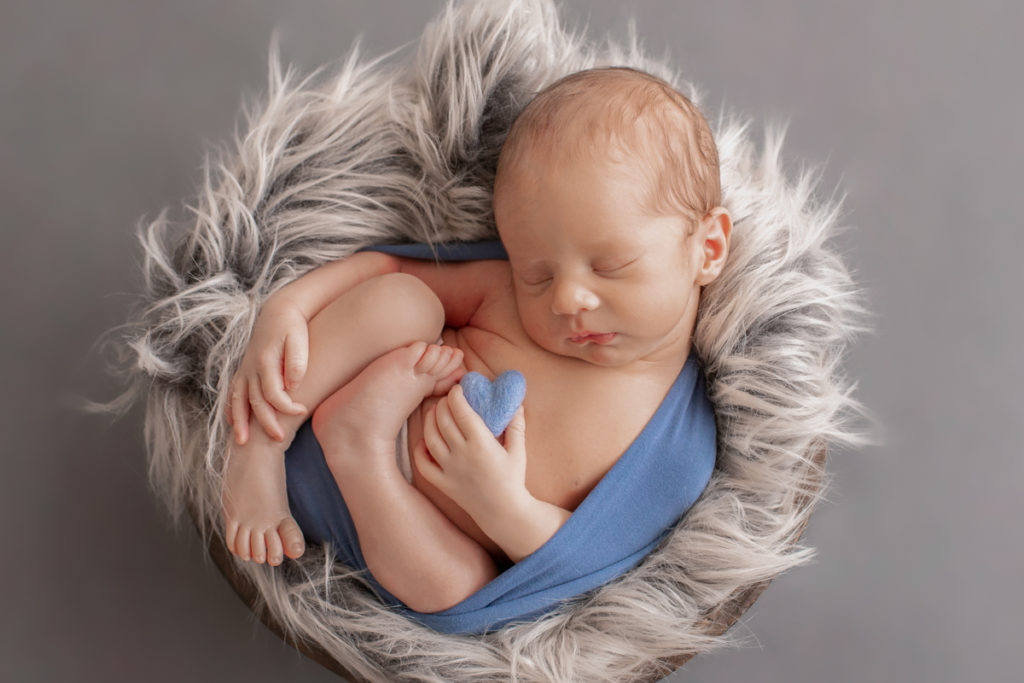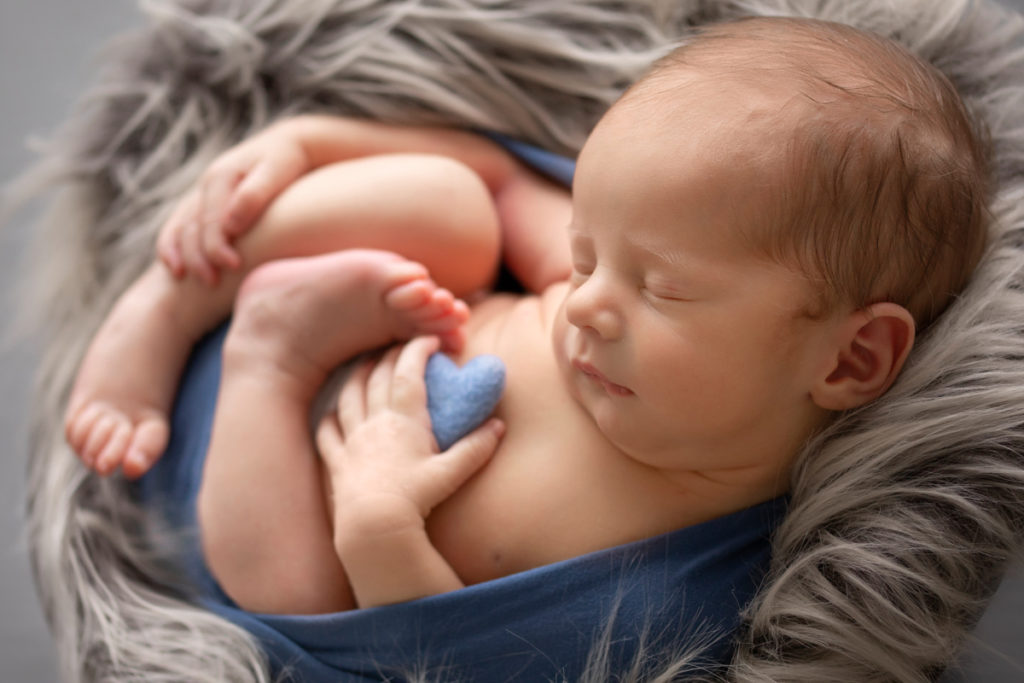 And what a joy to serve both Jen and Lisa's families. I am grateful for every referral that comes from one happy Gainesville customer to another. If you are interested in booking an appointment or simply inquiring about sessions and availability, be in touch!
Thank you for stopping by! ~Andrea
Knit potato sack wrap – https://www.etsy.com/market/dreaming_carita/
Baby backdrops – https://www.intuitionbackgrounds.com/
Newborn wraps – https://www.devotedknits.com/
Fur basket stuffer – https:/www.customphotoprops.com/
Andrea Sollenberger Photography, Gainesville FL Newborn Photographer in Alachua, Newborn, Maternity, Baby, Children and Family Photographer