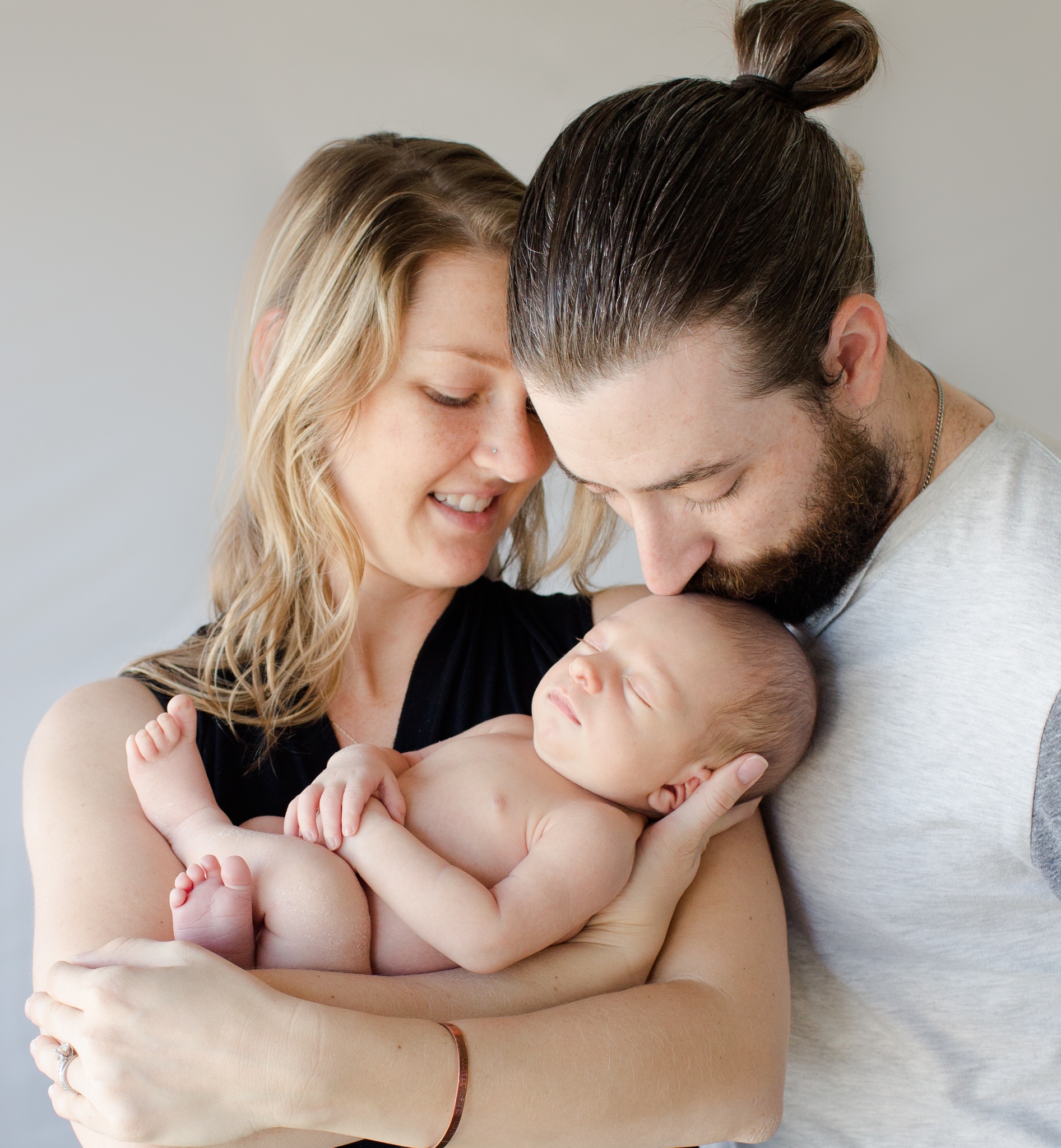 And then there were three.
Just in time for Christmas.
This little family has a new look, a new feel, a new beginning as a family unit of three!
They will never be the same after the addition of this little bundle of joy. A baby boy.
 Jon and Beka were a treat to photograph.
Little Cillian comes with all the excitement of a first born,
and being first time parents brings family togetherness to a whole new meaning.
It is deeply moving to photograph family love, family emotion.
The connection that Jon and Beka have with Cillian is tangible. Made in heaven.
And look at those dimples!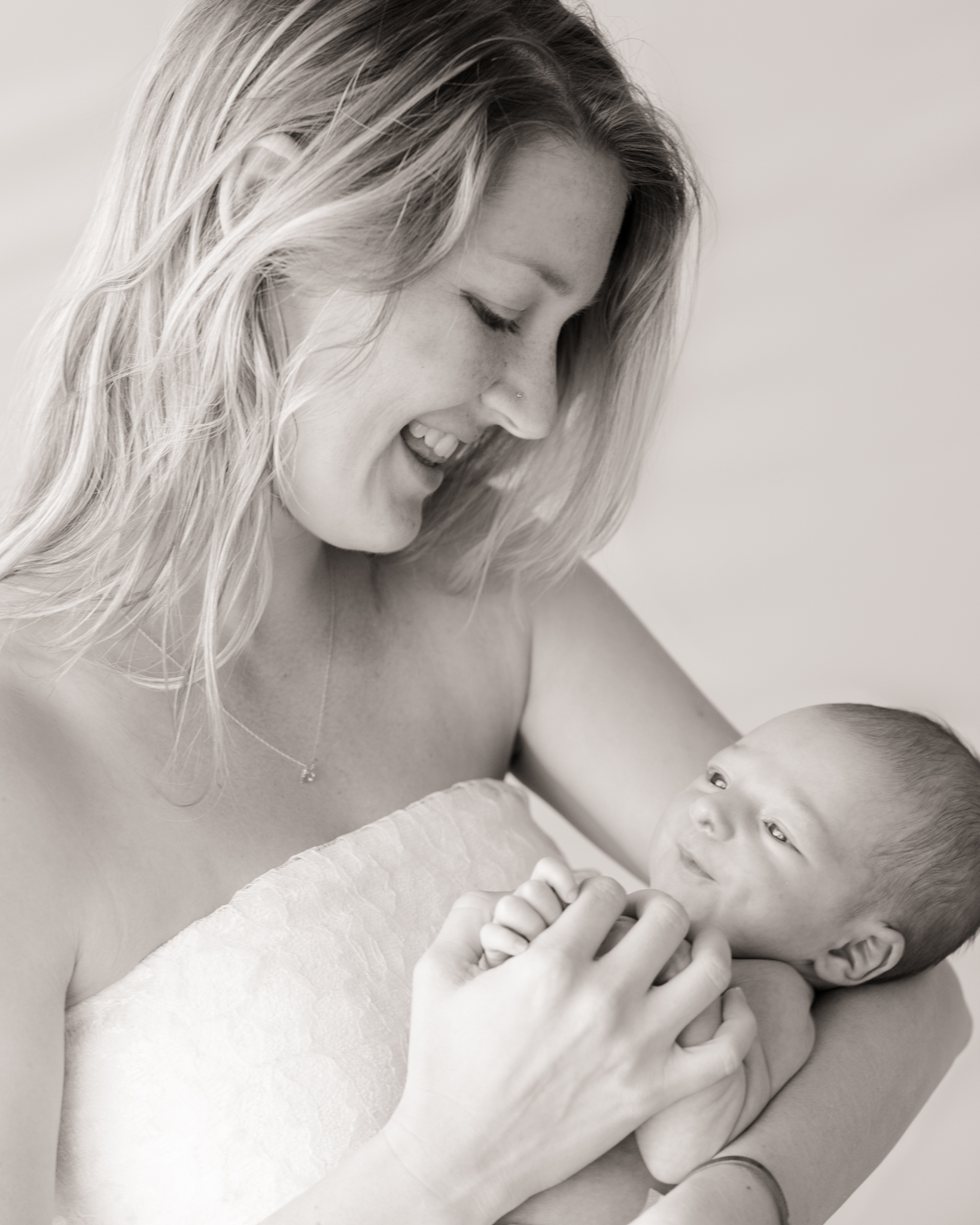 Enjoy the love!
I know I did!