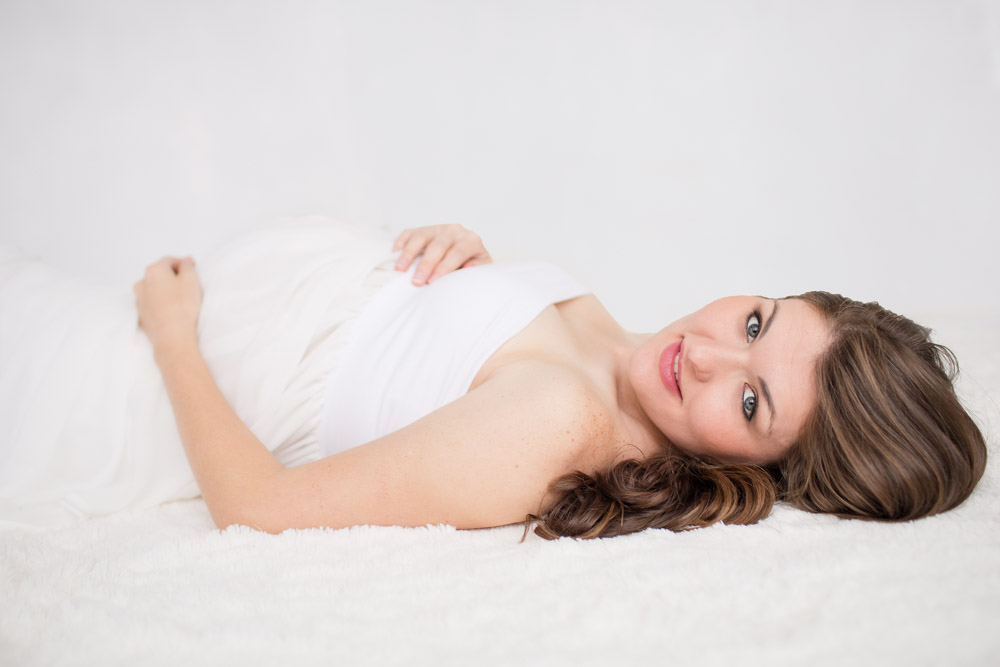 There is nothing quite like growing a baby in your belly.
From the first time you hear their heartbeat to the first time you feel them kick,
pregnancy is filled with miraculous moments.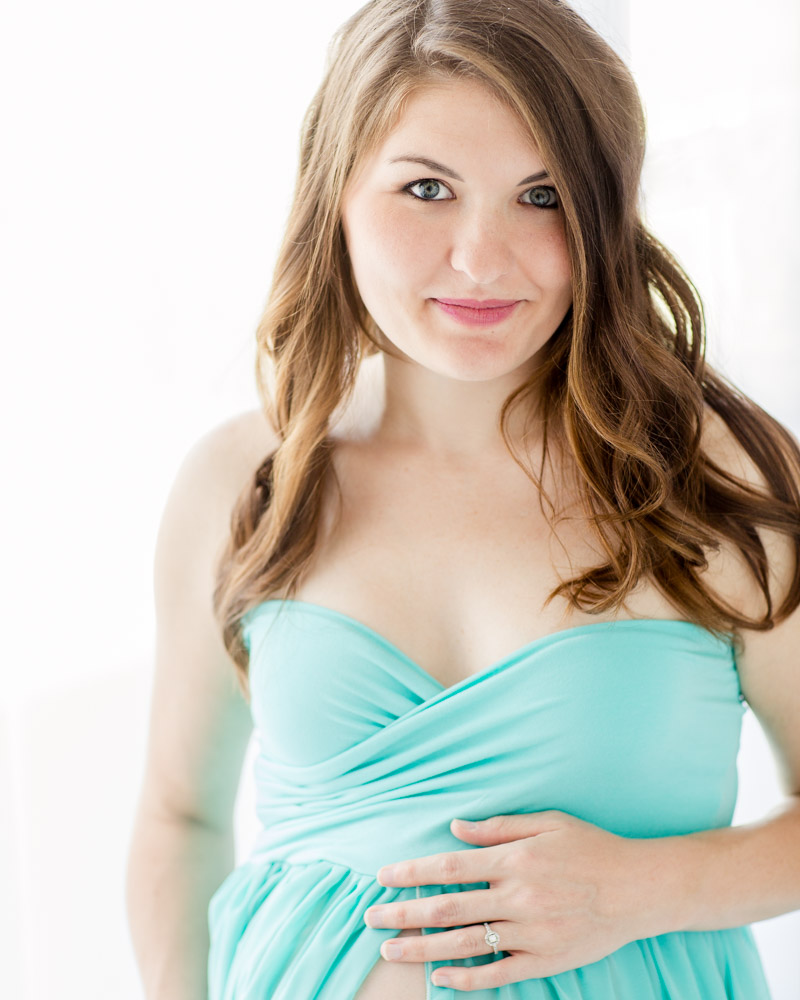 Your baby experiences life with you from the sanctuary of your womb.
He recognizes your voice and takes comfort in the rhythm of your heart.
He knows you and you know him.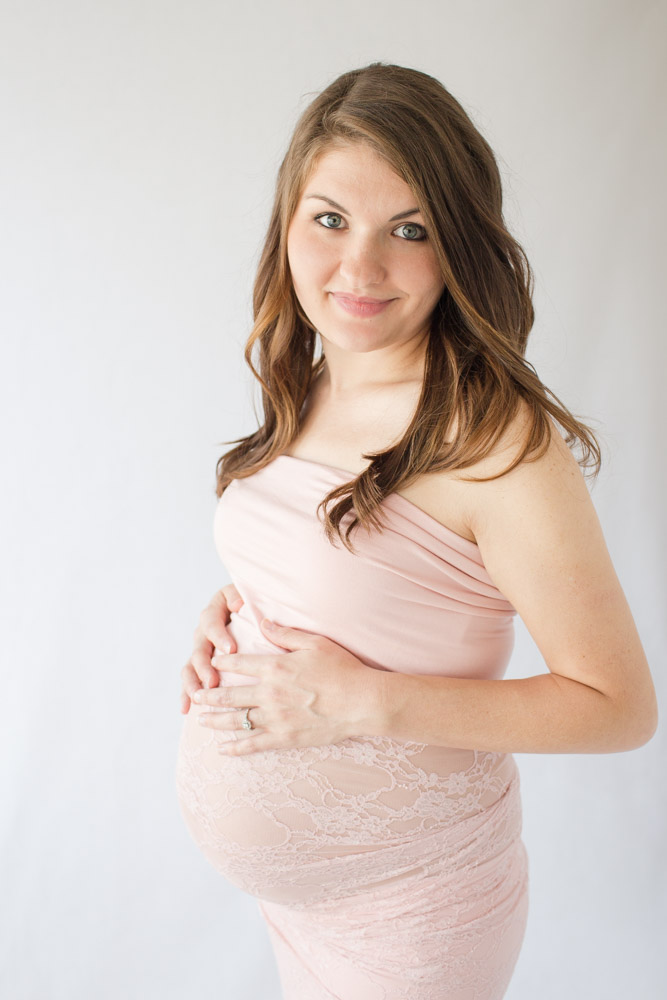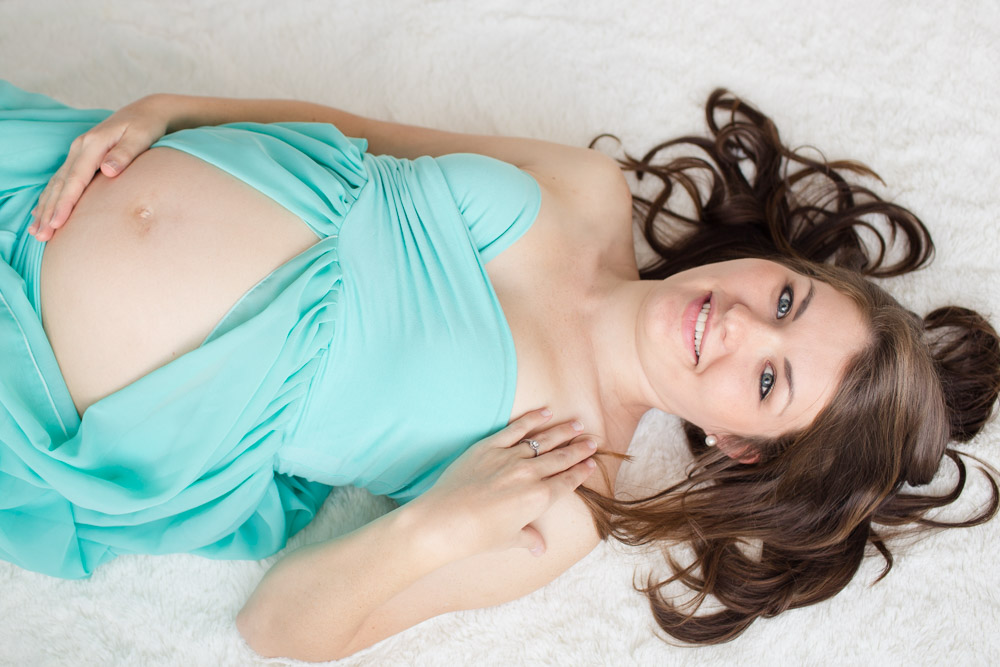 Of course, there are the hard parts, too.
The ways your body is rapidly changing and stretching makes you wonder
what it will be like after the baby comes.
There is morning sickness, back pain, and never-ending fatigue.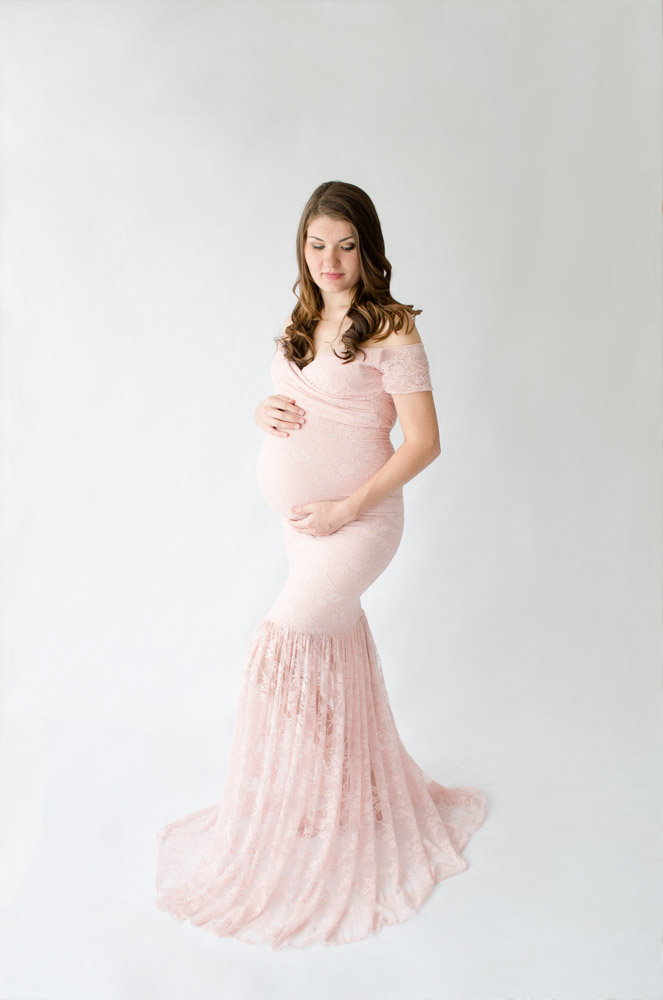 Through all the discomforts of pregnancy, there is joyful expectation.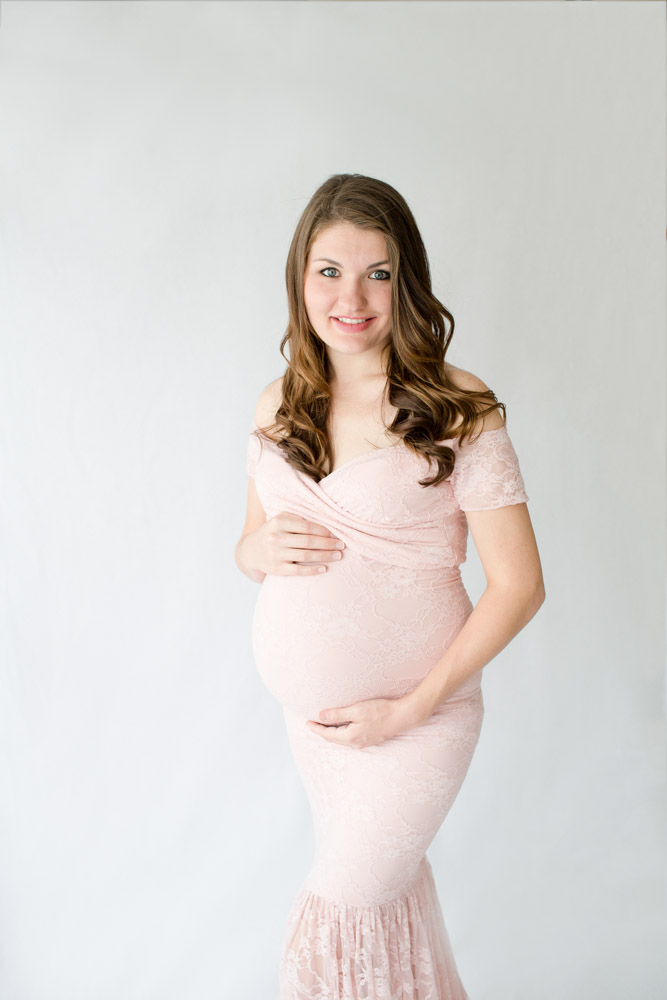 You can see it in a mother's eyes when she talks about the little one growing inside of her.
She may not know what her baby will look like, what his laugh will sound like,
if he'll be independent or always want to hold mama's hand,
but there is joy in the unknown.
A whole world full of possibilities awaits this little baby.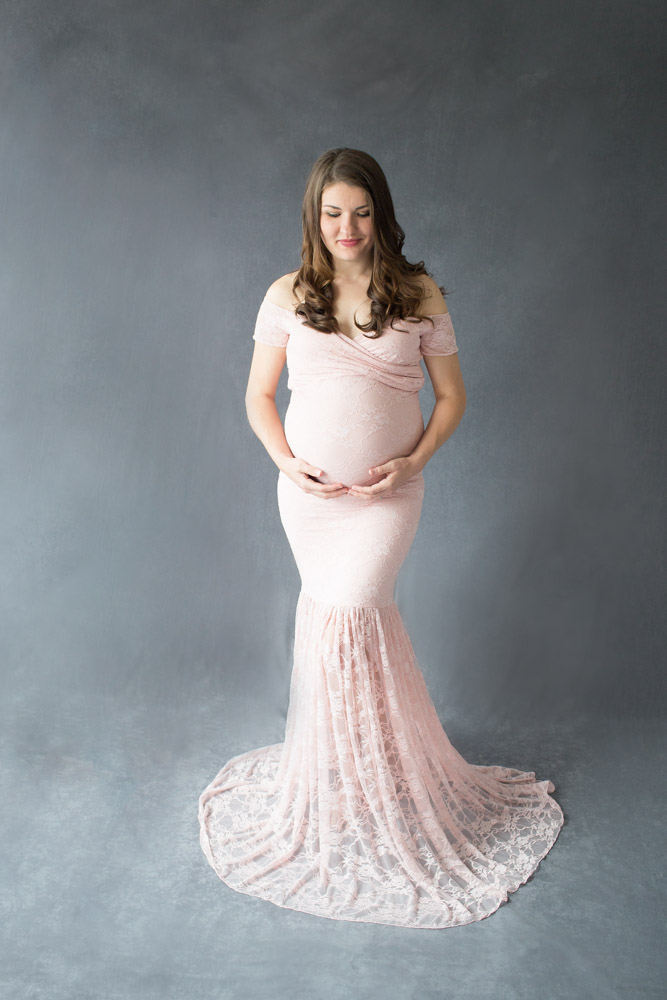 Maternity photos are full of hope and anticipation.
The beauty of an expectant mother is unmatched –
she radiates new life.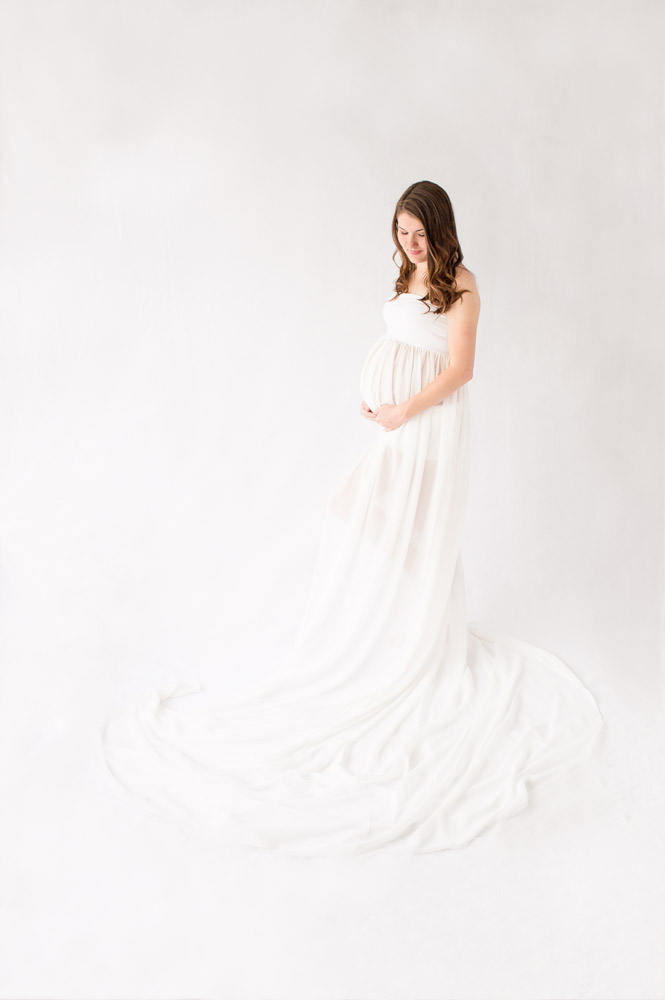 Although the little one is not yet in her arms,
her body is hard at work as her child is being intricately woven together into a unique creation.
A person who will walk and talk, think and feel, love and inspire.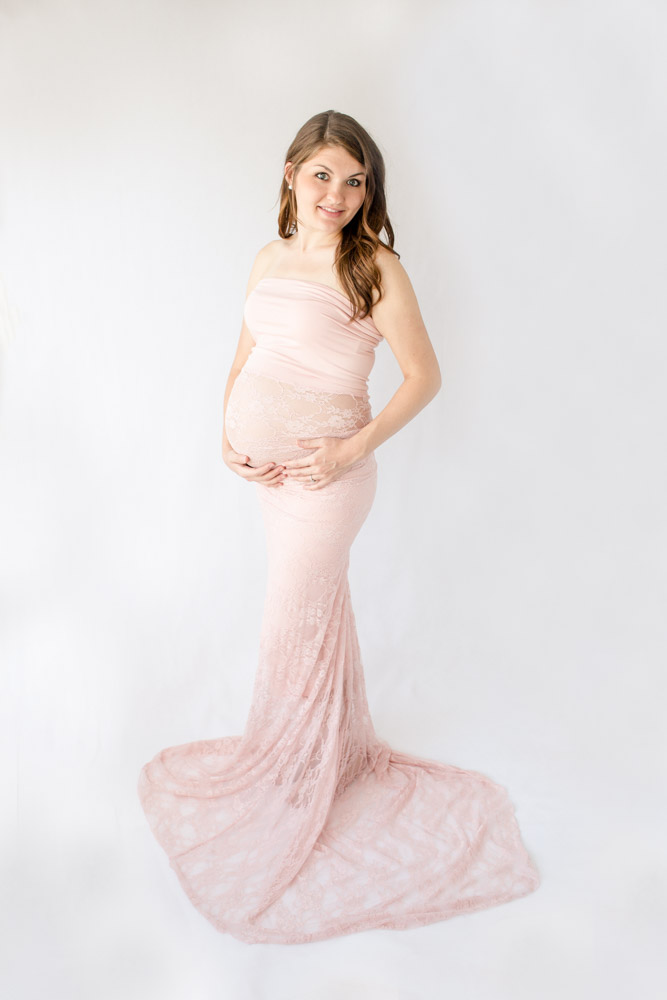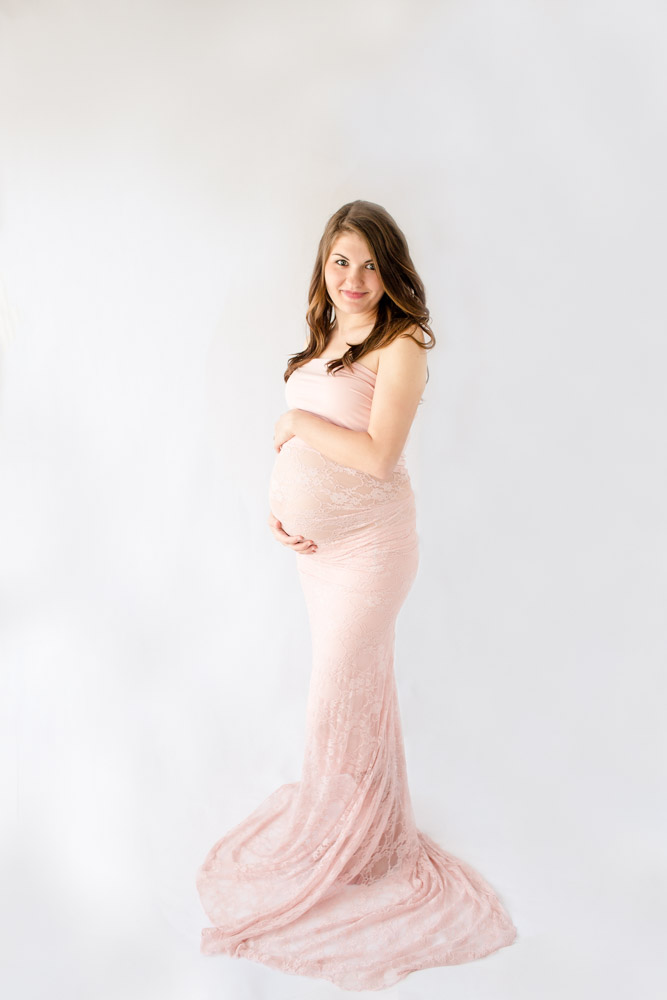 Mothers get the privilege of nurturing, guiding,
and encouraging their children to become who God has designed them to be.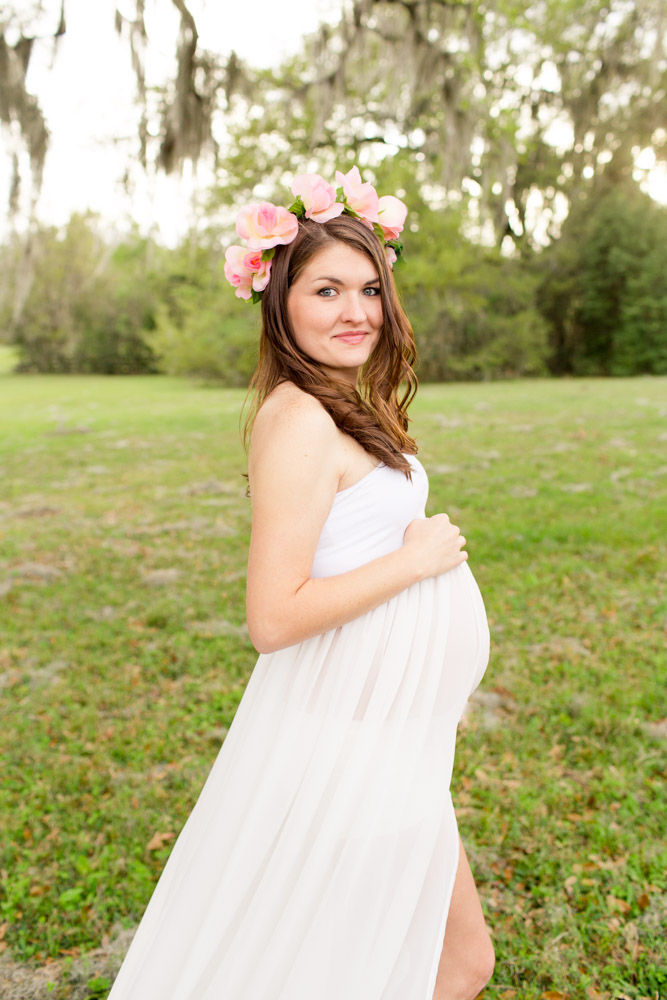 The bond between a mama and her unborn baby is beautiful.
Whether it's her first child or her third, each baby is unique, and so is each pregnancy.
It is a delight to capture these moments of joyful expectation.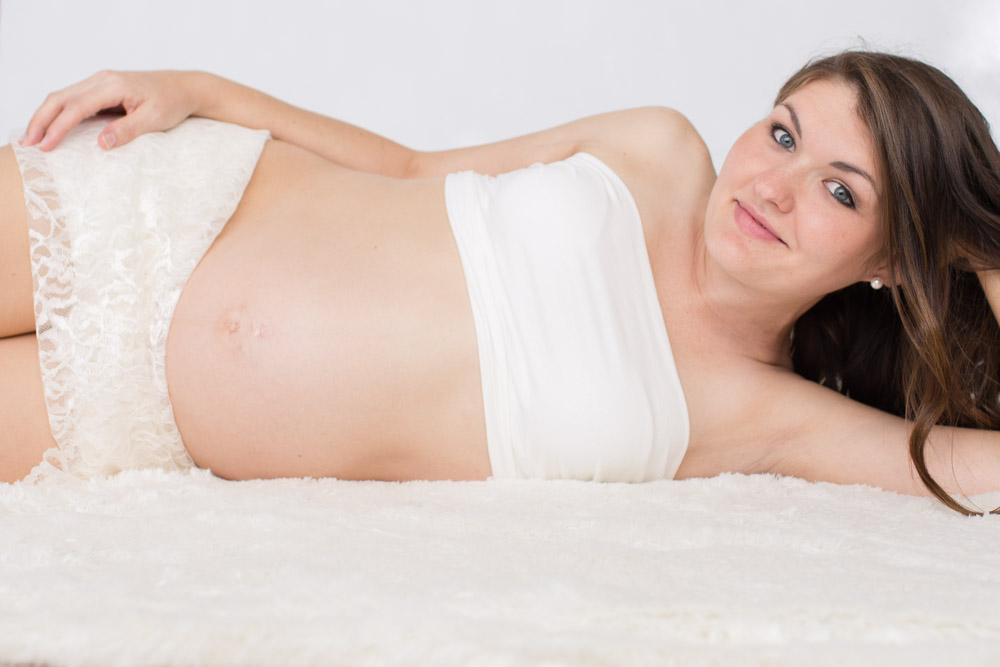 If you are pregnant and interested in maternity or newborn photos, please give me a call, 352-213-1250