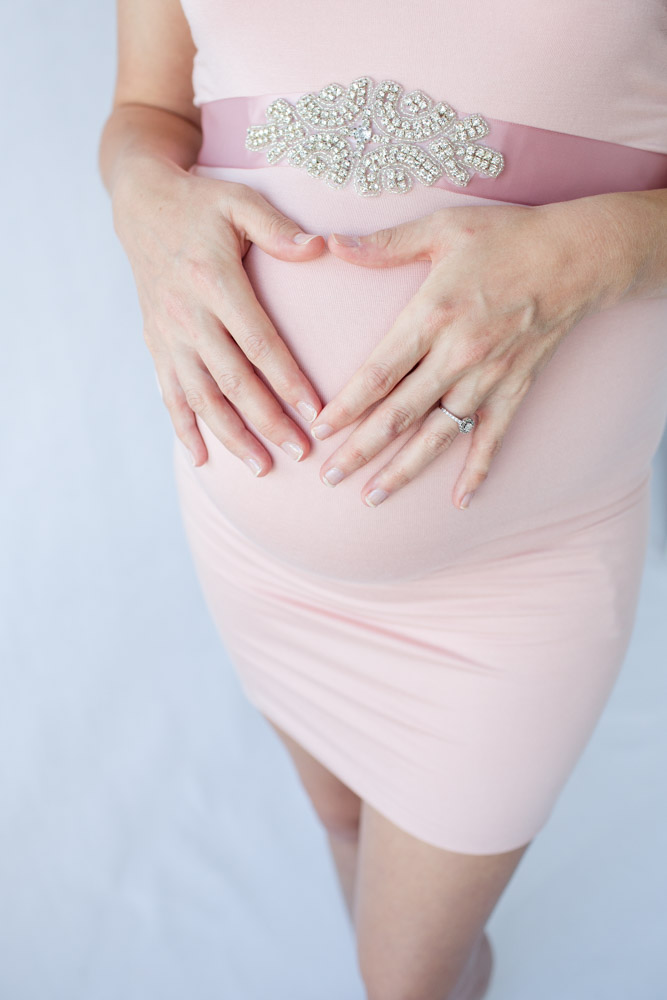 To those who have birthed children or leapt at the opportunity to adopt or foster —
this tribute is for you.
For all the cuts and scrapes gently cleaned, the vans full of kids shuttled to practice,
the night long nurturing of babies and the waiting to make sure teens arrived home safely —
thank you!
To all the mothers who have invested themselves
physically, emotionally, spiritually, in every way, in another generation,
we honor you this Mother's Day.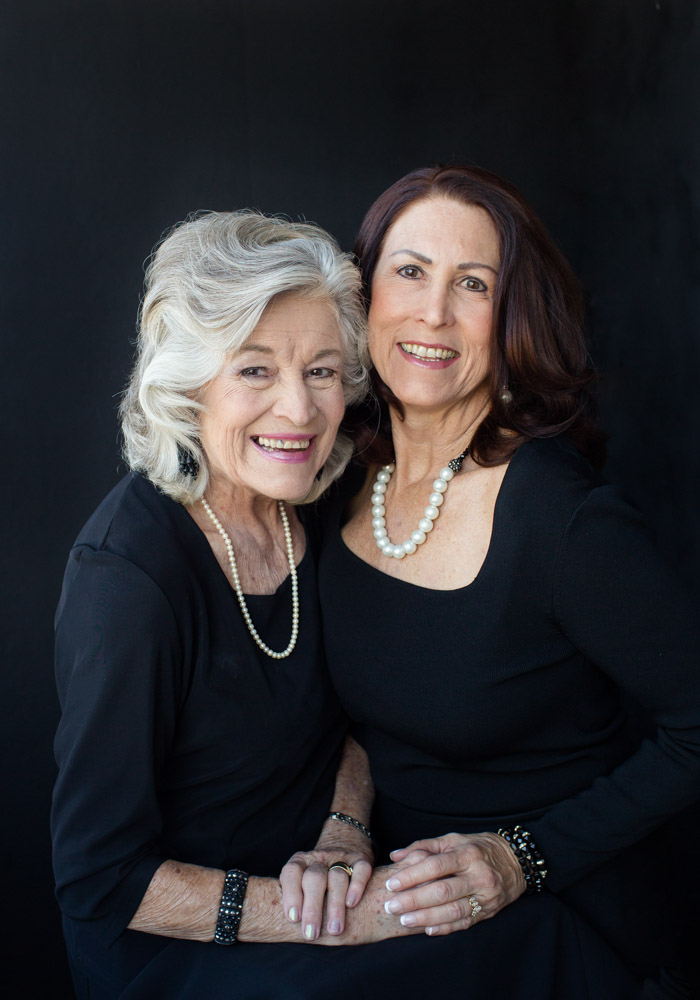 God has gifted mothers with everything they need to care for and nurture their children.
Motherhood is a gift and it is a journey,
filled with adventure and many moments of on-the-job training.
Mothers love their children fiercely and share beautiful moments that become beautiful years.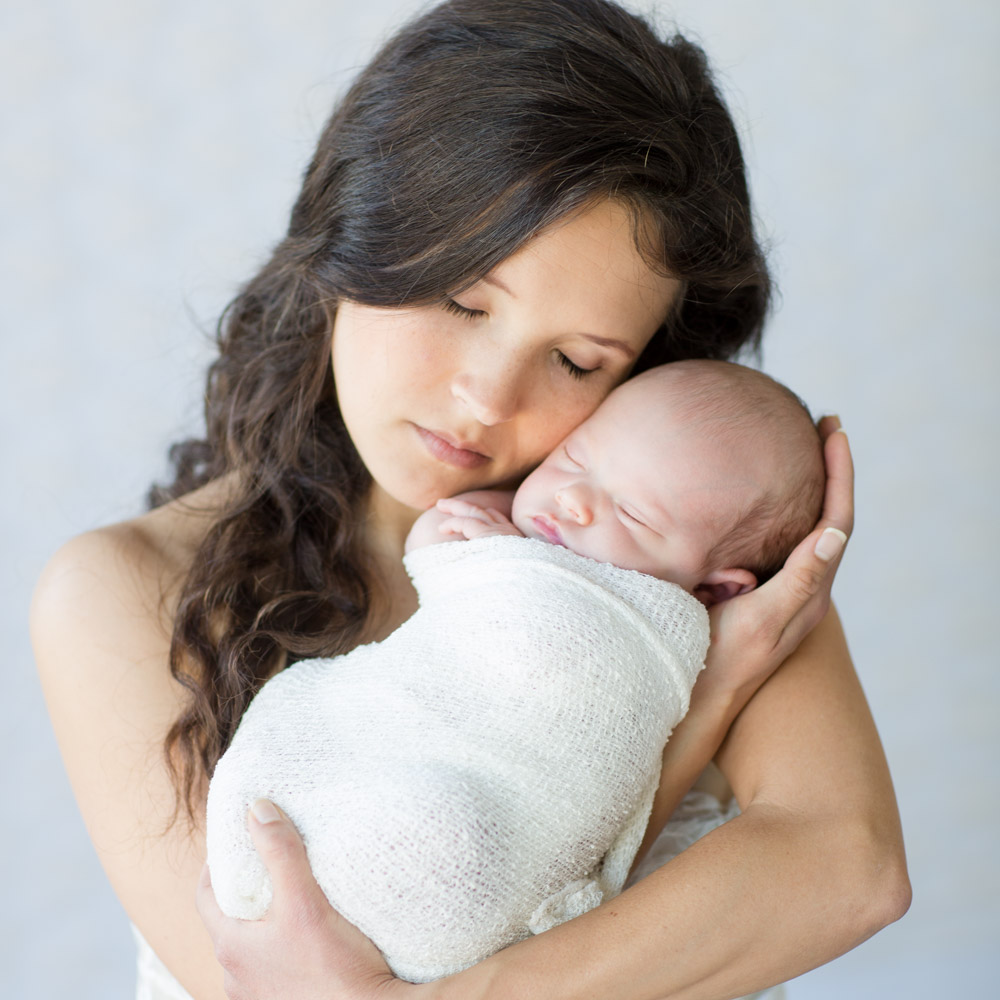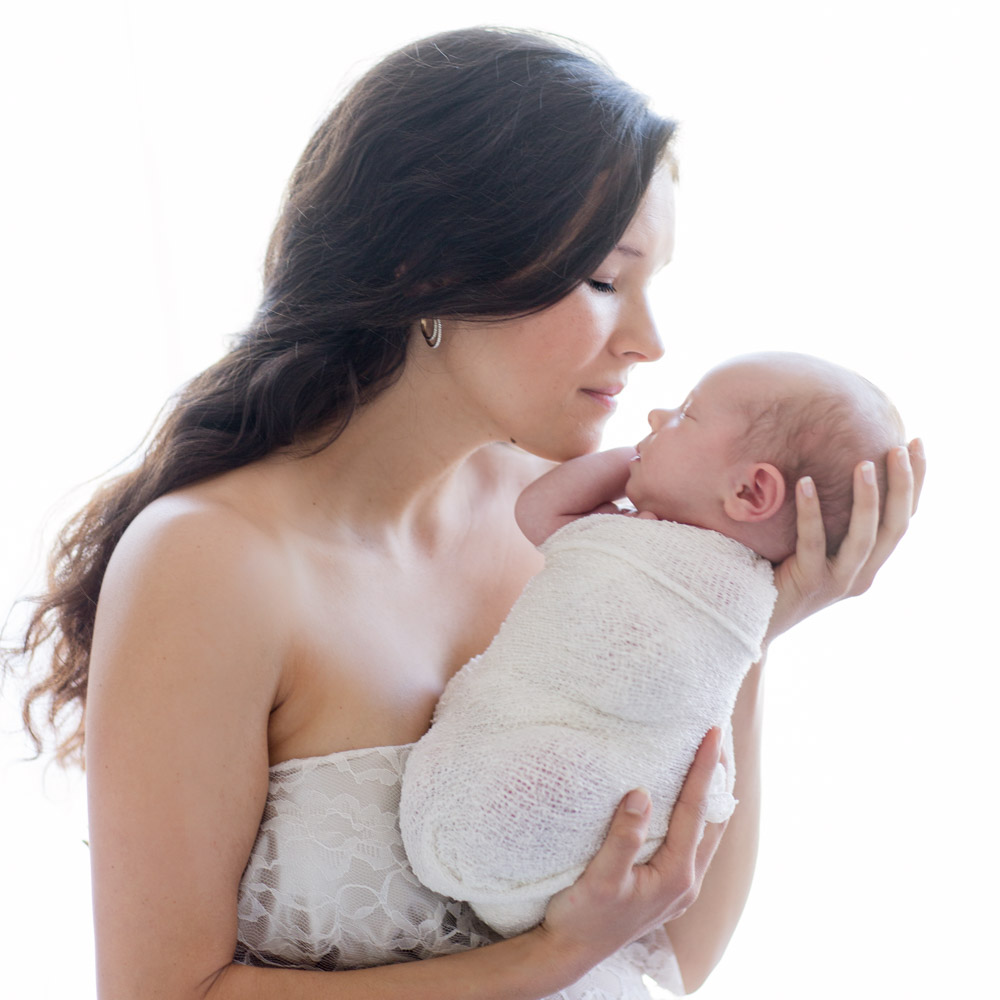 Each stage of life is precious.
The undeniable sound of a heartbeat,
the first movements of rolling and kicking in the womb, the evidence of life within,
make pregnancy a fascinating time of excitement, hope and expectation.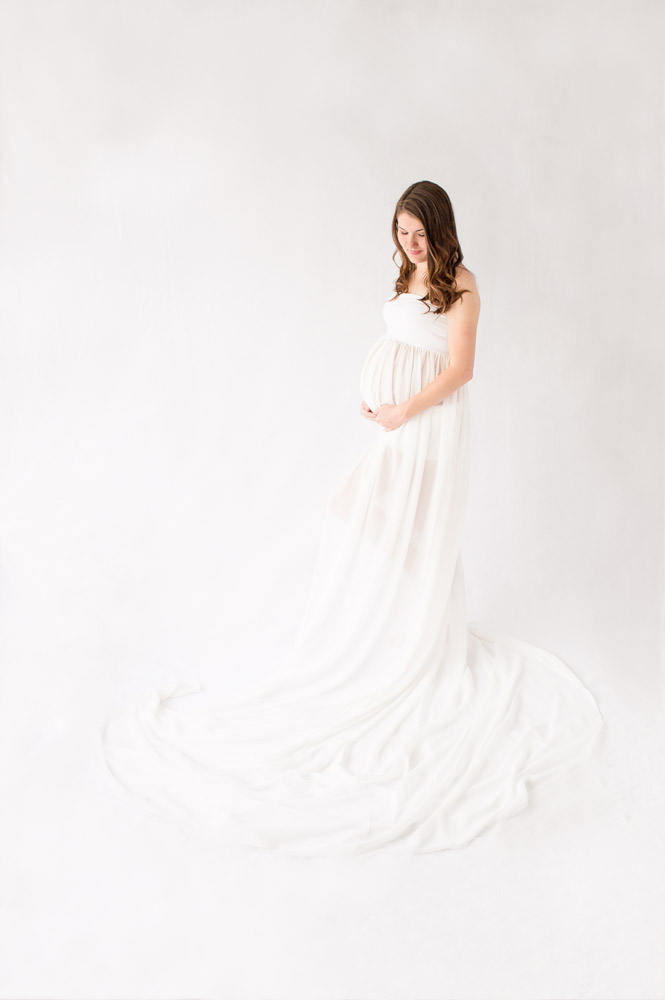 Once your tiny miracle is finally placed into your arms,
you find it is hard to imagine what life was like before their arrival.
Life has been added to yours, and life will never be the same from this moment forward.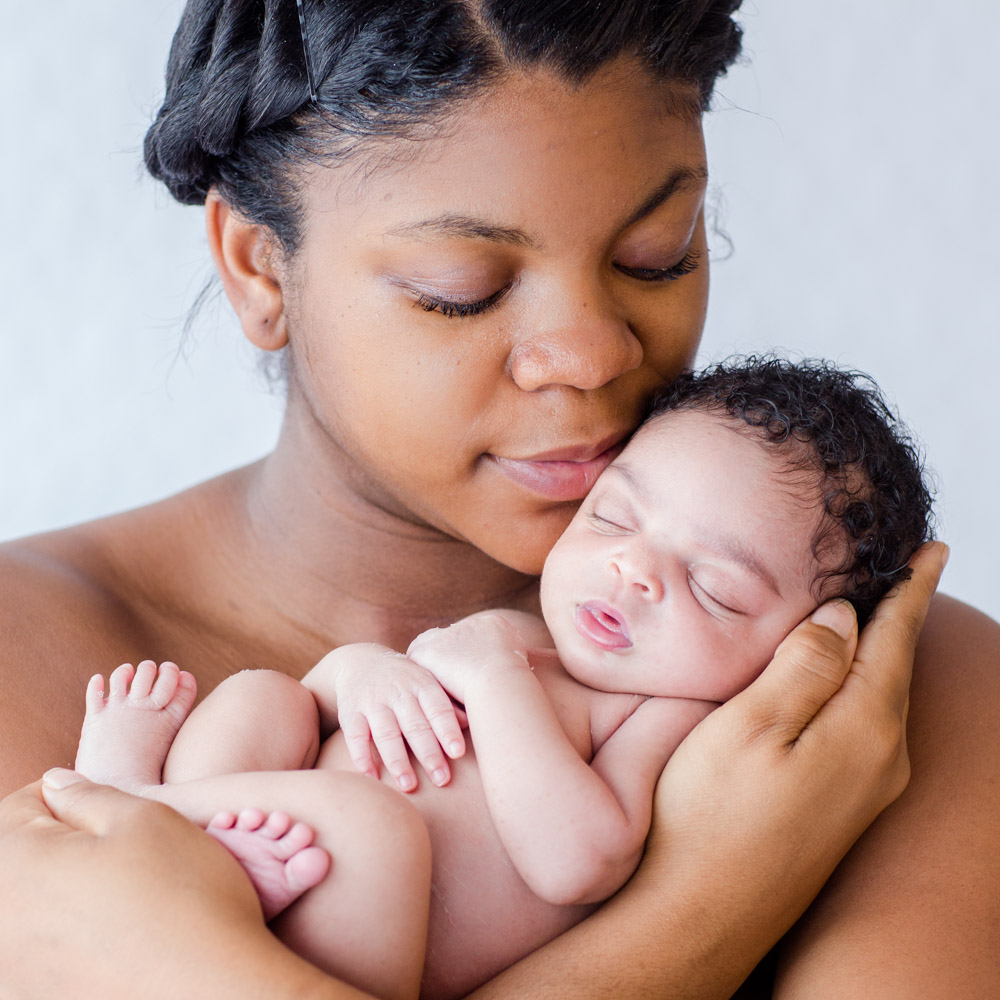 Caring for your newborn is exhausting, but still each "first" fascinates and invigorates you.
The first time they smile, laugh, roll over, sit up, stand, and walk,
each is celebrated with a mother's excitement and applause.
As you watch your child mature, you learn more about them,
and in the process they learn more about themselves.
Mothers have that gift of guiding and encouraging their children
as they discover their abilities, their strengths, their gifts,
and help them to become all that they are meant to be.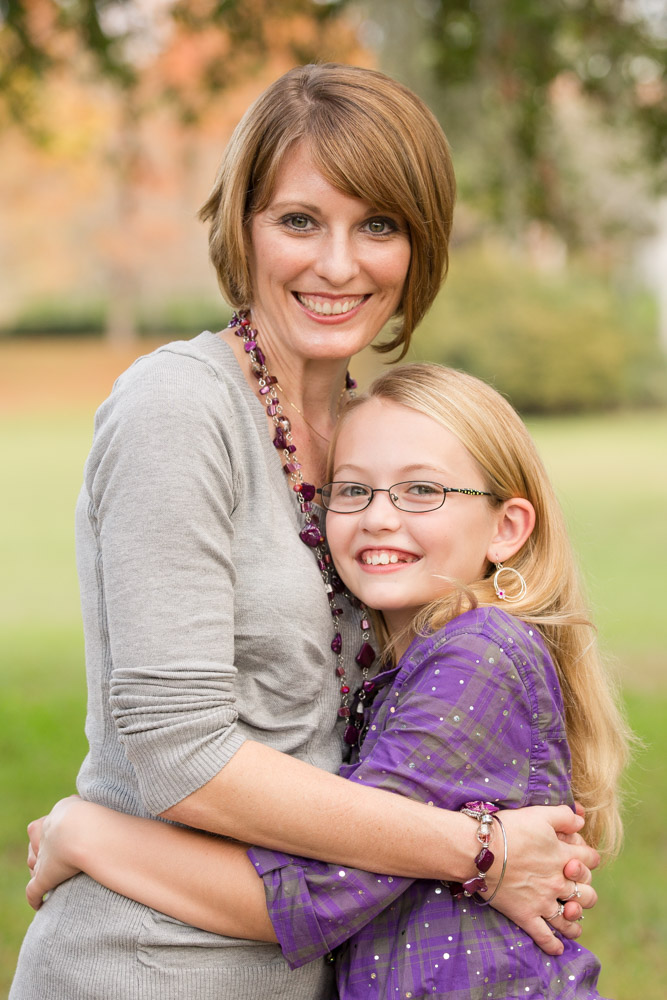 And in the blink of an eye, your baby is up and out and on their own, grown and flying,
just as their mother taught them well to do!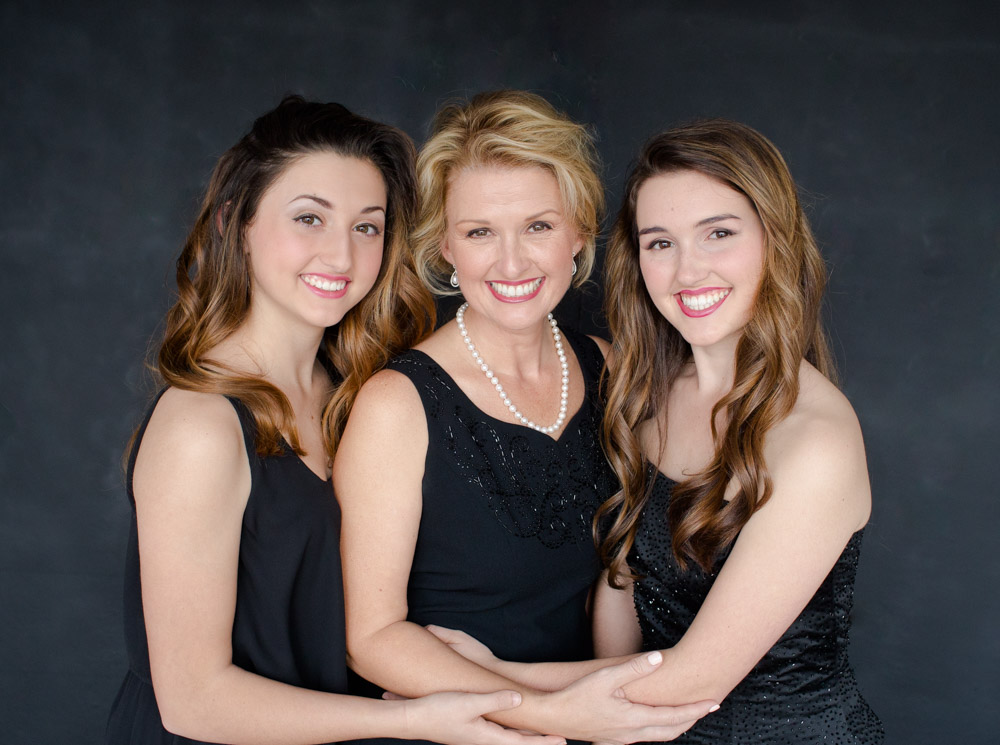 Mothers, we celebrate you this Mother's Day!
Whether you are expecting, running around with toddlers,
cheering on the sidelines, paying for college tuition,
or nurturing another generation of grandbabies,
all of your love and sacrifice makes a difference.
You may not always feel the great significance of your contribution,
but yours is the job of shaping lives.
It is a gift generously given.
And you are to be honored!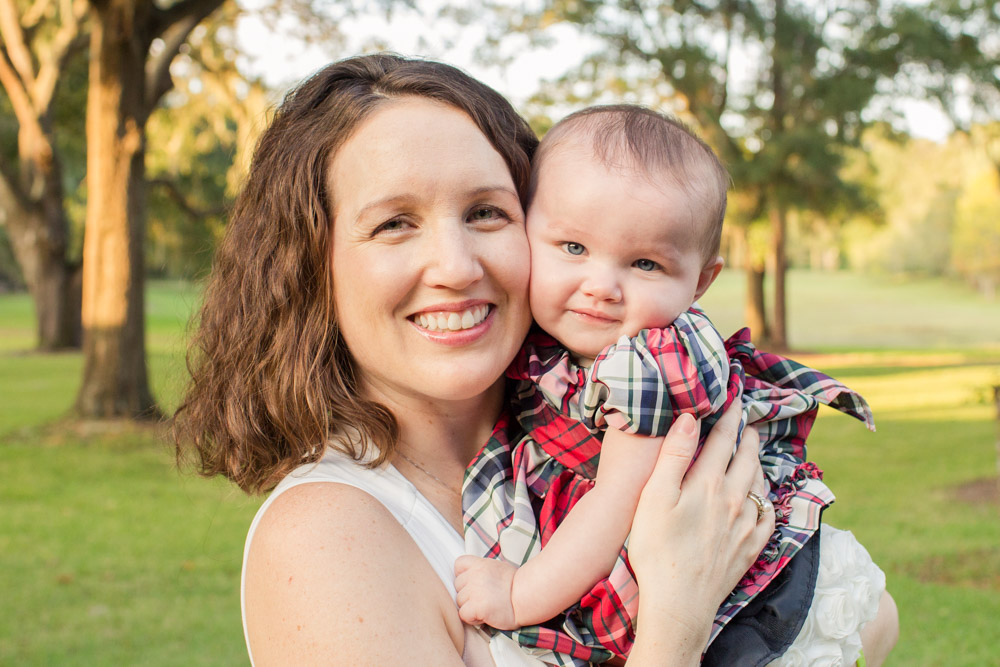 I hope you are able to savor each moment with your children and grandchildren,
your mothers and your grandmothers, this Mother's Day.
If you're in the Gainesville area and are interested in maternity, newborn, or family photography, contact me at 352-213-1250.
I would love to help you cherish special moments that will live again and again in photographs.