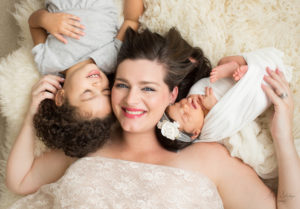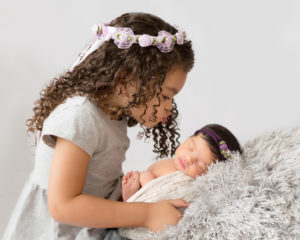 It's beyond me how it's already been 3 years. It feels like a blip in time since Shannon contacted me about newborn photos for her first child. It is my distinct privilege and pleasure to photograph their second newborn as well.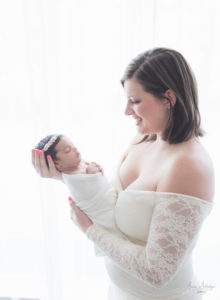 Haven Love is a beauty, just like her sister, with a head full of hair and dark features that fill the frame. Making photos from these early days gives Shannon and Deac a way to remember just how tiny their babies were- immensely precious, impossibly soft, incredibly curled up in womb-like positions!  And they grow and change so fast. Little ones are gifts loved beyond measure. And moments that are captured now as beautiful photos will defy time. Newborn pictures allow you to relive the fulfillment and the feeling of becoming a brand new parent. And pictures of you with your newborn will make life-size the measureless love you feel for your baby.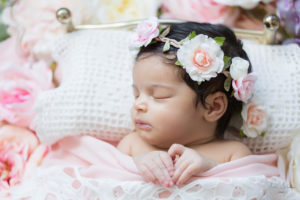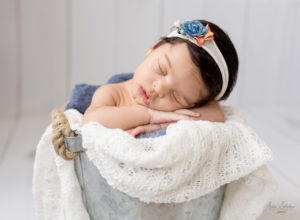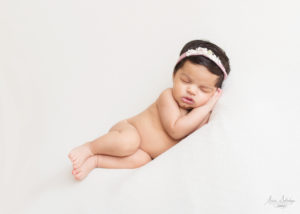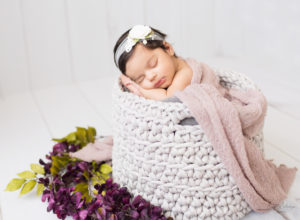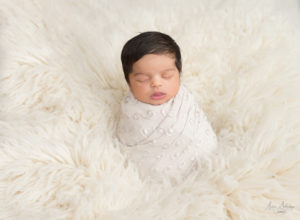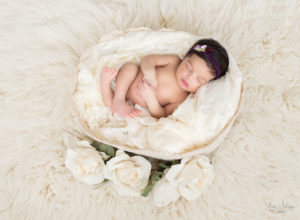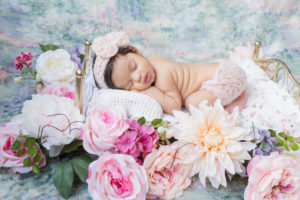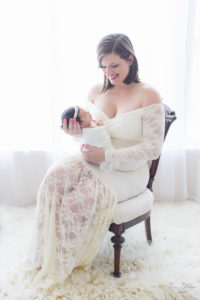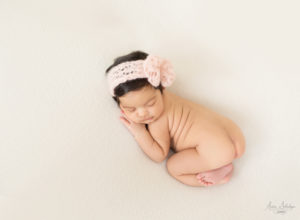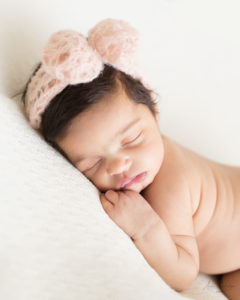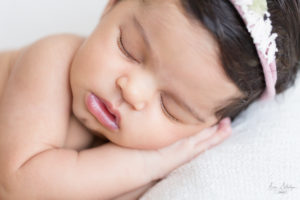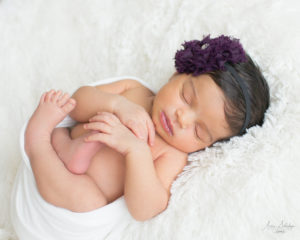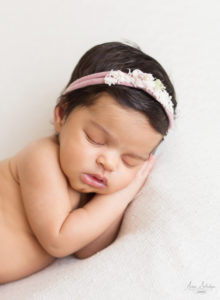 Shannon and Deac – thank you for the privilege of working with your delightful family again. You two are truly incredible parents and you make BEAUTIFUL babies!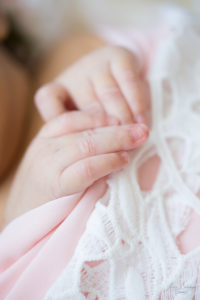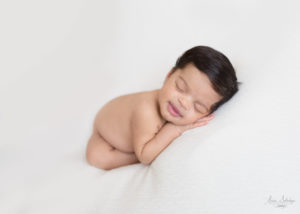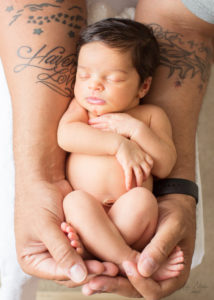 If you are in the Gainesville area and are interested in newborn or family photography, contact me at 352-213-1250.  I would love to capture each stage of your child's growth for your family to treasure for years to come.