When your senior tells you, "Yes! I would love to do that with you!",
             then you organize the trip,
                                                                                                                                                                         make those plans,
               and fork out the change.
Because another kind of change is right around the corner.
And change doesn't come easy!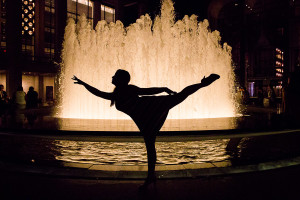 So to NYC we went! Girl time! These moments are for now!
We played…
We were thoughtful…
And we most certainly were not alone!
And we did the girl things that girls like to do! (In our male dominated family, that doesn't happen often!)
College bound in just a few weeks, but I am treasuring my moments.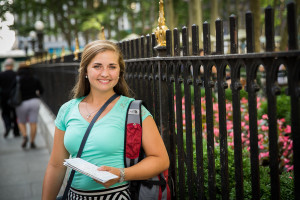 These moments are for now!