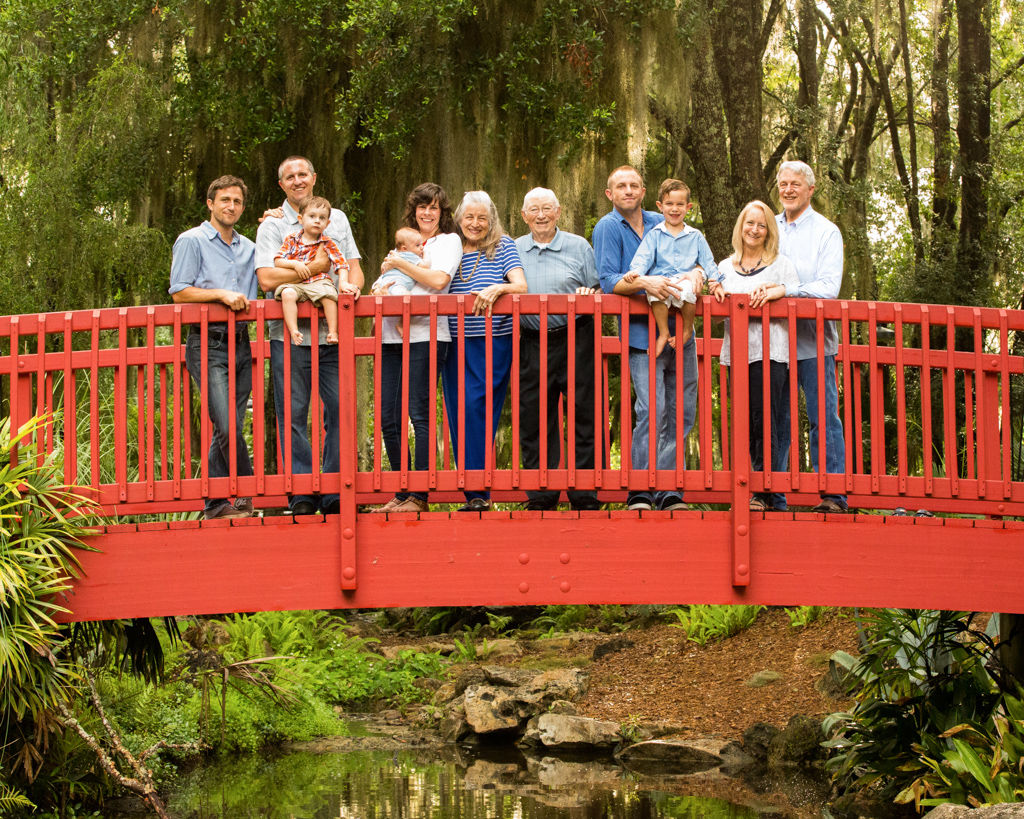 This a favorite image over the last decade, an appropriate one to select for reflective blogging, and there is no better reason than to celebrate my dear friend, Robin.
Robin orchestrated these multi-generational portraits several years ago because she valued family connection and wanted them documented.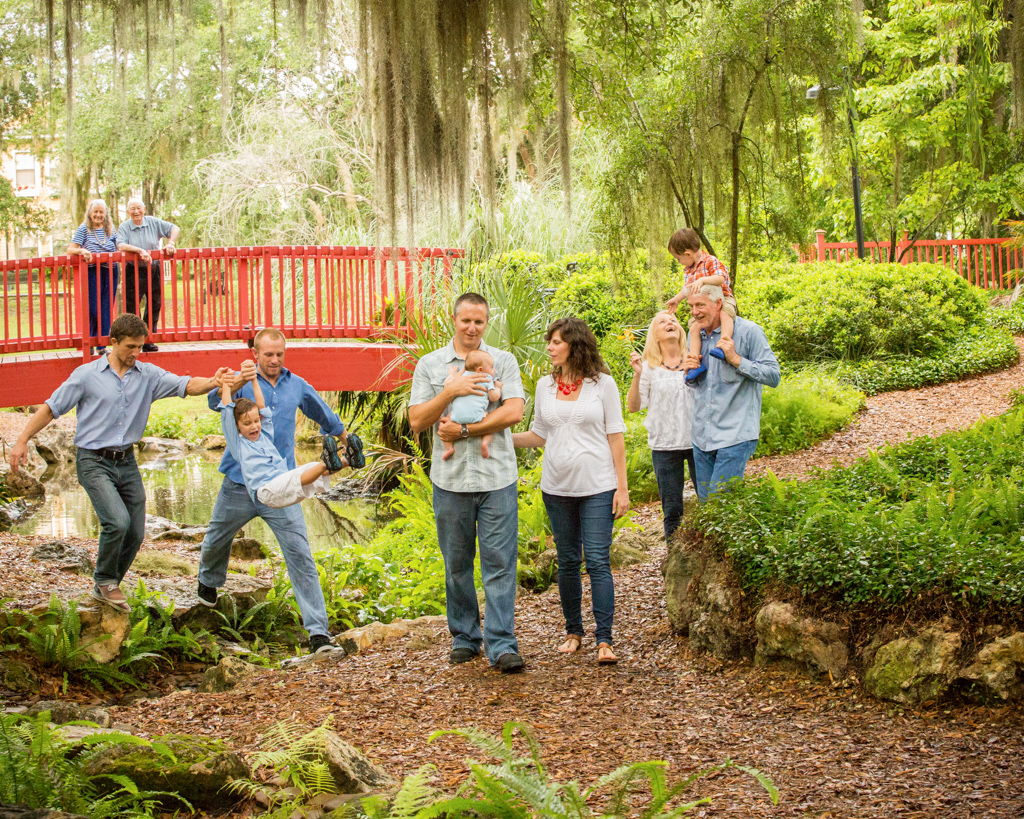 I was honored to photograph the entire family playing one afternoon, capturing the joy of their everyday lives and making new memories.
This was Robin's joy!!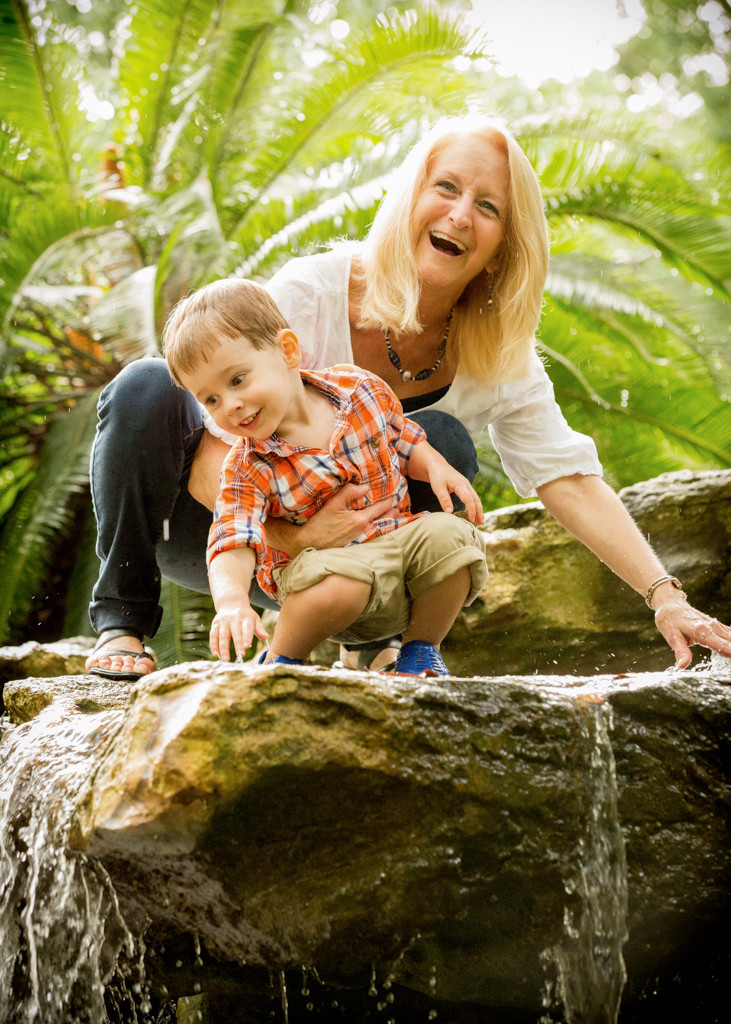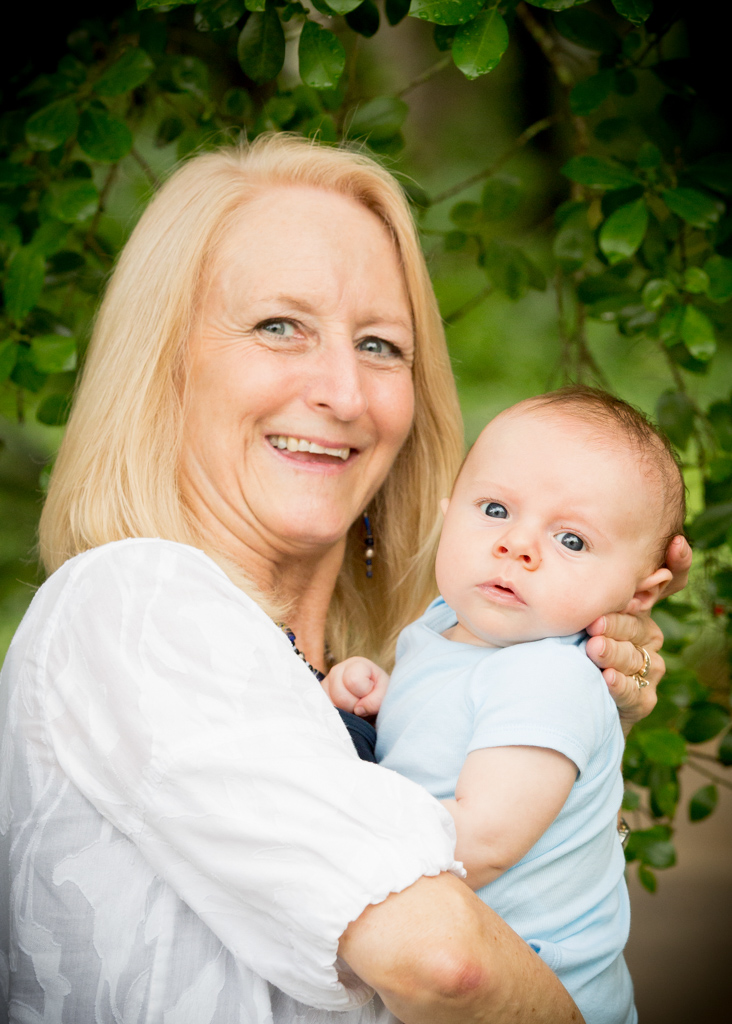 Years before her cancer diagnosis became a reality, preserving family memories with photos was her Christmas present to her family.
Robin said good bye for now and left her earthly body three weeks ago. She left the secure arms of her loving husband and is resting in the saving arms of her loving King.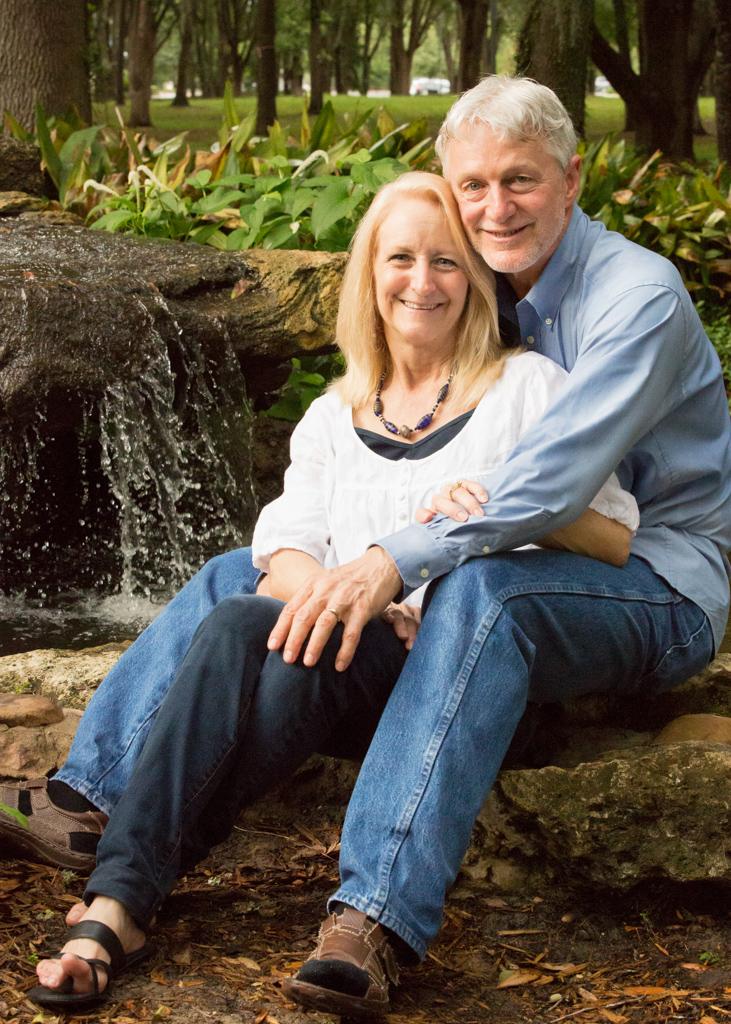 She knew life is short, a vapor compared to eternity, and she lived it well.
She knew relationships are the most important thing, and she invested in people, living with Jesus at the center of her life.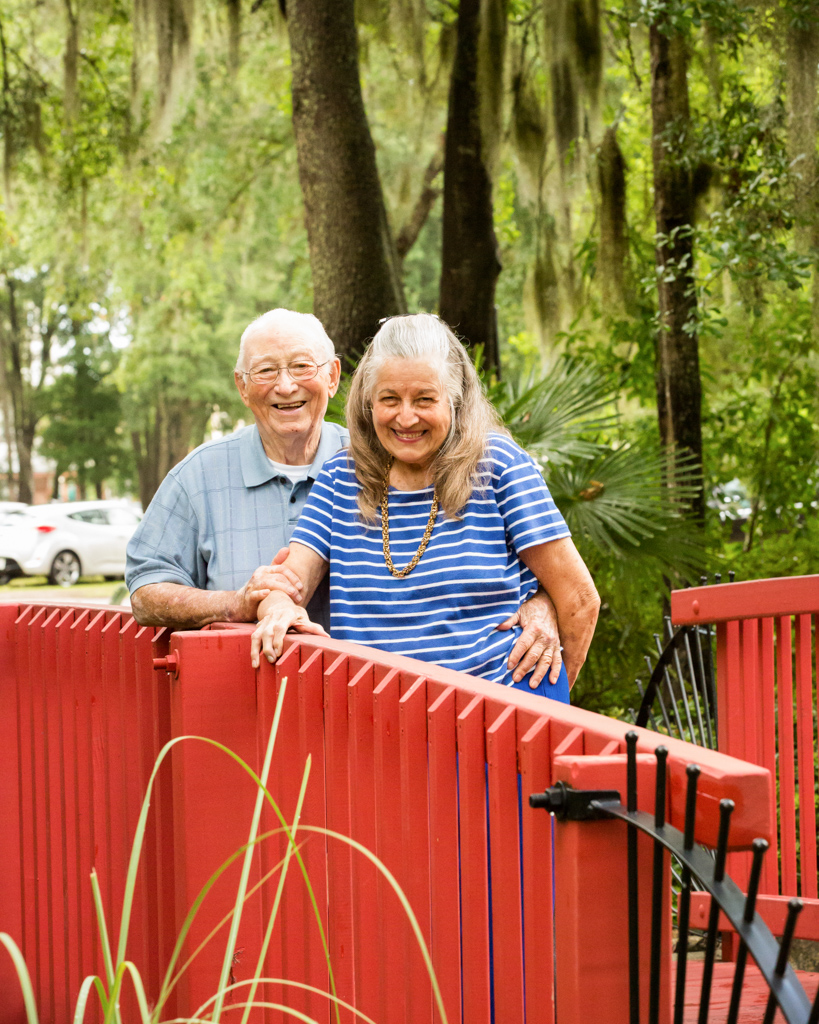 Since these portraits were taken, Robin's Dad, pictured above, has also passed.
These photographs represent four generations of genuine family love,
important connections,
and eternity now happening for two of them.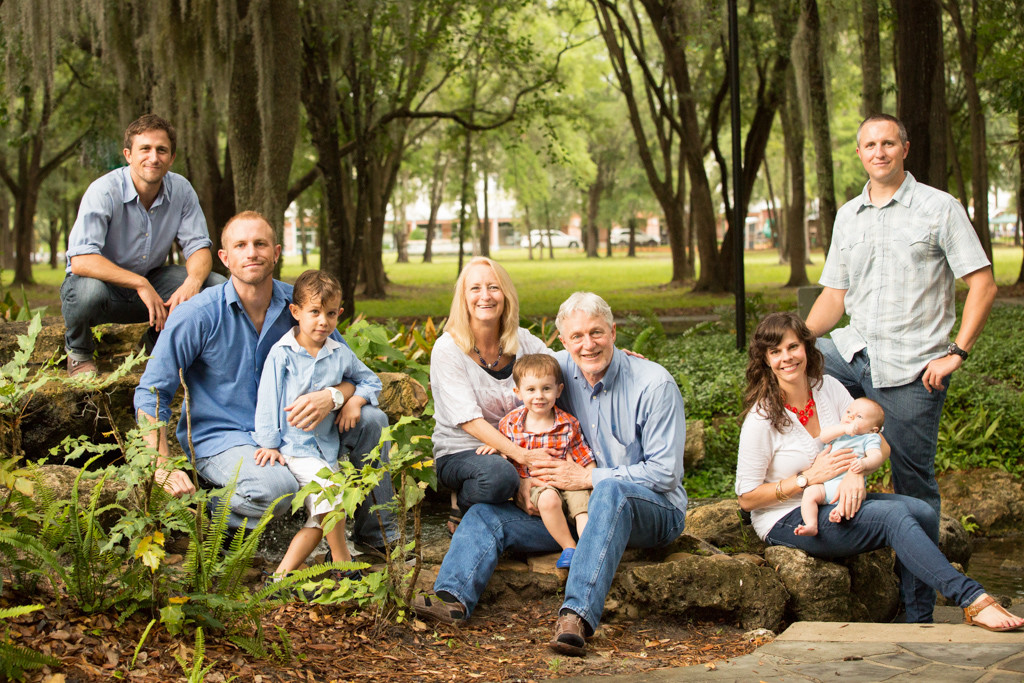 This is the day that the Lord has made.
We do not have guarantees for tomorrow.
I am so thankful for the example of a friend whose life revolved around a relationship with Jesus and service to others.
And I am grateful to have been a part of these treasured family heirlooms.