Andrea Sollenberger Studios in Gainesville, Florida will be reopening with limited capacity and updated safety measures. After COVID-19 closures, I am cautiously taking steps to invite clients back into my Gainesville, FL photography studio. Here are some details that will help you understand the efforts being made to protect your family while also extending the opportunity to preserve cherished memories.
COVID-19 and Gainesville Photography
First, I want to acknowledge and honor the very real challenges this pandemic has posed to us all. In this deeply human season, we have watched triumphs and trials transpire. For better or worse, we have collectively risen to the occasion. I have been humbled to watch people find creative ways to connect. My own family is well and for that I am immensely grateful. Of course, it is my most sincere prayer that yours is as well.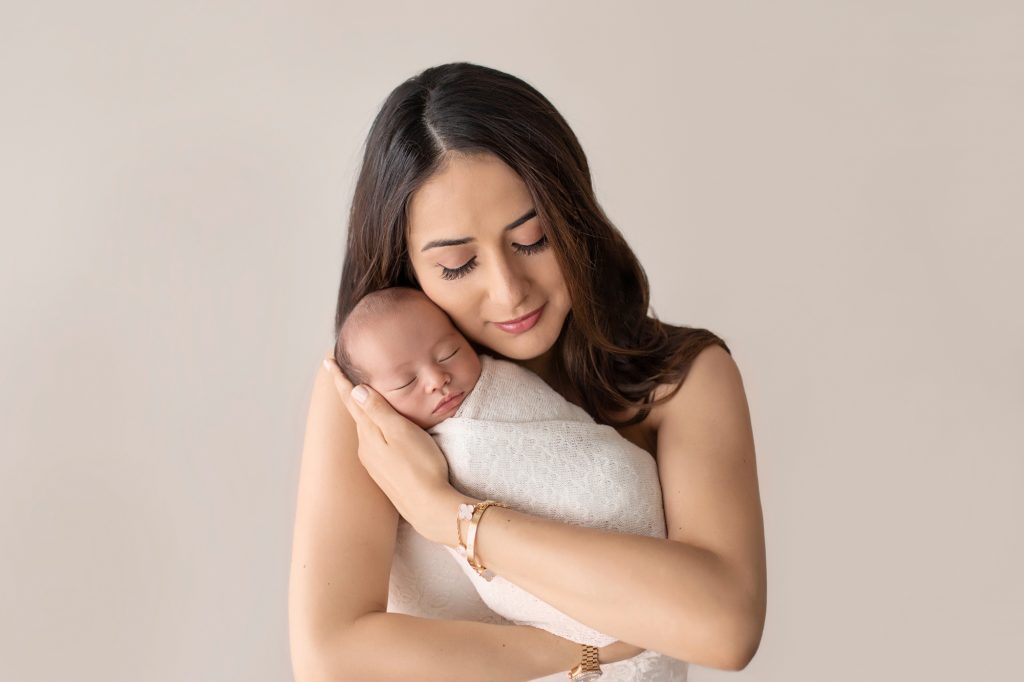 Pandemic and Photography Studio Sessions
Whatever this season has represented, there is an amazing redemption at work in us all. As we exercise wisdom and care in returning to regular activities, it's important that we let this season do its good work. Families have pulled together. Friendships have tightened. Empathy has widened. With an enlarged heart and renewed vision, I am opening my Gainesville photography studio again to capture the precious moments in your life.

Newborn Photos and Maternity Photos
While life appears to have been arrested through this season, our children still have grown! My heart is eager to see clients I have missed come back for family photographs. I can't wait to get a moment to take precious newborn photos. Your maternity portraits await as new life illustrates the endurance and divinity present even amidst seasons of struggle.
Gainesville Photography Studio Health and Safety Policies
I want to be clear that it is with great thought, care and amended policies that I am reopening my study. Please reference the graphic below to understand the new practices I am implementing to keep everyone safe.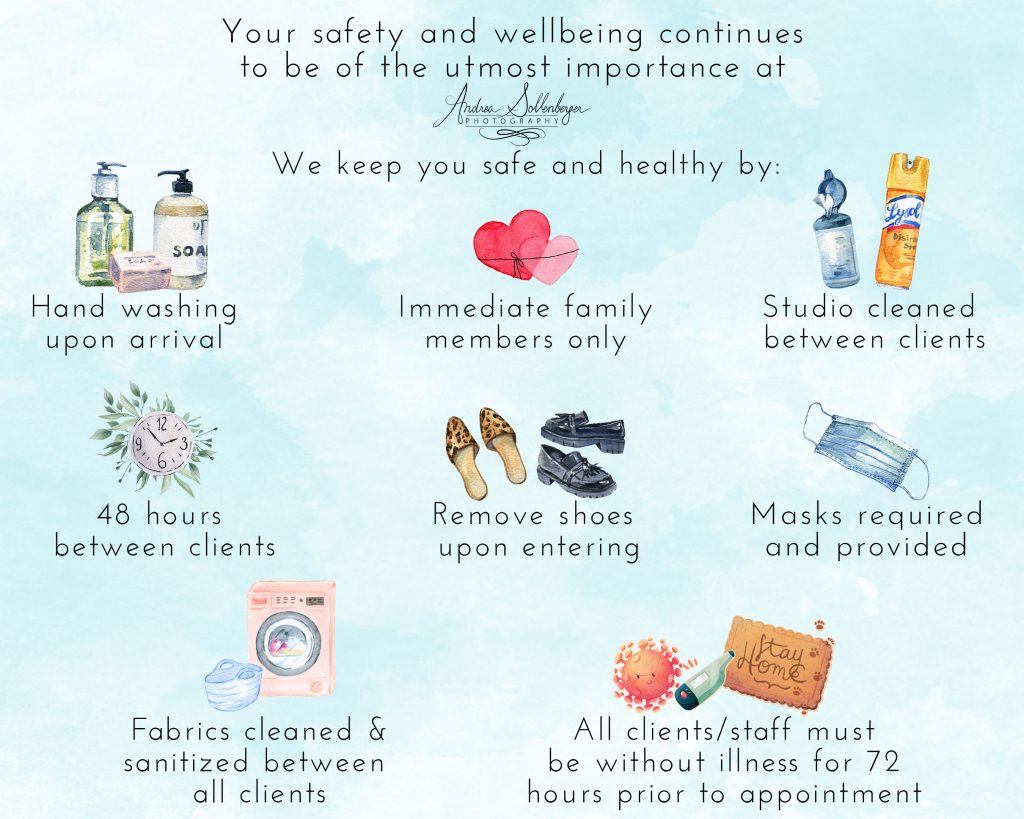 To reiterate, your safety and wellbeing are my priority as my photography studio is subject to the following protocols:
Hand washing upon arrival

Immediate family members only

Studio cleaned between clients

48-hours between clients

Remove shoes upon entering

Masks required and provided

Fabrics cleaned and sanitized between clients

All clients/staff must be without illness for 72-hours prior to appointments

Opening for Newborn Photography Sessions in Gainesville
I understand that many clients are eager to not miss photos of the earliest days of their newborn. Capturing newborn photos is near and dear to my heart. I will exercise the utmost care in crafting the beautiful newborn photography session you've dreamt about. Feel free to reach out if you have any questions about the above policies or are ready to reserve a spot on the calendar.

Opening for Baby Photography Sessions in Gainesville
Babies don't keep! I recognize that yours have grown during the pandemic and you are excited to have these precious moments captured in baby photography. We will still be able to use all of the beautiful baby photo accessories, newborn photo blankets and other baby photo props. All textiles will be sanitized and every step taken to ensure the safety of your young child during their photos.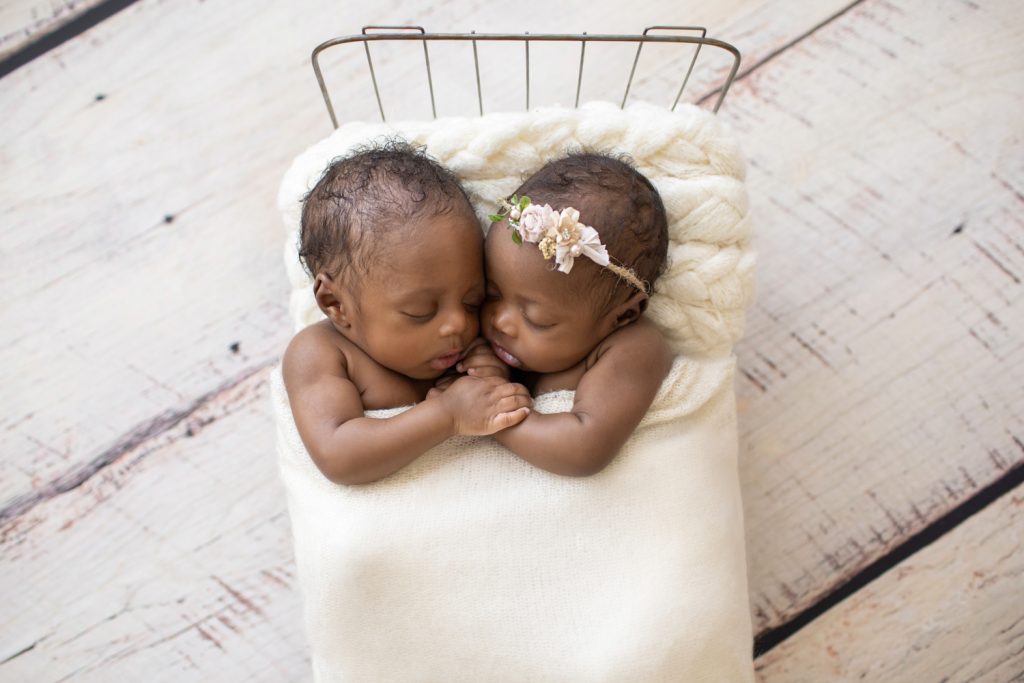 Book a Newborn Photo Session in Gainesville
In exercising the height of caution, I am limiting newborn photo sessions and all baby photography, maternity photography and family photography in my Gainesville studio. I realize this will require clients to book in advance and I have decreased availability. If you have a newborn photo shoot or other occasion you wish to have photographed soon, please contact me quickly to secure your spot.
Be well!
Want some inspiration while you wait for your Gainesville photography studio session?
Go here to see some of my work on Instagram.