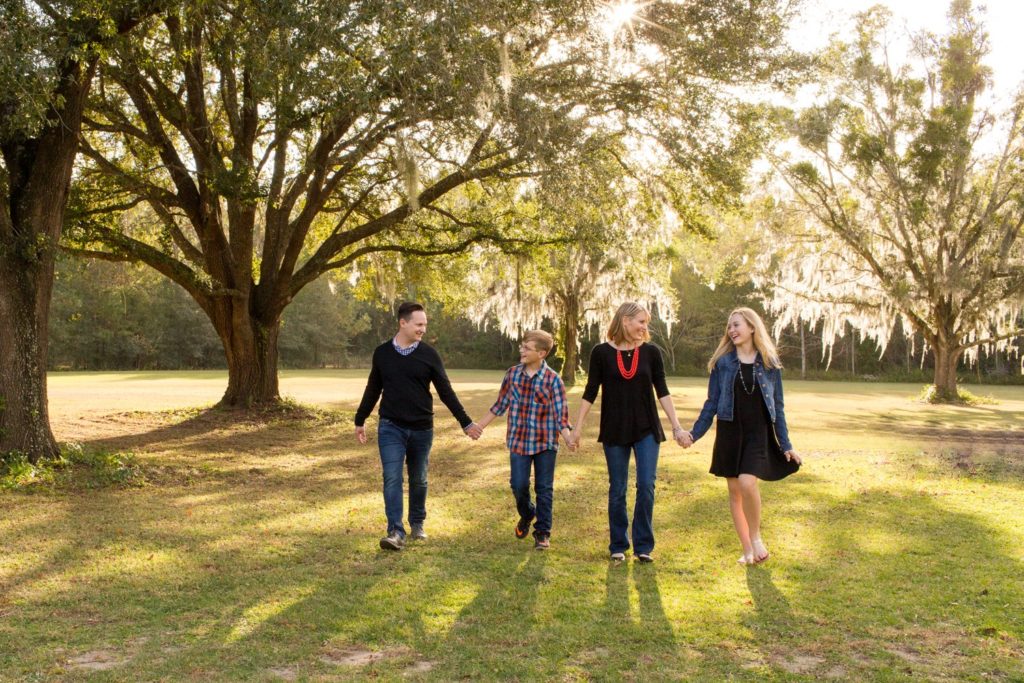 With each new family comes a new story, and the story needs to be told in order for the details to be remembered. Life is happening and the story is evolving. Whether it's a new baby or a milestone birthday or ordinary everyday family moments, life is happening now, and change is around every corner. You know that memories in photographs right now will help you create lasting memories of today. But stopping to document time takes time and life is busy, especially with children. Photos have a way of transporting us back in time so that we can remember those cherished memories again and again. Heirloom portraits will last to tell the story!
Justin and Becky keep doing just that. With two children growing like weeds they are creating lasting memories with professional photos. If you have been in my studio, you have likely seen canvases and heirloom prints from their past sessions, when the children were children. Now, as teens, the family is busier than ever, and it has been so much fun to watch them grow, photograph their interactions over time, and capture in pictures their love for one another. They a great example of why I love this job and why it's so very important to me. I love meeting new people and I value the relationships that they share. Every photo session is as important to me as if it were my own. Life is all about relationship and documenting your connections is your story!  We took these photos on Becky and Justin's property, a beautiful space out in the country with solitude, sun and gorgeous shadows.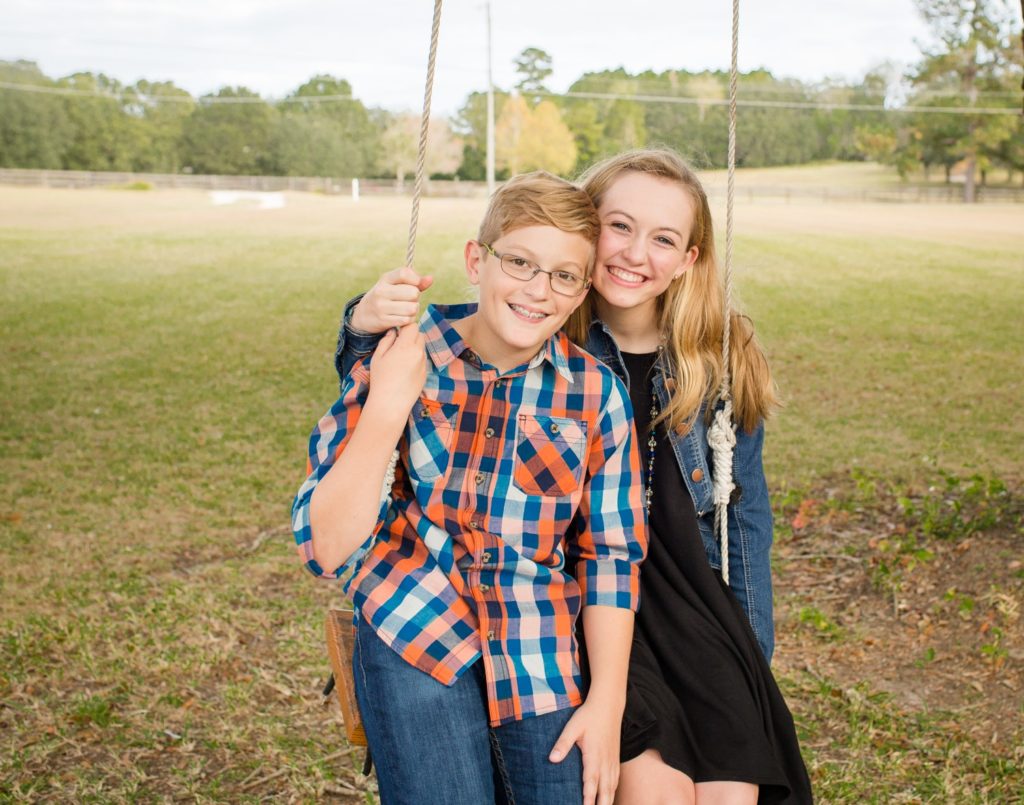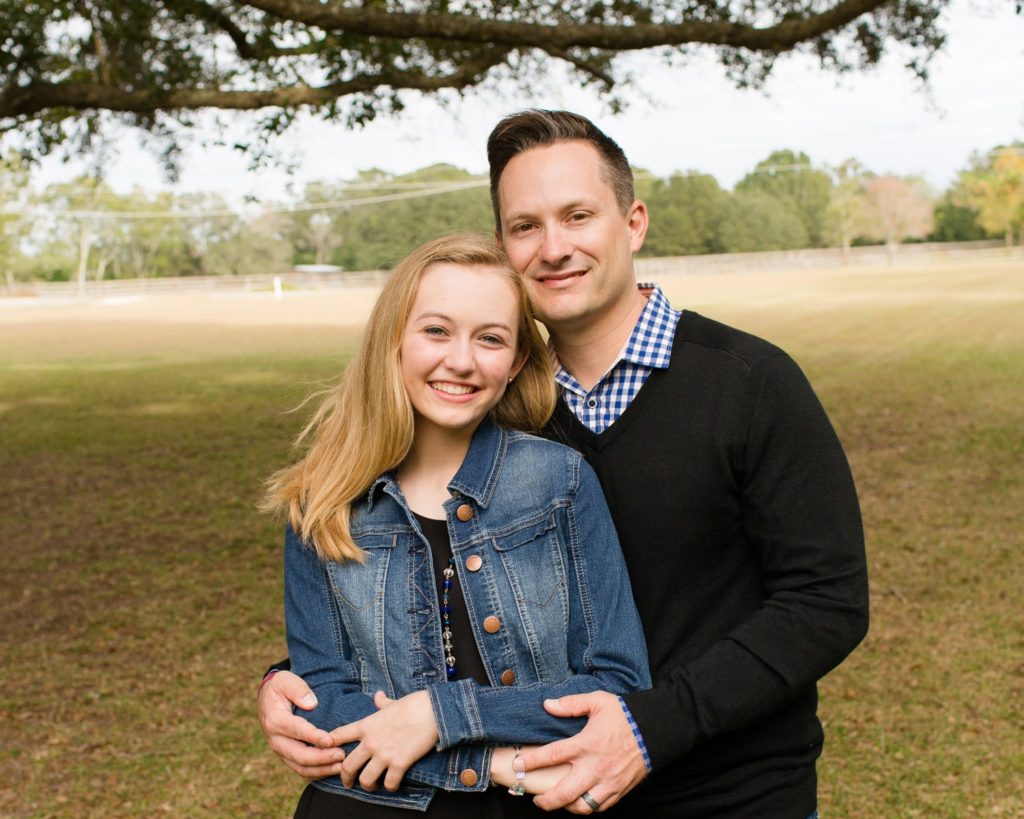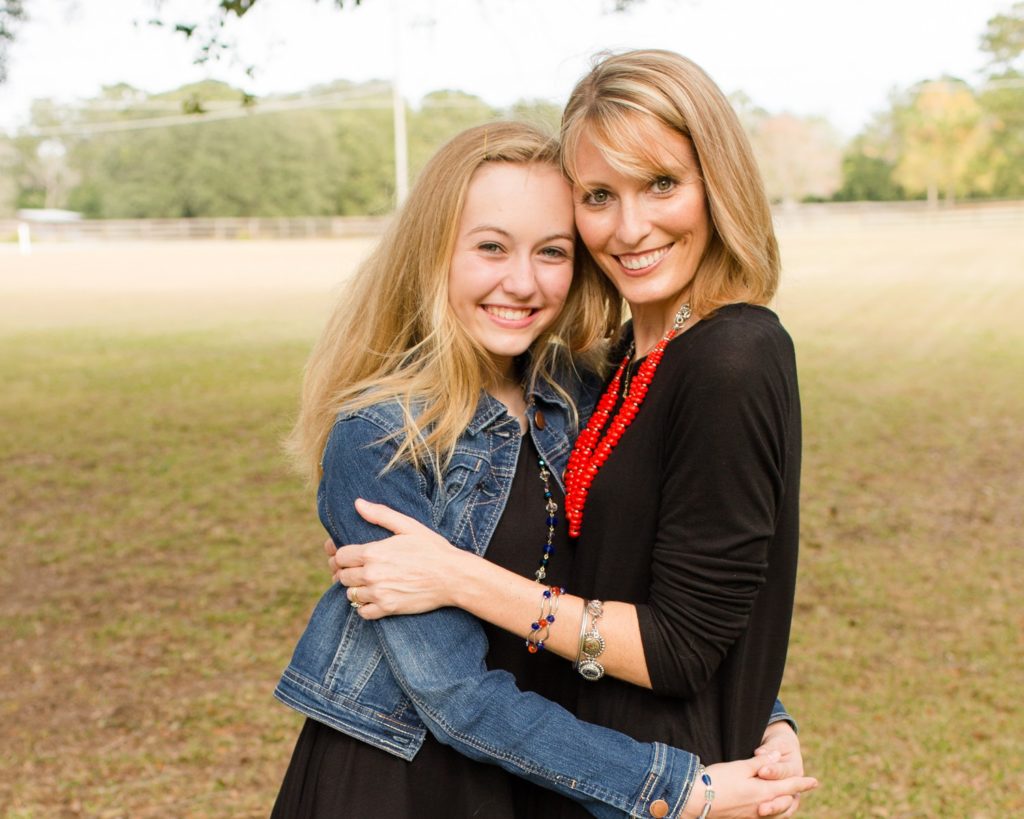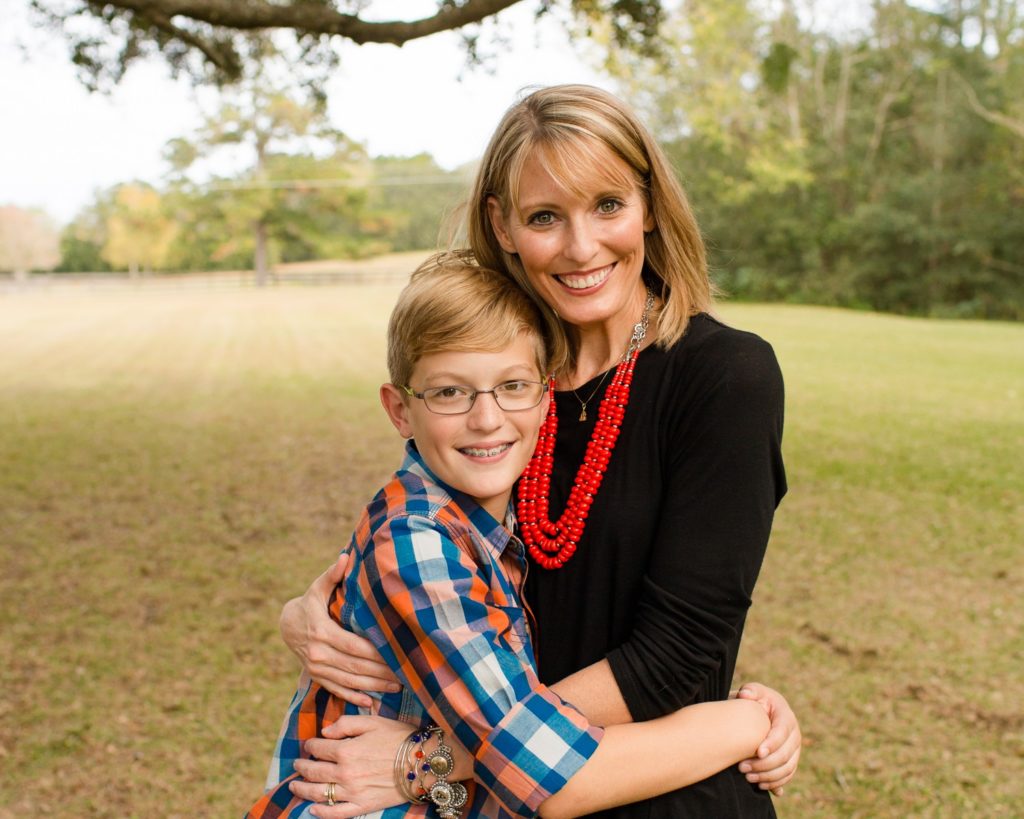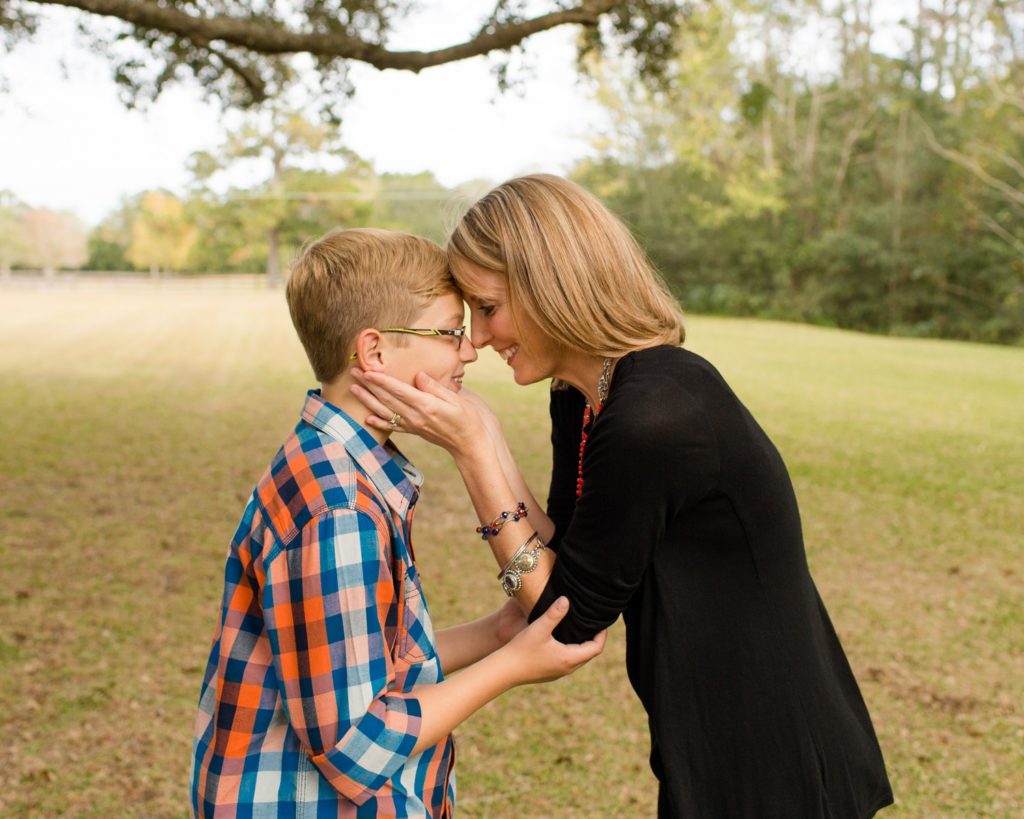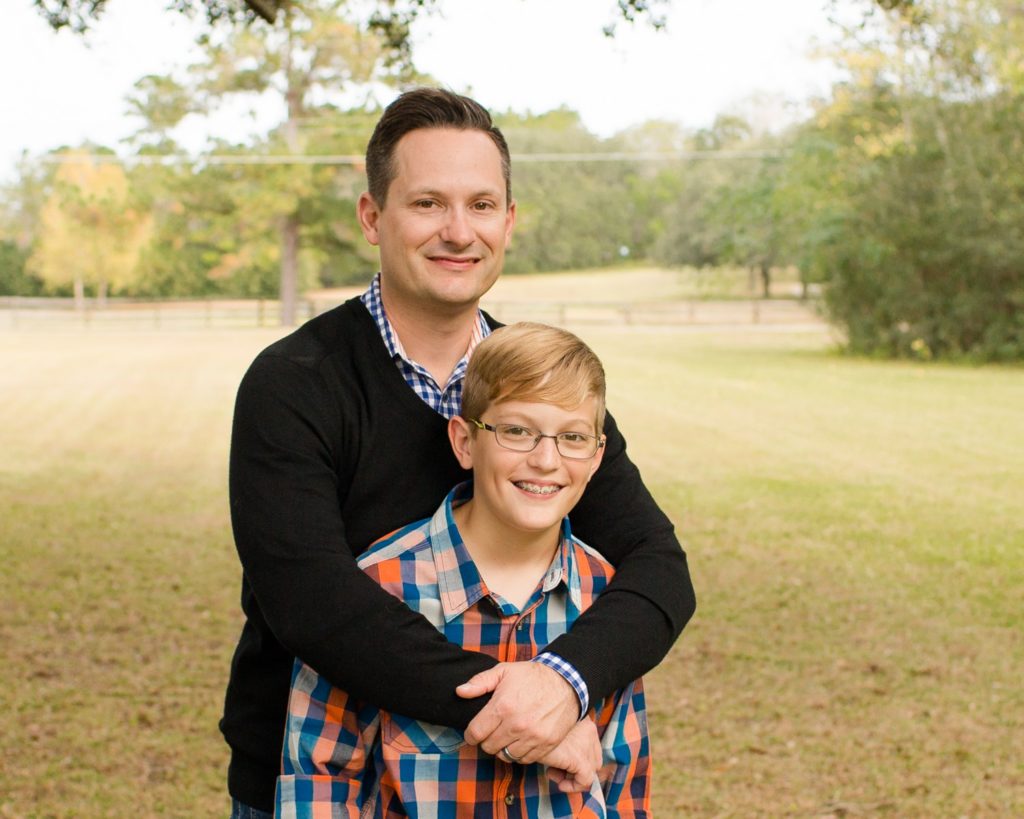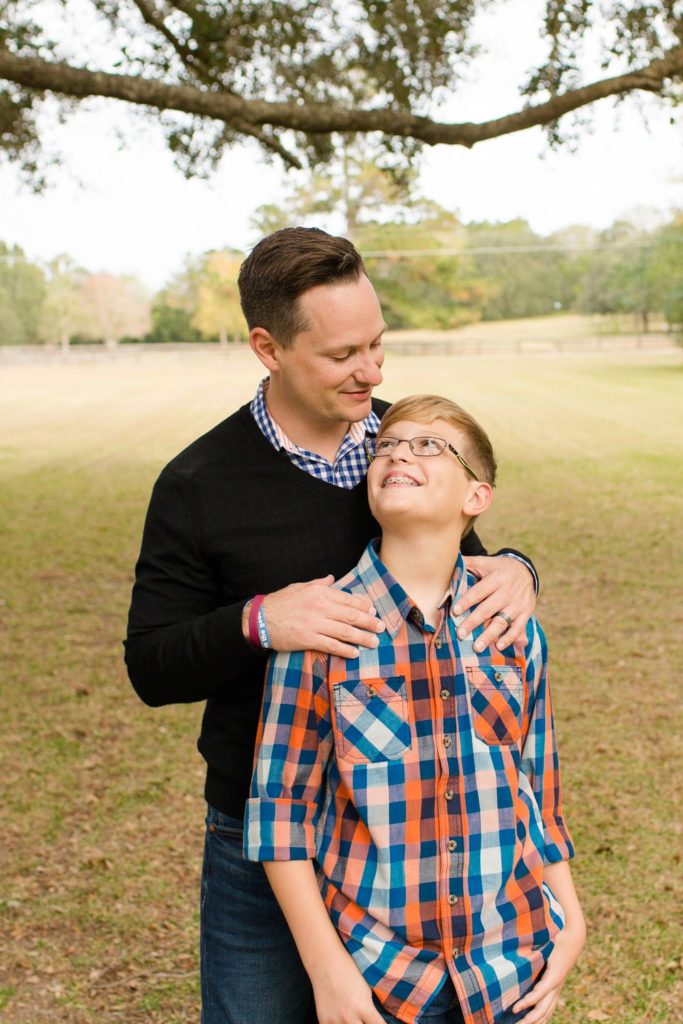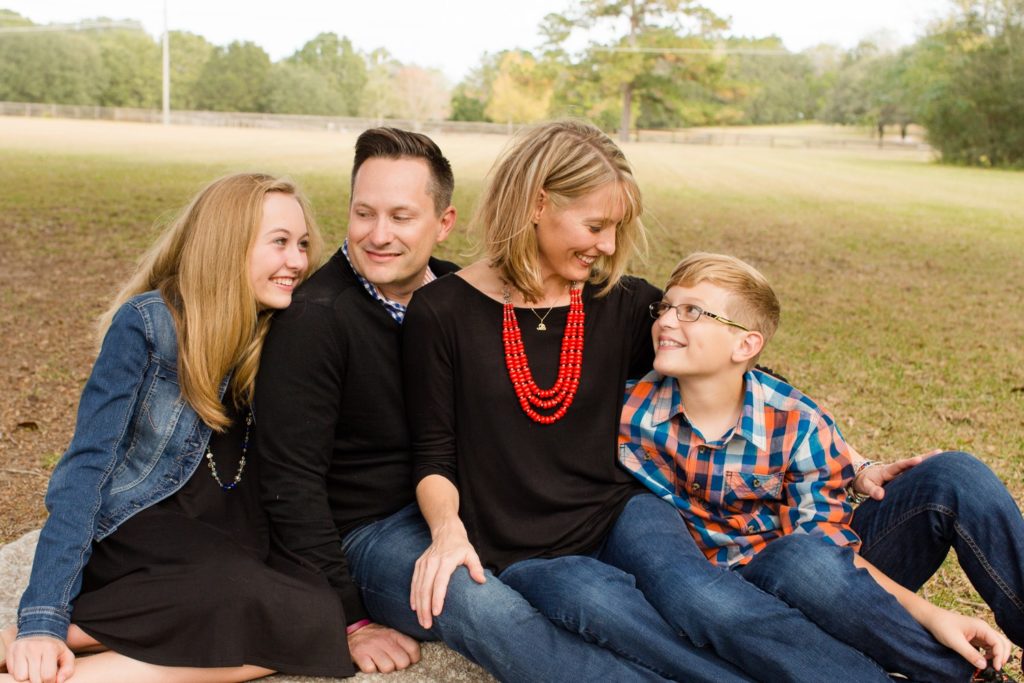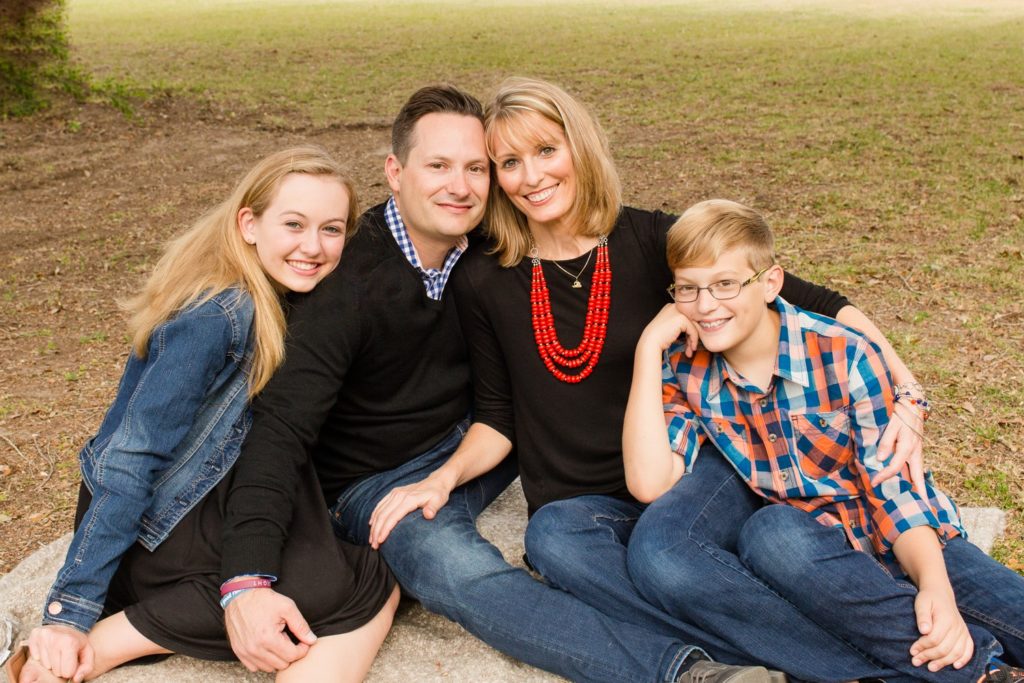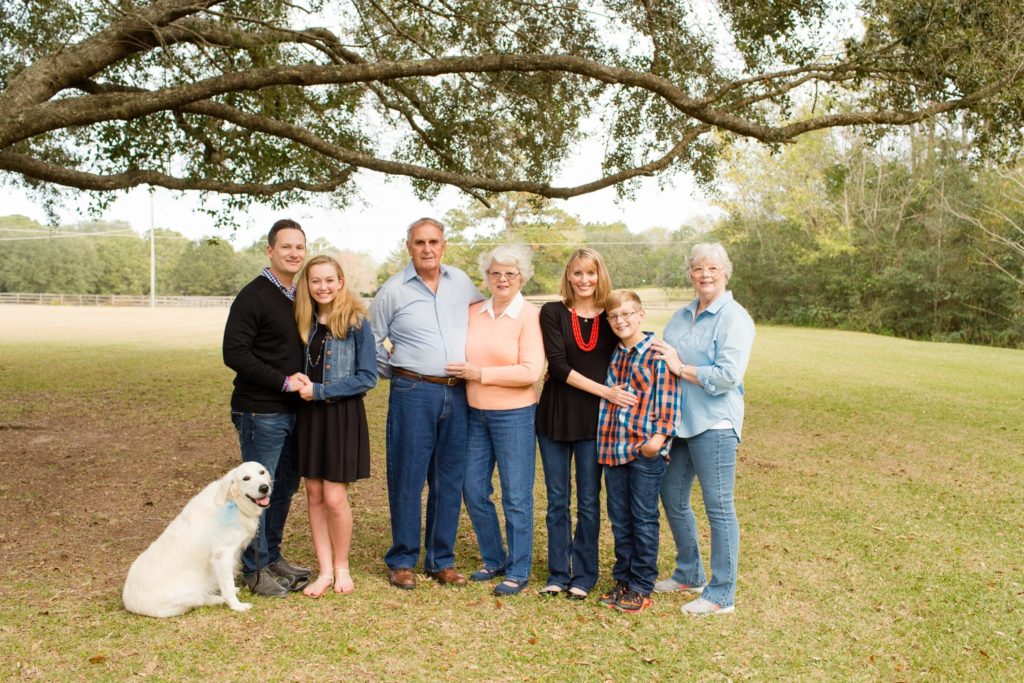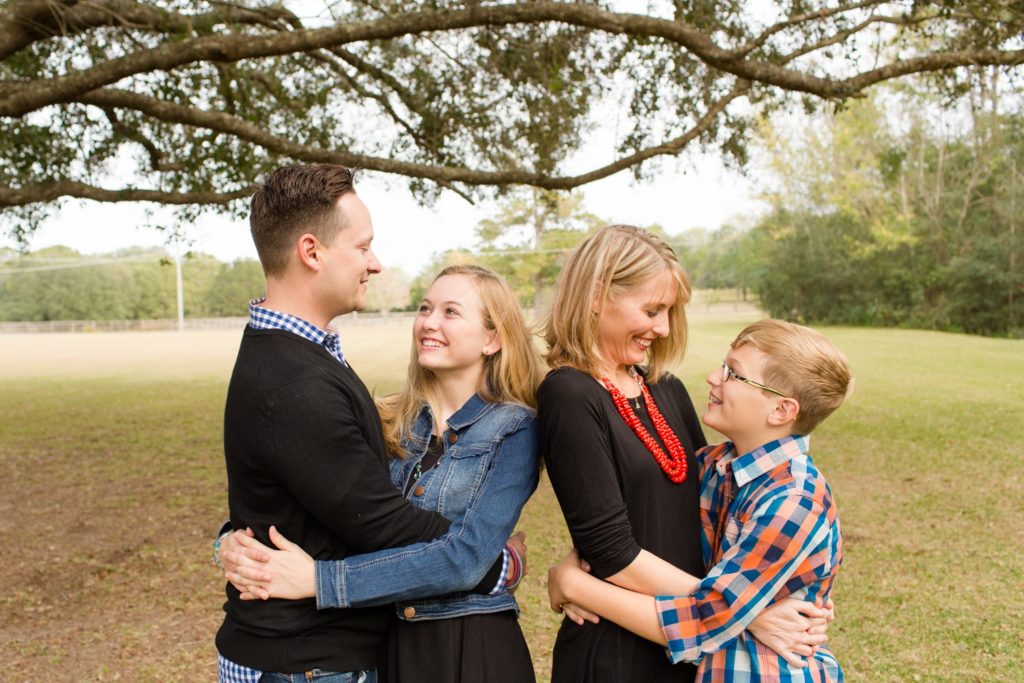 Justin and Becky, you guys already know how much I love you and how much fun it is to watch your family change! Thanks for the honor to photograph your story once again.
Looking for a family photographer in the Gainesville, Florida, area? Be in touch!  – I'd love to talk with you and learn more about your precious family's story.