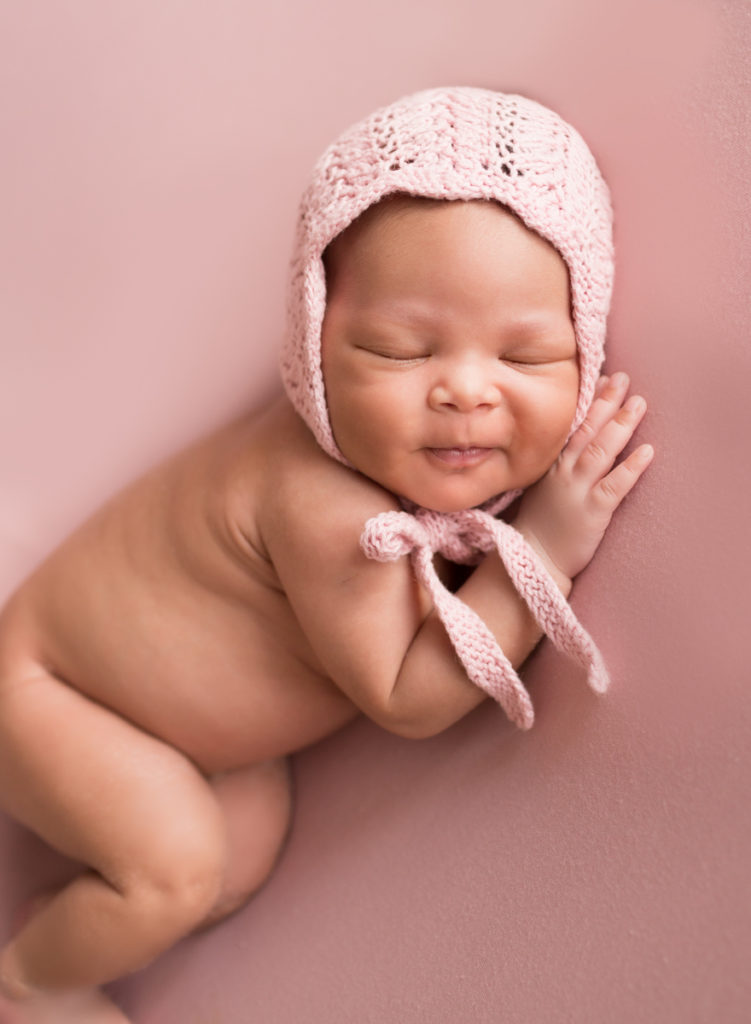 Recently I was glancing at a photo album of my children. Sometimes you don't recognize how much your children have changed until you look back at pictures. That glance backwards allows you to realize how much their tiny bodies have grown, how their shape has changed over time, how their little faces are starting to look more like mom or dad or brother or sister, or how very expressive they can be.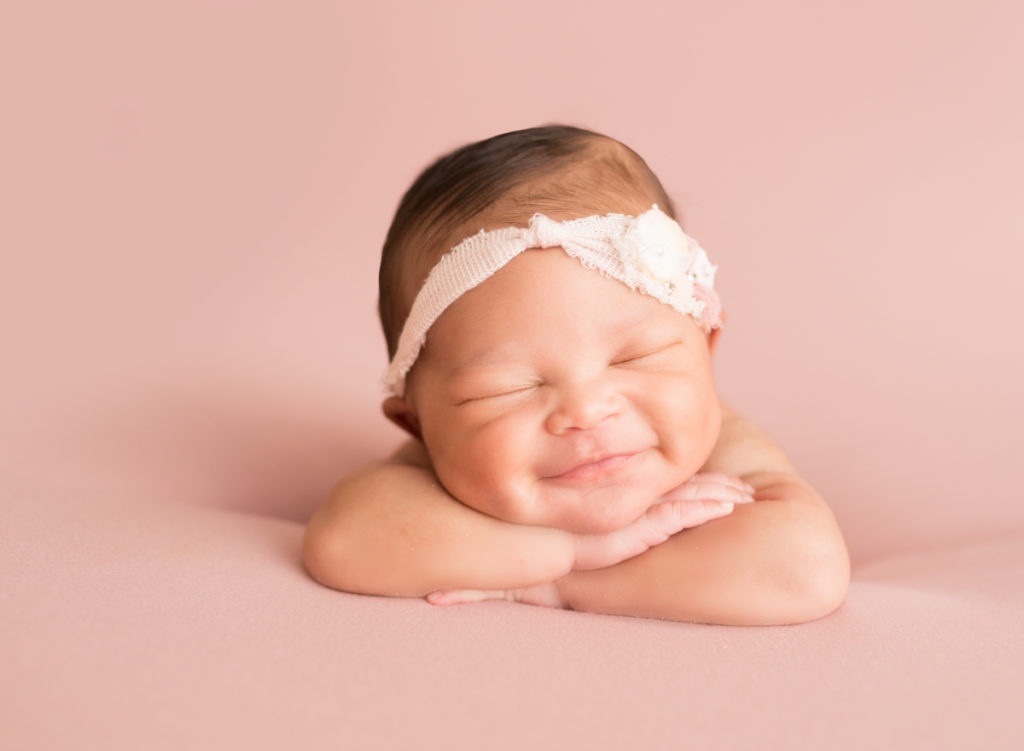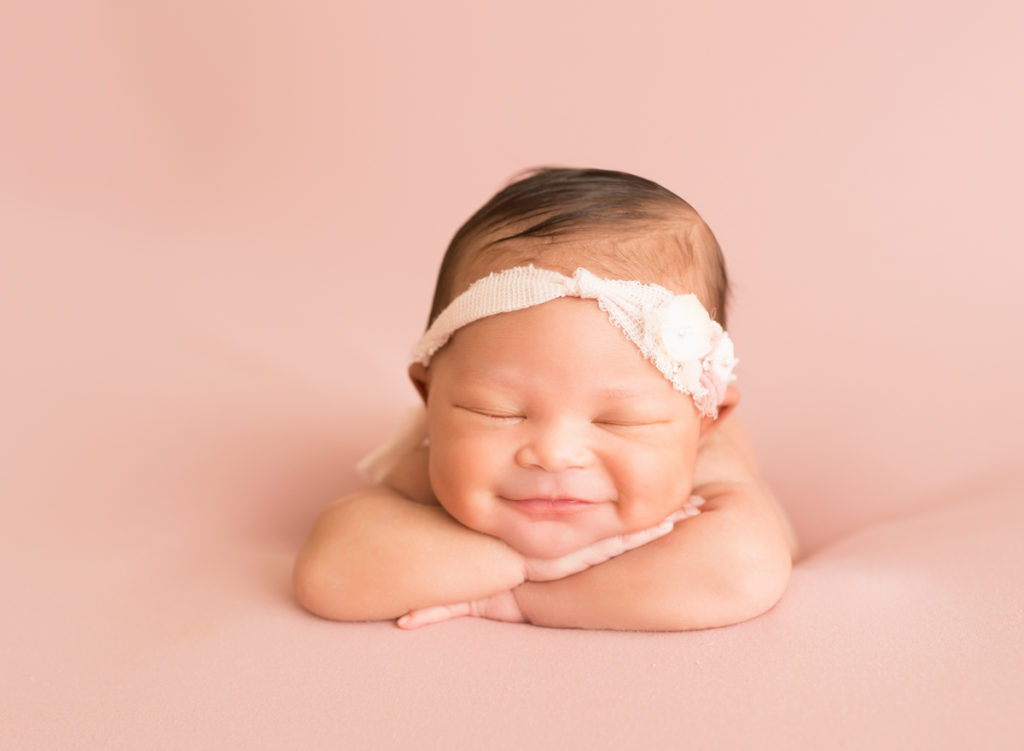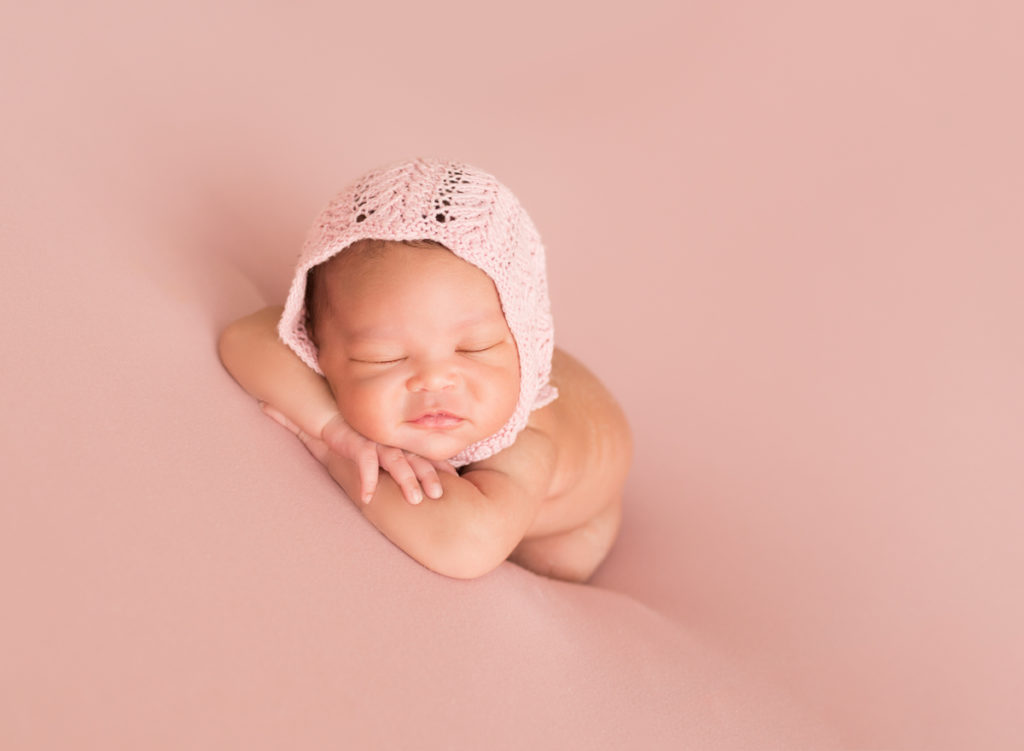 When you see them every day it's hard to pinpoint change. What we wouldn't do TODAY to have a day with them as a brand new infant once again, as a chunky toddler, as a teen . . .once they are grown. Whatever the change, photos provide a timeless opportunity to reminisce and re-live moments from the past.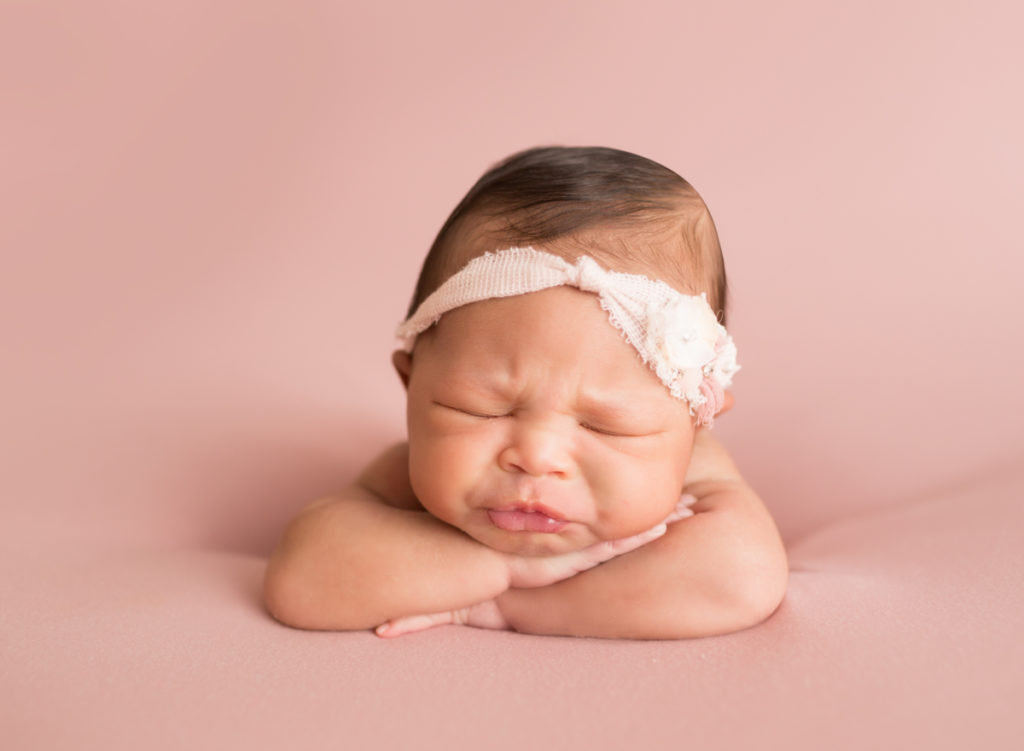 Newborn photography is becoming more and more popular, and with good reason. For those who choose to have children, welcoming a brand new life into the world is an event worth celebrating. From the moment you first hold, see and smell your newborn child, your whole life changes. Your love for them becomes something bigger than you ever imagined it could become. Your heart now beats outside of your own body. Love takes over, and this large love of yours cannot be measured. Photos of your tiny newborn, their fingers and toes, their lips and cheeks, their curled up little bodies, their 'softer than you knew soft could be' skin – all of these details will change so fast. With each passing day, babies will continue to grow and change.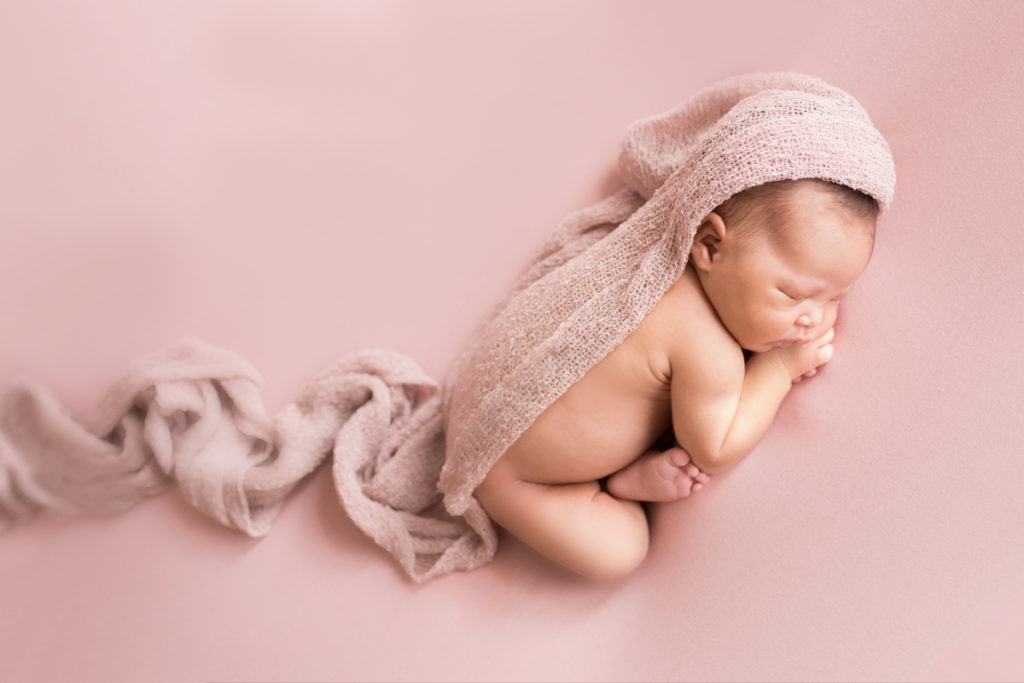 Your first love letter to your newborn might be the gift of their earliest photos. As your children grow, they will look back at their baby photos and understand how important they were to you right from the beginning of their little life. They will recognize the fulfillment on your face in the parent photos where you are snuggled close to their tiny form, and the joy on your face in your very first family portrait. They will know how you cherished them, and they will see what they looked like when they first arrived.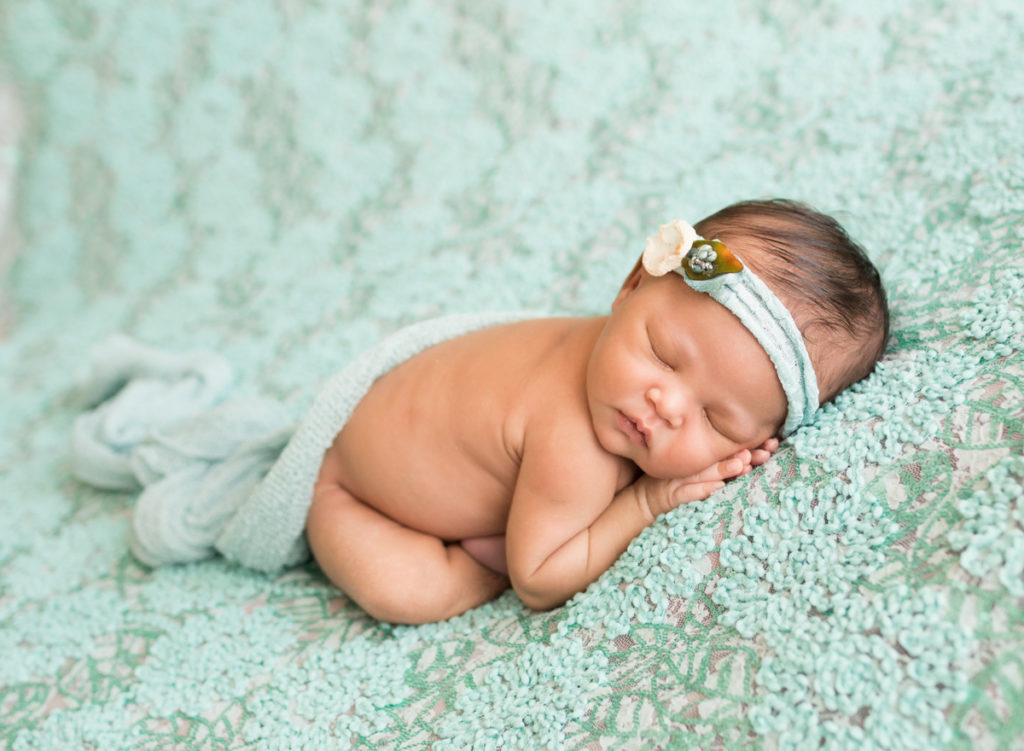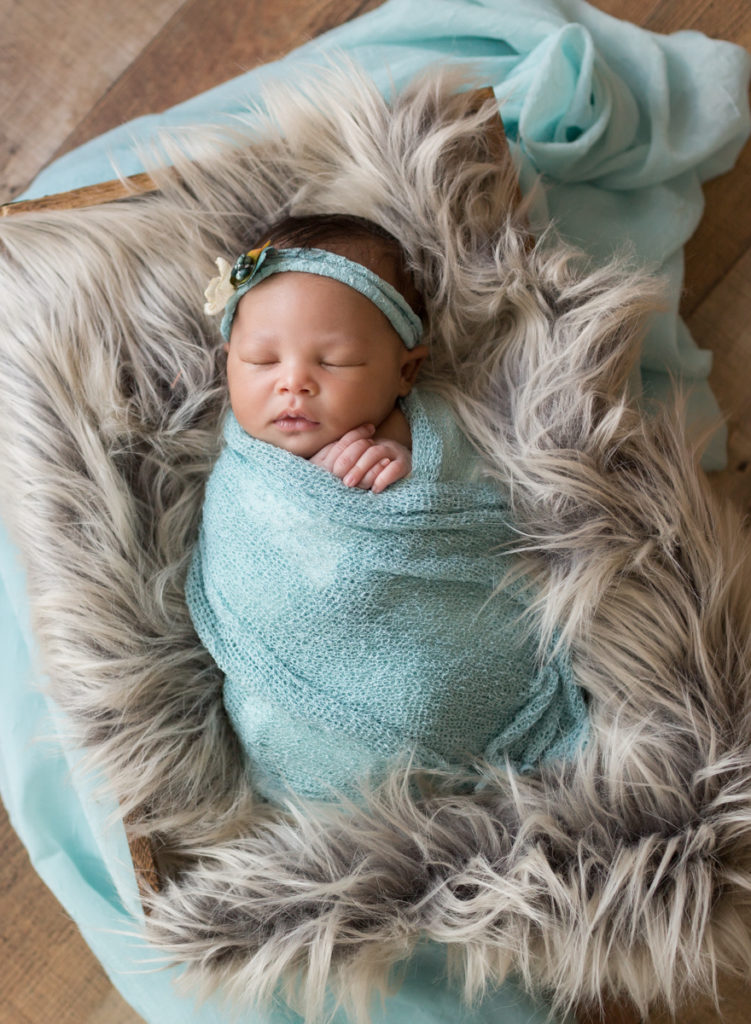 Professional newborn photography is designed to keep your newborn memories alive, to capture them within the first 14 days of life when they are most tiny and fragile. For this reason, a newborn photographer is not solely a photographer. She will be handling your newborn for a 2-3 hour session, posing, soothing and caring for your baby. It is important to find a newborn photographer that you trust, and also one whose work you love and want. Your investment in your newborn's safety will be worth every penny as you receive beautiful photos that bring back your earliest emotional connection with your newborn, remembering times that mean so much to you and your family.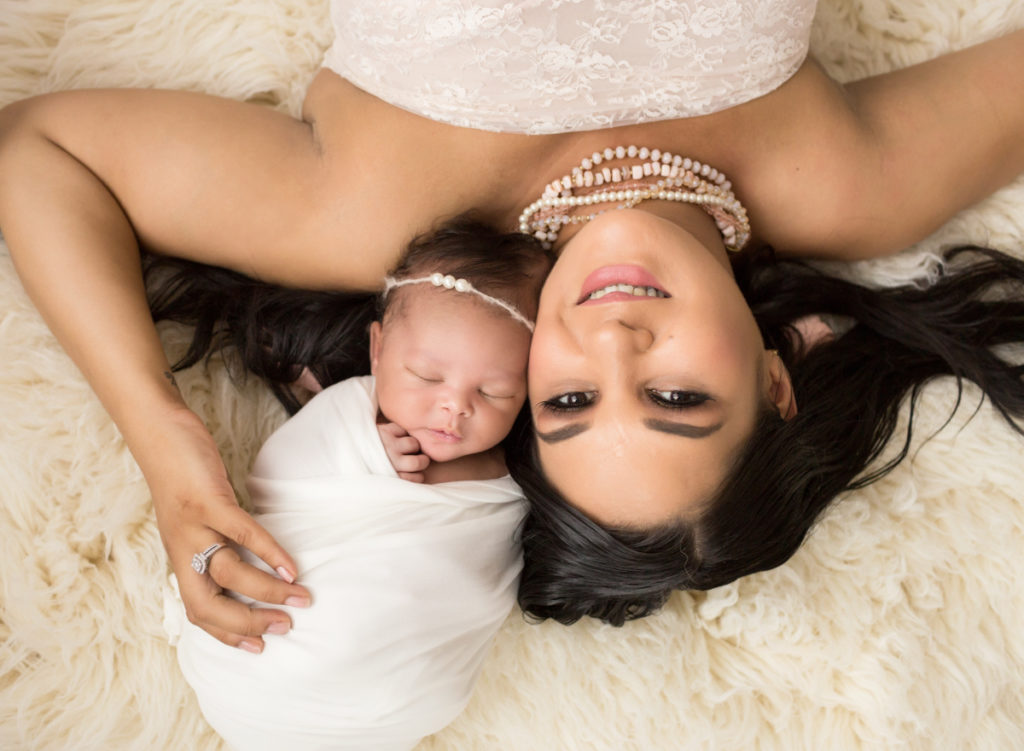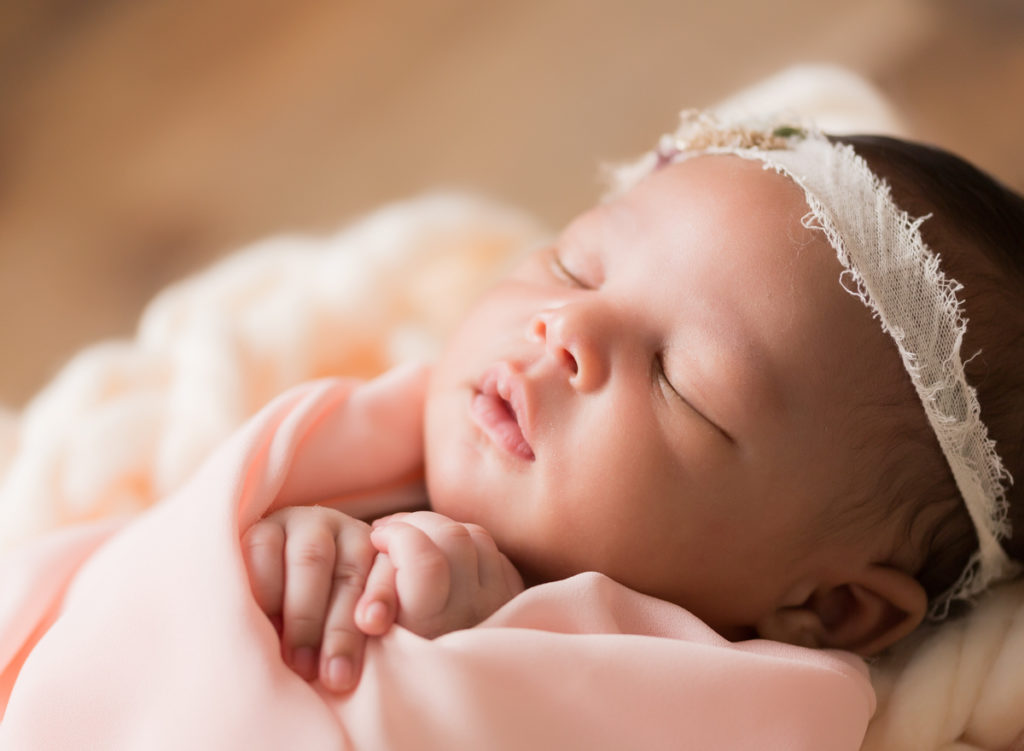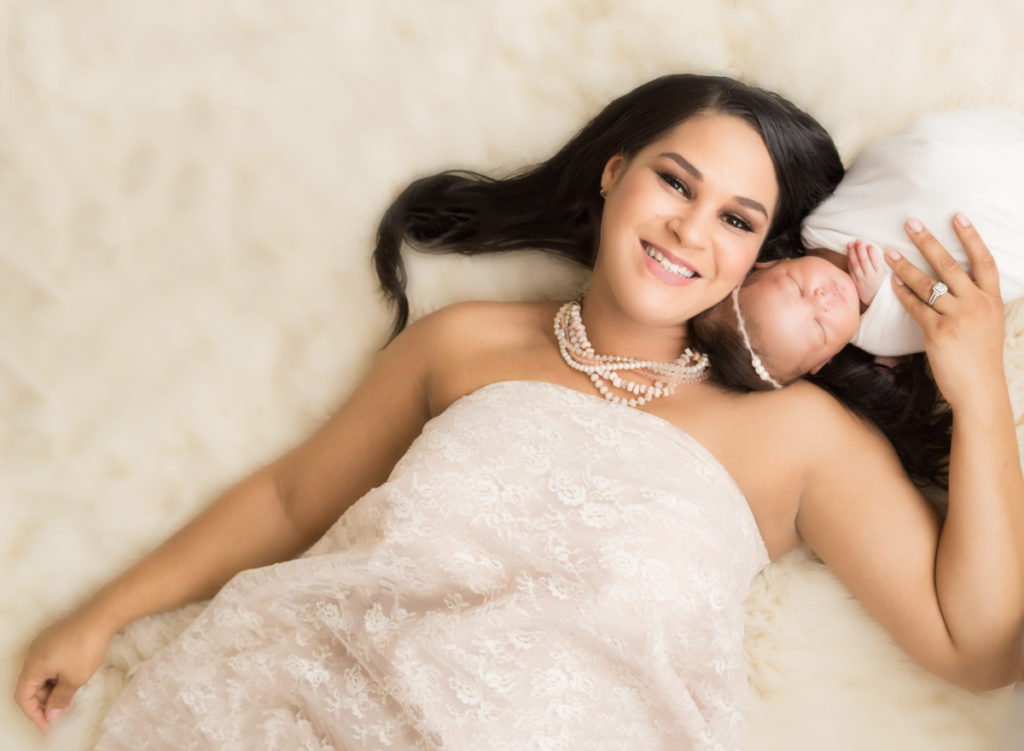 Professional portrait photography captures these special  moments that you don't want to ever forget, providing you with heirloom photos that preserve the growing legacy of your family.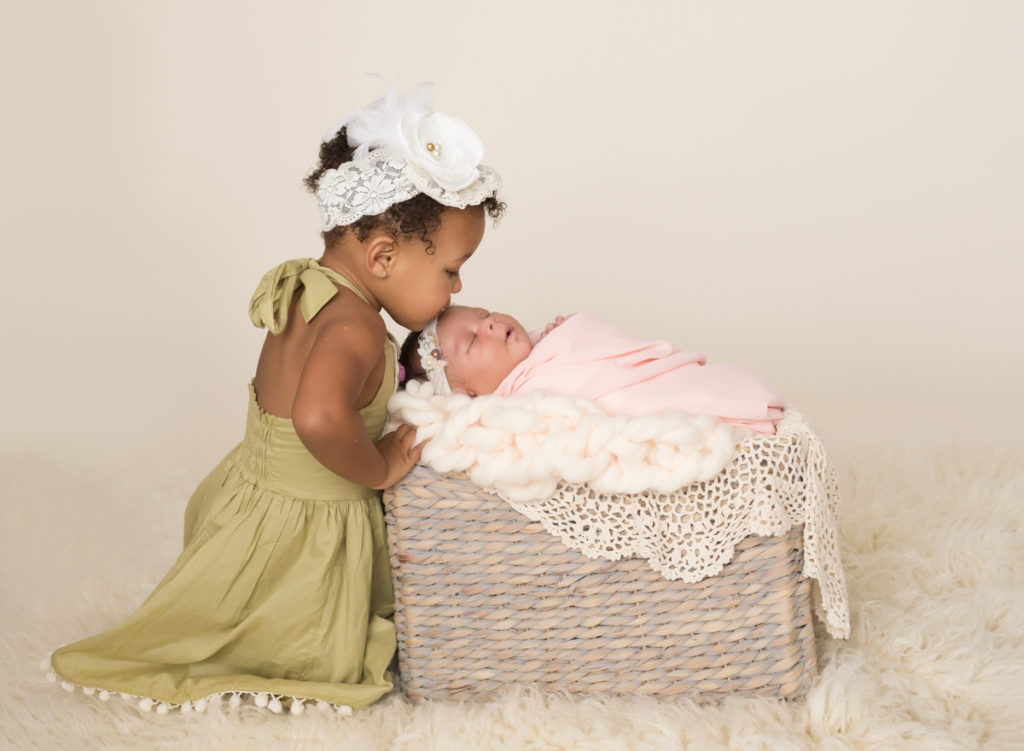 If you are in the Gainesville area and are interested in newborn, maternity or family photography, contact me at 352-213-1250.  I would love to capture each stage of your child's growth for your family to treasure for years to come.