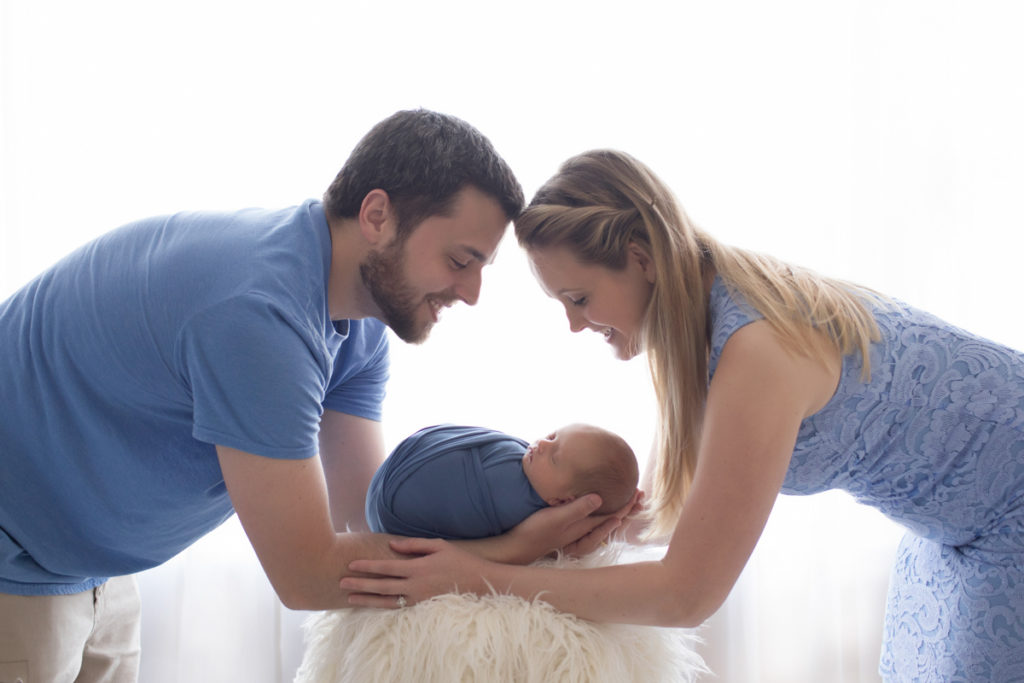 I heard from Tarah just a couple of months ago when her family began looking for a
Gainesville Newborn photographer.
With an older child, a 3 year old daughter, one of Tarah's first questions
was whether the whole family could be included in her new baby's session.
She wanted to make sure that she was able to document dad's love and tenderness with her son,
her children's earliest expressions of love and their first family portrait as a four-some!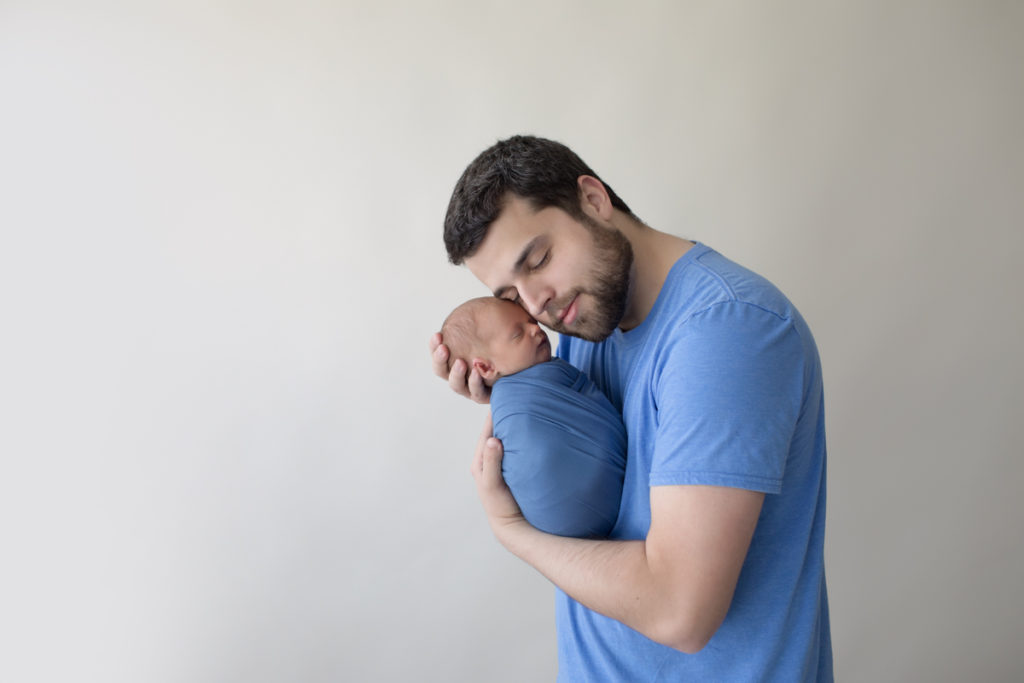 Tarah and Mike and their children arrived together at my studio in Alachua
for their family newborn session.
Since newborn sessions are dedicated to the newest baby,
capturing photos with other family members at the very beginning
or at the very end of a newborn session works well.
This allows dad to show up with siblings only for the portion of the session when they are needed.
Both he and the children are happy with that plan.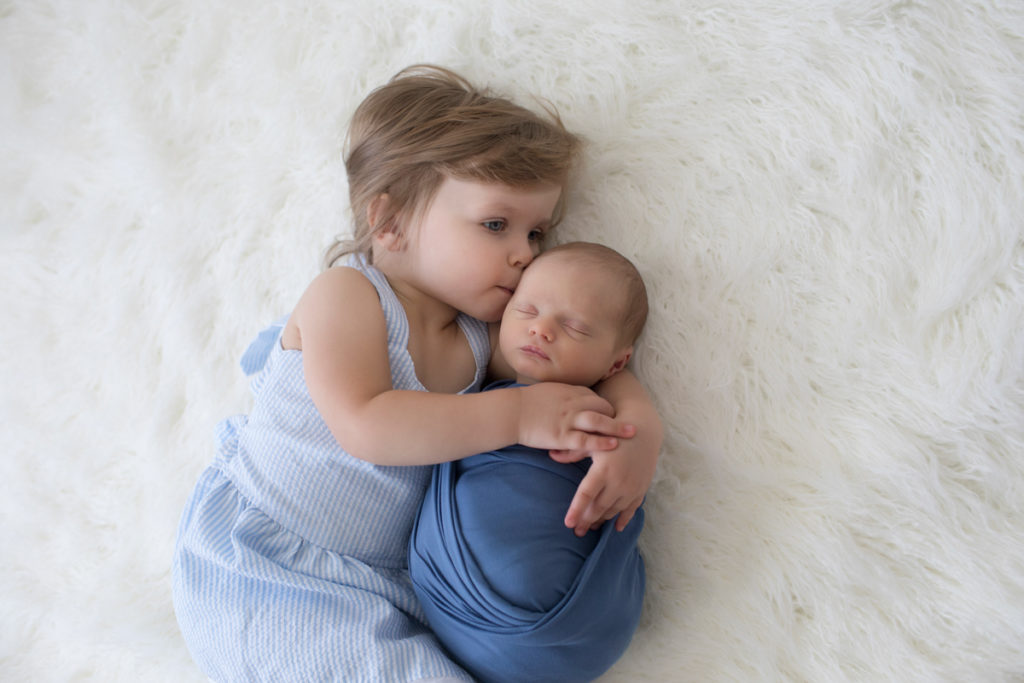 The rest of the session is focused on mom and her newest baby.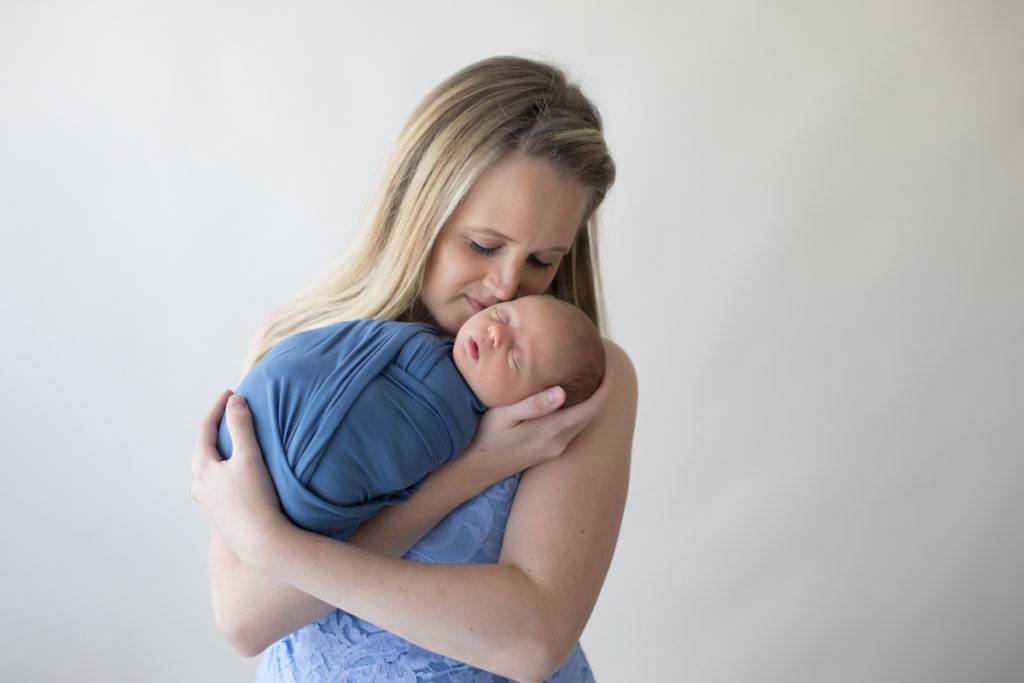 It is always moving to observe the family love that is evident
and the emotional connections that are already in place when a newborn arrives!
Big sister Gracie was just the sweetest. I loved watching her nurture and tend to her little brother!
Sibling love is strong, and when the older child is a girl,
her young mama instinct kicks in. Mama's little helper.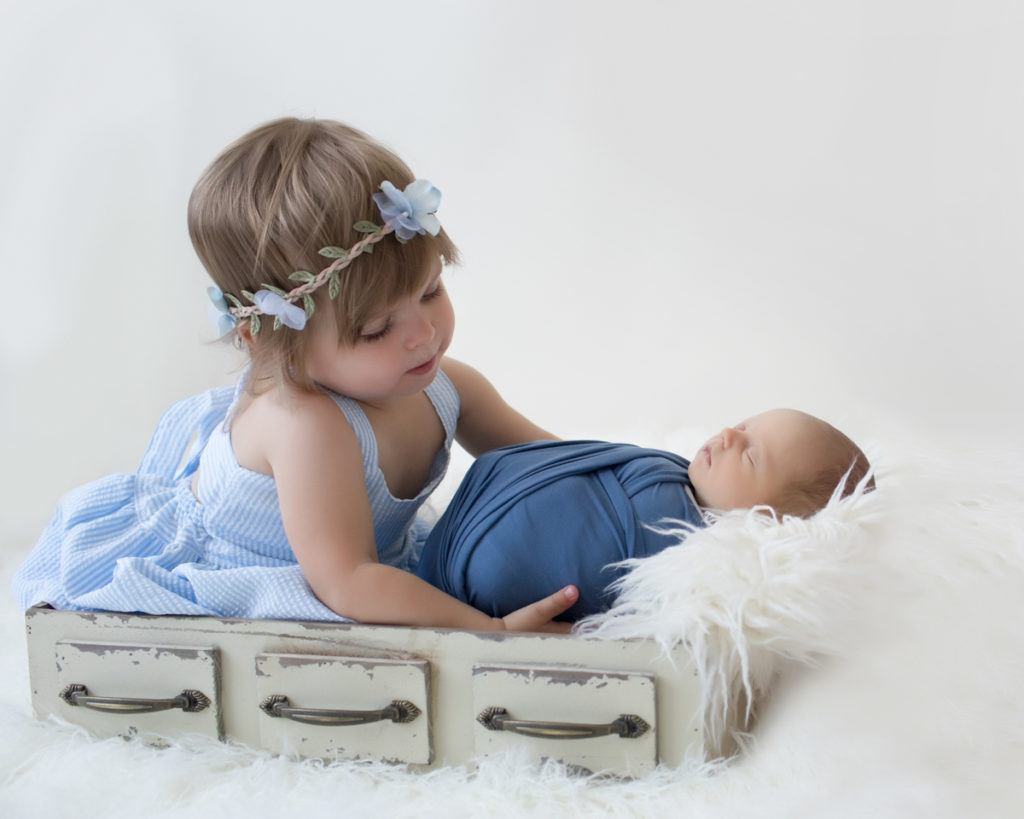 You can just feel her personality coming through as she looks into brother's eyes.
"Hurry and grow up. When can we play?"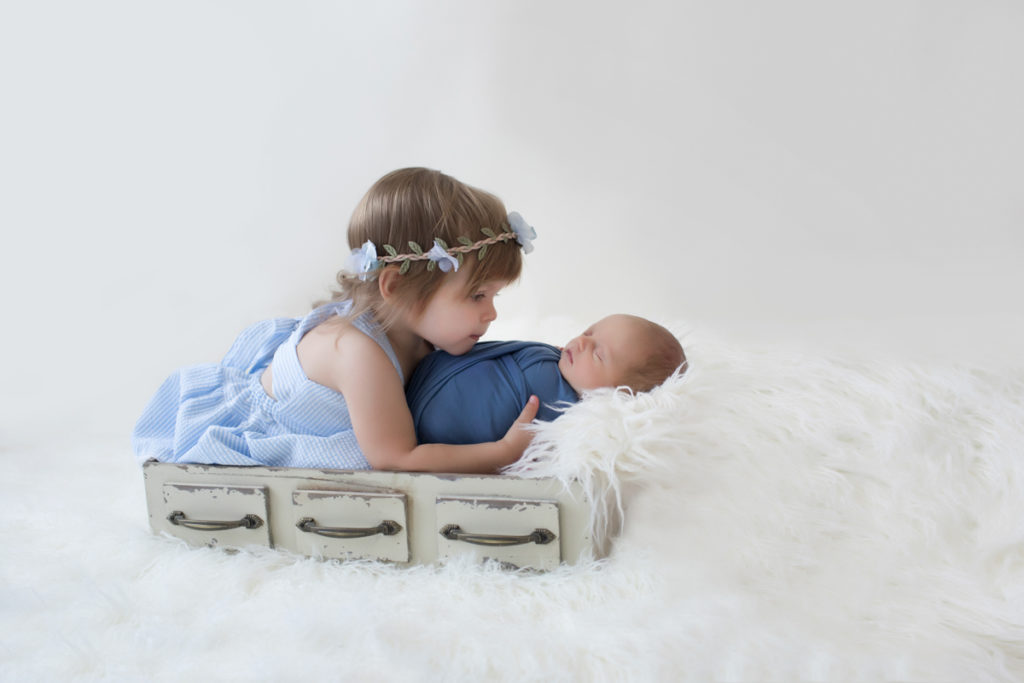 This little family has a new look, a new feel, a new beginning as a family unit of four!
Life will forever be richer after the addition of this little baby boy.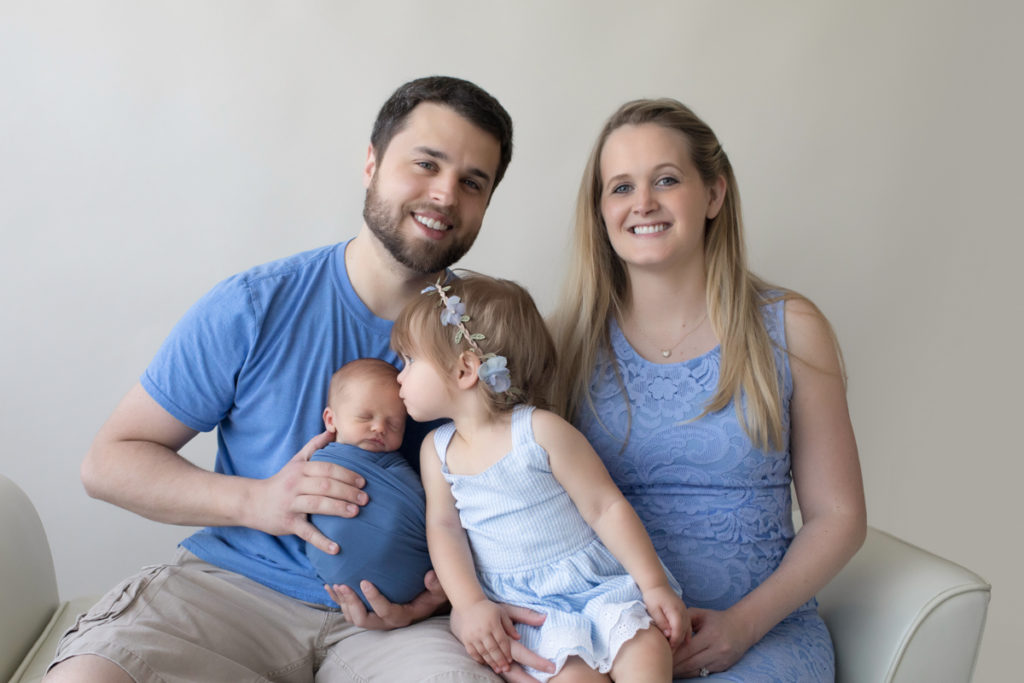 Michael is a beautiful baby and he did a wonderful job sleeping through his session!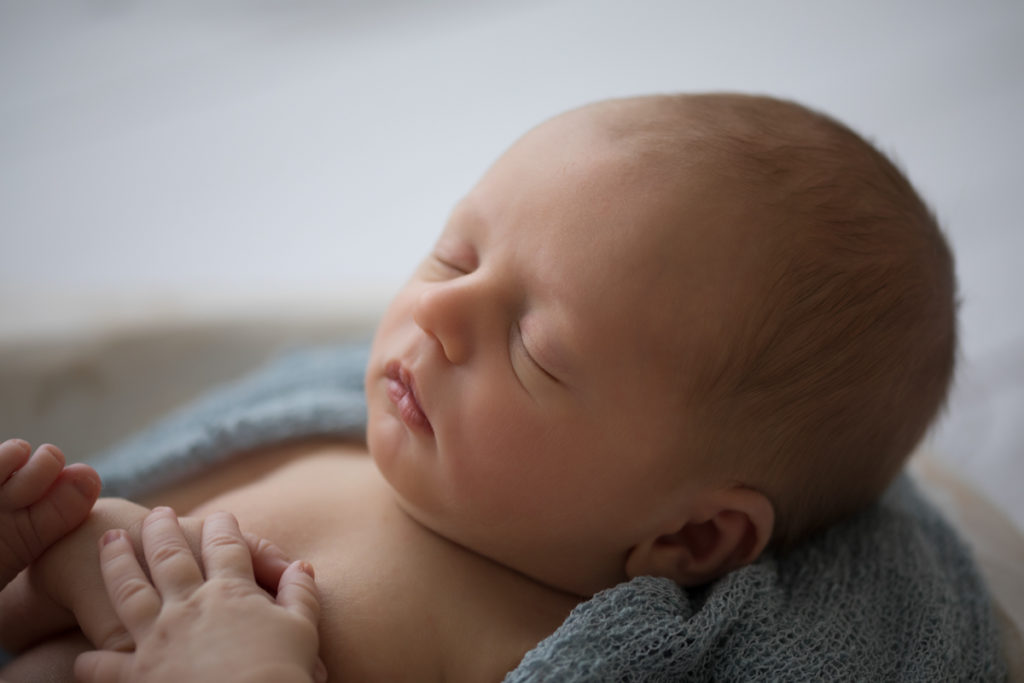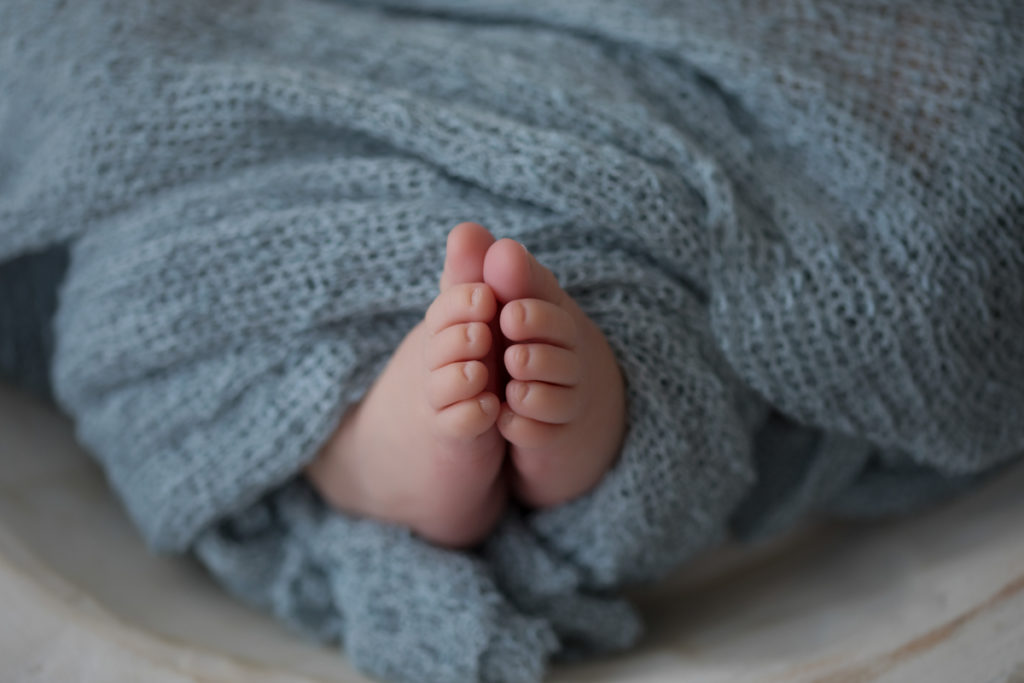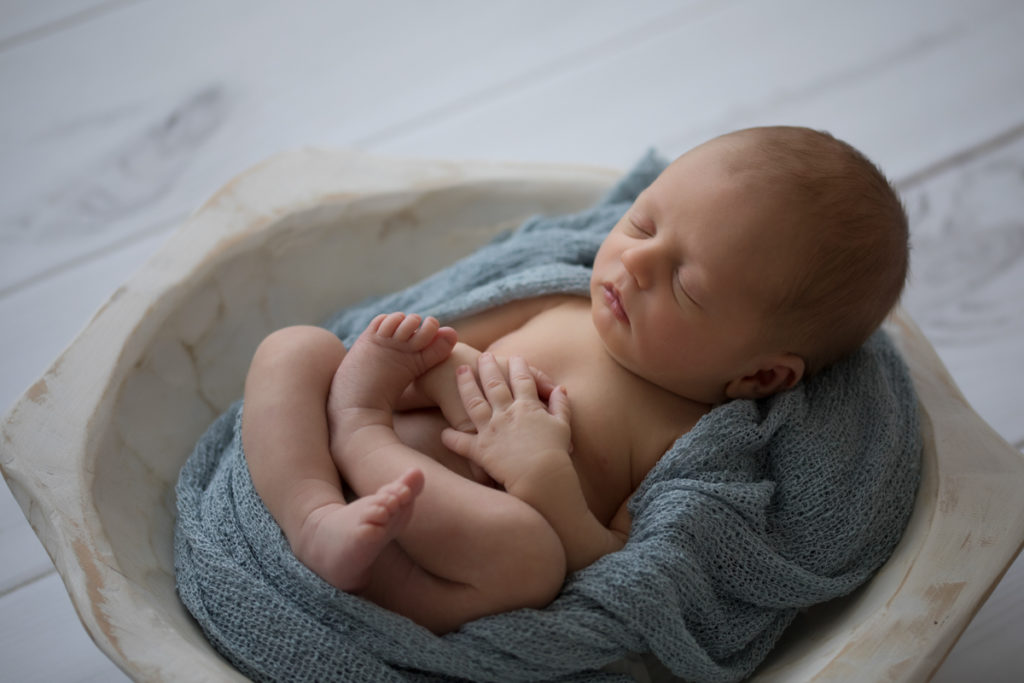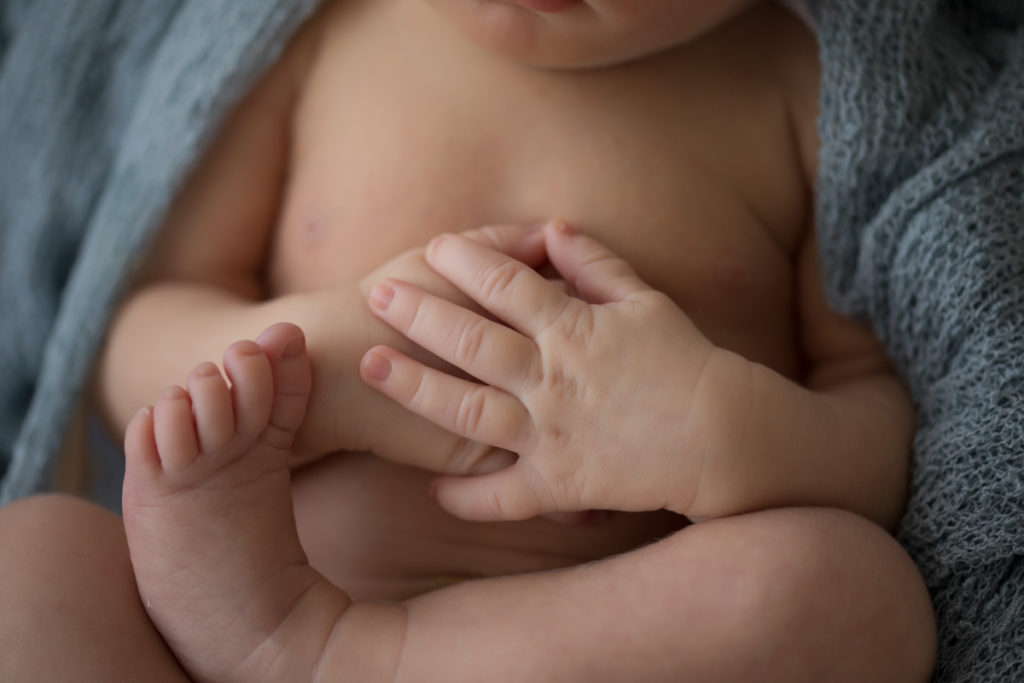 It is my joy to create beautiful and pure images of your perfect newborn babies.
Perfect newborn beauties!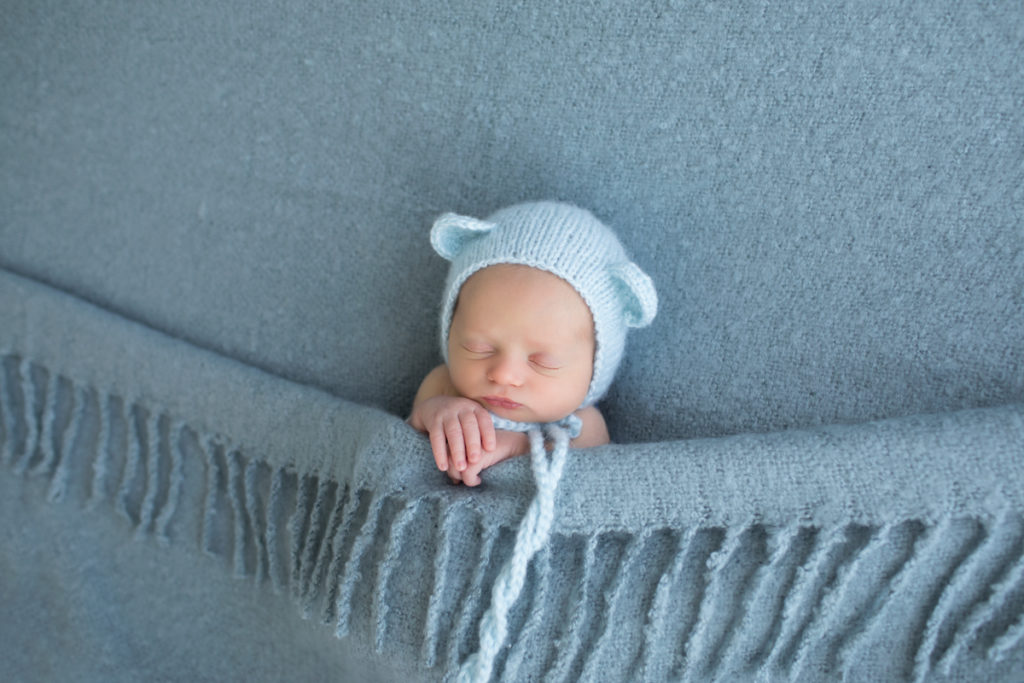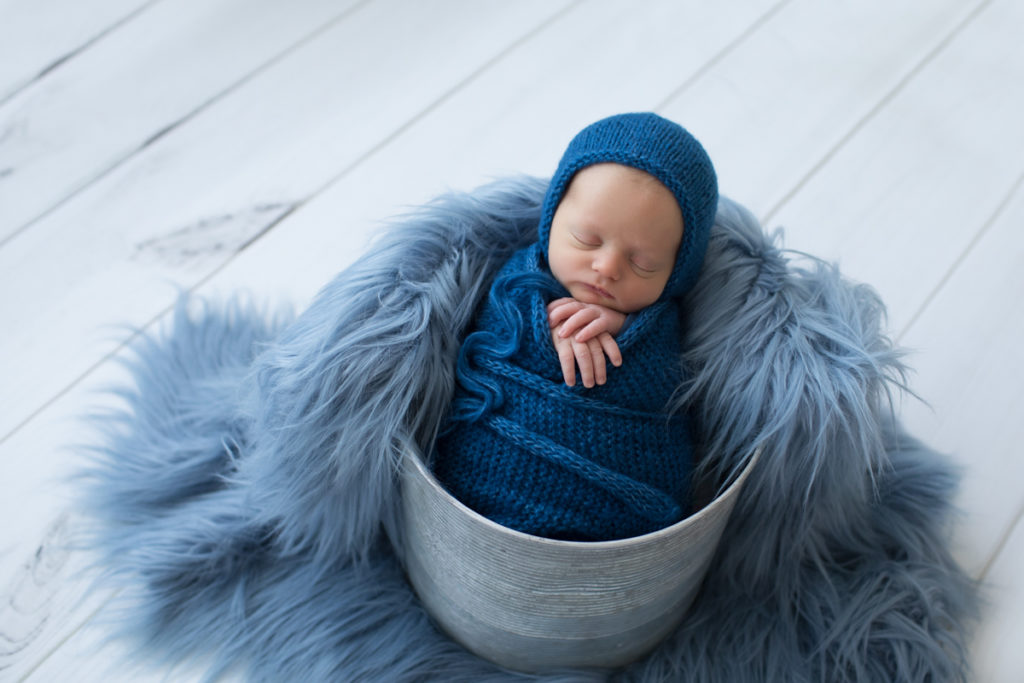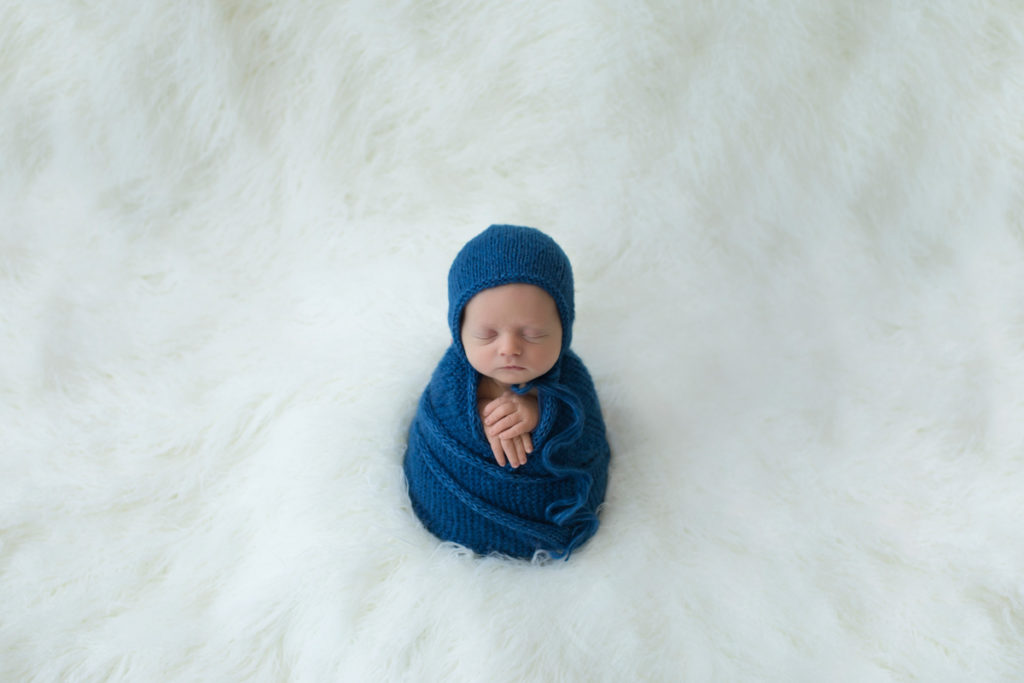 Tarah and Mike and their family were a treat to photograph.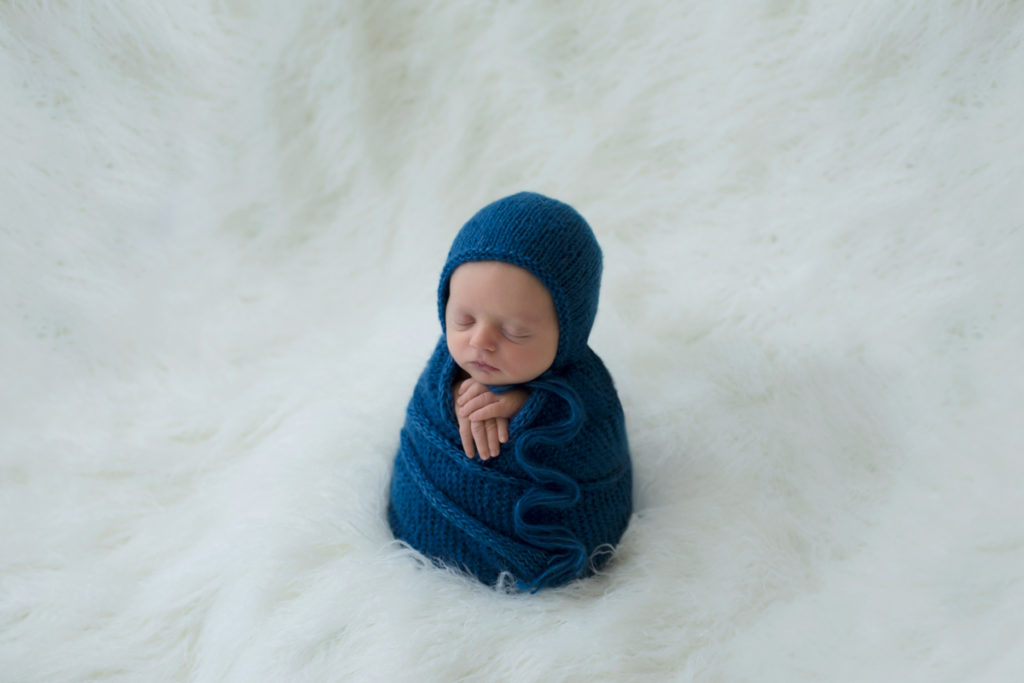 I hope you enjoyed their new love! I know I did!
Looking for a newborn photographer? Let's start planning your session today!
I would love to capture each stage of your little one's growth from their youngest days,
so that your family can treasure these photos for years to come.