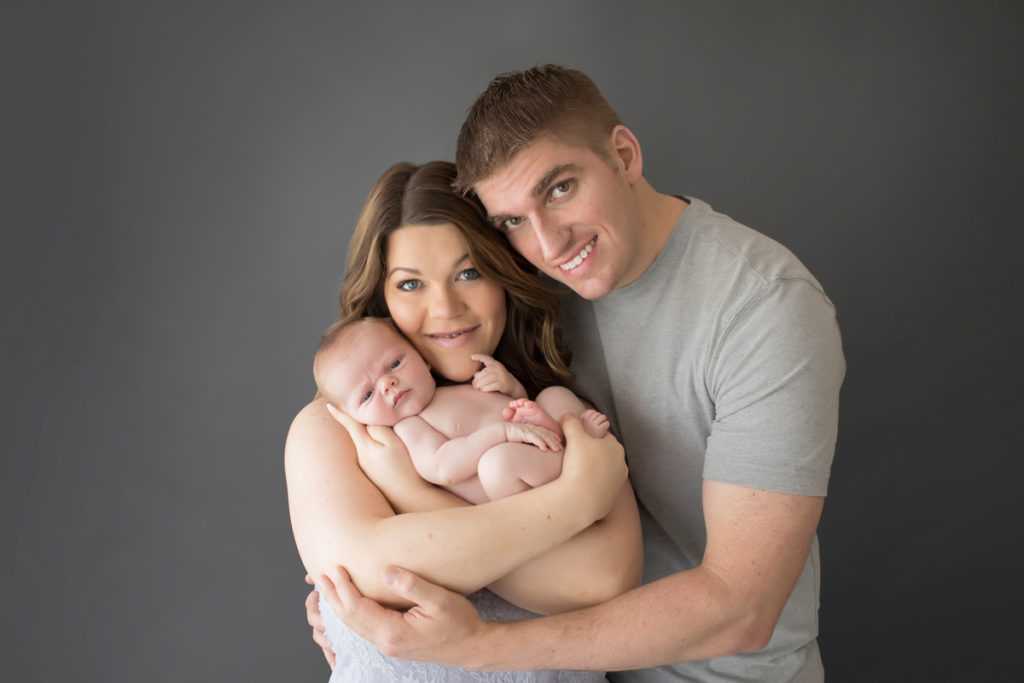 I met Shelley and Daniel this spring when they were looking for a newborn photographer. When we met for an introduction to the studio, to discuss my style and their needs, and to share ideas for the session, I must admit that I was not sure what to think about one of their ideas. I am always able to work with the personal decorating style for clients and their homes, since the studio is fully outfitted with many shades of every color in wraps and furs, fluff and props, outfits and accessories. But props- Daniel is a hunter and one of his requests was to use antlers as a theme for newborn photos.
For his brand new baby, Hunter.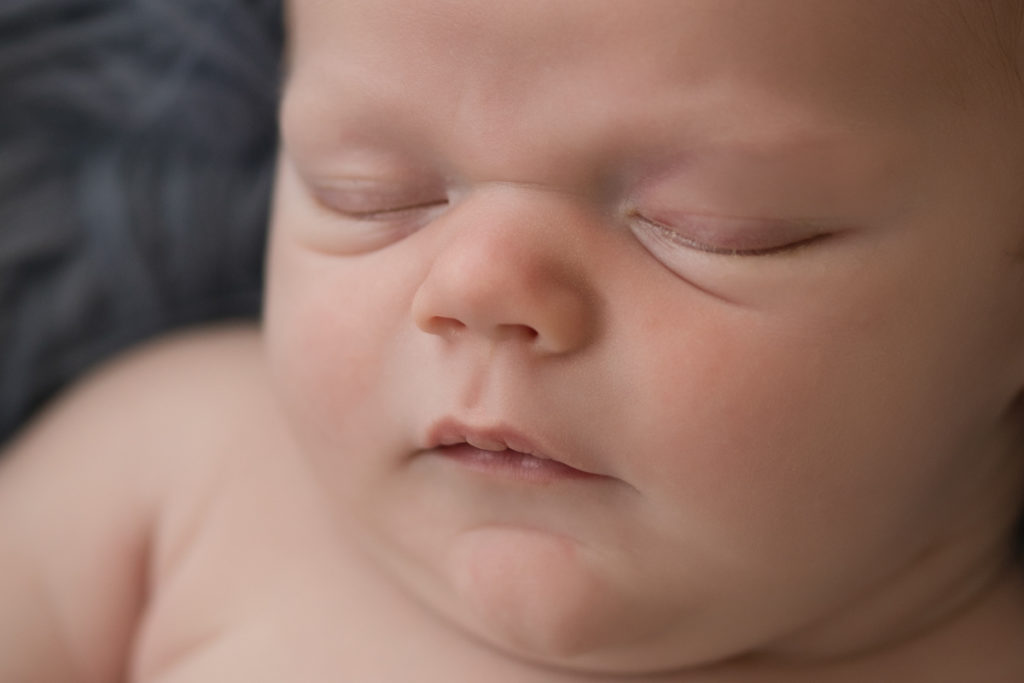 Good thing I am always game to learn and to try something new. Here is just one of the antler photos that Mom and Dad received with their newborn session collection. I learned that there are many ways I could have used the antlers in photos.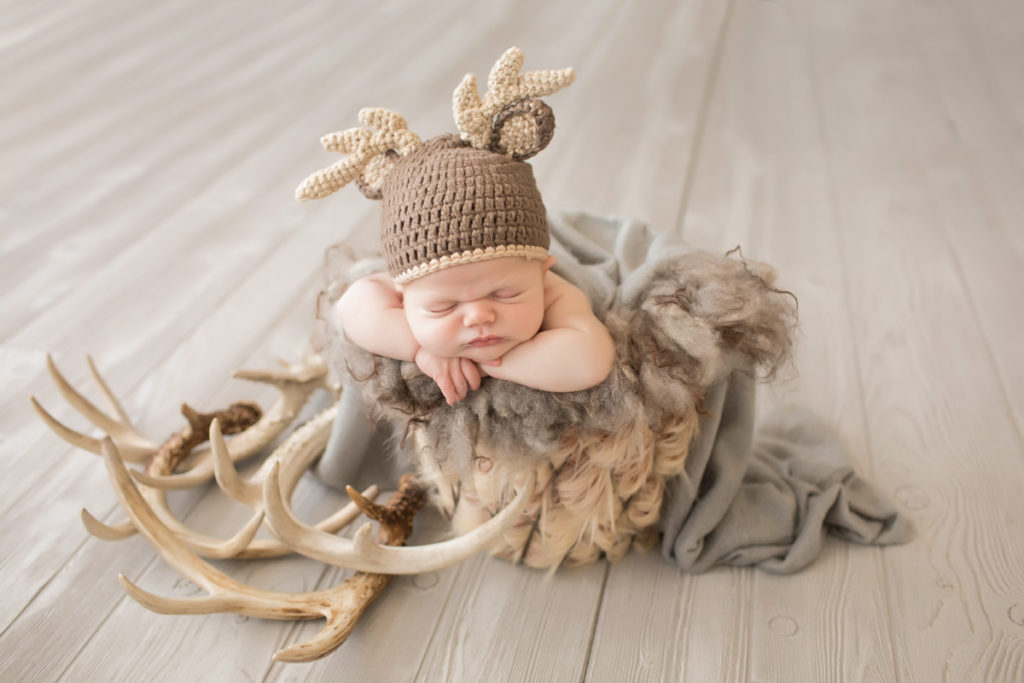 I am happy with the finished product. Most importantly, Mom is too, and Dad is thrilled.
Making parents happy is my joy! Styling sessions according to your specific tastes and personal styles is my specialty and my job.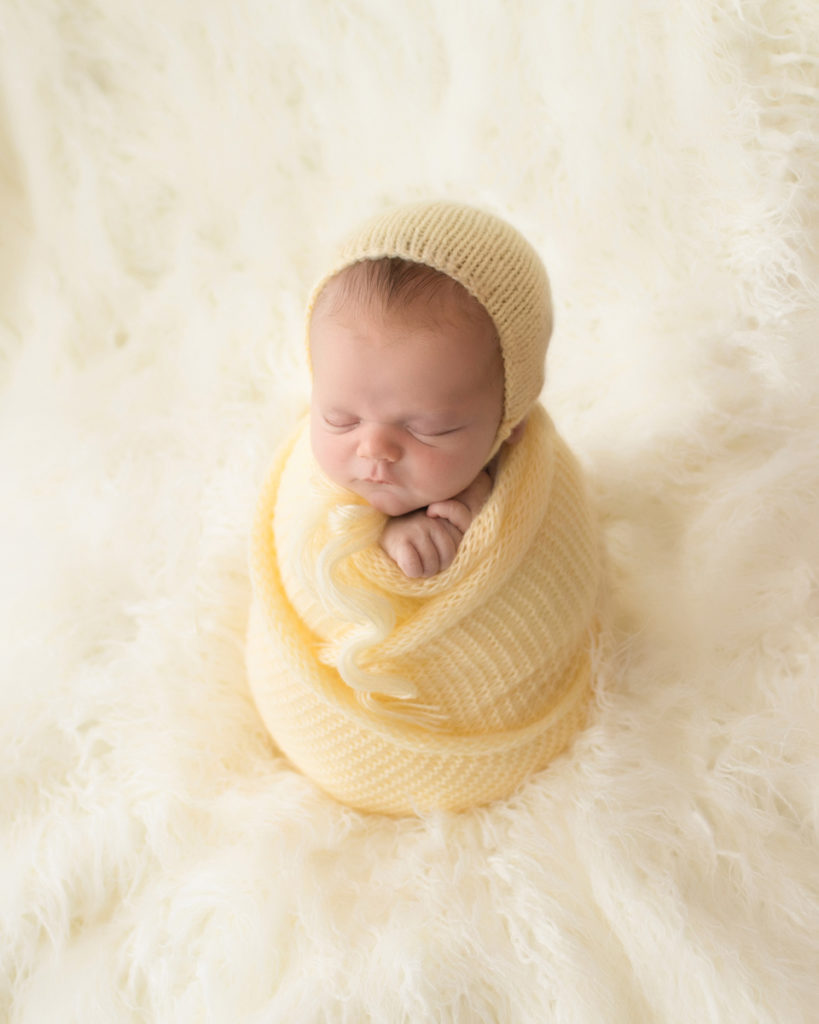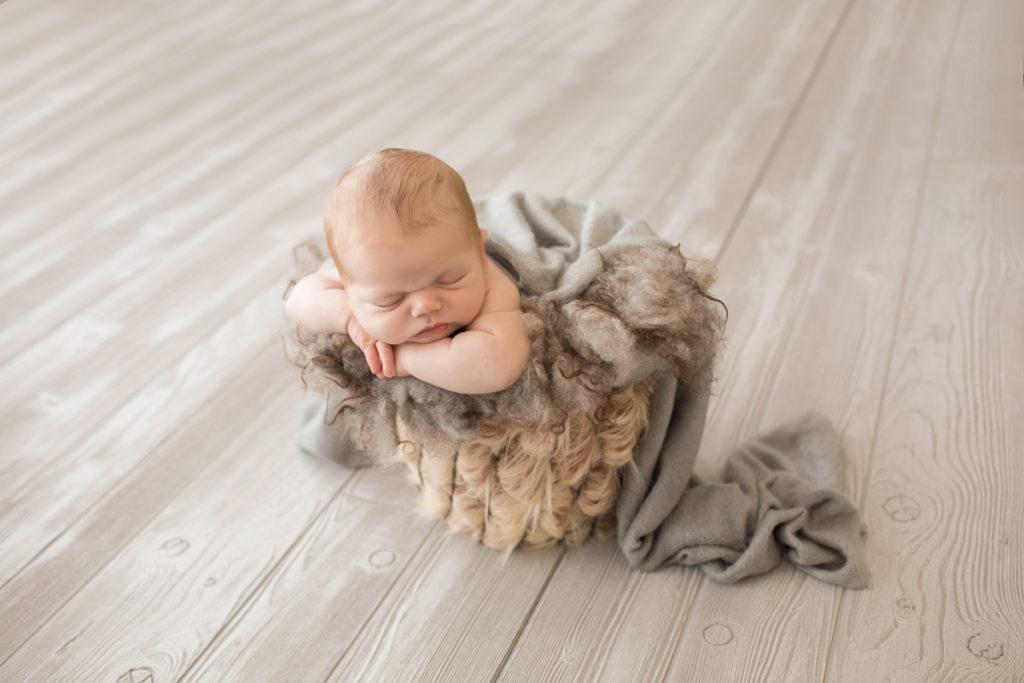 Hunter posed in many other ways, as you can see. He is a big baby, a great sleeper, and an awesome poser.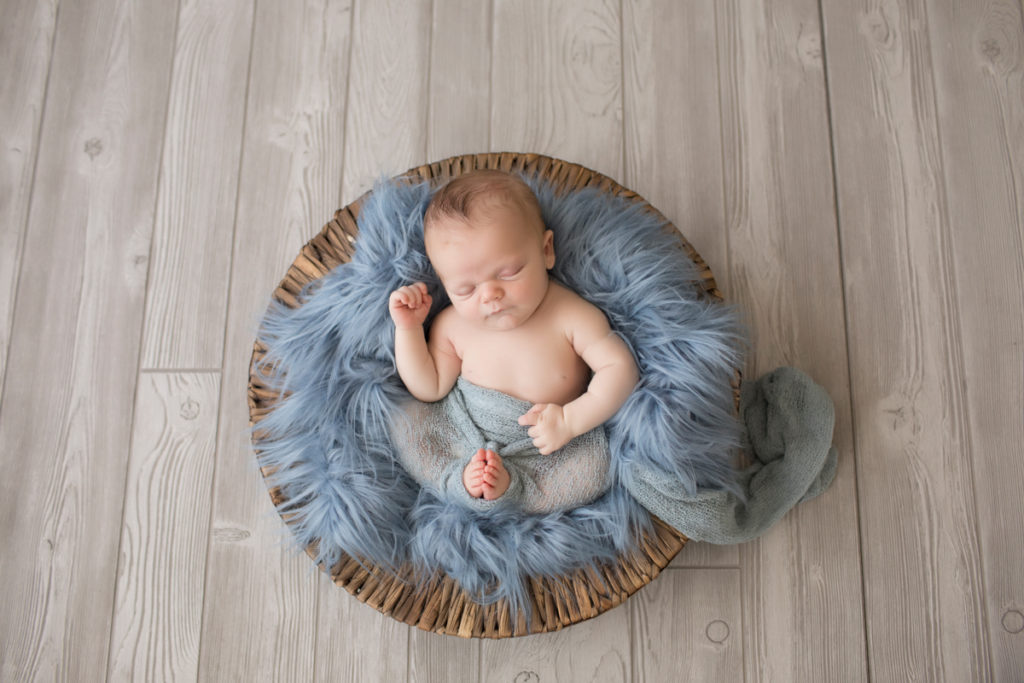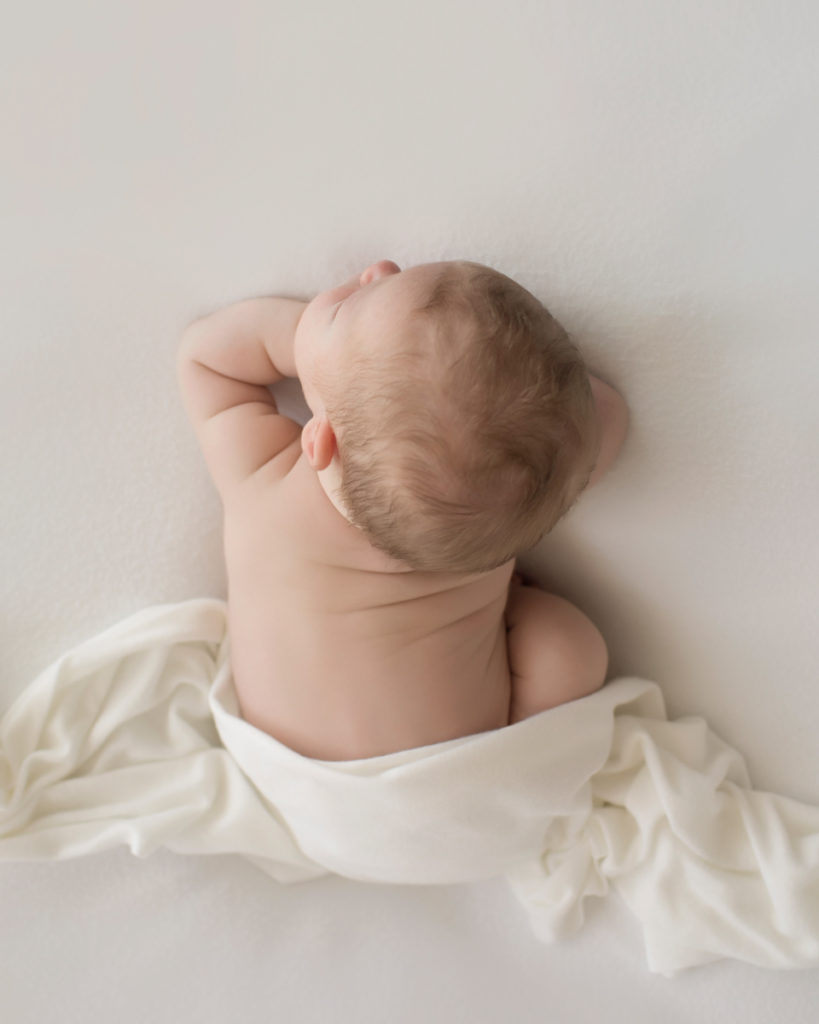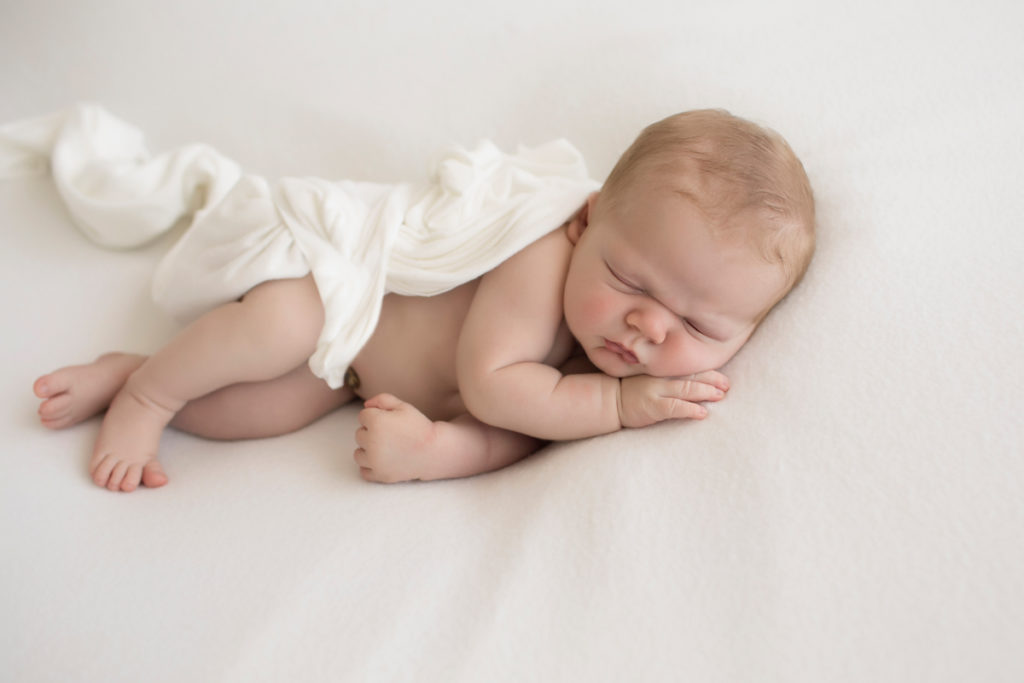 Mom and Dad were great posers too, and I truly love the genuine smiles and expressions that they gave me during the parent part of their newborn photo session.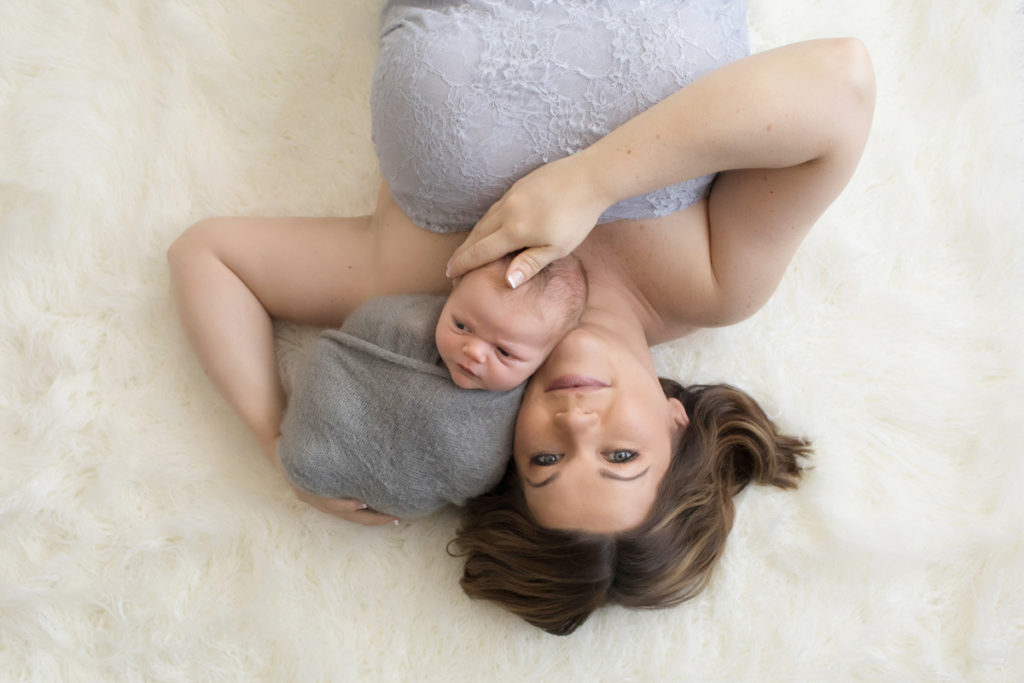 They allowed me to direct them so that they were connecting with Hunter in the moment, not merely posing but truly engaged in the miracle of holding and interacting with a newborn of their very own.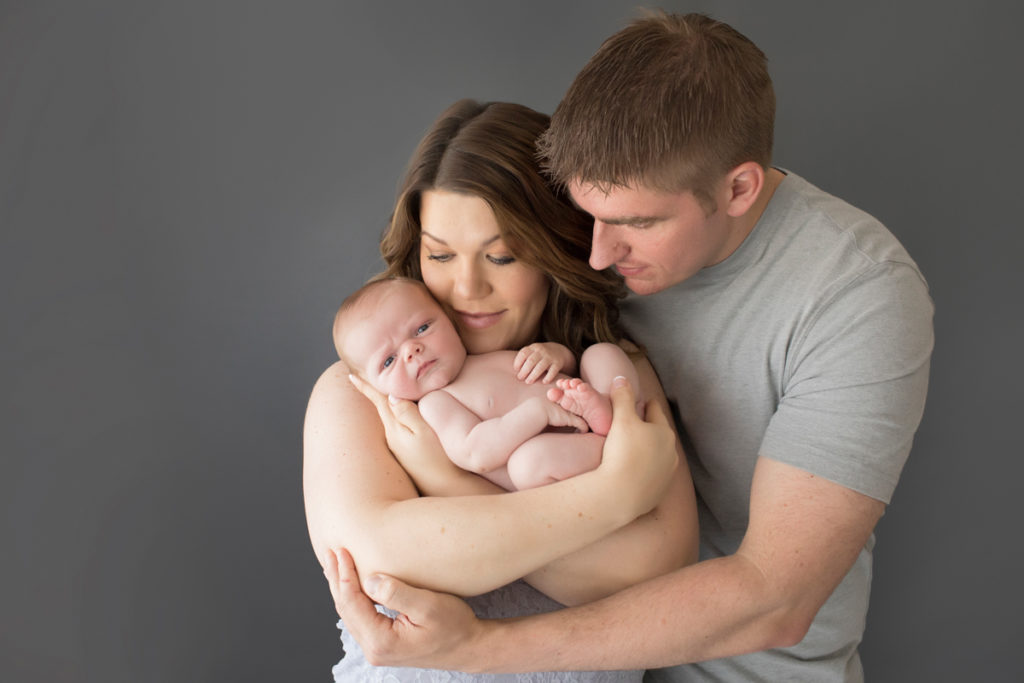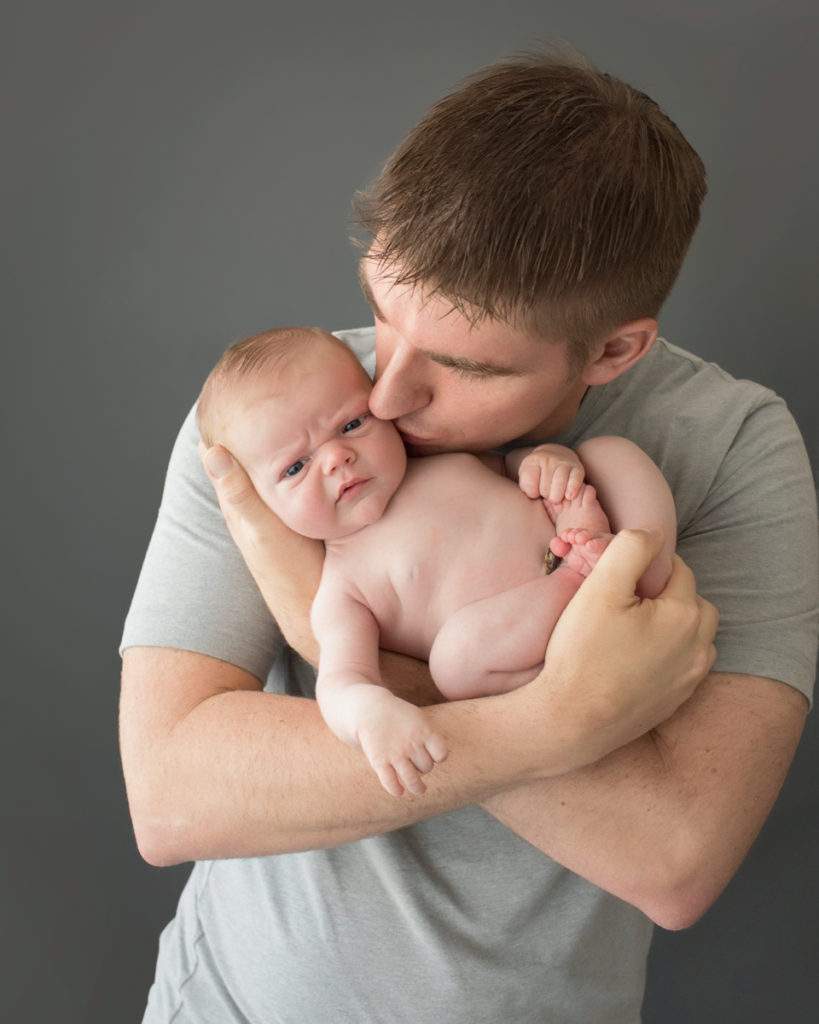 It is a great honor to photograph this very special milestone in a family's new life. I feel and respect the trust that my clients place in me as I capture these cherished photos
–photos that will take your heart back in time to the very moments and feelings that you want to continue to feel, and remember, and re-live.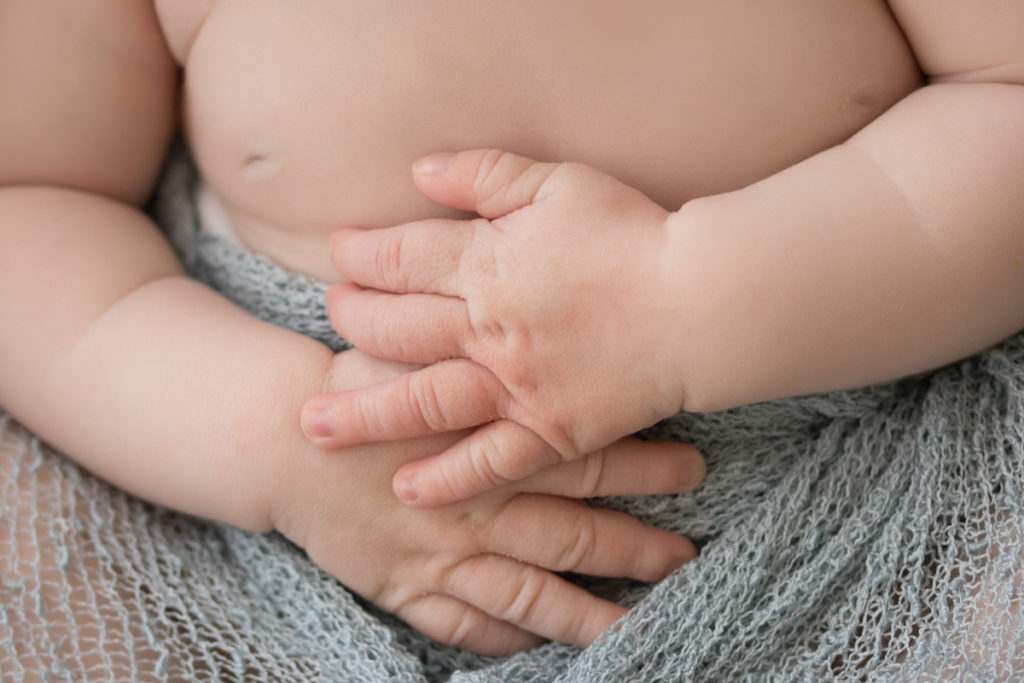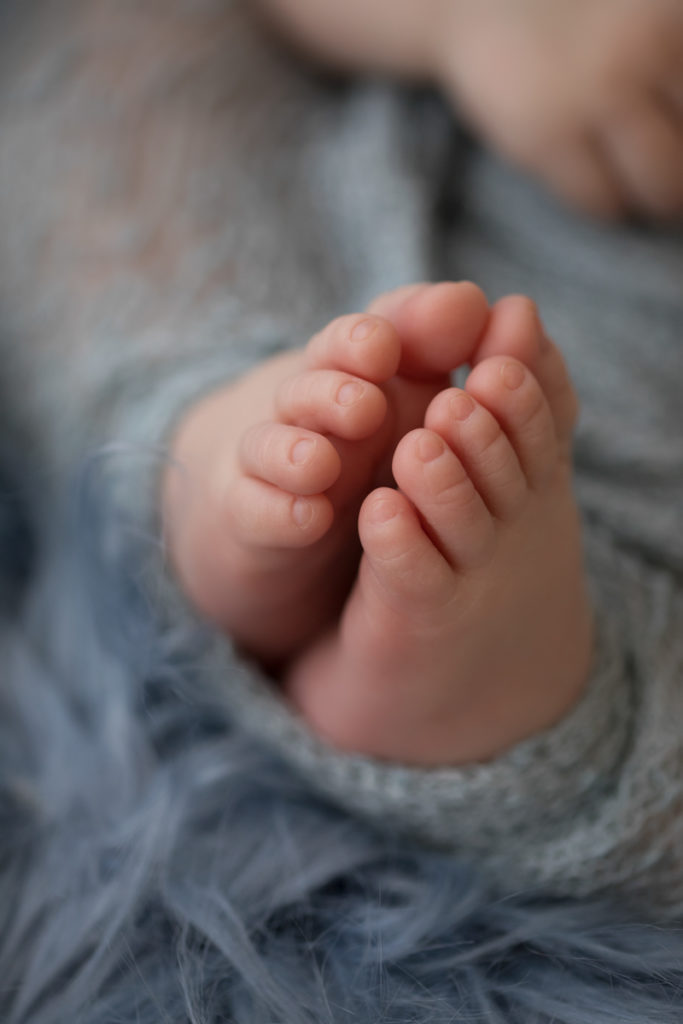 If you know someone who is expecting and might be interested in newborn and maternity sessions, please share this blog article with them! And feel free to ask questions about our session in the comments below.
Visit this page to read more about our studio and your session experience. Ready to book your session? contact me.