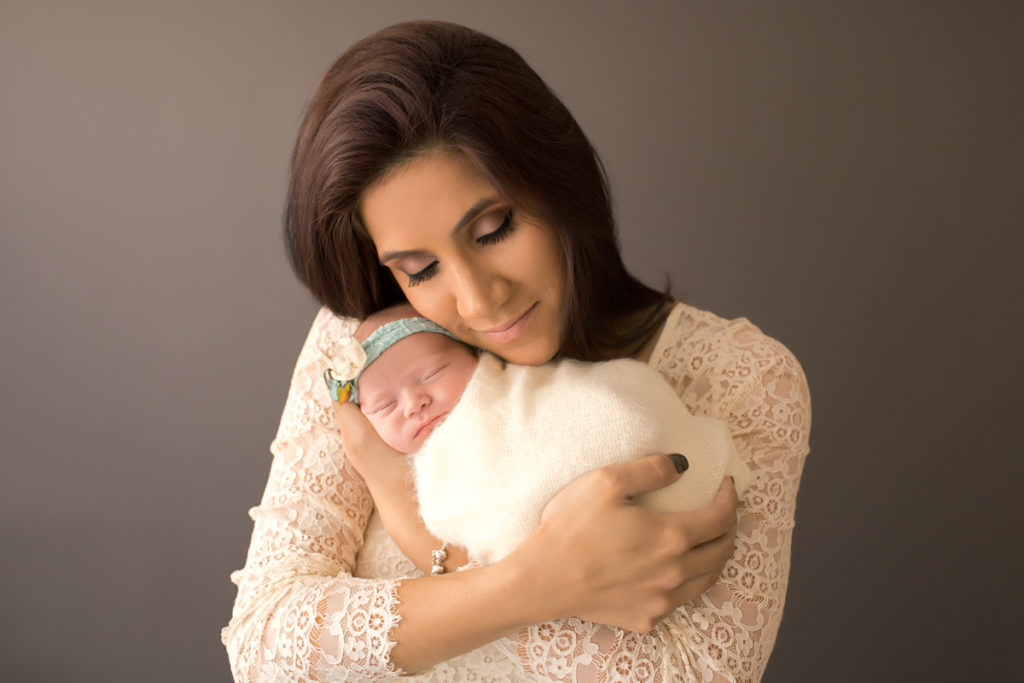 Each time a new mom with her brand new baby comes into my studio for a newborn session,
the same warmth and excitement rushes in and washes over me.
The littleness and the freshness of a tiny new life fills me up and my tank becomes full.
I am reminded again of the wonderful fulfillment I found when I became a mother,
with a new role to fill and a large heart for my baby.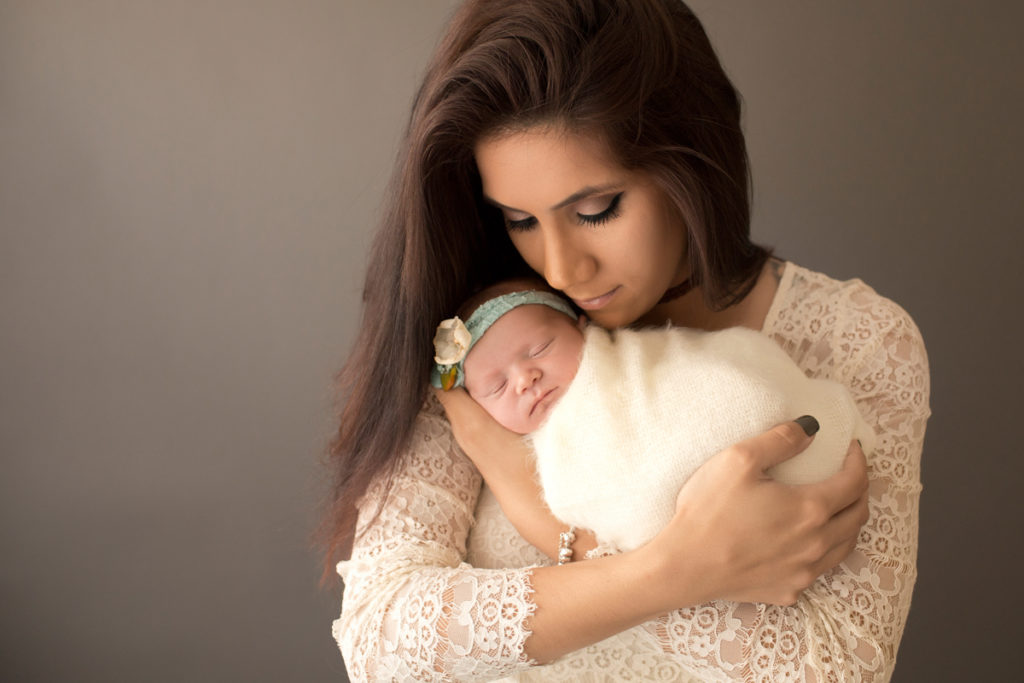 It gives me great joy to share this time with moms.
Watching Amanda swoon over her little one and savor the moments,
I can feel the connection with her.
It makes my heart sing to celebrate her fresh emotions of these early days with Charleigh,
and to create pictures that tell her heart's story.
Photography commumicates this emotion.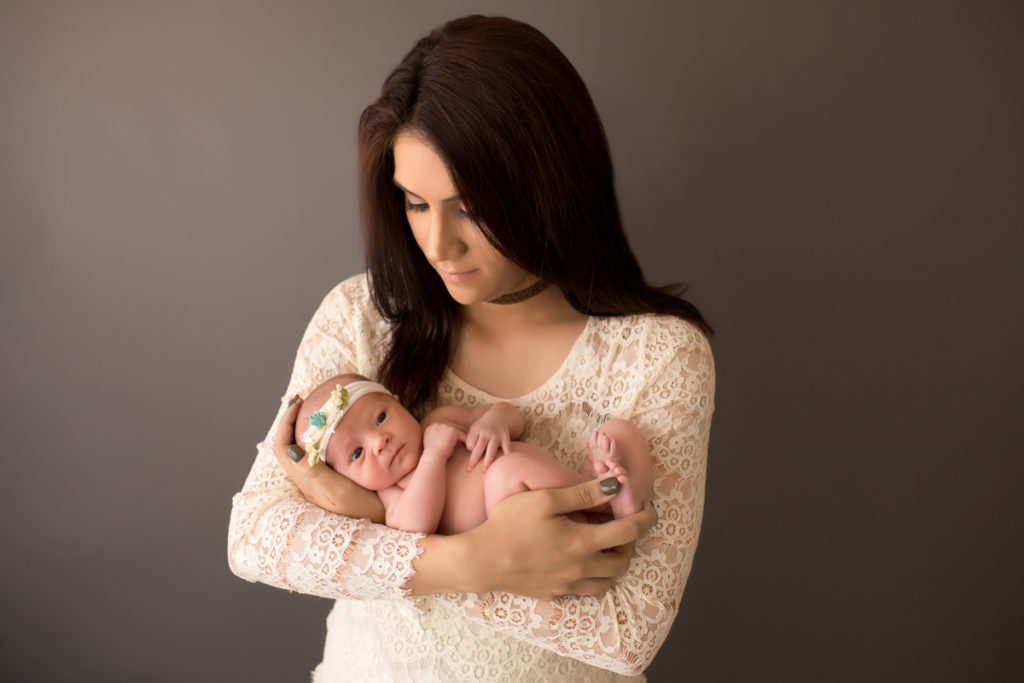 Capturing photos that show her emotions communicates a message that words can't even speak.
How true is the age old saying that "A picture is worth a thousand words."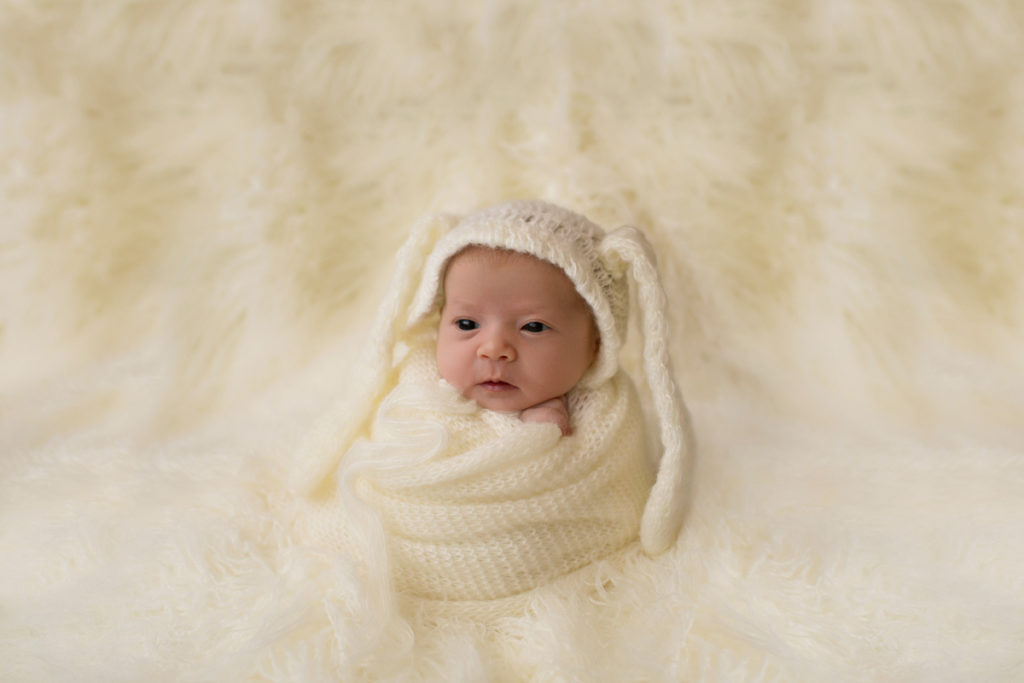 Charleigh is such a beautiful baby.
Her tiny features are delicate and defined. Her skin is perfect.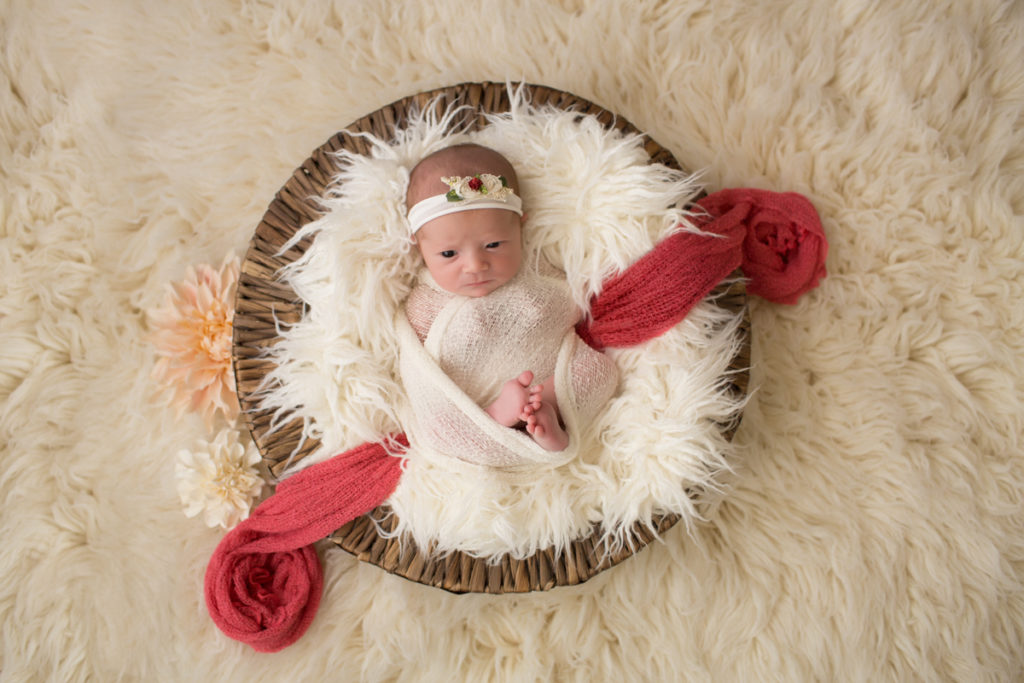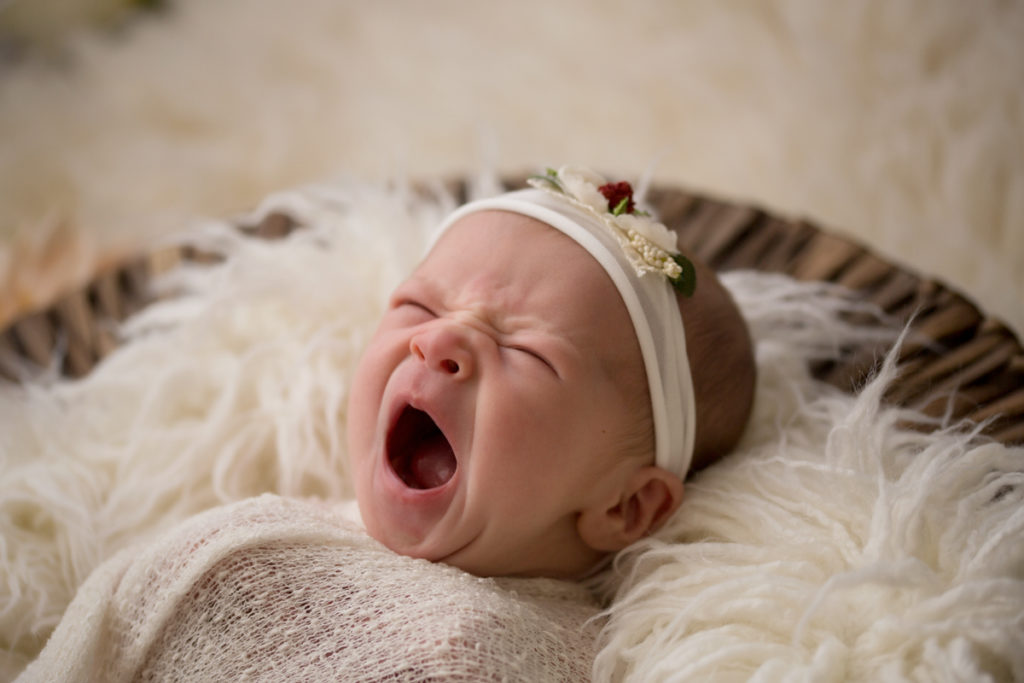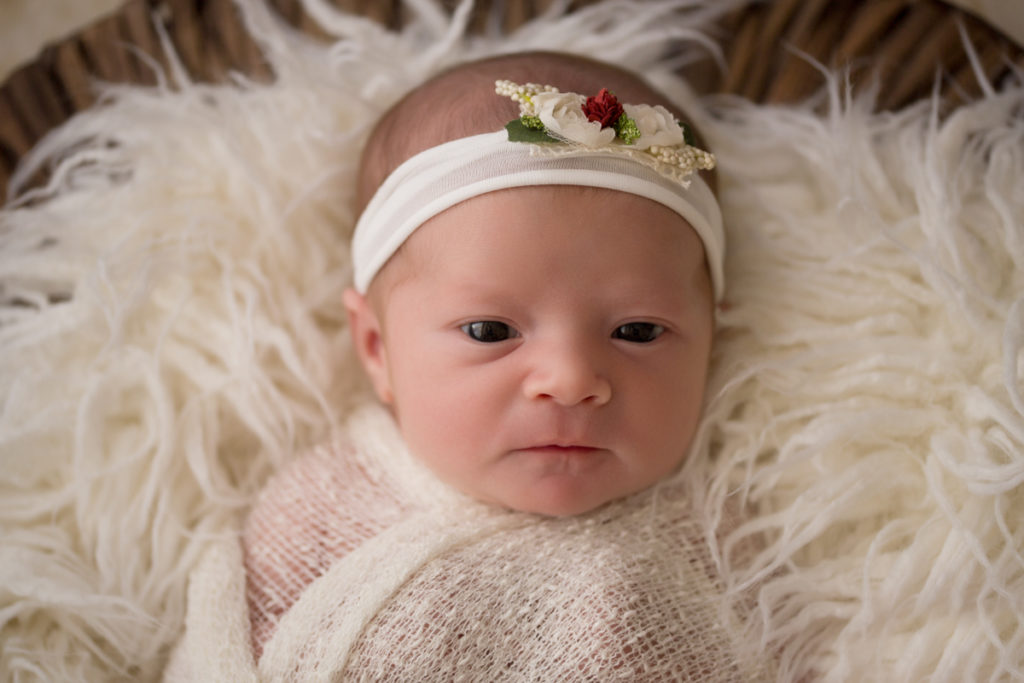 These baby details will soon look much different.
What a treasure to catch a time which is going to go so quickly.
Once it is past, photos will help them remember those feelings too good to forget.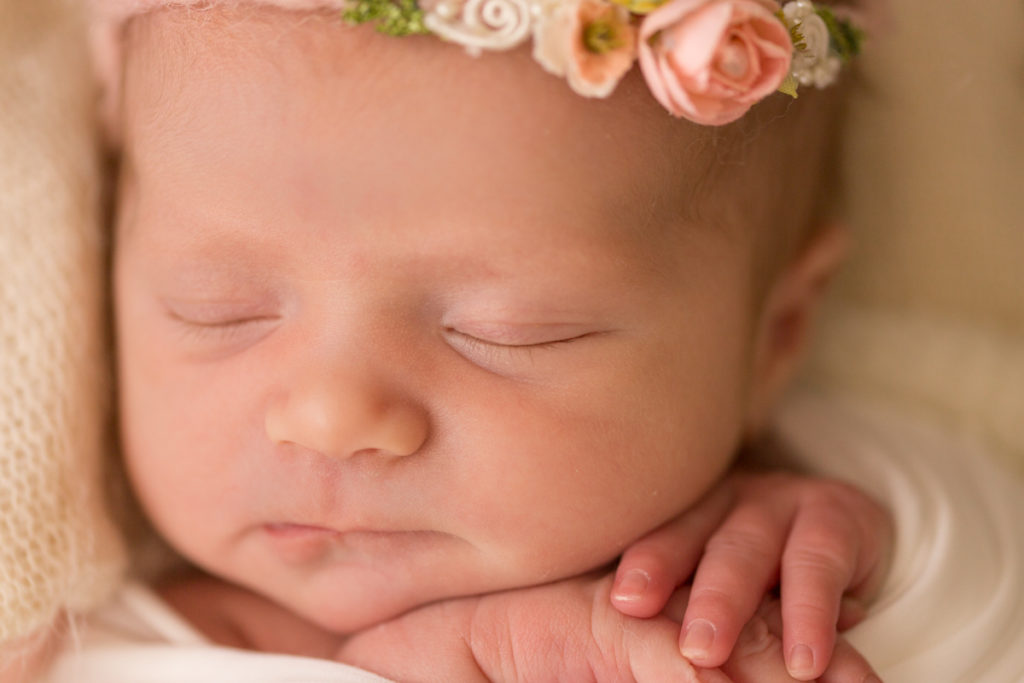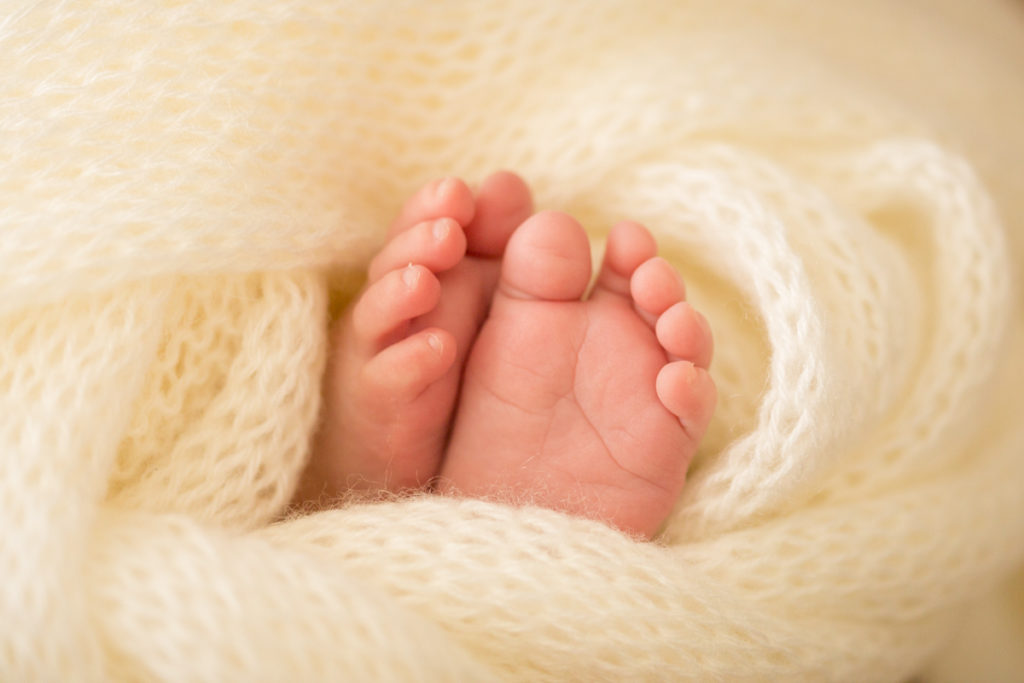 Photography connects me with these "loves" that I love feeling.
I truly find purpose in capturing special memories and creating heirloom keepsakes
that families will have for decades and generations to come. Photos that last.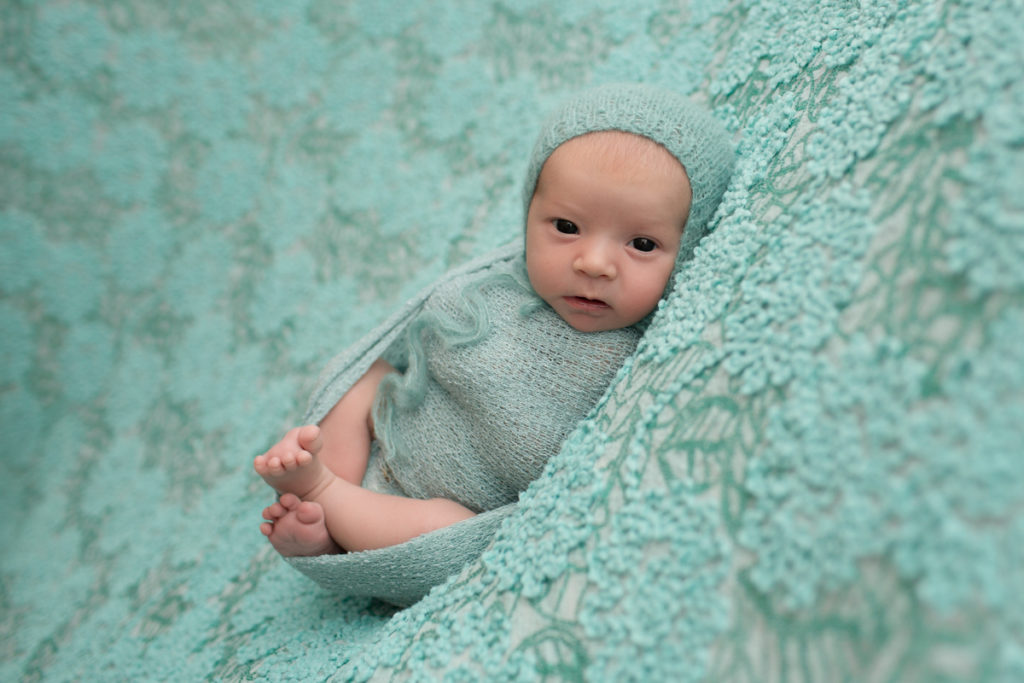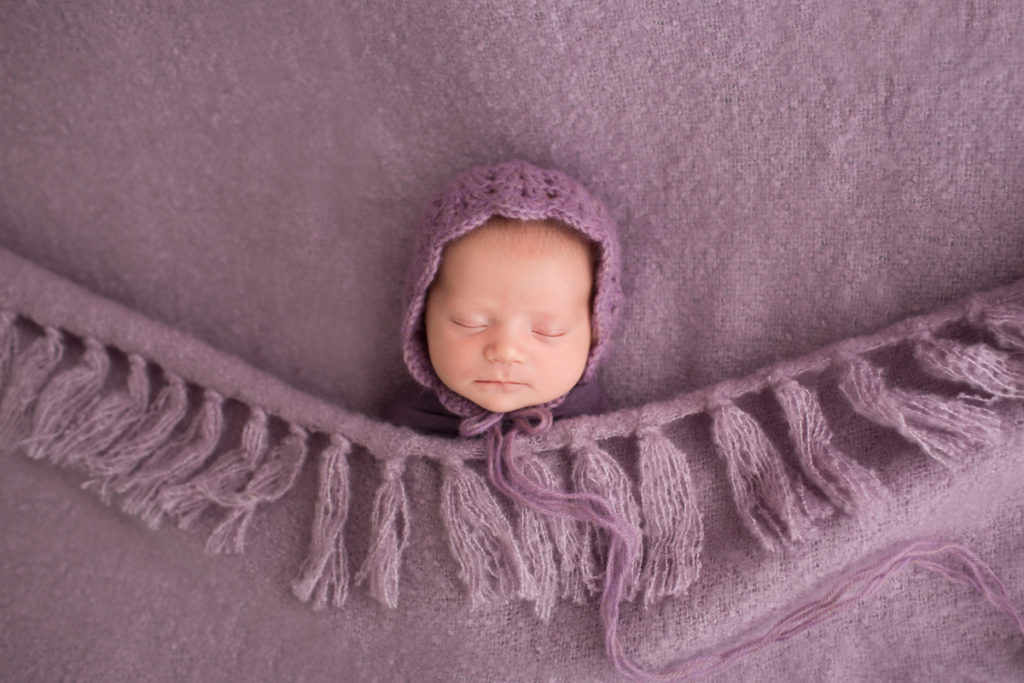 If you know someone who is expecting a baby and might be interested
in newborn and maternity sessions, share this blog article with them!
And feel free to ask questions about our session in the comments below.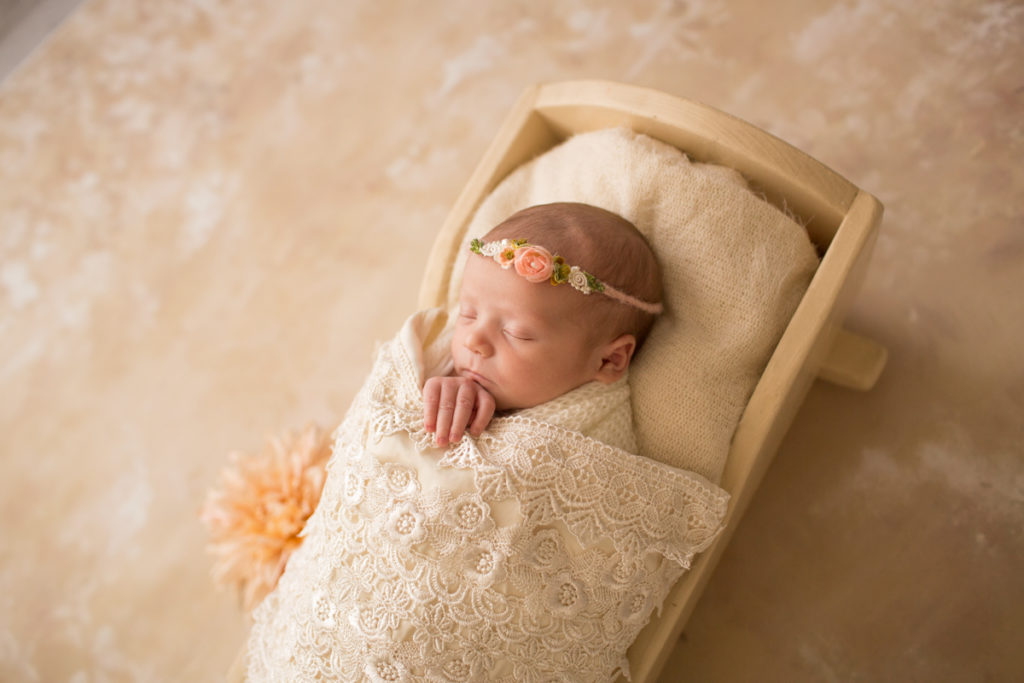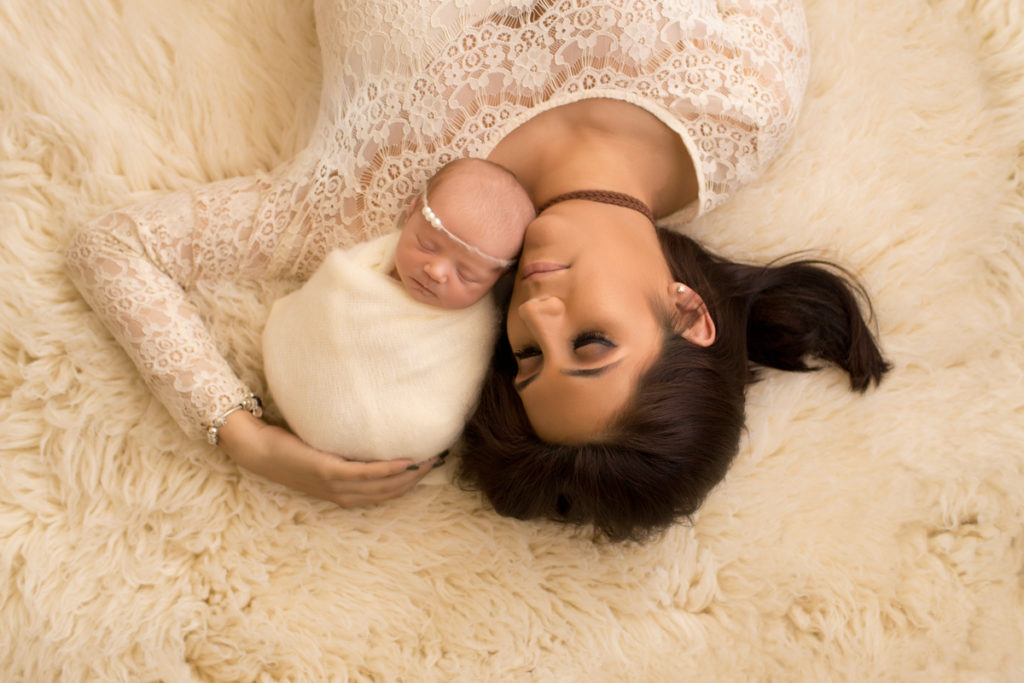 Visit this page to read more about our studio and your session experience. Ready to book your session? contact me .
If you are in the Gainesville area and are interested in newborn, maternity, or family photography, contact me at 352-213-1250.
I would love to capture with photographs each stage of your little one's growth,
from their youngest days, for your family to treasure for years to come.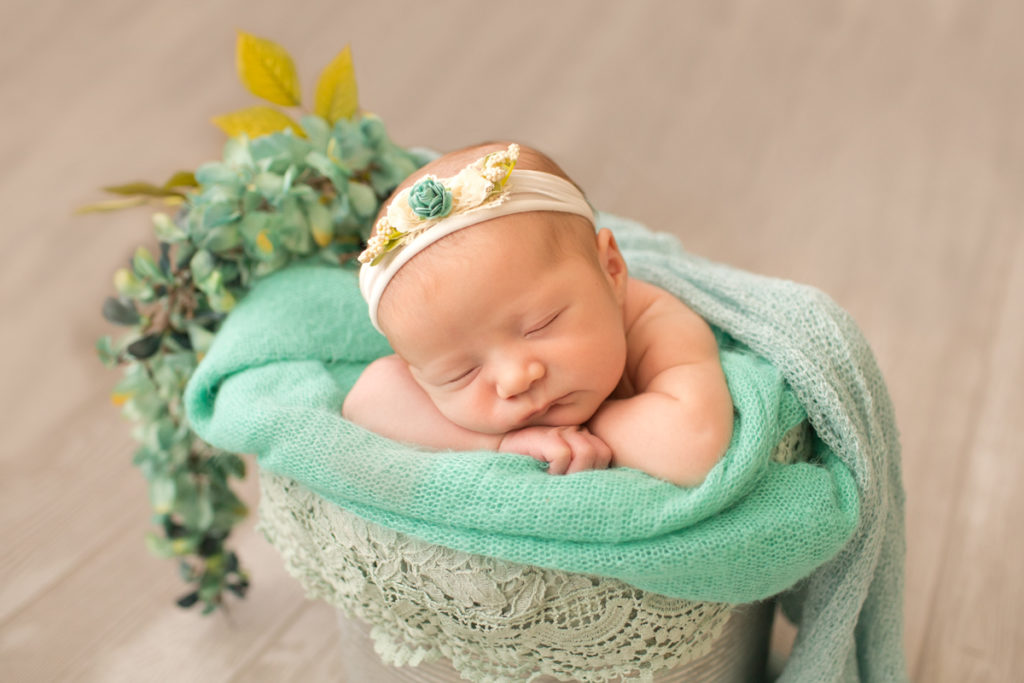 Cherished moments can be your lasting memories!