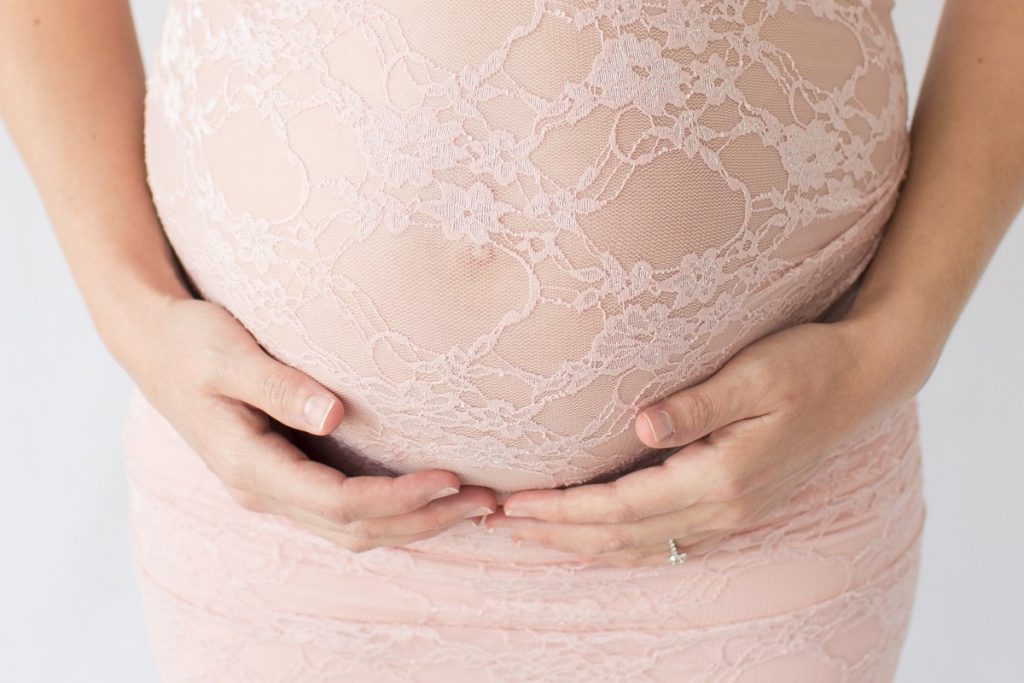 The miracle of motherhood is a forty week journey of excitement, beauty and wonder. A mother's joy begins the moment she learns of a new life that is growing within her. Excitement soars when a tiny heartbeat is heard for the very first time. And every playful kick reminds her that she is a different person now. Life has new meaning. She has new purpose. The love within a mother brims with fulfillment. These are precious days of expectation before little one's arrival.
Expectant parents spend nine months wondering, planning and falling in love! To capture pictures of this growing love within a woman is to tell a story of strength and beauty. Her beauty and anticipation is written all over her. Her shape, her glow, the way she looks towards her baby before he ever arrives into this world, her story– all of these shout the value and love parents have for their baby.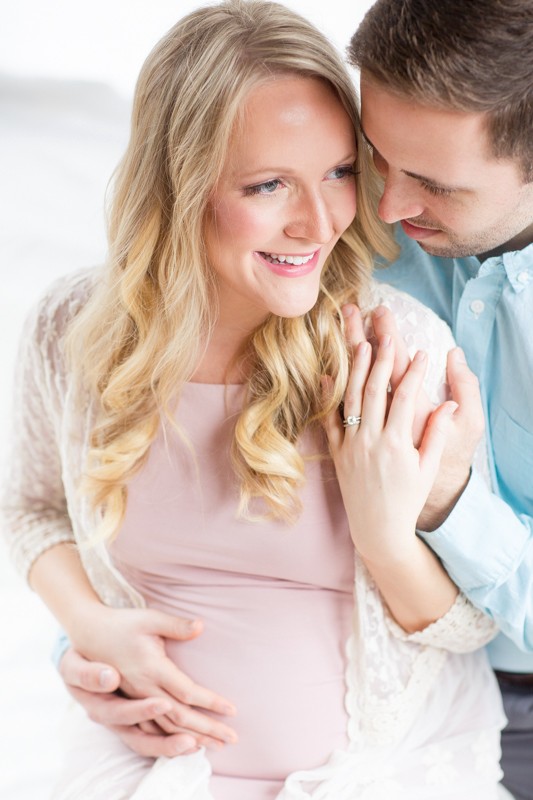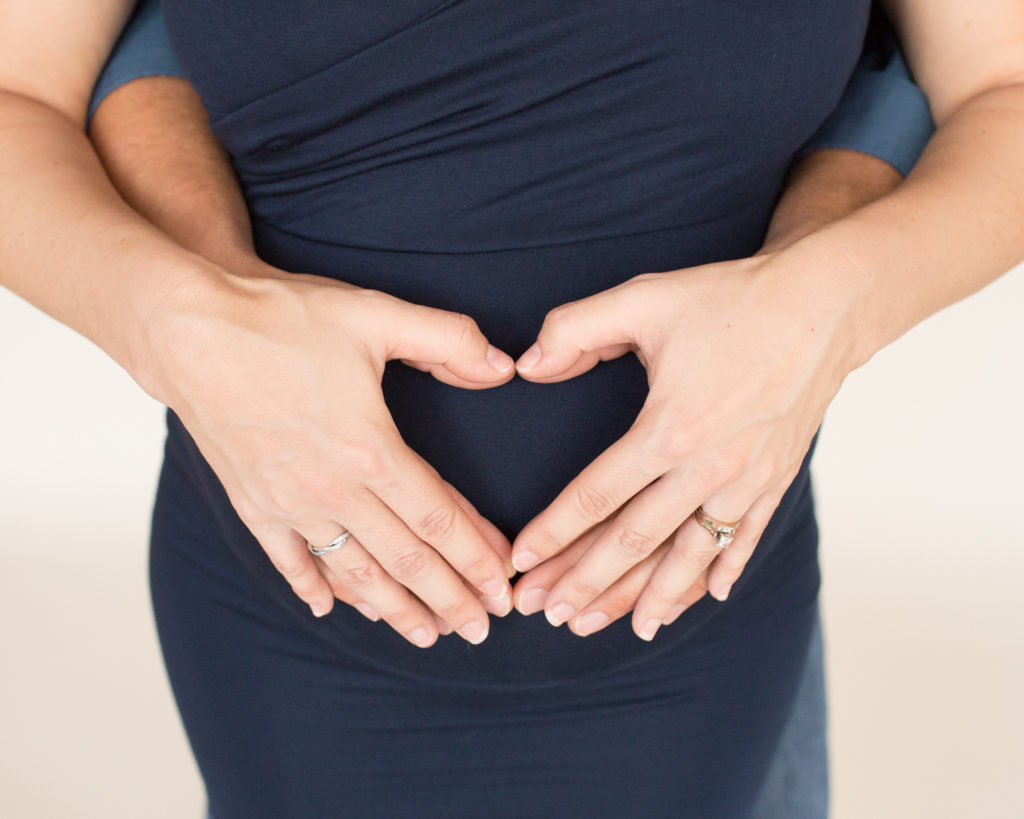 Baby bumps are beautiful at any time, but the best times for photos during your pregnancy are between weeks 30-34. At this point, baby belly is nicely round and mom is more comfortable than she might become later in the pregnancy. Every pregnant mom deserves to feel gorgeous, because she is. Maternity pictures are elegance and womanhood, all wrapped up in a miraculous bundle. Preserved in portraits, these moments make wonderful keepsakes of a precious time.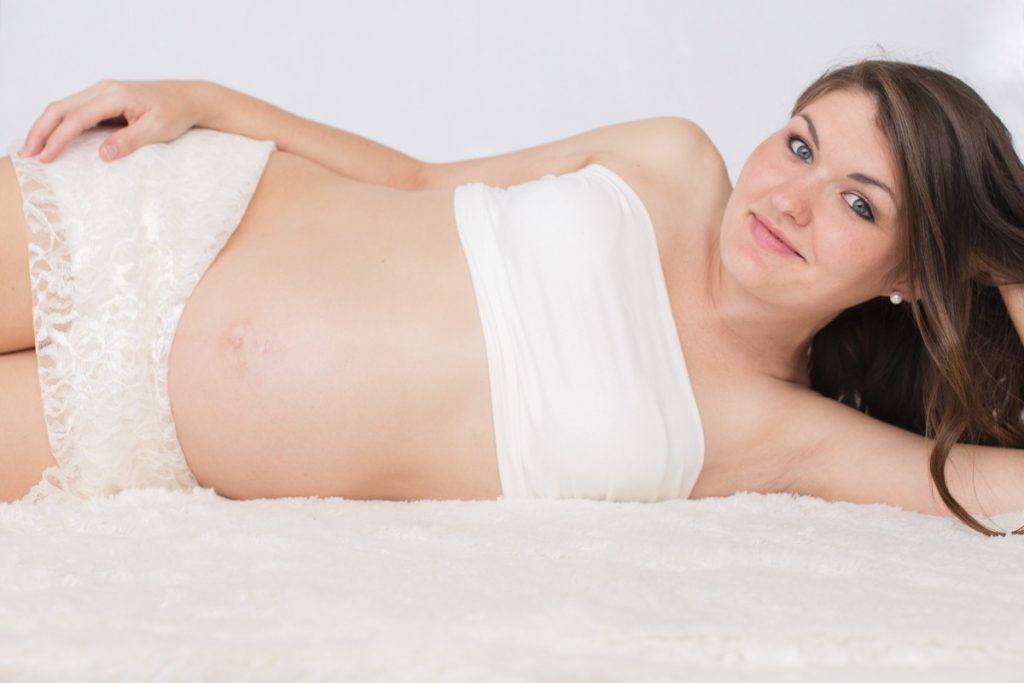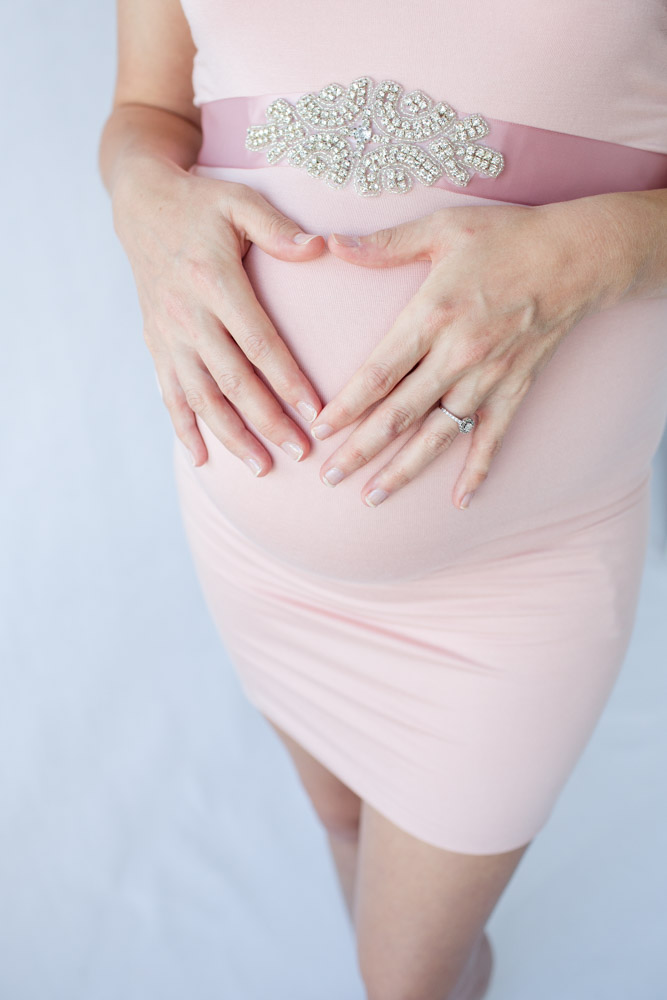 Moms often tell me that the moments we photographed are the maternity moments that they remember best, as photos jog their memories every time they look at them again. With one week till her due date, this mom is glad we made photos at 34 weeks, when she was very comfortable during our outdoor photo shoot. She can't wait to hold him. I can't wait to meet him at his newborn photo session, either!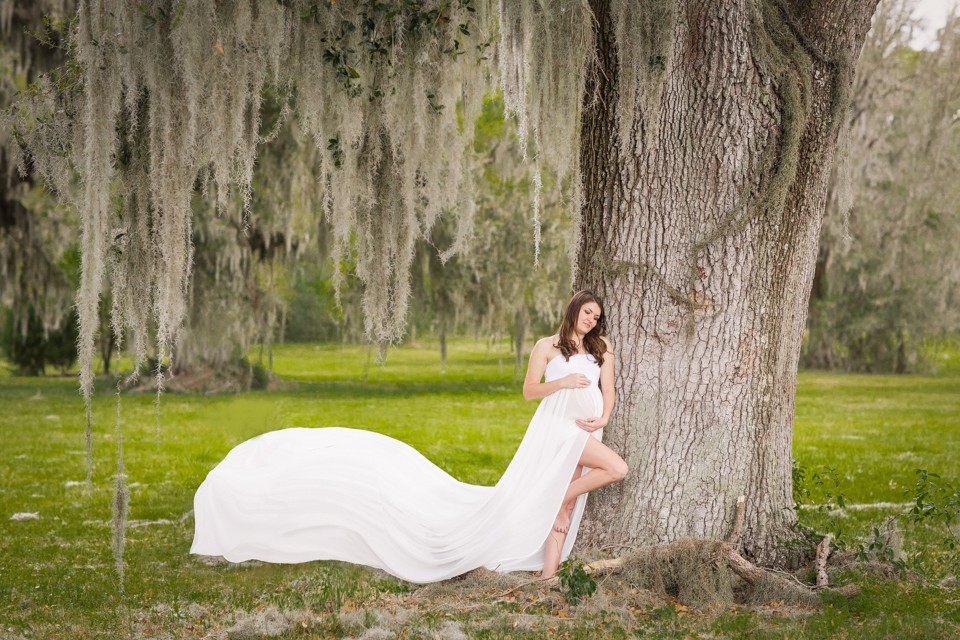 Pregnancy is a beautiful touch of heaven, a story worthy of photos.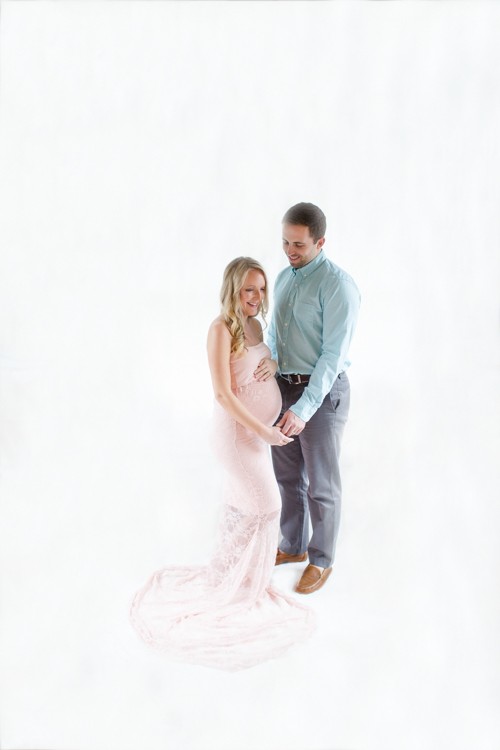 I'm truly honored to capture each family story and can't wait to meet each newborn. I would love to chat with you if you are considering in studio maternity photos or maternity images at a beautifully lit outdoor location. Full maternity gown wardrobe available for sessions. Feel free to call me at (352) 213-1250 or contact me about your baby bump!