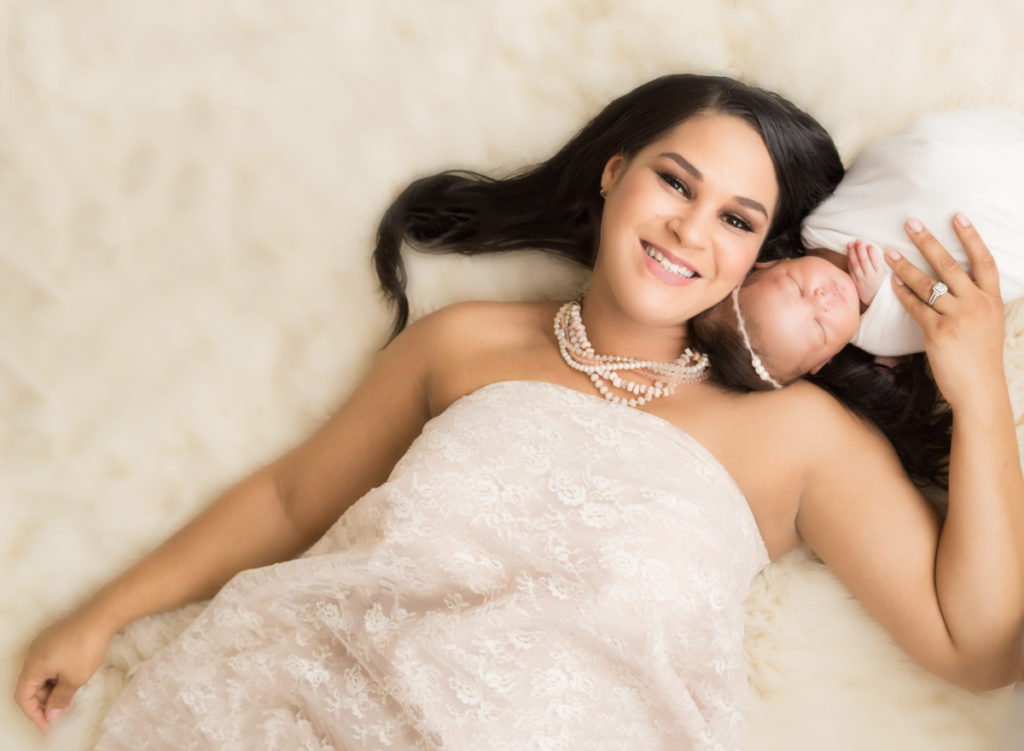 I will never forget the moments when my four babies were first placed into my arms.
That first embrace brings instant connection and understanding.
Instant fulfillment and belonging.
We belong to each other.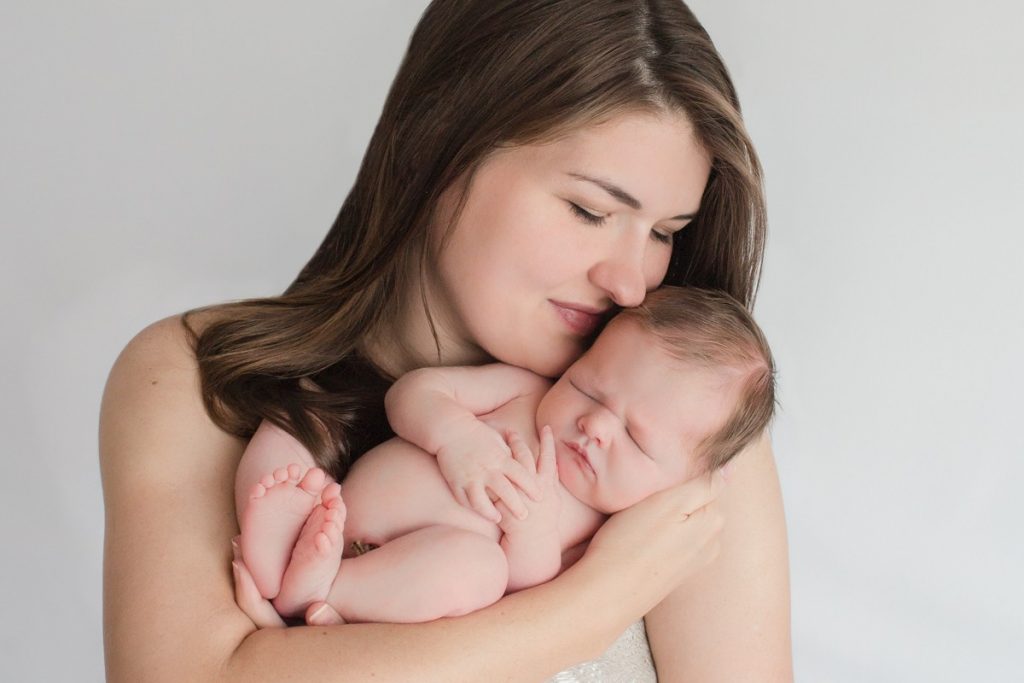 Now as a newborn photographer, sometimes during photo sessions
I still wonder at a new life.
It is as if, for the first time,
I am experiencing the miracle of a new creation all over again.
It happens time and time again.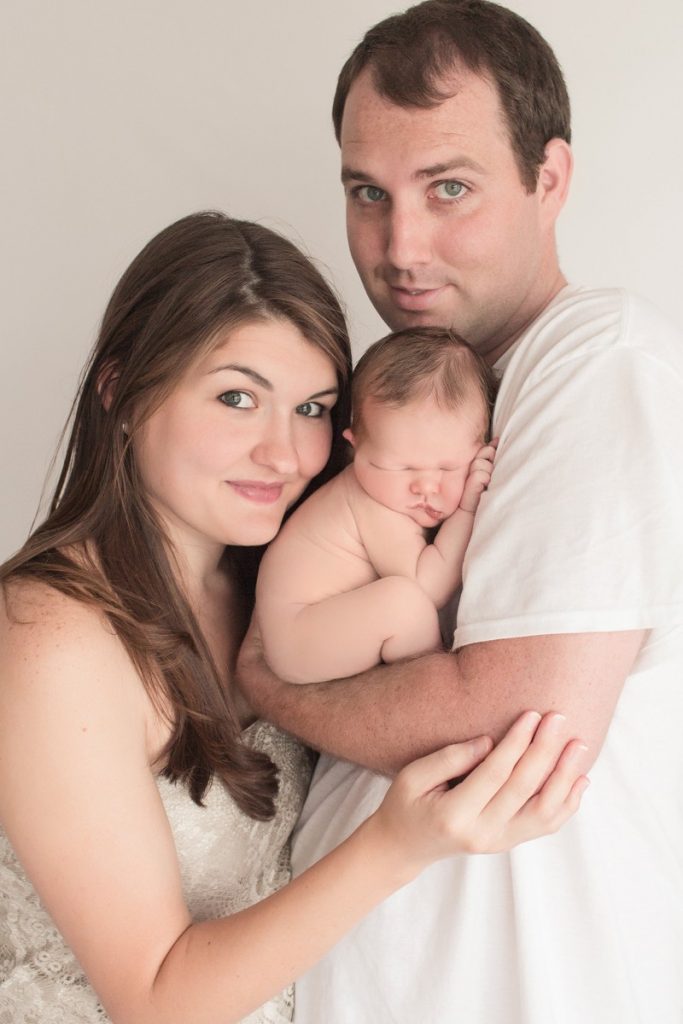 Newborn babies are unique and yet each with their own details,
stamped with their own personalities.
They are fragile yet they are fierce in their cries for food and sleep and love.
So desperately needy at the moment,
but filled with the potential to grow and learn and lead.
Each with their own personalities and abilities and talents.
All of this, and more, wrapped up in a tiny little baby bundle.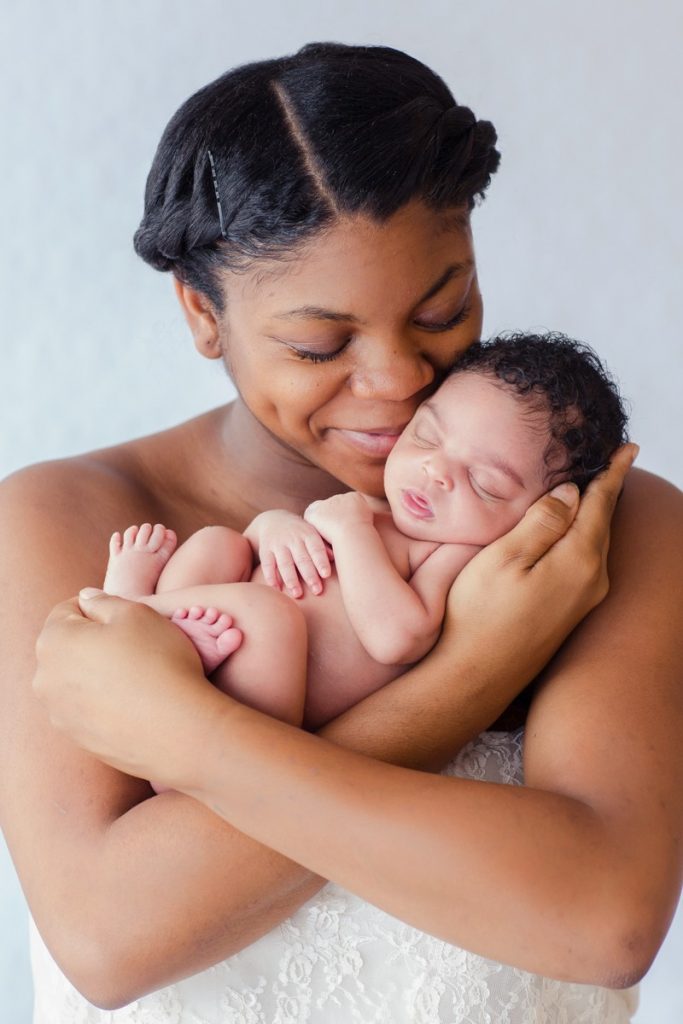 I've handled hundreds of babies but each one is precious.
Each one is a creative masterpiece.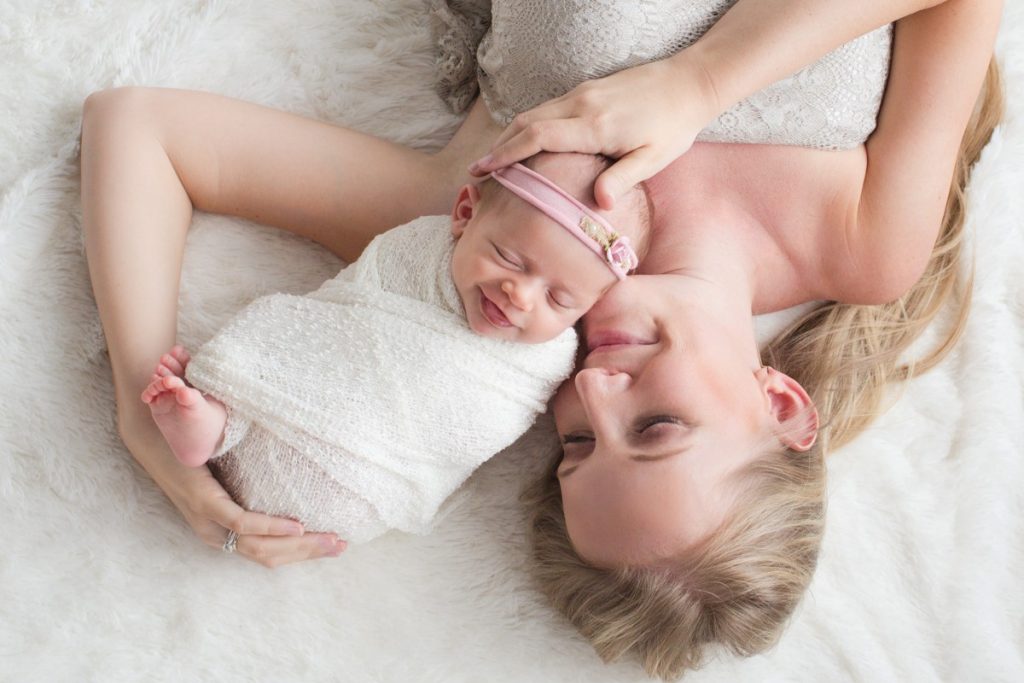 Each baby is indeed a masterpiece created with God's perfect hands.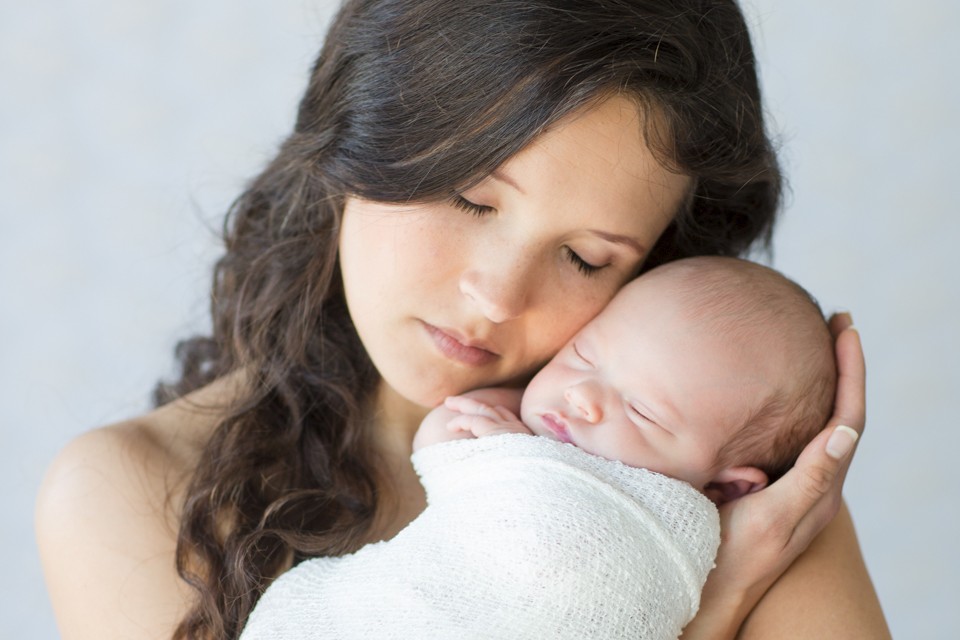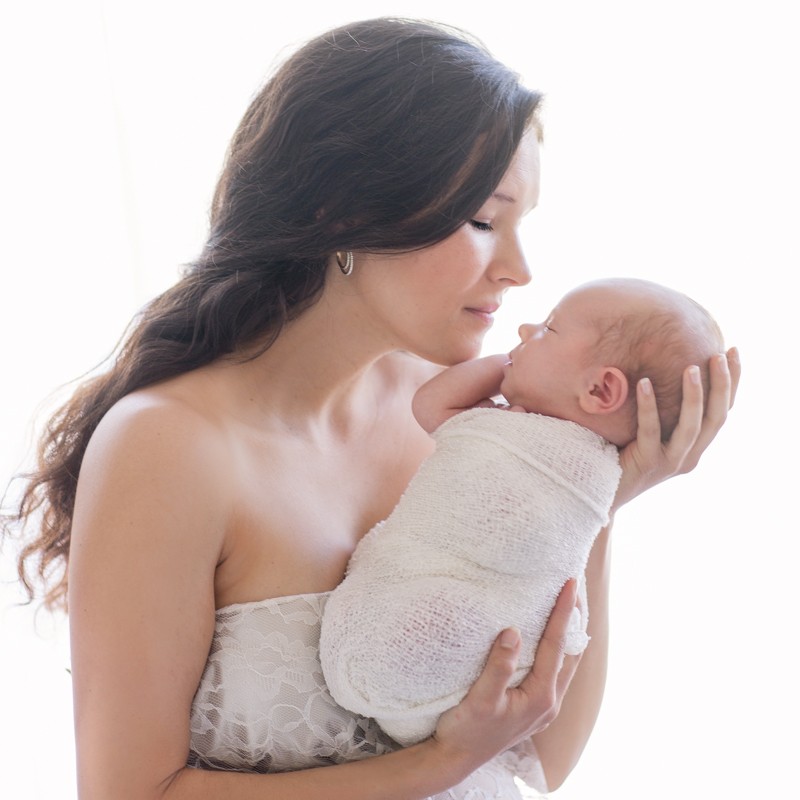 I am so glad that God has given to me a love for newborn photography.
I appreciate each and every baby that comes into the studio.
I value the opportunity to make lasting memories of these magical earliest days
of a newborn's life.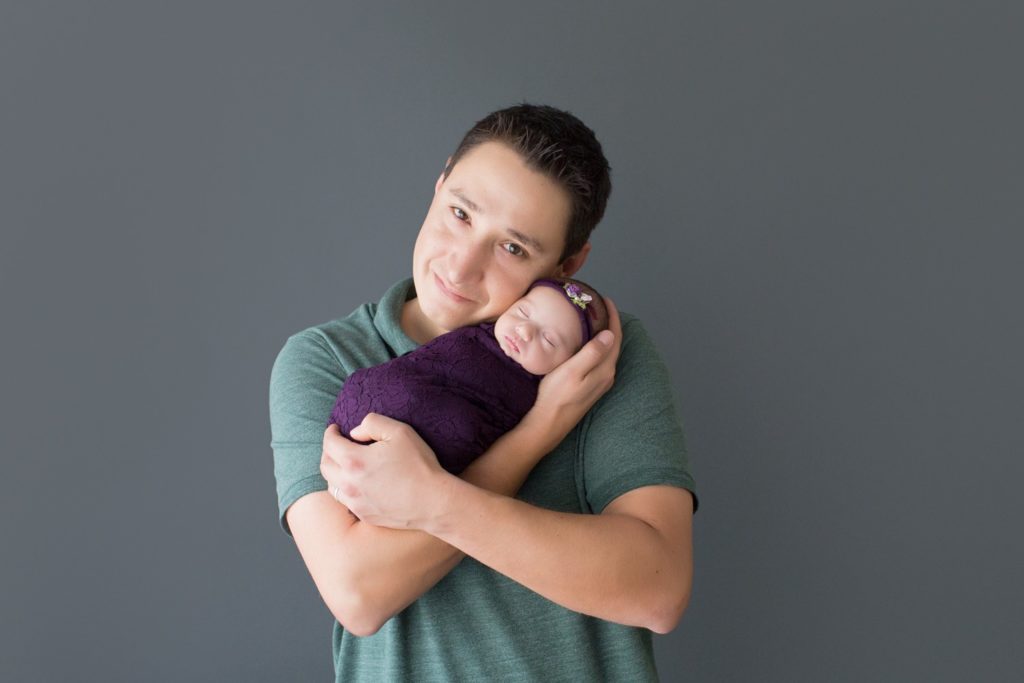 Meeting moms and dads and siblings, grandmothers and sometimes grandfathers, is a lot of fun.
Making photos of them that show the emotions that they feel
toward one another and their newborn baby is deeply satisfying to me.
These photos may inspire them to rekindle their love for one another,
and to remember the fulfillment they felt when they first met their tiny babies.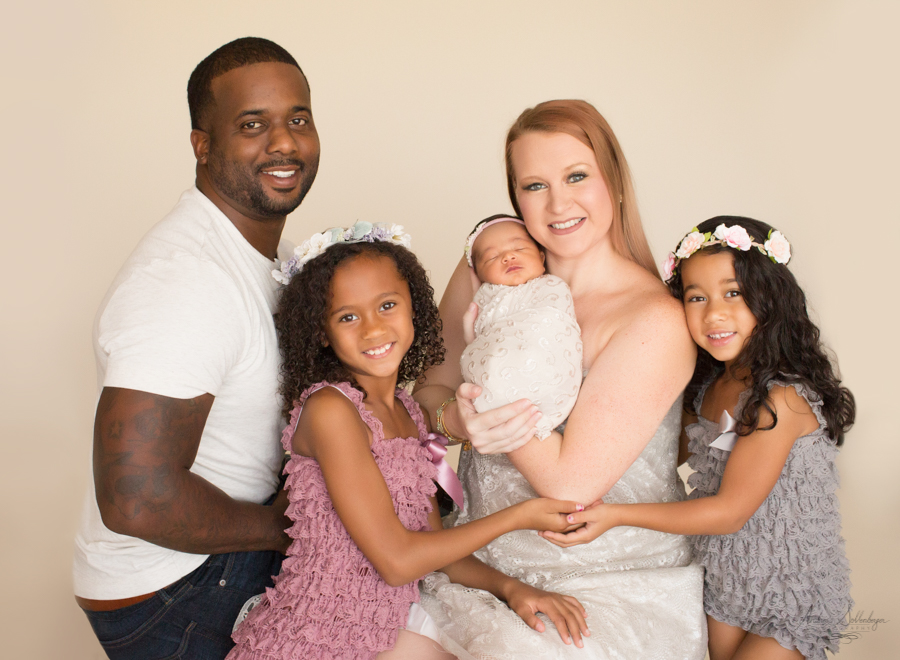 And these family stories will be available as heirloom photos for generations to come.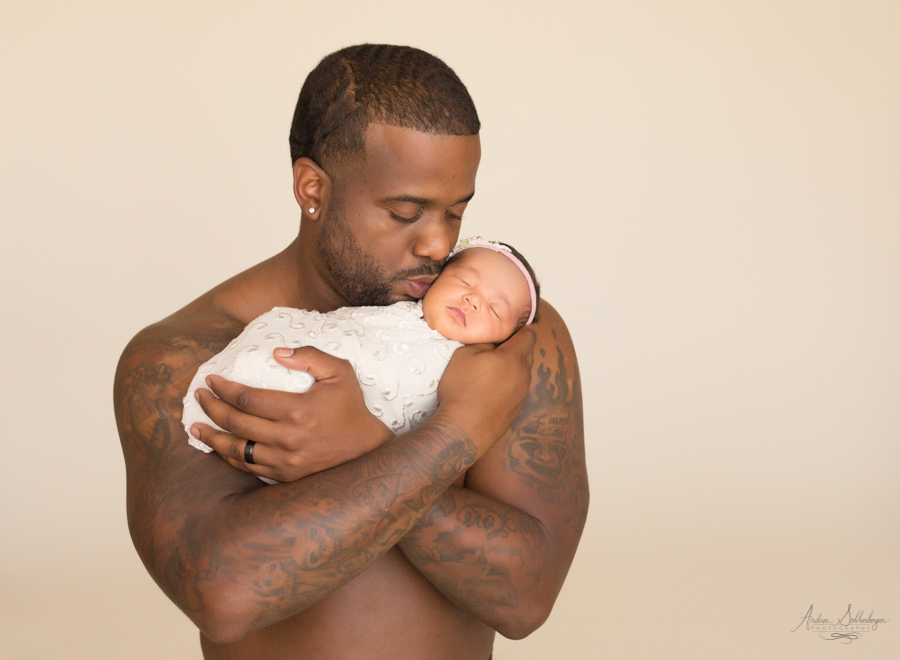 If you know someone who is expecting and might be interested in maternity,
newborn and family sessions, share this blog article with them!
And feel free to ask questions about our session in the comments below.
Visit this page to read more about our studio and your session experience.
Ready to book your session? contact me .
If you are in the Gainesville area and are interested in newborn, maternity, or family photography,
 contact me at 352-213-1250.
I would love to capture with photographs each stage of your little one's growth
from their youngest days, for your family to treasure for years to come.