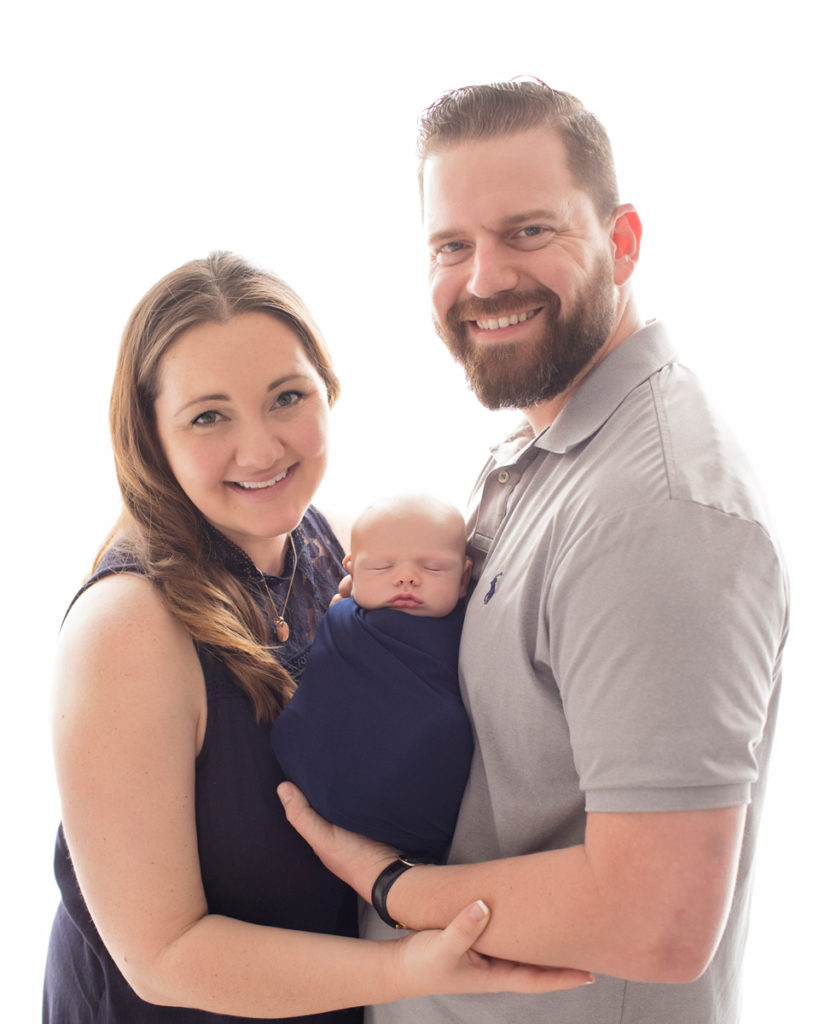 This darling baby brought warmth and joy to my studio and my day. My heart dances to see family connecting with their newborn and to capture the emotions of their moments.
This is the story of a new mother and father's heart, their fulfillment, and their new role as parents.
Janet and Nick's newborn session was unique and special. Mom and Dad were both able to come so that we could capture moments of shared tenderness with their little bundle of joy during these earliest first days of his life.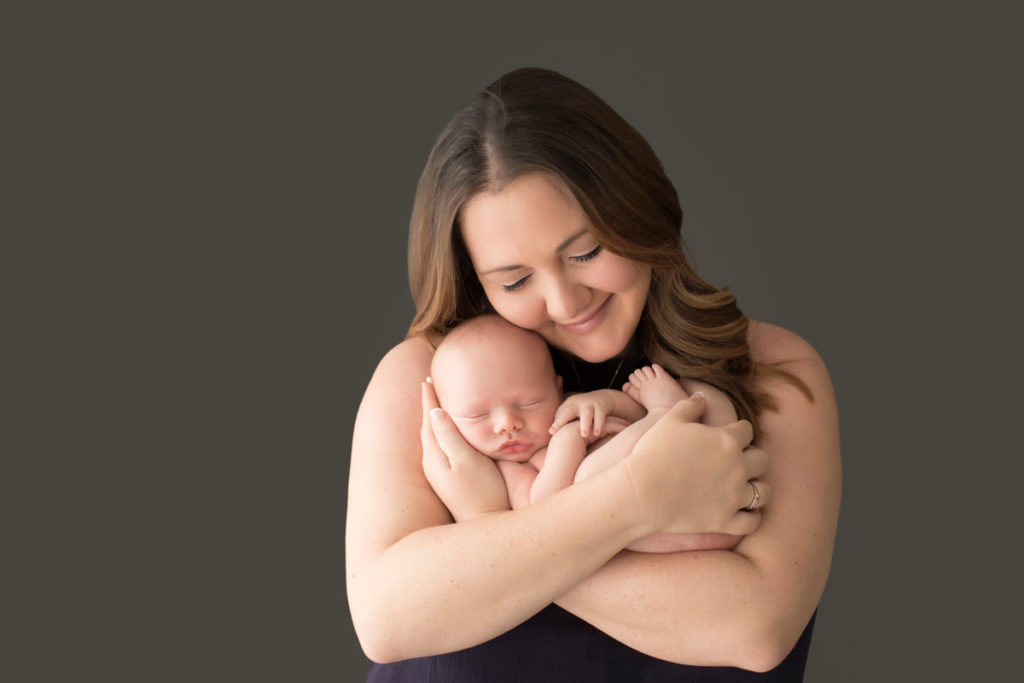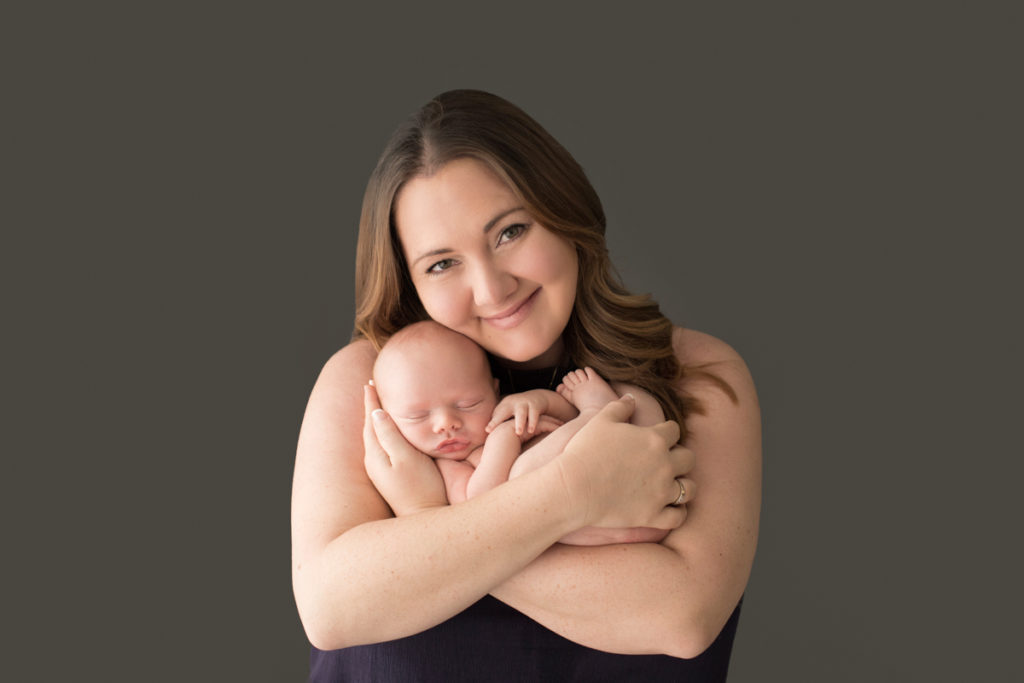 In addition to all of that parental love, Grandma and Grandpa and Great Grandma were also able to show up for a few minutes during the newborn session in order to have their special moments with their newest family member told in photos.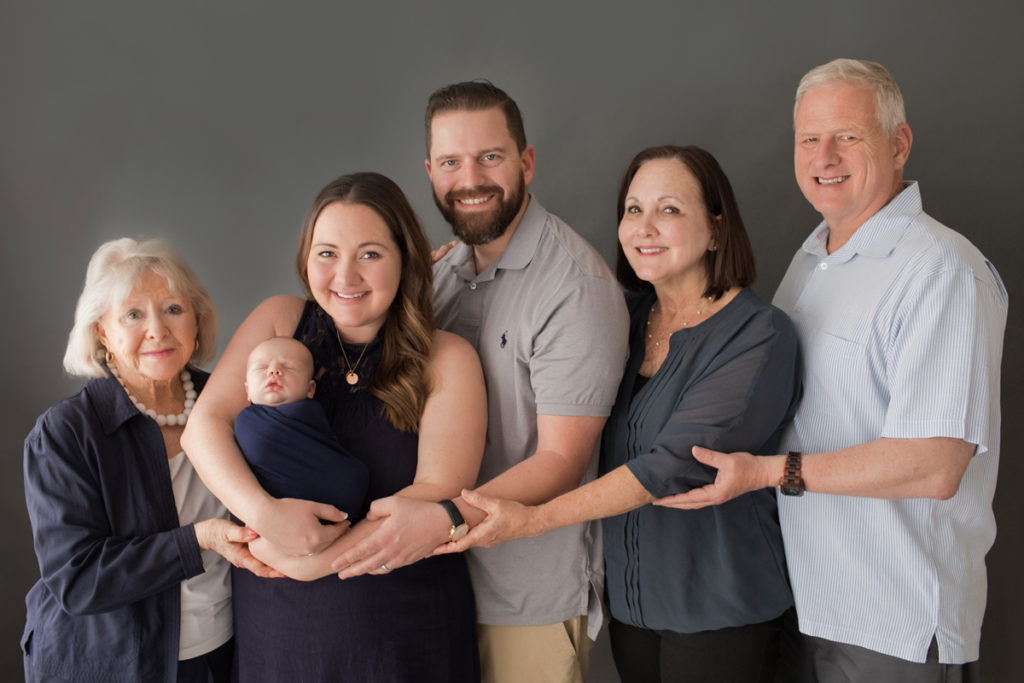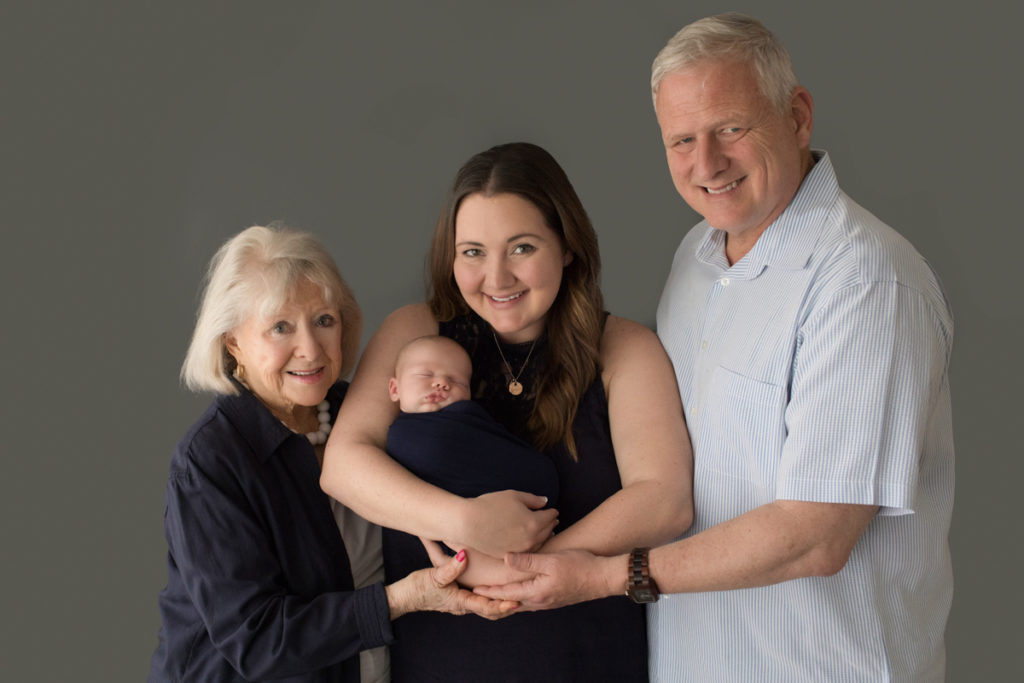 How special it is to honor older generations and recognize the support that will be poured into the life of James from the very beginning!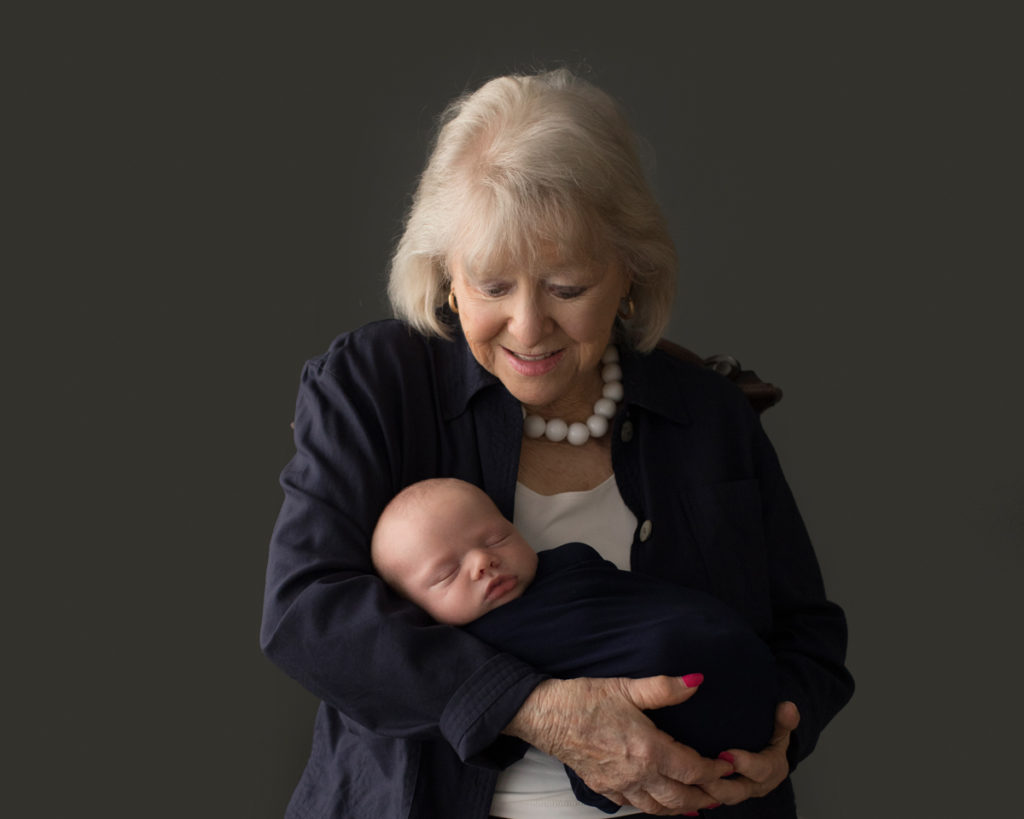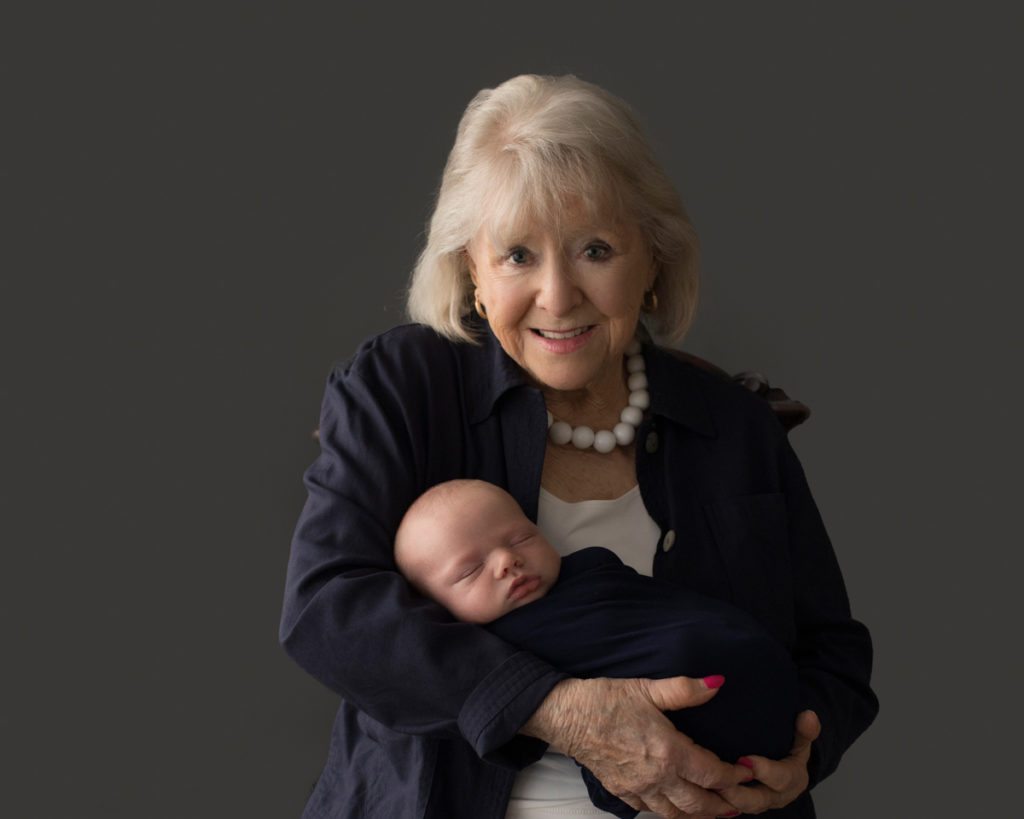 Grandparents can show up in a grandchild's life with support and encouragement, pride and enthusiasm, hard-learned wisdom and loving guidance.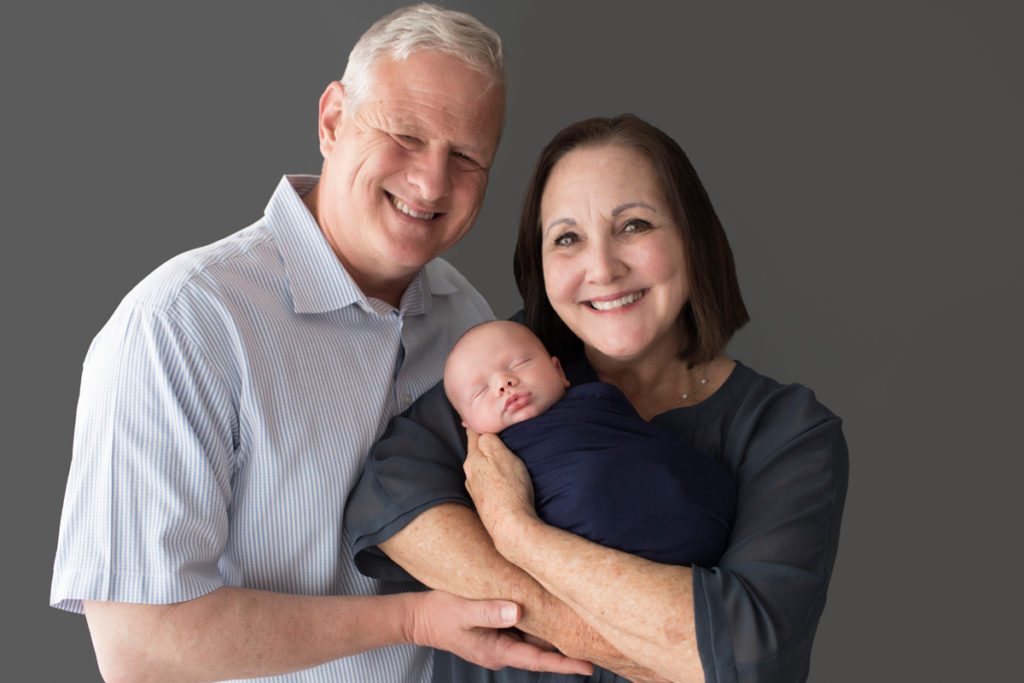 What a difference they can make in the life of their children's children.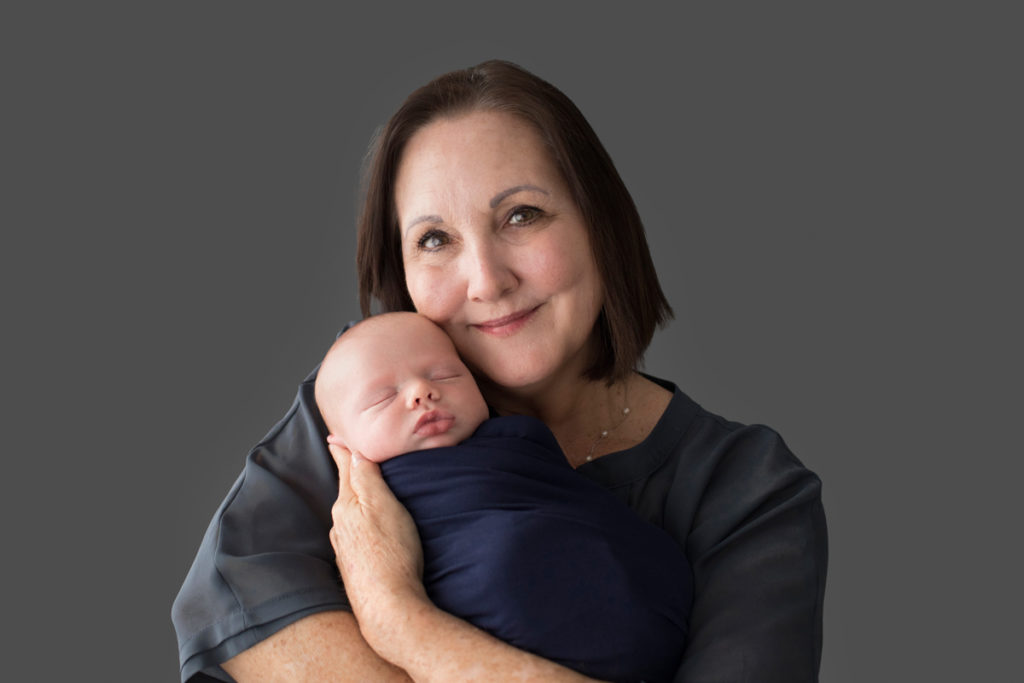 James is tiny in their hands at the moment, but he is already huge in their hearts.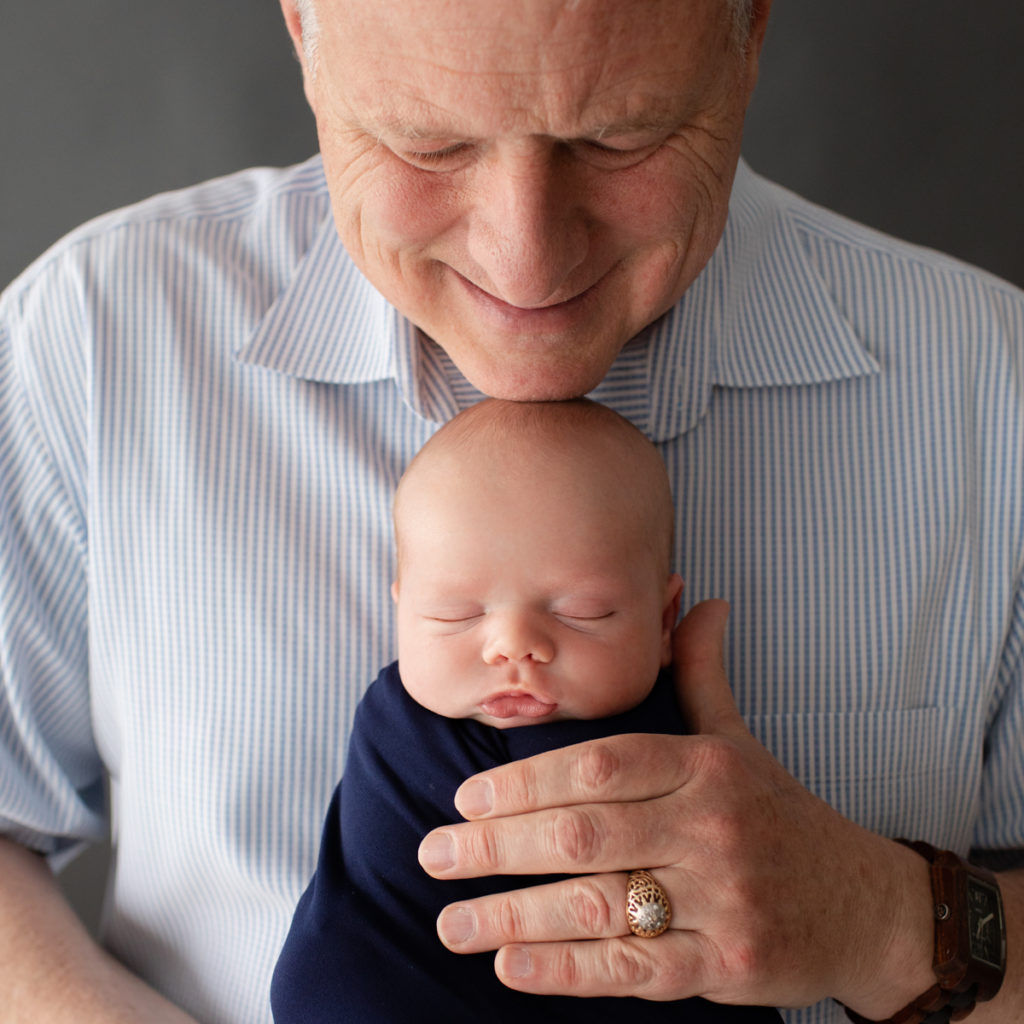 These baby details will soon look much different.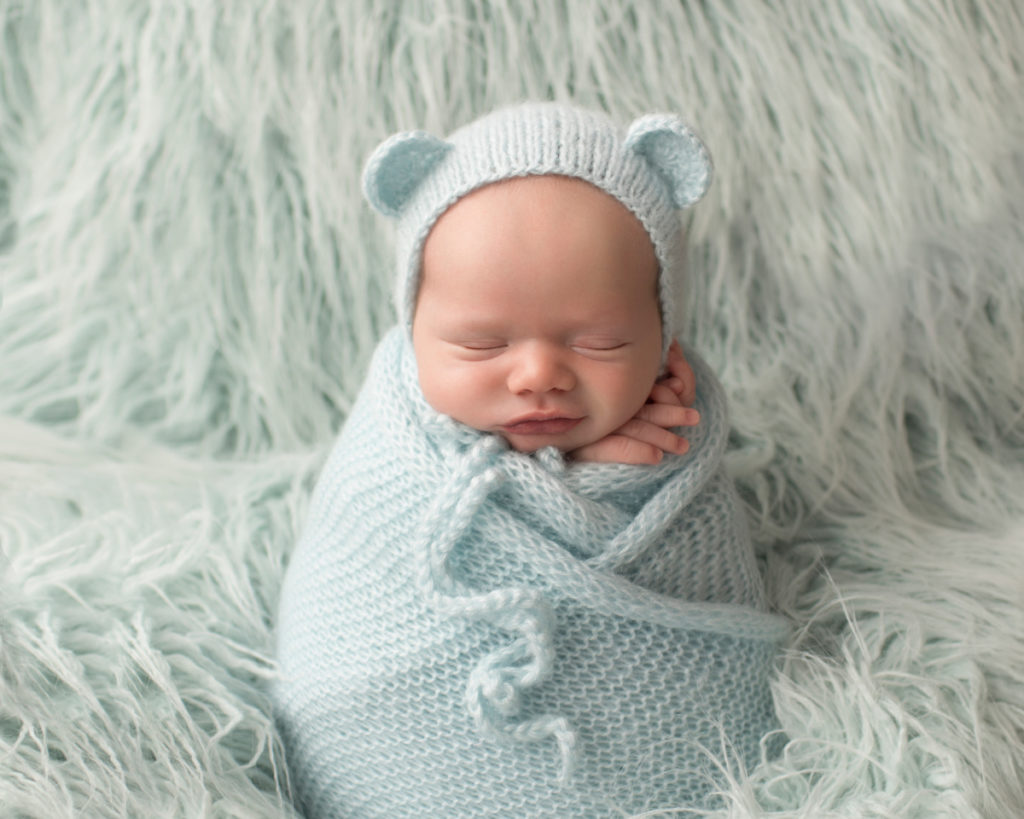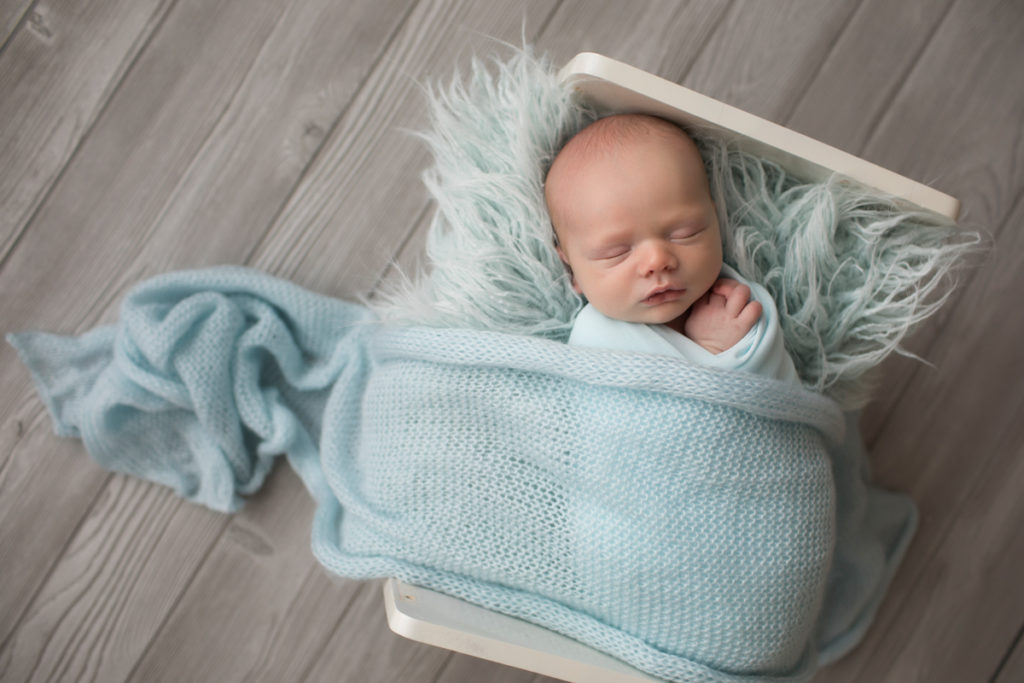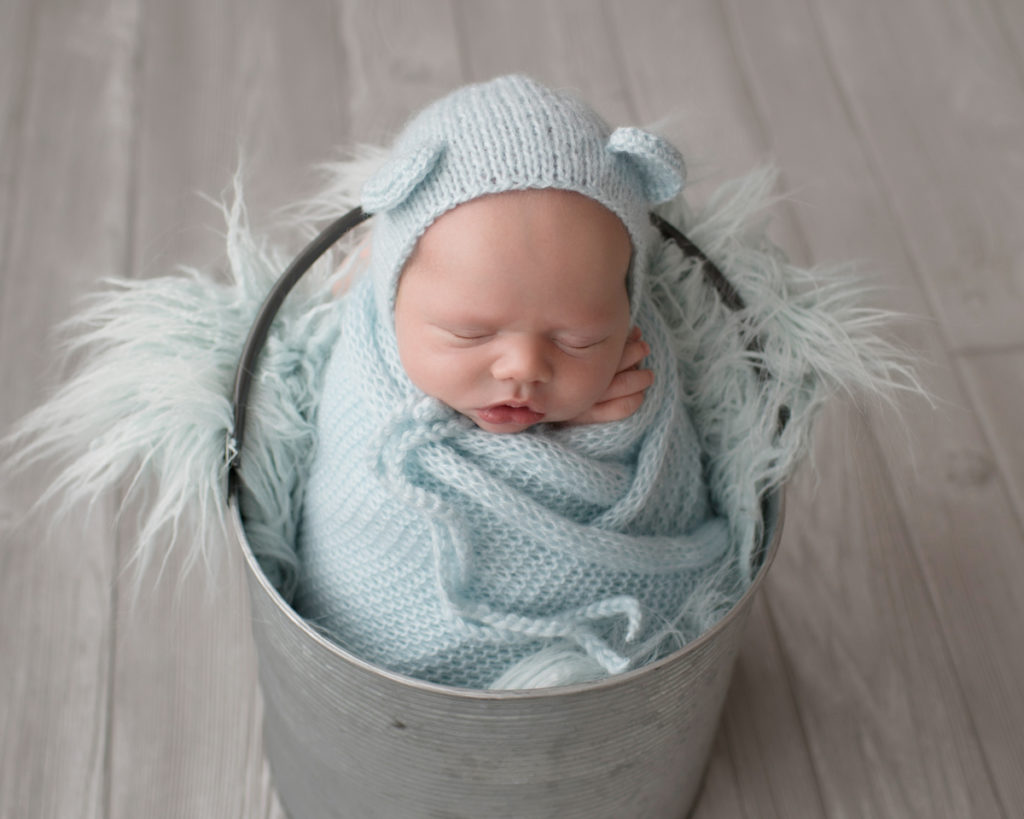 What a treasure to catch a time which is going to pass so quickly for mom and dad.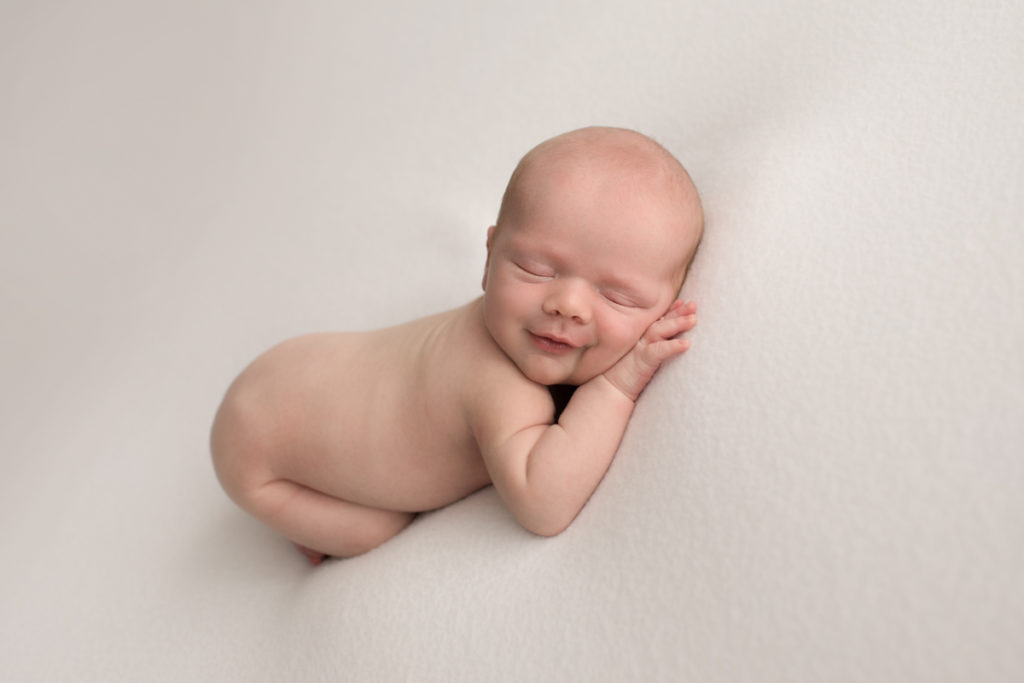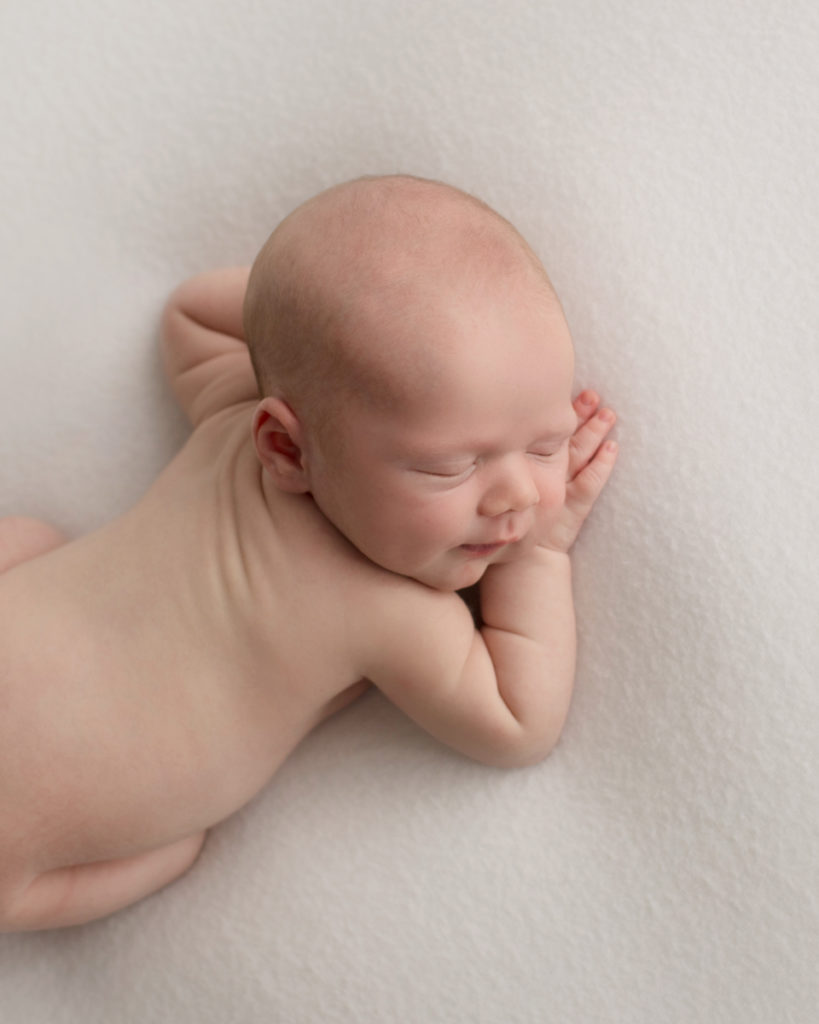 Once it is past, photos will help them remember those feelings that are too good to forget.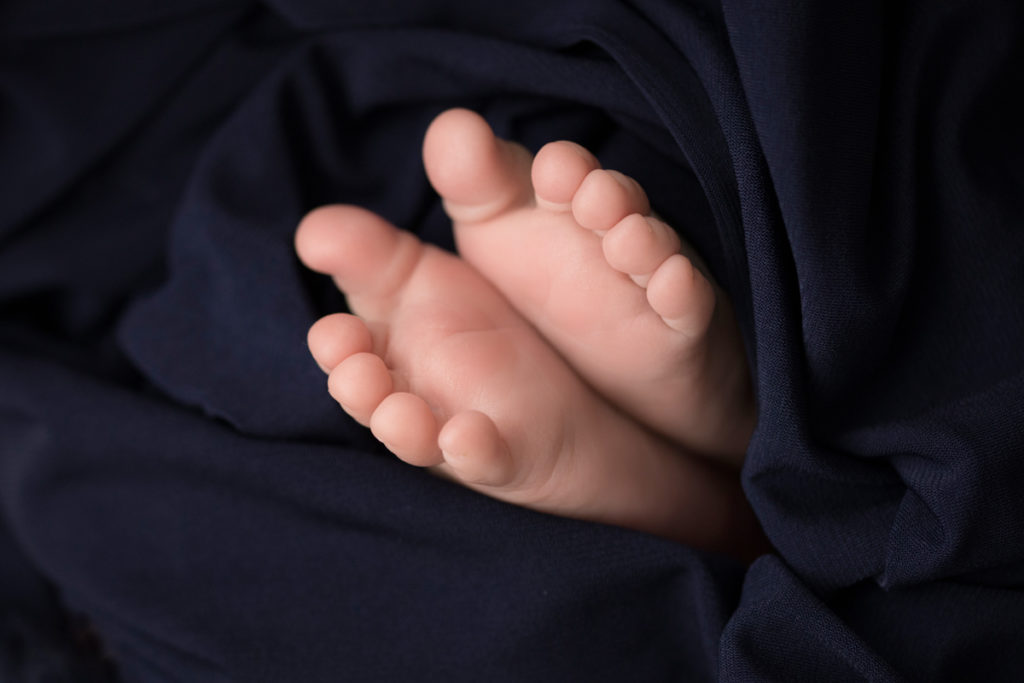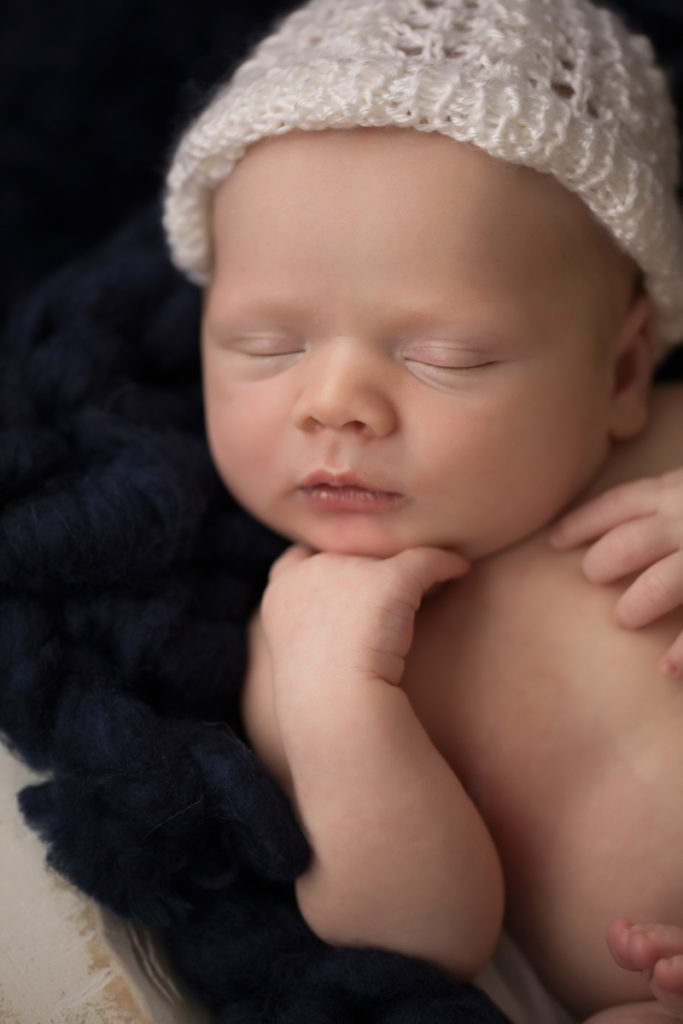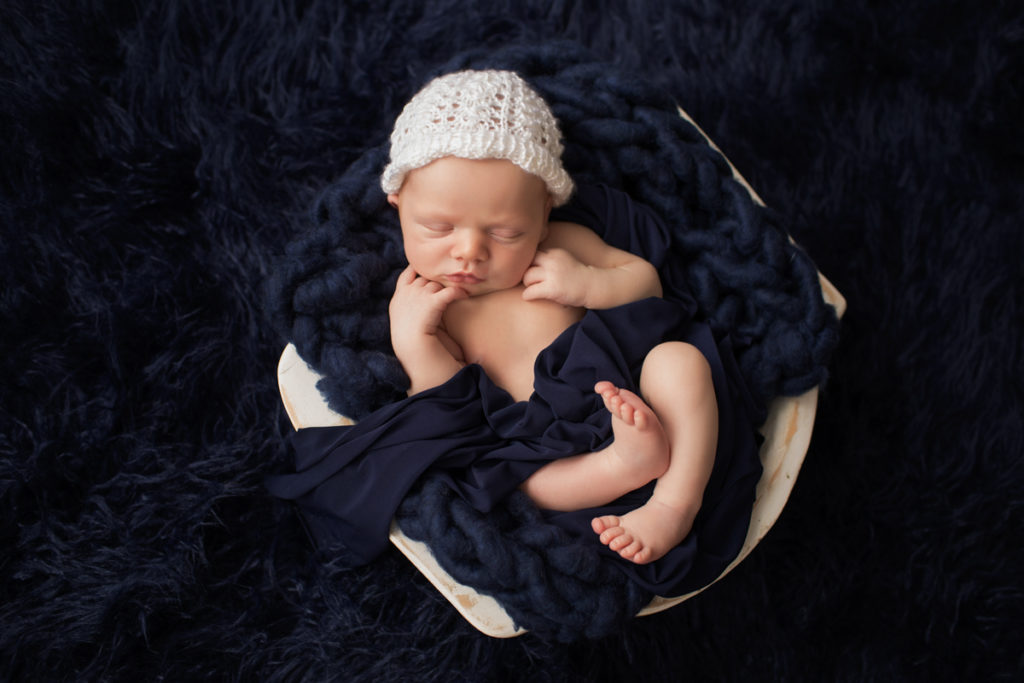 If you know someone who is expecting and might be interested in newborn and maternity sessions, share this blog article with them!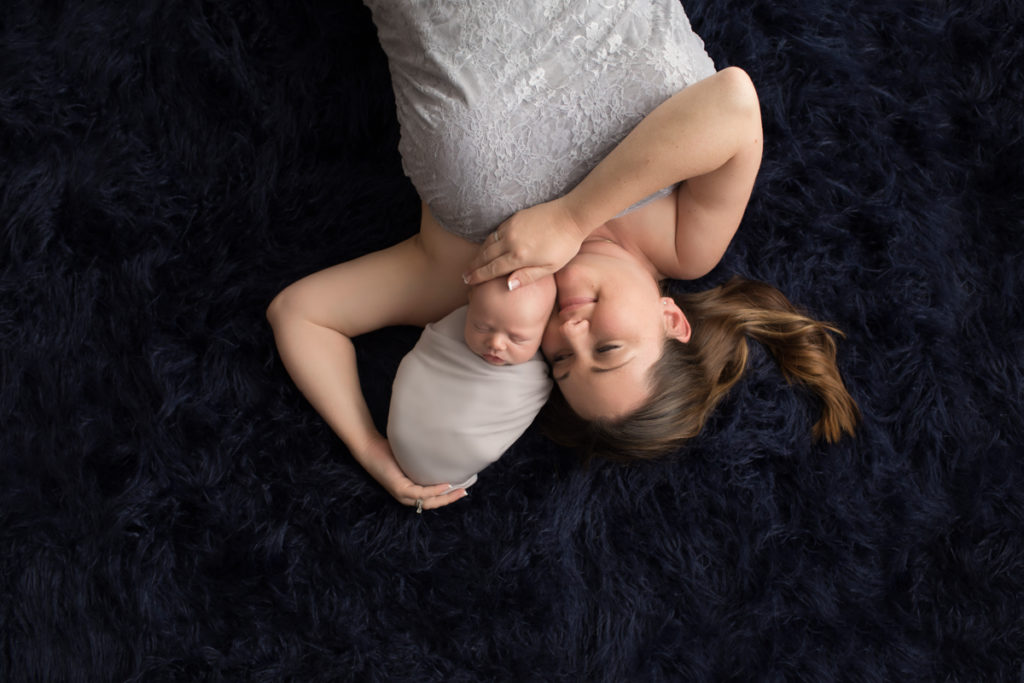 Visit this page to read more about our studio and your session experience. Ready to book your session, contact me .
If you are in the Gainesville area and are interested in newborn, maternity, or family photography, contact me at 352-213-1250.  I would love to capture with photographs each stage of your little one's growth from their youngest days, for your family to treasure for years to come.