Family Photos: Mara, Shelby and The Boys
One of the greatest parts about being one of the family photographers in Gainesville is that I get to watch families grow up. Special families come to me annually or to capture life events. I get to witness the beautiful transformations along the way. I watch couples in love become parents. Pregnant expectations turn into joyous embrace. Crawlers become walkers become runners. I see precious lives lived out in front of my lens and I am thankful for it all.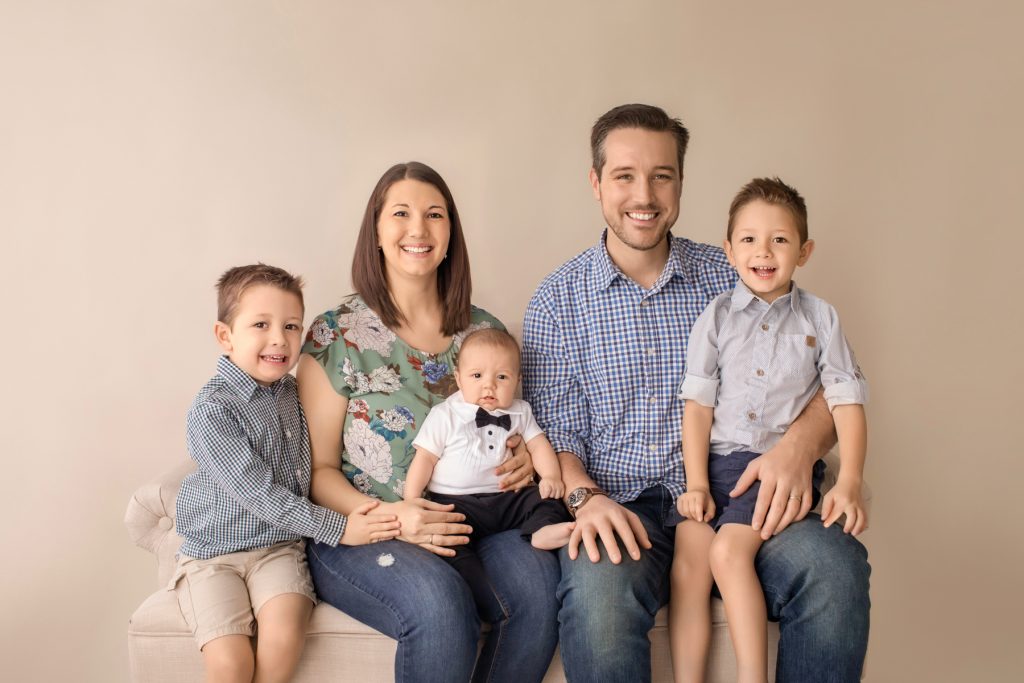 On Being One a Family Photographer in Gainesville
In this world of professional family photographers, I honor and respect the privilege of memorializing moments through my work. I am a Gainesville family photographer who takes my job seriously! As a top family photographer in the area, I hold sacred the yearly tradition of getting those great family pictures. The best family photographers recognize the agility required to adapt to family photography that includes young children and multiple players.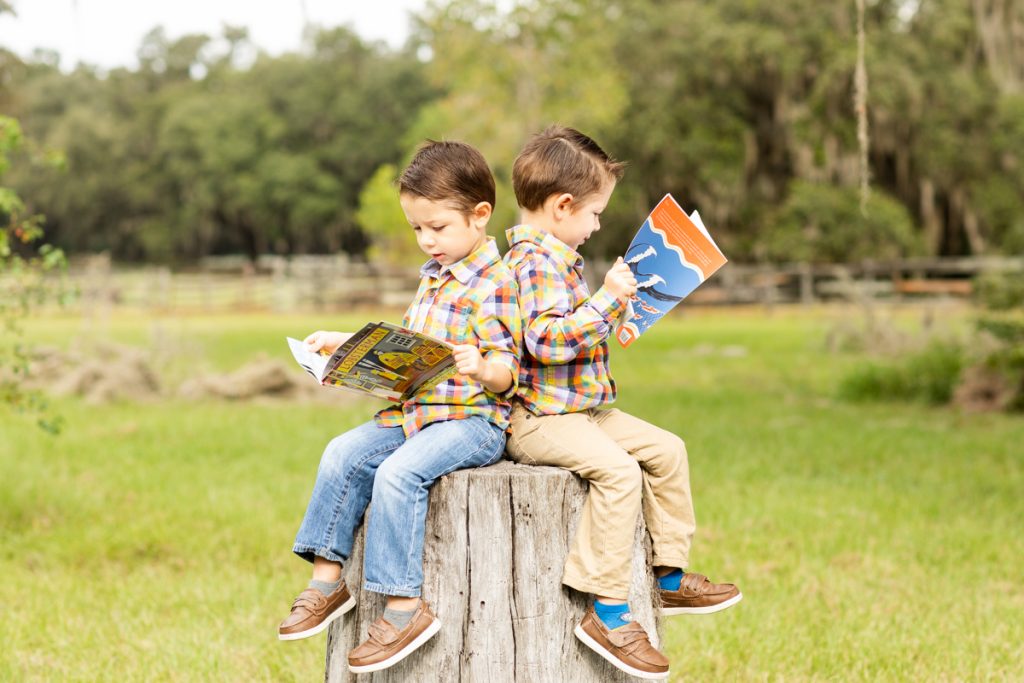 Professional Family Photos and Annual Traditions
Family lifestyle photography isn't for the faint of heart. It can be an endurance sport to get all of these faces looking in the right direction at the same time. Being a photographer for families is also so much fun. The most celebratory moments in life are the ones you hire a photographer for: maternity and pregnancy, newborns, birthdays, graduations, weddings. The daily moments are celebrated in family photography, when people stand and smile together. What a joy it will be to revisit these seasons throughout your lives together!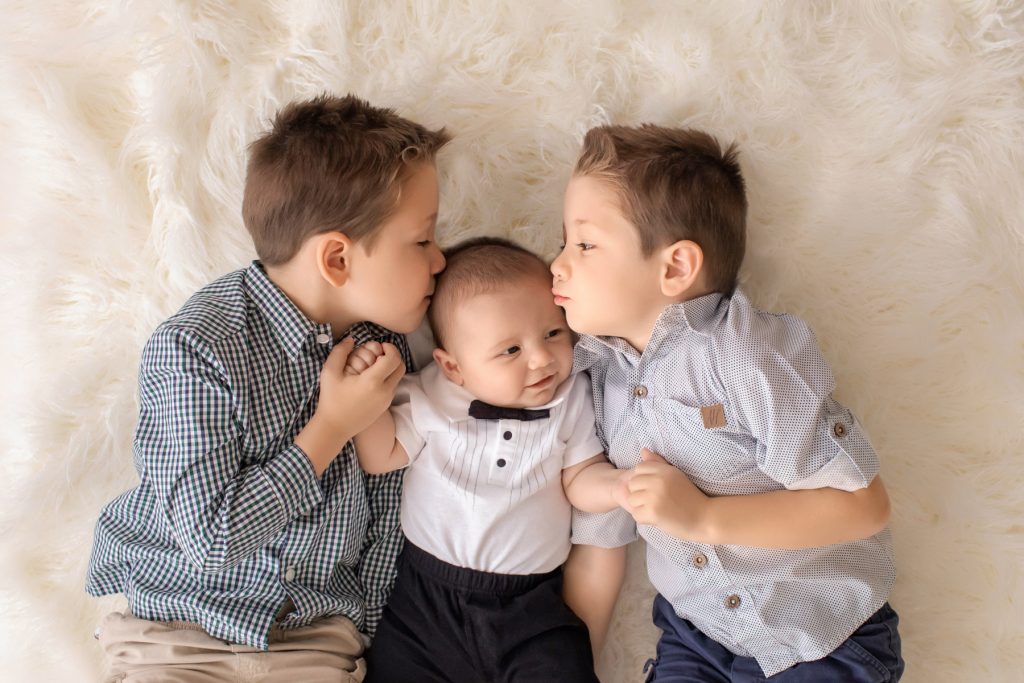 One family that I have had the honor of photographing over the years is Mara and Shelby and their three precious boys. Their hands are blessedly full with twins Oliver and Xander and youngest son Theodore James. They have come to me for newborn photos and family photos. What a delight!
Dad Shelby says:
Andrea's photography is magical. Working with her is an absolute delight, and the end results are nothing short of amazing.

Andrea is able to capture blissful moments with babies and toddlers that happen so quickly you might not notice them otherwise. We've done two shoots with Andrea and both times she produced numerous beautiful shots despite the best efforts of two rambunctious and adventurous kids trying to thwart her camera lense.

Andrea's photos of our family are our most prized possessions, and we'll continue to use her to capture these priceless memories. Thank you, Andrea!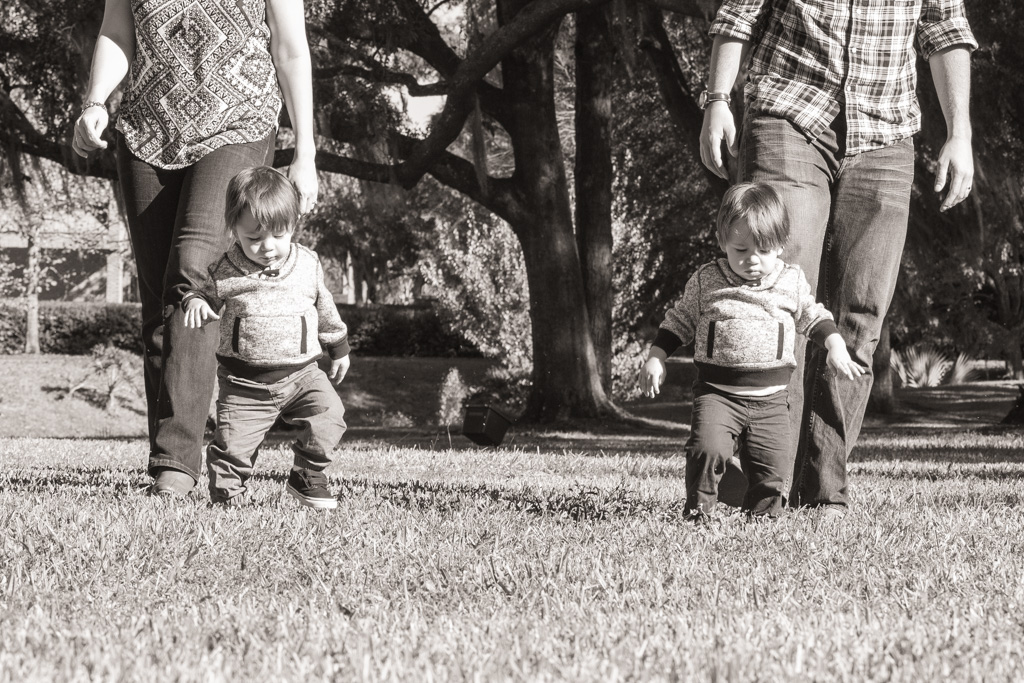 Hiring a Family Photographer 
When hiring a photographer for family photos, be sure you are clear about who you are bringing. Any professional photographer in Gainesville has their bag of tricks to get babies to look and toddlers to smile. Providing additional family info (and even ideas!) is an added bonus.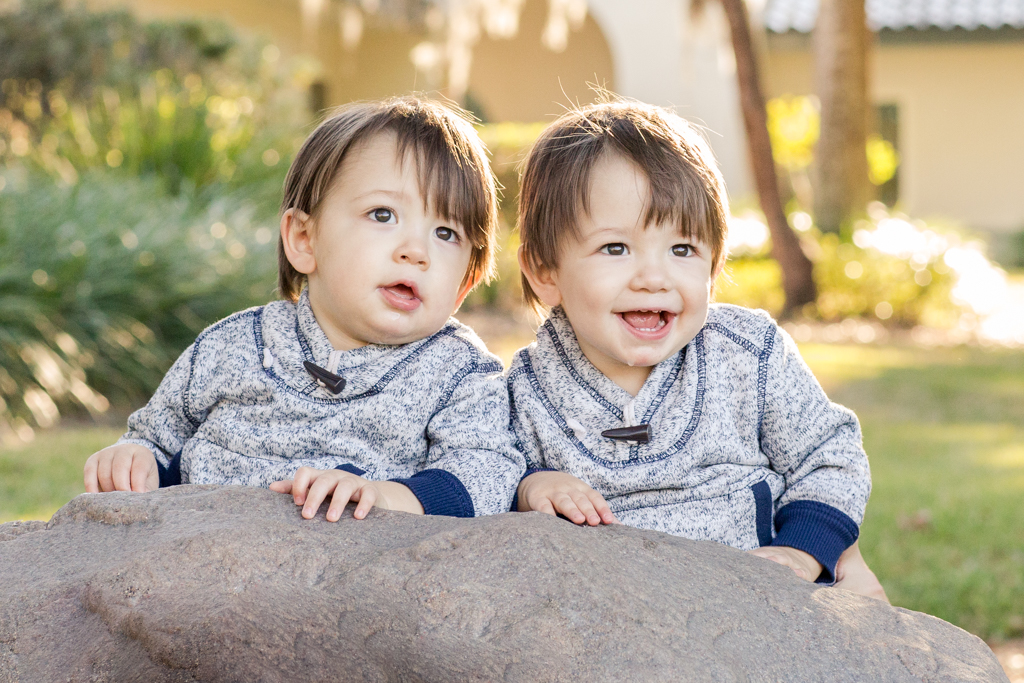 Family Photography: Real Life
Family life photography should capture just that: life. As in life, the goal is not perfection but the preservation of a moment. Because of this, you are free to relish the silliness, rejoice in the goofs and gaffs and bask in the beauty that is your family here and now. After all, isn't that what you want to remember?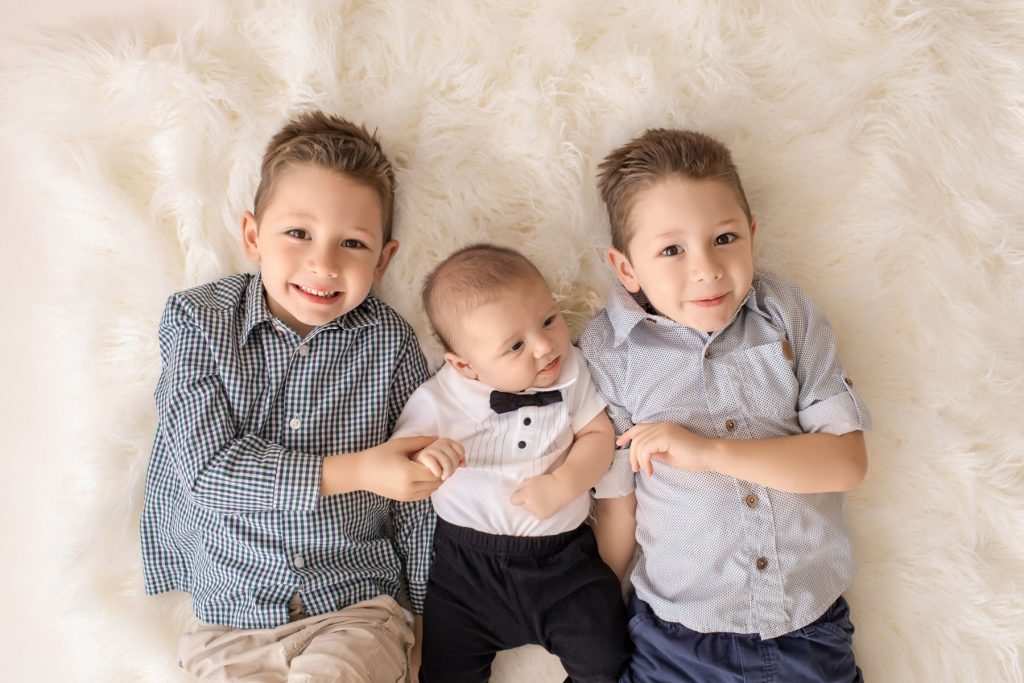 Family lifestyle photography is a sweet gift that stirs, inspires and remembers. Printed on cards, presented on walls, family photography lasts for years. And, it will grow. I have seen firsthand with this special family the march of the years. Someday, you may hang a graduation beside the family photo where that baby kept crying. Someday, you may hang a wedding portrait beside that family photo of the toddler who just wouldn't smile. It is a photographer's job to facilitate, direct and capture. It is your job to show up and enjoy the journey.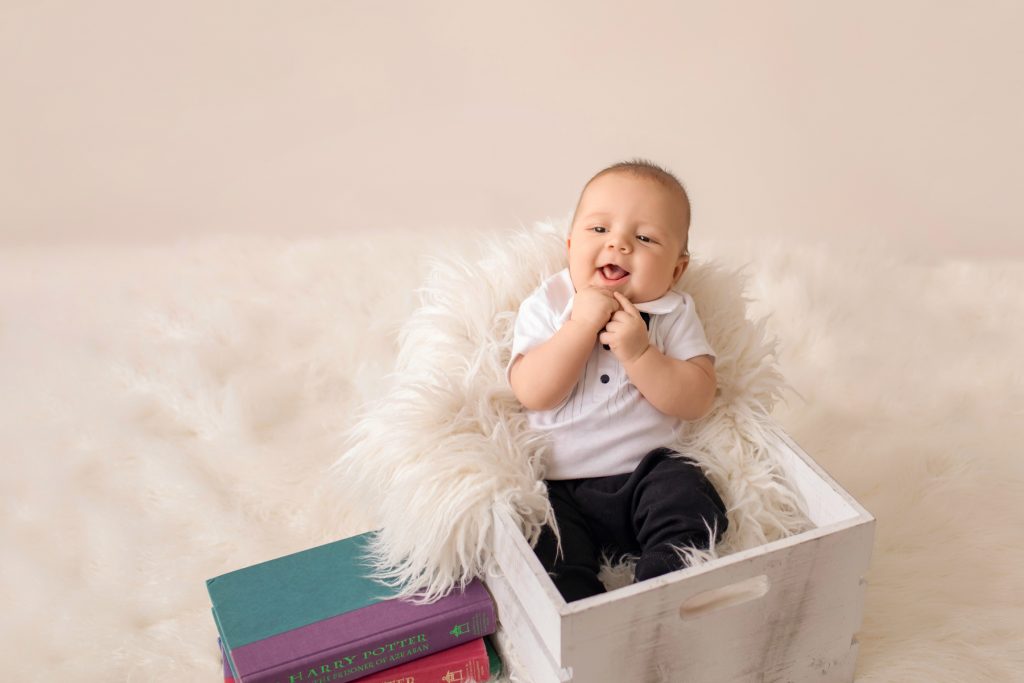 Hire a Family Photographer in Gainesville
Many people find me by simply searching for "family photographer near me." I serve Gainesville and the surrounding areas. My clients include many happy families who I have the joy to capture year after year. If you are looking for a family photographer to capture memories for you, click here to contact me.