Photography mini sessions are a great way to capture precious moments in an efficient and affordable way. I recently had the pleasure of meeting baby Aubrey for an adorable newborn mini photography session in my luxury newborn photo studio.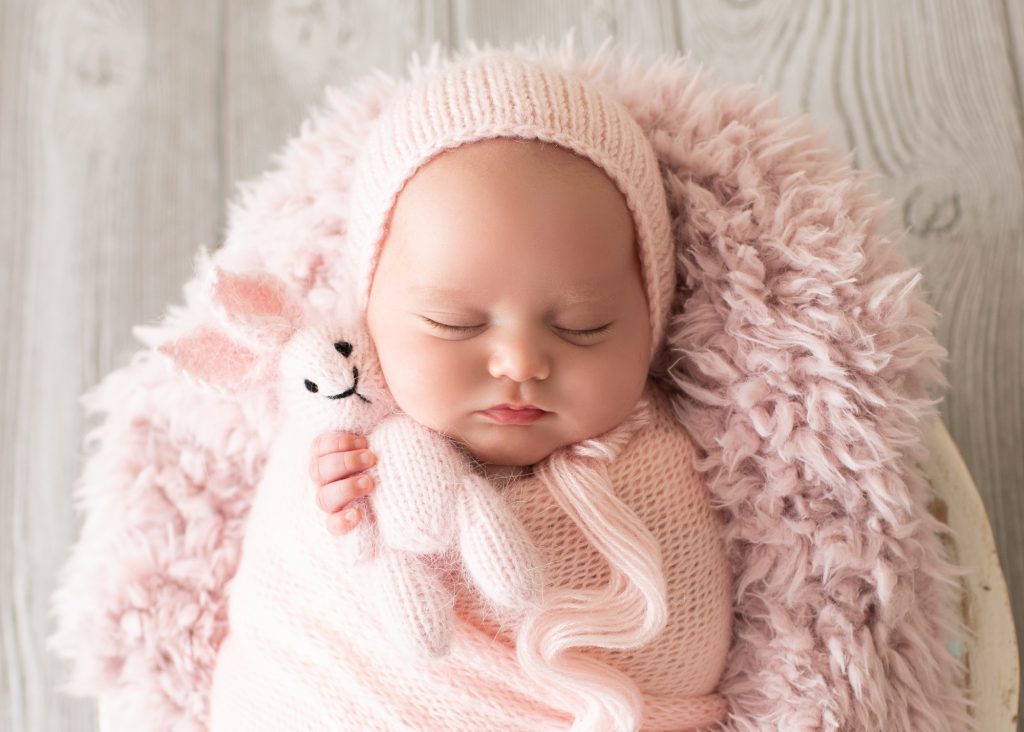 Like so many new moms and dads, Aubrey's parents wanted to capture and preserve all her unique newborn details before they changed. Precious in pink, little Aubrey was a delight to work with during her mini photo session. It's always an honor to provide new parents with photos that will help them revisit those early days of life with their new bundle.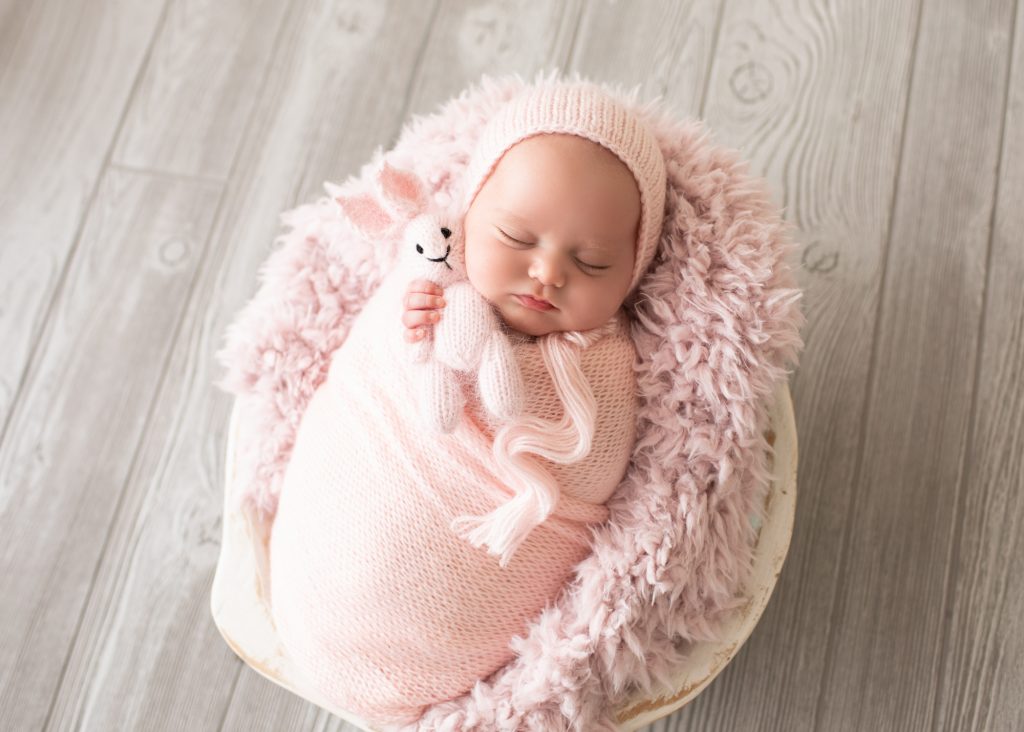 Mini Sessions Photography
Photography mini sessions are a budget-friendly way to preserve baby's first weeks with professional photography portraits. Newborn mini session photos are taken in my Gainesville, FL photography studio, where all the comforts of home are within reach. I keep my newborn photo studio fully stocked with newborn essentials and plenty of space for frequent breaks, perfect for keeping a small baby happy and comfy.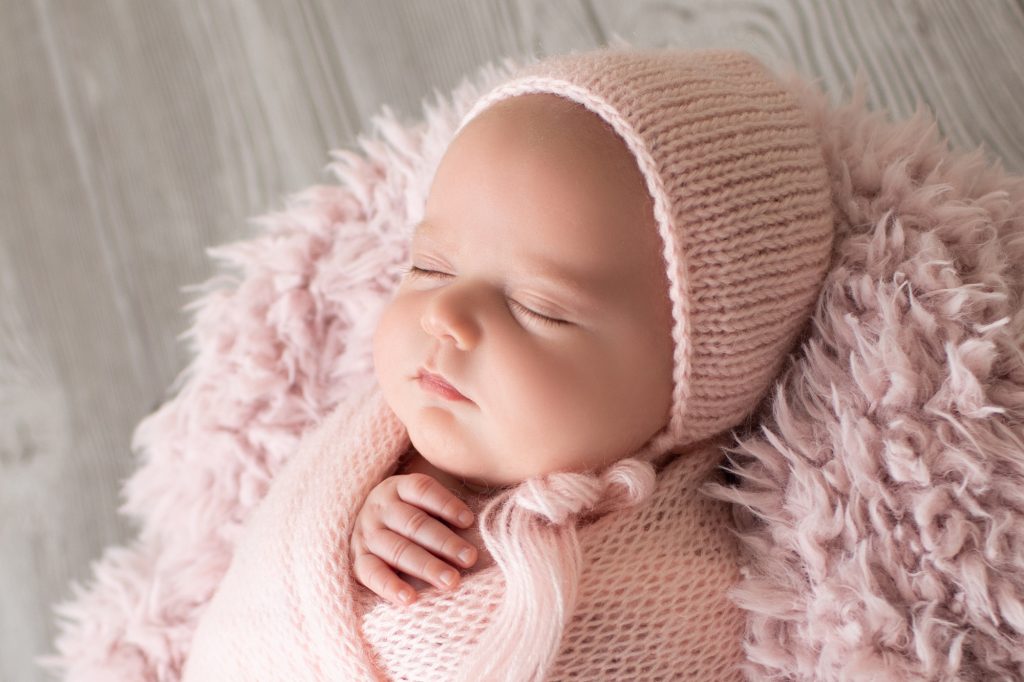 FAQs About Mini Sessions
New bundles of joy often mean parents have new financial responsibilities. Newborn mini sessions are less expensive photography options, but that doesn't mean you'll need to sacrifice anything in terms of quality. You'll still get gorgeous, professionally shot and edited portraits of your little one. Read on to learn more about mini sessions and how they work.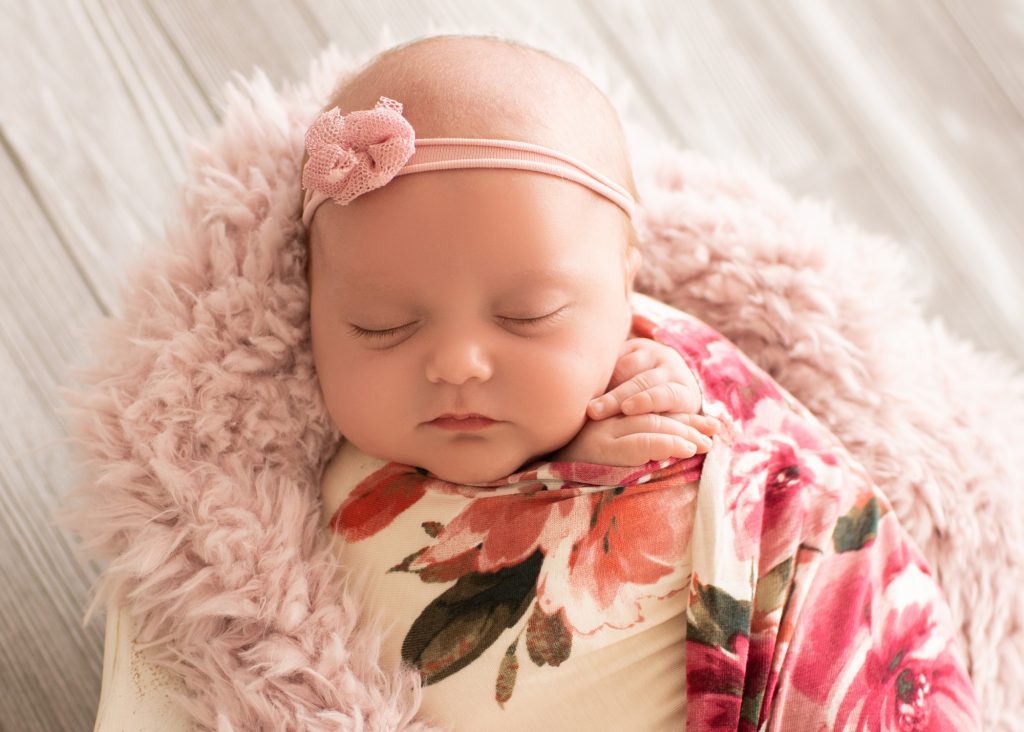 What is a Photography Mini Session?
When compared to a full photography session, mini sessions follow a simplified process. The session will last for a shorter amount of time and include a smaller range of accessories than a full session. For newborn mini photo sessions in my studio, parents have a choice of two props and two wrap colors to compliment the baby.
How to Get the Most Out of a Photography Mini Session
The best time for all newborn photo sessions is within the first three weeks of life with your little one. This ensures all their precious baby details are captured in time. Within just a few weeks, parents often notice how much their baby has already changed, which makes those newborn photos all the more special. 
A few tips for getting the most out of your newborn mini photo session include:
Dress your little one in loose-fitting clothes to avoid lines on skin. A onesie that opens in the front is a great option.

If mom and dad or any siblings plan on getting in frame, be sure to dress in neutral or muted tones.

It's best to plan for a mini session around the baby's schedule. Allow yourself and your little one plenty of time to get ready and arrive for your mini photo session.

How Many Images Should Be in a Photography Mini Session?
Photography mini sessions can yield anywhere from 8–20 professionally edited images. This depends on how long a session lasts and the extent to which a mini session is customized. It's important to note a photography mini session can always include add-on photos of mom and baby, dad and baby, first family portrait, or baby in additional props and wraps.
How to Choose Baby Photography Props
Baby photography props need to be safe, soft and hypoallergenic. Props used for baby photography sessions range from baby-sized furniture and textiles to cute costumes and sentimental family treasures. When you book a newborn mini photography session with me, all wraps, props and accessories are included.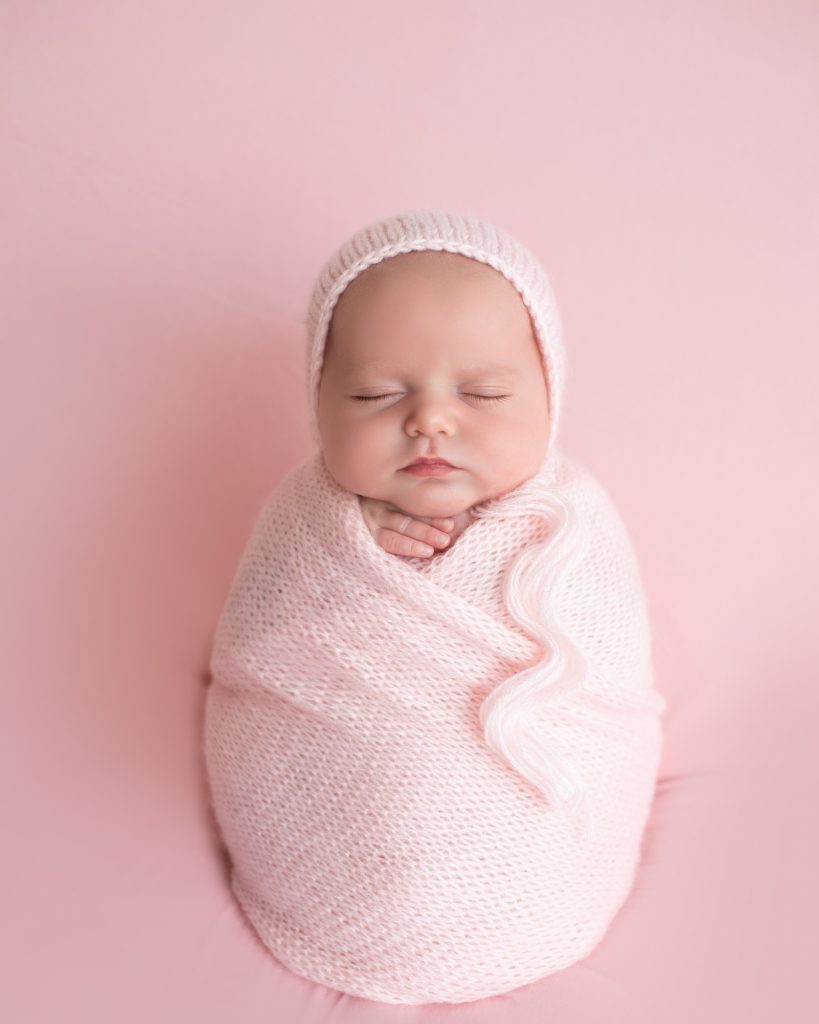 How to Wrap a Baby For Photography
Newborn wraps add texture and visual interest to portraits, but that's not all. They also help soothe newborns to ensure a calm and cozy session. It's always best to start with simple wraps that don't require moving the little one around too much. 
Wraps can be layered to add variety and color. Whenever possible, tuck the wrap around the newborn, rather than picking them up to fully wrap them. An experienced, professional newborn photographer will have plenty of ideas for safe and adorable poses incorporating newborn wraps.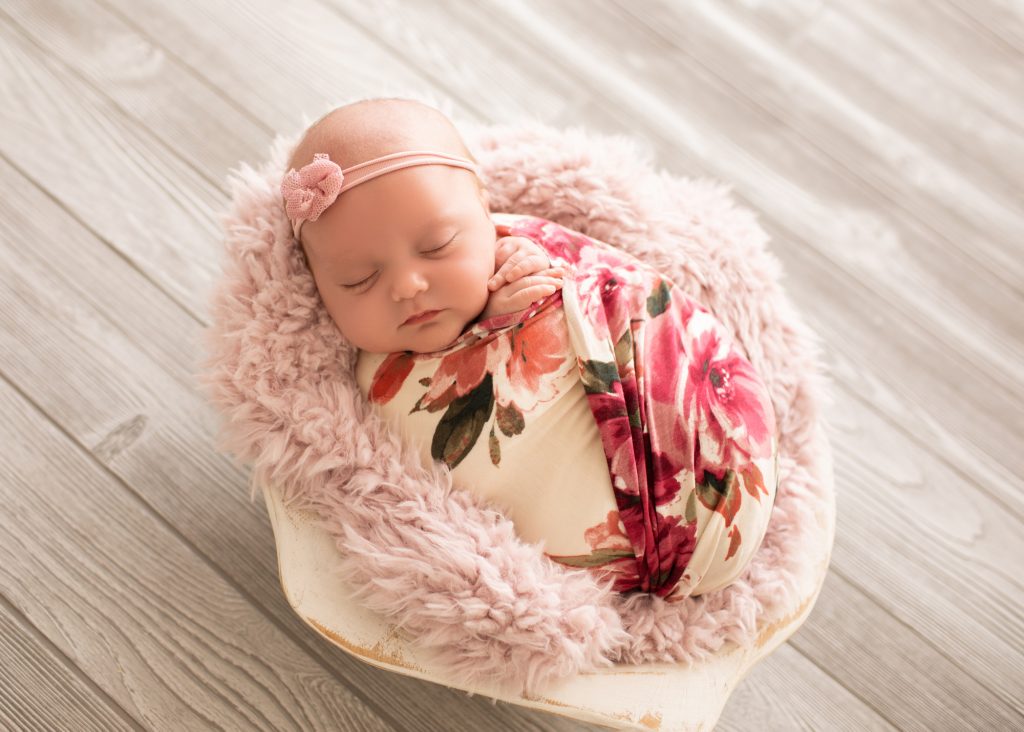 Find a Newborn Mini Session in Gainesville, FL
It's such a joy to serve families in my community with affordable options for any budget. I would love to help preserve the start of your little one's new journey with a mini photography session. 
Contact me here with any questions or to book a newborn mini session. 
You can view my portfolio or follow my Instagram account to see recent work and updates.